FUN TIME WITH @GEE1: It's #throwbackthursday, It's @the.chiomz birthday too😘😘😘
My #throwbackthursday post is dedicated to @the.chiomz.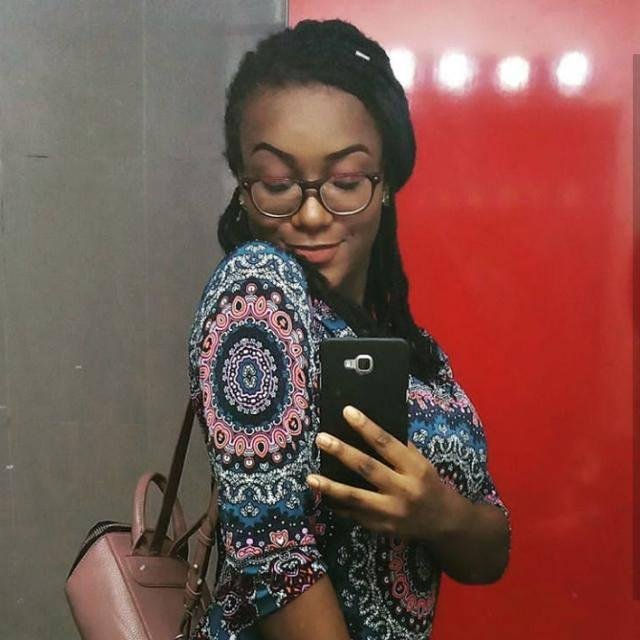 Today is to her birthday and we got lots and lots of pictures together, throwback pictures and of course I'm ready to share and tell you stories behind a few of them 😁😁😁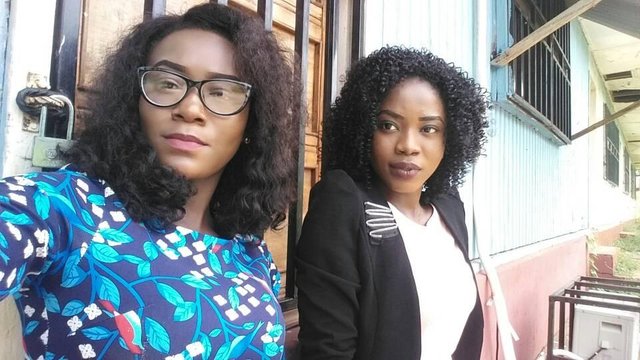 THE STORY
This was on a Sunday after Church. We bought that blue dress together, peep mine through my profile picture. Coincidentally, we wore same cloth for church that day but when I saw her wearing hers, I decided to change to a play suit because I wasn't ready to explain to people that we were not twin sisters.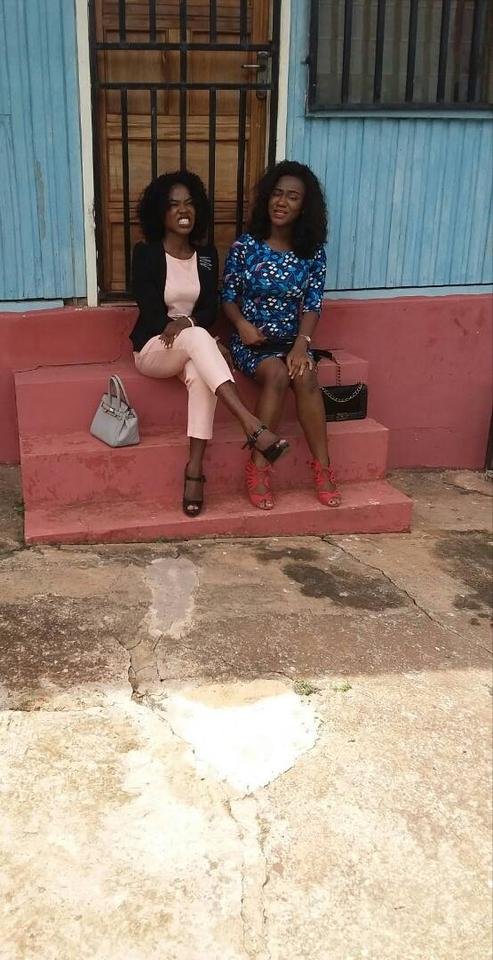 I wonder what we were saying here.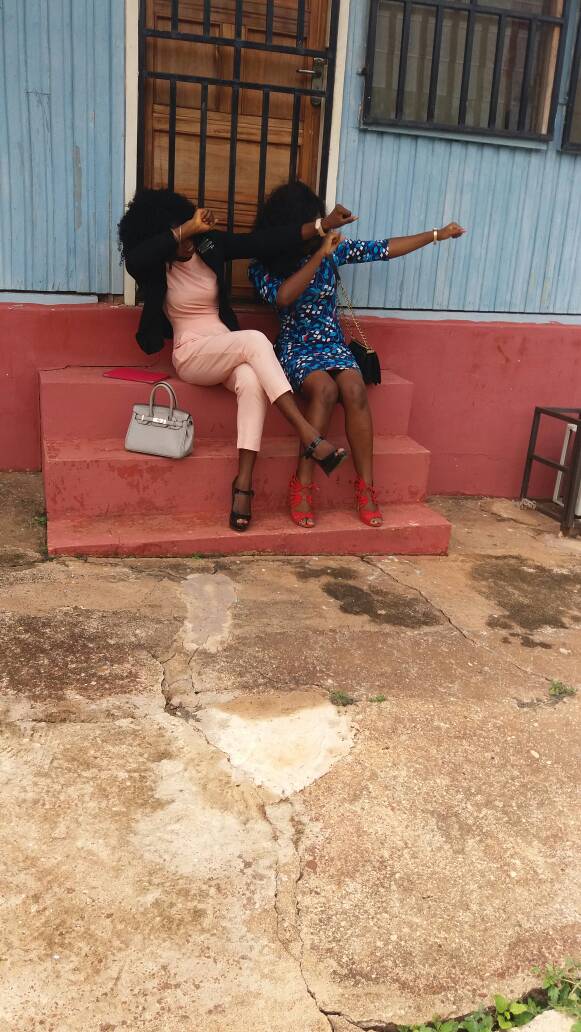 We were posing to a dance step called "dabbing".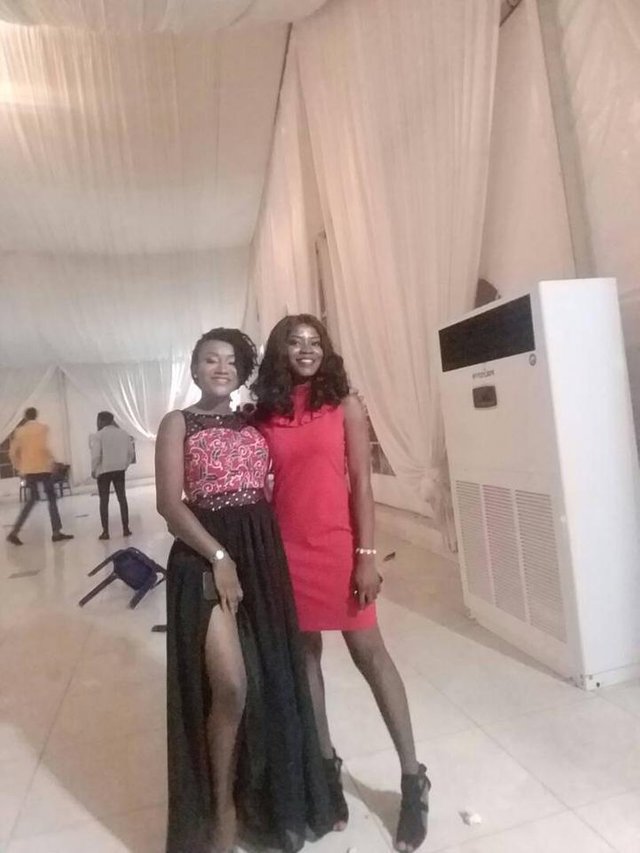 This was a dinner we attended together. We knew we both slayed the look. So a picture was necessary😁😁😁.
BIRTHDAY WISHES
Happy birthday @the.chiomz, I hope that all your heart desires be granted today and always. I wish you all that makes you happy. I wish you love and happiness. I hope you have so much fun today. I love you girl friend. Remain happy!!!
This is my #throwbackthursday story, I want to search yours Take us on a walk through your past....
To participate,
• Follow me, Upvote and Resteem this post.
•Add my link to your post so others can participate too.
•Use the #throwbackthursday tag so I can find your post and give my upvote.
ABOUT LAST WEEK
Last week was the fourth edition and I was really wowed by the stories I saw. Thanks to you all for making this more fun. These are the names of all that participated last week.
@bob-elr
@julietisrael
@mickyscofield
@kingernie
@optimistdehinde
@fadiji09
@jeaniepearl
@mimy
@nancy007
@nellyprecy
@tuppence
@oredebby
@estherlove1
@seunnla
@olawalium
@leemlaframboise
@loladelolz
@tabitha
@oluwatobiloba
@austinebizzy
@temmyguru
@olajumoke
A little token will be sent shortly to the First Five Participants from last week.
PRIZE
THIS IS NOT A CONTEST, EVERYONE IS A WINNER!!!
Let's Get the full package on steemit... Let's have some healthy fun💃💃💃💃
Tell us your story.
Remember to add the original link to this post in your #throwbackthursday post so that other people can participate. You sure do not want to enjoy this alone.
Thank you for participating and Thank you for reading.
I am @gee1, I am the Steemit Evangelist.
I hope that someday, my upvote will be enough to buy someone a meal. I hope that someday the worth of my upvote will be enough to fund projects.