Hello my fellow Steemians...
I have been tagged in the #three-wishes challenge by @xcountytravelers; a challenge that was created by @guiltyparties.
If you'd like to see the original post, Check it out here!
So...three wishes...
1...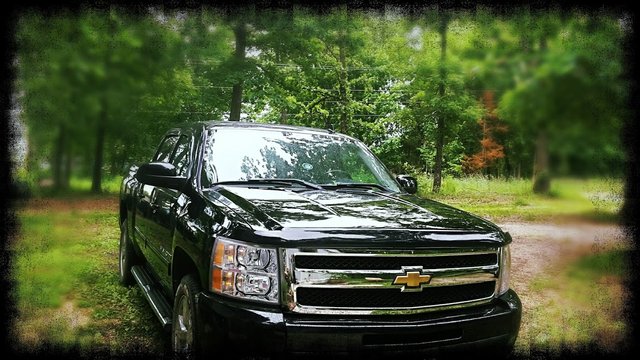 I wish I could get my truck back...
I had to give it back... was better than losing both of our vehicles, but really enjoyed having it. I have mentioned many times that I was diagnosed with Multiple sclerosis in 2016. Being unable to work, and waiting for my disability case to be "resolved", we had to sell quite a few things to get by. Now... I know I'm not the only one, but when its YOU experiencing it... well, I digress...
2...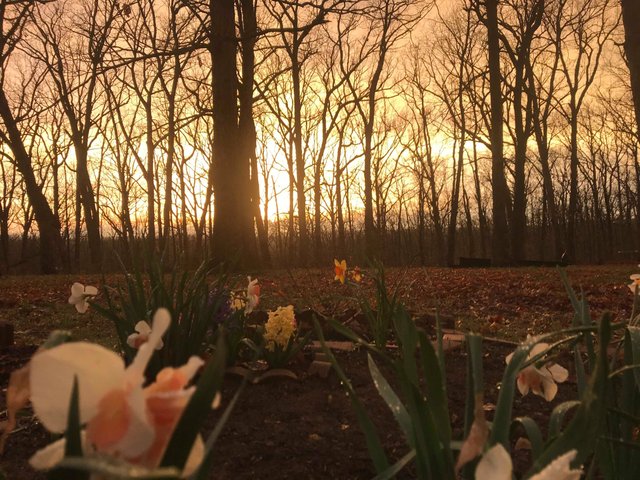 More Energy
MS takes all the "get up and go" out of you. We like, no, love... to go outside and enjoy nature. This picture above is from one of our creations. Flower display if you will...if I had more energy, there would be SO many different things we could do out in the yard...
Lord knows there's always "plenty" to do
3...
I wish I would have known of this Steemit'verse sooner. I have already made so many new friends...and honestly, it's not for the money. I know I am not going to get rich doing this, but the idea of getting notability for simply interacting with others is something I think is truly amazing.
Sure...
I could have wished for things like...
I wish I was rich
I wish I didn't have MS
... but I feel all things happen for a reason. Good or bad, we experience "everything" exactly as God intended us to. And if it "didn't" go as it did, I wouldn't have met my wonderful better half, I wouldn't have my awesome ginger son, and... I wouldn't have met all you lovely Steemians...
So...
There are my three wishes!! Thank you @xcountytravelers, for tagging me in this challenge...
Please keep this in mind, if you would like to participate...
Make a post with your three wishes
Mention someone who'd like this sort of thing
Use the #three-wishes tag
Id like to tag @stealthunicorn, @bearone, @old-guy-photos!!