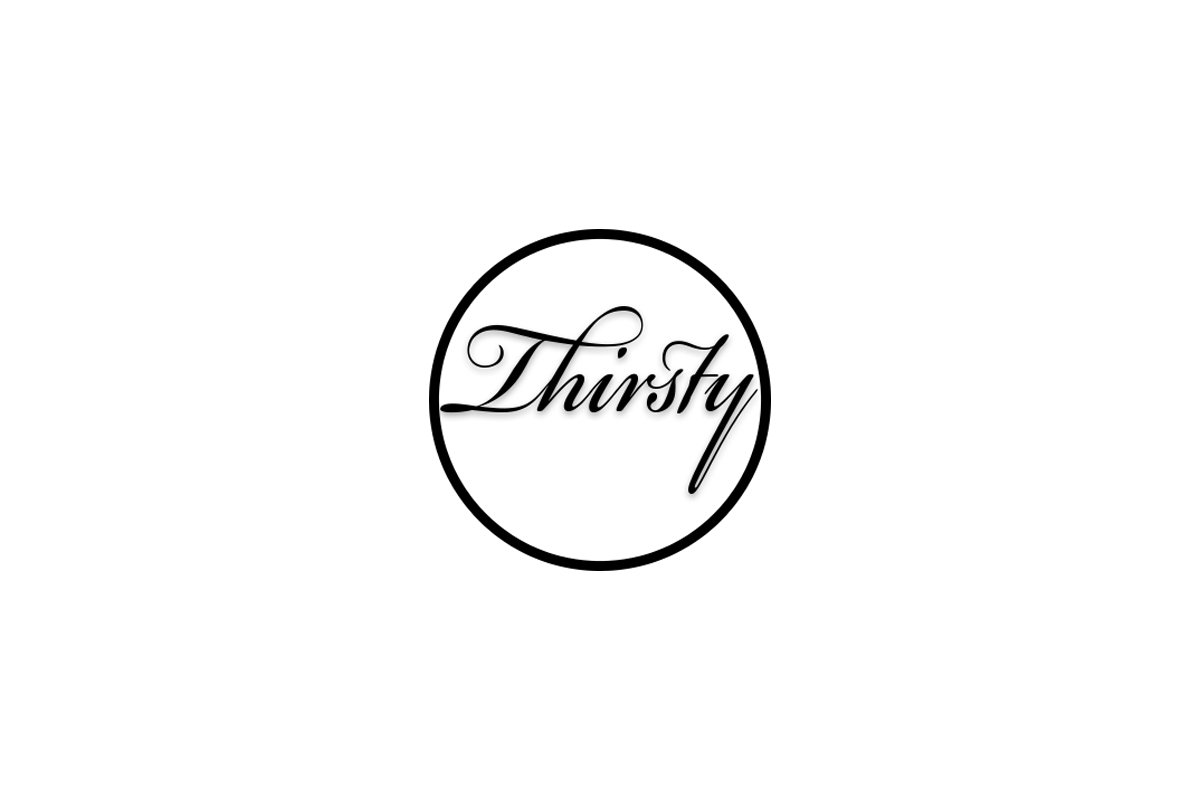 Due to the untimely resignation of our front end developer, we will be postponing our crowd sale and reimbursing all those who have contributed thus far.
It was Thirsty's intention to release a music application to registered users this month for alpha testing. Unfortunately, we will not be doing so as there's much still needing to be done. For this reason, we will be postponing our crowd sale, which is to be announced again at a later date.
These events bring change to our company's schedule for 2017, however our services and framework remain the same.
Fortunately, this also means that our company and its directors can reevaluate opportunities moving forward to better deliver our crowd sale when the time comes.
In regards to funding, we would like to inform you all that our company and its directors are financing this project. Despite being postponed, the purpose of our crowd sale is to raise funds to further finance operational costs, boosting our development process.
It should be noted, the true purpose of our crowd sale is to share ownership of our company with the public, as any publicly limited company. We currently hold 15,000 company assets for seed investors. Our next move forward will be to look for outside investors interested in joining our company.
Moving forward, we will be hiring a graphic designer later this month to better brand our company. And, our directors continue to chip away at our music application - Streams - which is well underway.
Thanks to the efforts of our past front end developer before his departure, it is close to being ready for presentation. It should be known that our application looks the same as the concept designs posted in our announcement post here
We would like to thank you all for your patience as we develop our services, and would like to apologise to those who have been inconvenienced by the events outlined above.
Thank you,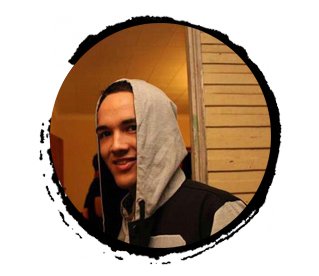 Thomas Te Aroha Kohi
Founder/CEO
Thirsty Entertainment
@senseiteekay
---
Looking for a job?
We are currently looking for enthusiastic & passionate developers to join our team.
For more information, please forward your expressions of interest to contact@thirsty.online
---
---
Thirsty merchandise now available in our online store!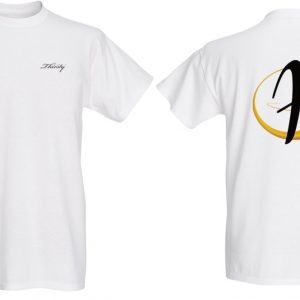 https://thirsty.online/shop/
---
Follow our Social Media feeds for future updates
Facebook: https://www.facebook.com/thirstyofficial
Twitter: https://twitter.com/ThirstyOfficial
Medium: https://medium.com/@contact_35388
Linked In: https://www.linkedin.com/in/thirsty-entertainment-69ab1b137/
Google +: https://plus.google.com/u/0/110699929321675267115
Youtube: https://www.youtube.com/channel/UCbx3Spjr8TemnVab0Qpdo7g