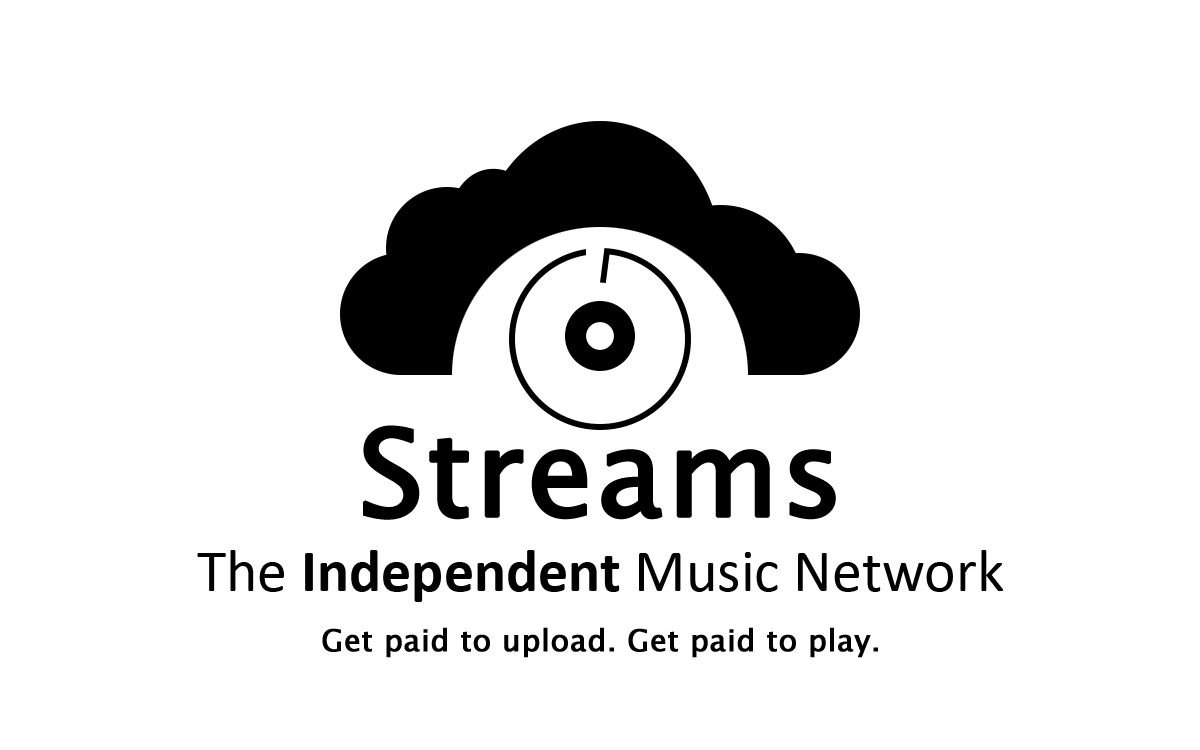 Introducing Streams - Steem's first music streaming platform!
Why Streams?
User-generated content has created a multi-billion-dollar industry for social media companies. However, the value generated by this content is disproportionately returned to creators.
Creators are not guaranteed monetary returns, despite the user retention and ad revenue they create for each platform and its shareholders. For this reason, Thirsty Entertainment is creating a platform for musicians to create and share their work.
Streams combines multiple aspects to create a universal platform for content creators. Built on top of the Steem blockchain, Streams creates a way for audio creators to independently market their content. Streams also provides a platform where users can be rewarded for supporting the musicians in their network, providing an incentive for healthy community involvement.
Streams can be broken down into four different categories:
Online music distribution platform
Music streaming service
Social network
Online music store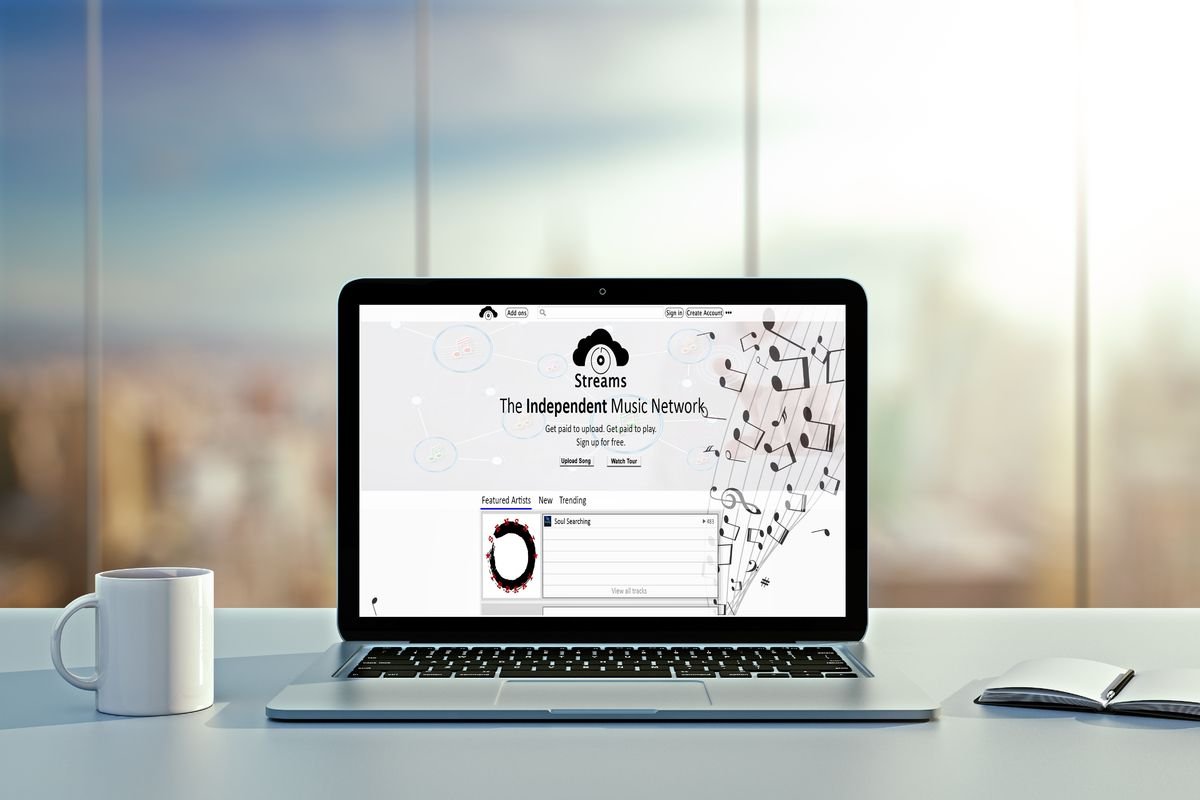 Blockchain based:
Based on the blockchain, we remove the need for trust between the content creator and the service provider. Immutable records of all transactions and continuous stream of data, provides the platform with a fast and secure way to distribute music and micropayment transactions.
Monetary rewards
The Steem blockchain provides democratic means for monetary incentives. Rewards provide many incentives for musicians, helping musicians to further their careers in the independent market, removing the need for industry labels and corporate control over distribution. It also creates incentive for those curating music, helping to better grow audiences on the platform.
Micropayment system
Using the Steem token, we can provide instantaneous transactions between users for content options, such as the option to purchase a stem or full song, and download it for your personal playlist. This creates a sustainable market for musicians to thrive on.
Social network
By implementing decade old social networking techniques, musicians can create large market audiences for themselves and their peers. With the ability to send messages, add friends, and follow other artists, we create a community that helps perpetuate each others success on the platform.
Fast and efficient
Using custom JSON metadata on the blockchain, we are creating a way to store music efficiently and immutably. Although audio files can be large, such as .WAV and .AIFF, audio files uploaded to our servers have their custom JSON metadata simultaneously etched into the blockchain pointing to the files located on our servers. This allows us to remain trustworthy & accountable for the proper use of user data, whilst allowing us to create a fast and efficient network for distribution.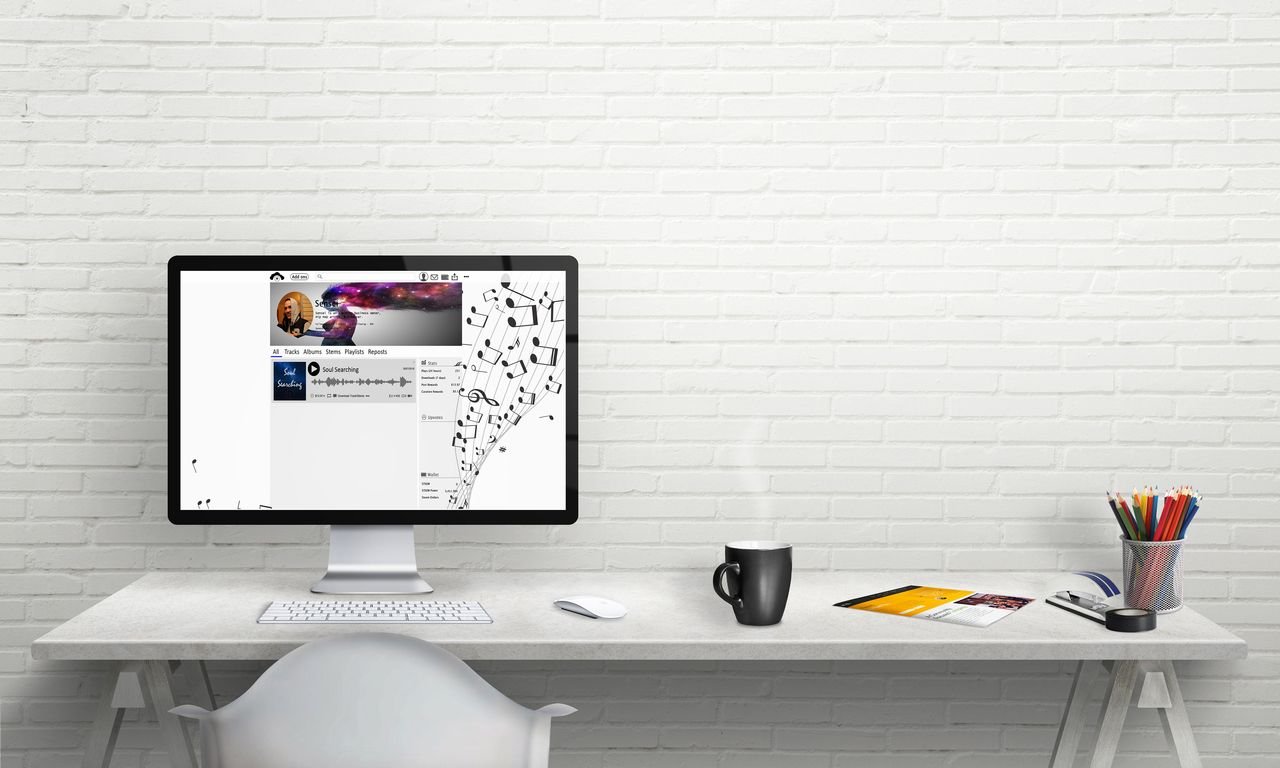 Site Structure
As we develop our platform, market research is essential for creating a platform that provides what is currently available on the market, and improves upon their concepts. Other music streaming services, such as soundcloud or spotify, allow users the option to distribute their music easily, though provide no rewards for the retention they gain from listeners. Instead, musicians are required to market their music themselves.
Building upon these issues, we believe that a censorship resistant, immutable, and incentivized platform is required to better provide fair distribution service for musicians. Using the Steem blockchain, we can create a more democratic and fair music network. Whilst that is important to the development of our project, rich user features will also be used to attract greater audiences and better grow the platform.
Content distribution
Streams utilizes the custom JSON protocol allowed by the Steem blockchain in order to point to files stored on our servers. Using fingerprinting techniques on uploaded files, such as hashes, we can provide a tamper-proof file storage for users. This allows for immutable and fair distribution of audio content on our platforms, where users can track their files information on the steem blockchain at any time.
Rewards system
The Steem blockchain allocates a set amount of digital rewards to be shared each day. Using the same reward pool, users can use Streams in the same way that they would use the Steemit platform. For authentication with Steem, we will be using steemconnect to allow us to integrate accounts registered on steemit with our own platform.
User features
Implementing user friendly features is a necessity for user adoption. Our user interface will include a personalized home page with a feed containing the musicians a user is following, along with a profile menu that drops down from a user's display photo in the menu bar. Included will be a messaging function, along with quick access to user wallets and the uploading page. Accessible to all will be a platform drop down menu for help, FAQ, and other information regarding our platform and business.
Added storage plans
Server costs are expensive, and although our services will be provided free of charge, covering server costs is a priority when running a profitable business. Using other music subscription providers as a guide, our storage plans will be cheaper than other providers, whilst providing the same, if not more, storage amounts. These plans will be accessible from the add-on page.
Micropayments
Utilizing the same custom JSON protocols allowed by the Steem blockchain, we can point to a payment application integrated on our servers. Users will be able to set micropayment parameters for their music, if they so wish, allowing other users to purchase & download that users audio file. Users will be responsible for providing license agreements for each audio file, which will be displayed before purchase. Once a transaction has been sent and confirmed, a user will be able to press download, and download the file directly from our servers.
Advertising
Promotion is a large part of the music industry, and as such, advertising options will be made available for purchase. Specifically, users will be allowed to promote themselves on the front page of the platform, the page seen before sign in. We do not wish to see advertisement in user feeds. There is to be a featured artist page for promoted artists.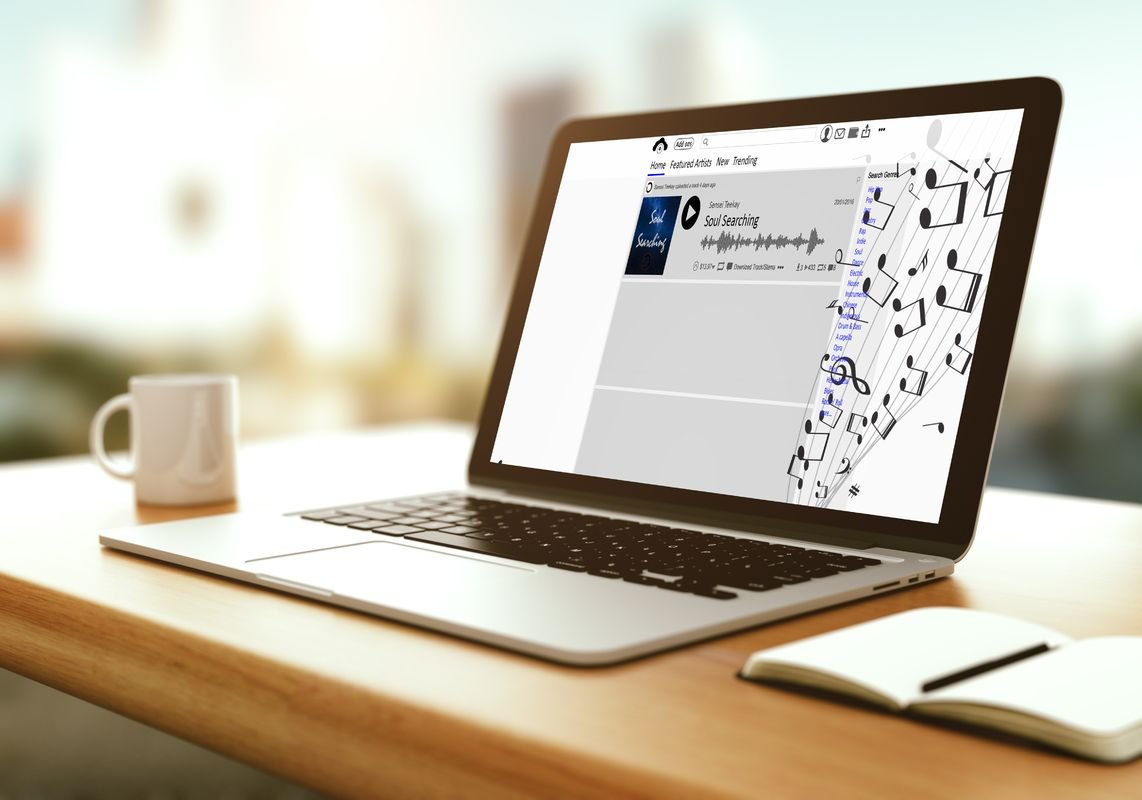 Current State
Our project is already being constructed, with the https://streams.global domain already functional. We plan to have most of the features discussed above implemented by the end of the month within a working prototype. Our plan is to release alpha invitations to our email subscribers up until the THIRSTY crowd sale starting March 1st, after which subscribers will only be able to sign up for beta. This allows first access for those who're interested in investing in our platform, and for anyone else that's interested in using the platform in the future. Alpha invitations will be limited, so it's first in first served.
Team:
@senseiteekay - project manager
@klye - lead web developer
@raymonjohnstone - web developer
Project status:
Streams concept design
Domain & server functional
Research & development
Delivery goal:
1 month: Working prototype
3 months: Limited Alpha release
6 months: Public beta release
Funding
Thirsty Entertainment capital allocation:
30% of the capital gained during our crowd sale will be used toward funding this project. Whilst 30% may not seem like a lot, Streams has the highest percentage of funding allocation among our projects. More details on the Thirsty Entertainment crowd sale, asset structure, and capital allocation will be released later this week.
Any rewards from this post is to be added to the company's capital.
Donations:
Those who wish to donate to this project can do so by sending STEEM or SBD to the @thirsty account. If you would like to donate by another means, please contact us via email: contact@thirsty.online
---
Interested in joining the team?
We are currently looking for front & back end developers to join our team.
For more information, forward your expression of interest to: contact@thirsty.online
---
Follow our Social Media feeds for future updates
Website: https://thirsty.online (coming soon)
Facebook: https://www.facebook.com/thirstyofficial
Twitter: https://twitter.com/ThirstyOfficial
Medium: https://medium.com/@contact_35388
Reddit: https://www.reddit.com/user/thirstyentertainment/
Instagram: @thirstyentertainment or https://www.instagram.com/thirstyentertainment
Linked In: https://www.linkedin.com/in/thirsty-entertainment-69ab1b137/
Google +: https://plus.google.com/u/0/110699929321675267115
Youtube: https://www.youtube.com/channel/UCbx3Spjr8TemnVab0Qpdo7g
Pinterest: https://au.pinterest.com/thirstyentertai/
Streams: https://streams.global (coming soon)
Thirsty Entertainment is a registered and trademarked Australian Business. The content and images shared herein are copyright 2017 Thirsty®. All rights reserved. ABN: 37440459113