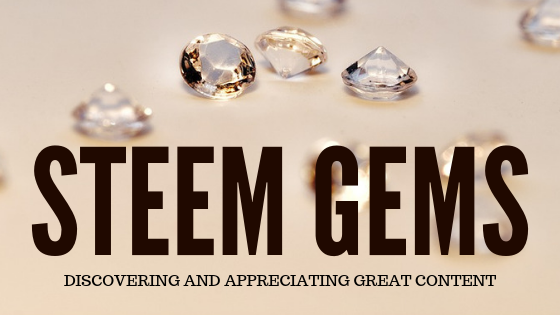 So, as some of you might already know from reading my recent post I have delegated pretty much all my SP to the curation initiative I started about a year ago - @theluvbug and pooling it alongside all the other amazing peeps that have already shown their appreciation with their delegations. I am now manually curating each and every post shared on that account and am really enjoying it! Within doing this, I thought I would start highlighting some of the content discovered along the way, in the hopes that they will all receive even more love from all of you.... I hope you enjoy the discoveries, and don't forget to give @theluvbug a follow if you want some awesome content added to your feed!
INTRODUCING...
A Medley of Abstract Orchids.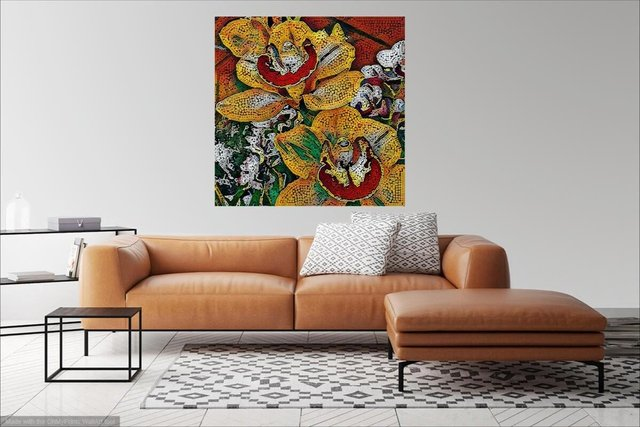 Eden Michelle - hiking in South Africa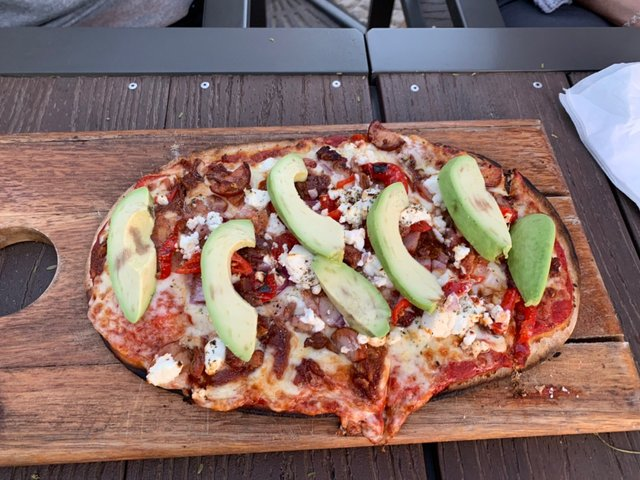 Bindweed field beautiful decoration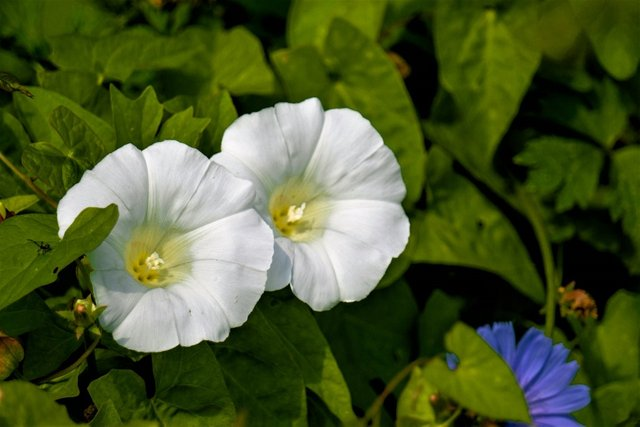 We all grow to different lengths - Info for learners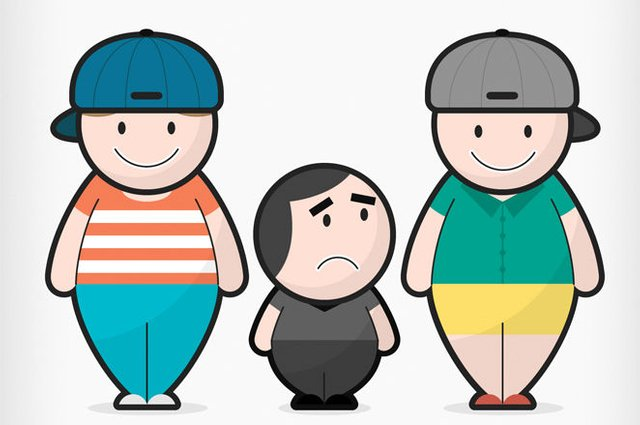 'Dos Lobos' an attempt at me being poetic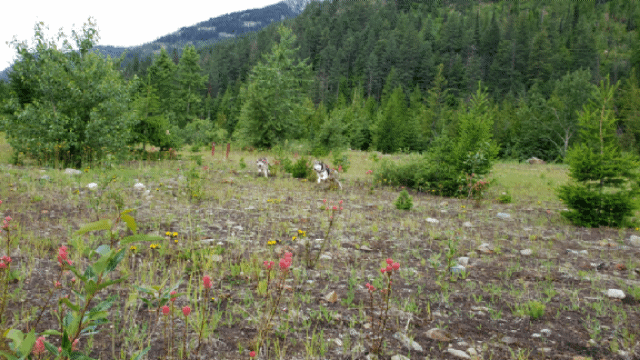 ❤❤❤
Until next time...
Much Love from Cape Town, South Africa xxx
Jaynielea
FOUNDER OF THE POWERHOUSE CREATIVES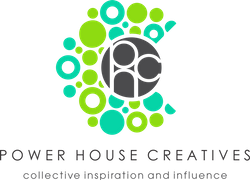 A community of individuals who are dedicated to producing quality content
which adds value to the Steemit platform and beyond.


AUTO POST FROM INSTAGRAM TO STEEM
IF THIS IS TAGGED AS A PHOTOGRAPHY POST, ALL IMAGES ARE MY PROPERTY