The introduction of The Hunters app (↪️ Resteem : 1.0 STEEM, ✅ Sign-Up : 2.0 STEEM)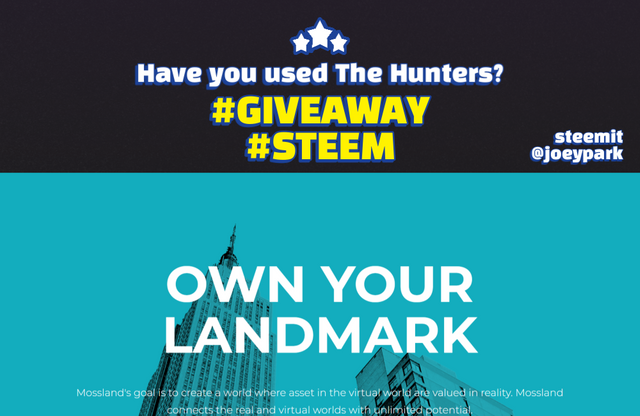 Hi, how are you this weekend? I had just played League of Legends for enjoying this Saturday. Today, I'm going to introduce The Hunters application. When I have free time, I used to play this game, dreaming to become the rich of a virtual real estate in the Moss land.
---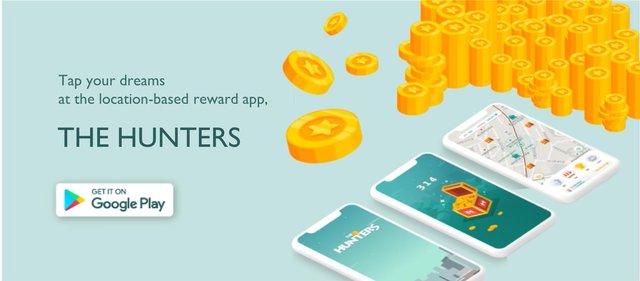 So, What is The Hunters? The Hunters is the location-based reward app. I'm explaining how to mine MOC(Moss coin) listed on Upbit exchange in detail below.
I also downloaded this app with Lympo app 1 month ago. They have given innovative experiences for me. I didn't expect that walking is money.
---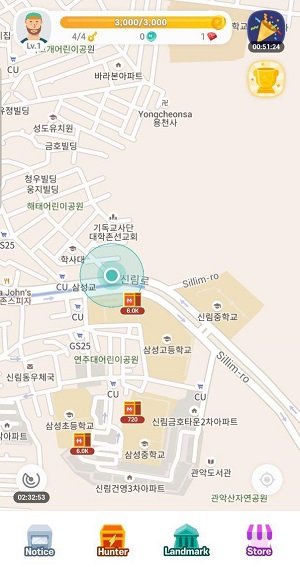 When you open the app, first you can see the radar and gold boxes on the map. Gold boxes are usually located near schools, universities, and so on.
I was not able to find them around my home, and they usually appear between 6 AM and 12 PM. I think it looks to prevent crimes or accidents.
---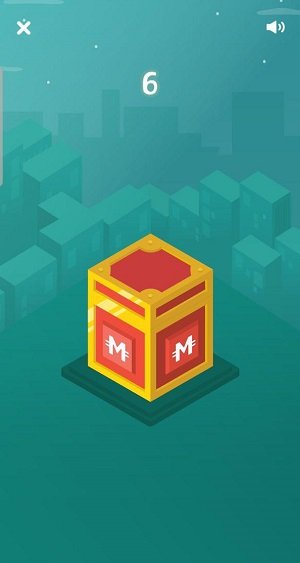 When you find out the gold box near you, just keep tapping the screen until it opened.
---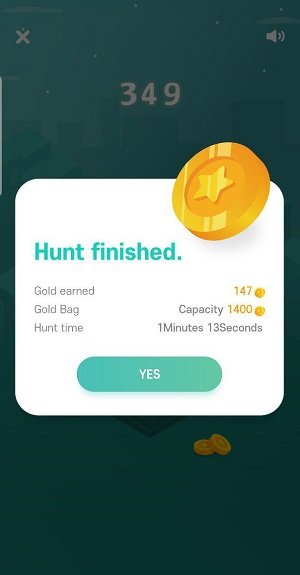 I just earned 147 gold! 147 gold is exchangeable to MOC(Moss coin) on landmarks. 147 gold is now similar to 0.49 MOC($0.011). Once you exchange the gold to MOC, you can sell MOC on Upbit exchange.
---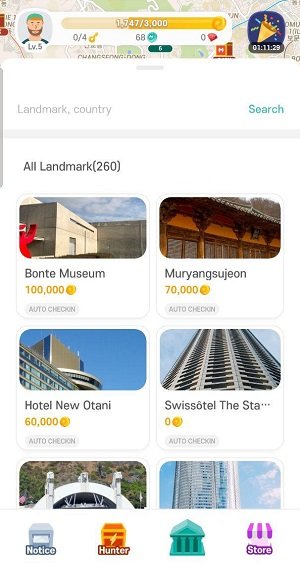 You don't actually have to go to a landmark. Just click the landmark tap, then exchange gold to MOC.
When I was a newbie, I've actually been to a landmark 😂 I hope you don't do it as I did.
---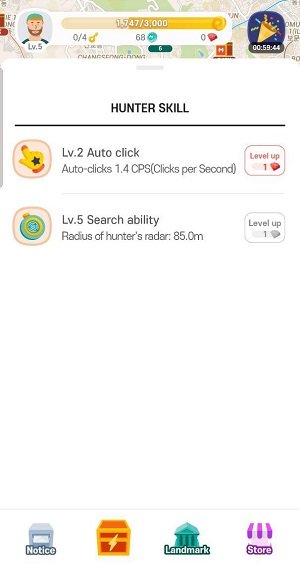 The more you level up, the more you can increase auto click speed and expand the radius of the hunter's radar.
Usually, I mine 5 MOC every day, and I don't want to focus on only this app for the whole day. But If you use this app with a healthcare app based on a blockchain like Lympo or Actifit, it will be really helpful for your health. Since I use this app, even I've been to the top of the mountains. I'd like to know more tips about this app. If you are a user of this app, could you share the tips?
---
How to receive STEEM giveaway?
① Resteem this post. (1.0 STEEM)
Someone who has less than 100 followers, 40 reputations and 100 posts is not eligible to take part in this promotion. As well as suspicious bot users.
② Sign-up The Hunters necessarily using this link, and leave your The Hunters account name on this post. (2.0 STEEM)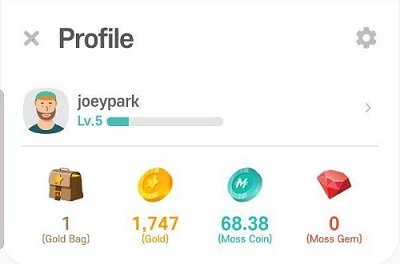 For example : joeypark
If you are done, I'll send STEEM in 24 hours.
---
Thank you for reading my blog 😊 Hope you guys try to use The Hunters app.