The introduction of Lympo app (↪️ Resteem : 0.75 STEEM, ✅ Sign-Up : 1.5 STEEM)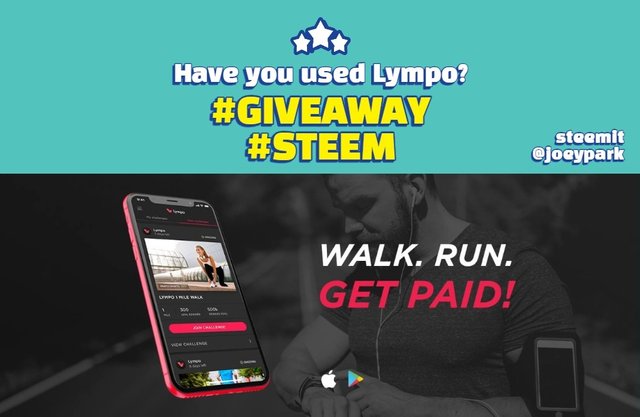 Hi, Long time no see. I missed you guys. How are you? I've been looking for great blockchain apps that are helpful for life. Today, I'm going to introduce the Lympo application.
---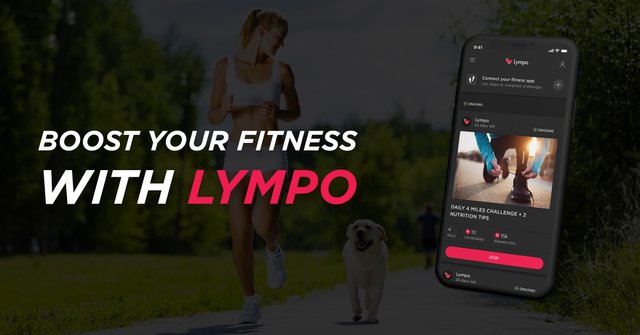 So, What is Lympo? Lympo is a remuneration app for users who walk/run/hike on the street/gym/mountains.
I found out this app 1 month ago and downloaded it. I wanted to look for better points rather than Actifit. Because I think this app is not based on blockchain. Thus, It looks like it was only adopted in the section of compensation.
---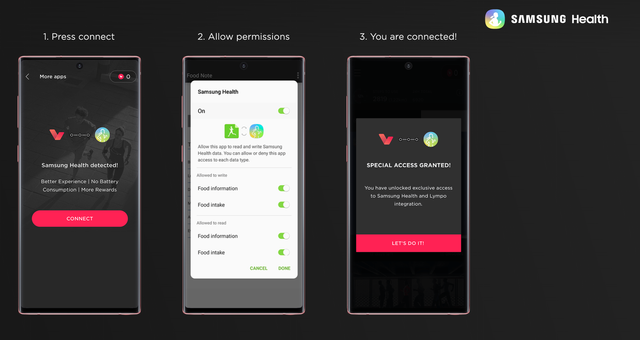 The 1st different point is that the Lympo app is linked with the Samsung Health app. Hence, it's very easy to automatically track how many you walk on Lympo.
---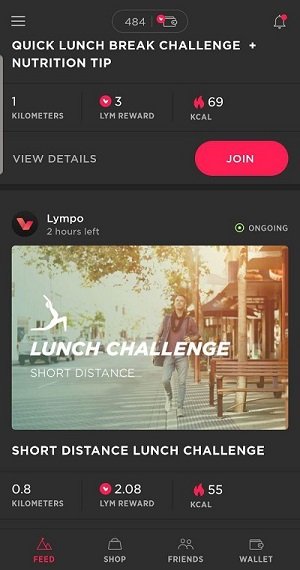 The 2nd different point is many small tasks can achieve them in ease. Look at the picture. 1 kilometer and 0.8 kilometers are very easy for anyone to achieve.
---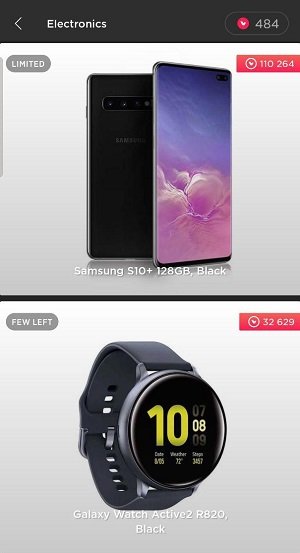 The 3rd different point is Lympo tokens are actual utility tokens. If you have Lympo tokens you can buy Galaxy watch, then you can connect Lympo and Samsung health app. It would be more and more convenient to track your walking! And, you can even buy Samsung Galaxy S series or Note series. There are a lot of great goods in the shop. Feel free to see this app!
---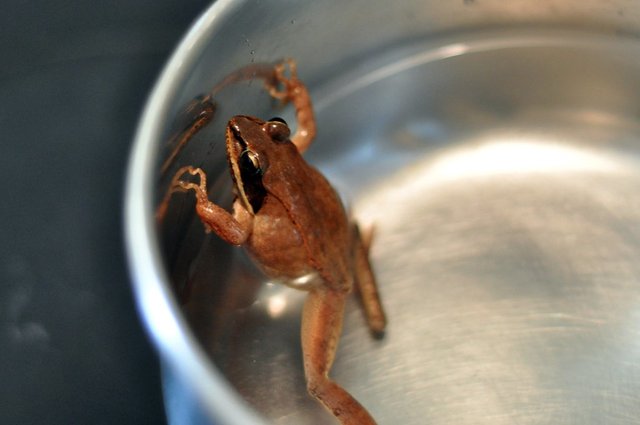 Of course, I think Actifit is a great Steem blockchain app. But, my point is most Steemians have a narrow sight. It's dangerous like that a frog in the slowly boiling pot. Therefore, we can find out what we need for mass adoption on this app. I believe that Steem communities will achieve them.
---
How to receive STEEM giveaway?
① Resteem this post. (0.75 STEEM)
Someone who has less than 100 followers, 40 reputations and 100 posts is not eligible to take part in this promotion. As well as suspicious bot users.
② Sign-up Lympo necessarily using this link, and leave your Lympo account name on this post. (1.5 STEEM)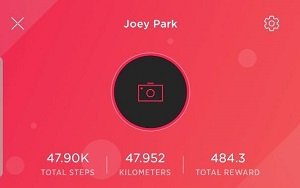 For example : Joey Park
If you are done, I'll send STEEM in 24 hours.
---
Thank you for reading my blog 😊 Hope you guys try to use Lympo app.