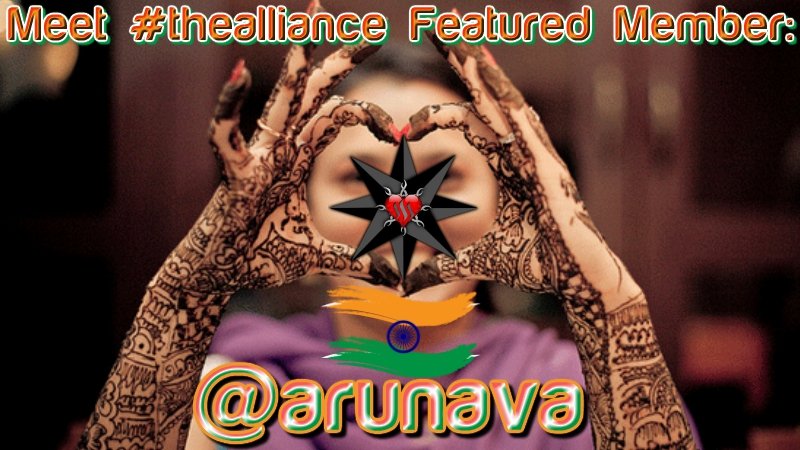 History
Believe it or not, we've got quite the commanding presence over there in India. From our lovely
@nainaztengra
to the ever helpful
@jatinhota
and our friendly
@steemflow
, our fam is rooted well there. The one that has been with us longer than any of them however, is
@arunava
. He has been pluggin along with us for almost a year now and his dedication has never been in question.
He has many interests and upon visiting his blog, you're sure to take notice. Mostly, he posts about cryptocurrency and his true passion is traveling. I remember before summer started he had gone on a trip and was considerate enough to tell us he wouldn't have service.
| Who doesn't love a good TV show? I know I do, and he shares one of his recent favorites with us giving you a review of why he likes it so much. | What's this? Do we have another budding stacker in our midst? That #stackitus is spreading everywhere across the globe! Sweet pieces man! |
| --- | --- |
| Give me the feel goods seeing this one. When a person writes down their goals, they are that much closer to achieving them. Visualize my man! | Yes man, it is @therealwolf that runs @smartmarket / @smartsteem. Good cat too, helped me resolve a few things, glad you noticed the changes! |
| --- | --- |
You've been with us for quite a while my man and your consistency is definitely admired. Your dedication to the family here is treasured as is our friendship. I look forward to you reaching your milestones buddy, then I can say, "I was there." :) I am honored to have you in
#thealliance
and on behalf of all your brothers and sisters here, let me say thank you for being you and
WE LOVE YOU @arunava!