😍The Block Party - 2020!🗽(+ Posts You May Have Missed👀)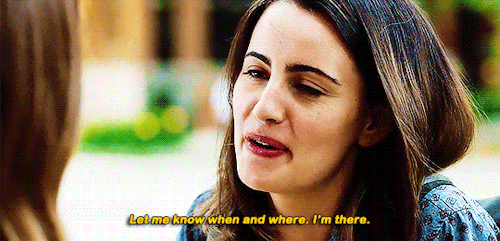 Setting Things In Motion
The Void
What Now?
A few things have to be decided upon and we are looking toward the community to assist us in these decisions. Most importantly, the when and where! When should be first as we can plan around that and taking in to consideration what others have told me they are doing, these are the possible dates that are most suitable and need to be voted on:
June 23rd - June 28th 2020
July 7th - July 12th 2020
July 14th - July 19th 2020
When & Where?
Once we nail down a suitable date, we will have to decide where in the world Carmen San Diego is and go looking for her. Ha! There have been suggestions for 3 different places so far - near Niagara Falls, New Orleans, and California. Any other suggestions are welcome as well, but it is most important we nail down a date first. So that is the goal in the next few weeks. Just drop a comment below as to when is best for you and we'll go with the majority. Similar posts will be out during the course to gather a good 'answer' for us!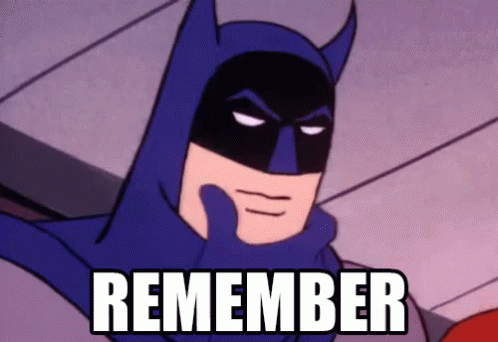 A Quick Picture Show
I figured it would be nice to reminisce a bit! I pulled out some pictures from last year that various people had taken and am going to post them up here! So, before we get to the next section of this post, I have to ask, do you remember?
| Witty n Dreemy (taken by Jayna) | Michael, Jayna, Dreemy, Marianne & Witty (taken by Eldon) |
| --- | --- |
| Dreemy & Witty | Marianne & Witty |
| --- | --- |
| Pretty & Witty | Pretty from Witty |
| --- | --- |
| Diamonds in Dreemy's Eyes | Dreemy & Witty |
| --- | --- |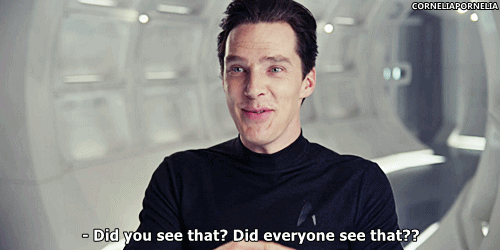 In Case You Missed It
Let's Get This Party Started!

🧠Zombie Tip #5 from @thealliance.
Latest Post from @thealliance.
Want to join us? Please read this first.
Want to support the fam too? You can -
Join #thealliance curation trail!
Delegate to the family curation account - @thealliance!
50SP - 100SP - 500SP - 1000SP - 5000SP - 10,000SP - 50,000SP




Is Voting WITNESSES difficult?
Let me do it for you!
Set me as your PROXY VOTER!




@snook made this badass gif