Aethia - Play and earn Ethereum!!!!
This is for real! You play the game and get ETH. It doesn't use your browser or phone for hidden mining. Want to know how to play? Do continue reading!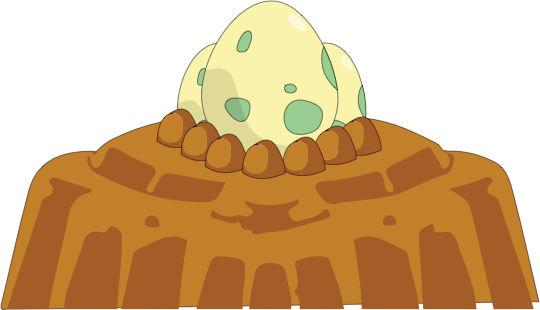 Credit: Aethia
The game
Aethia is like the game of Tamagotchi. An egg will hatch and a mysterious creature will come out. You will get the chance to train your Ethergotchi to make it whatever you want. From the initial information given on their site, each character has a chance to have unique properties and even take rebirth after it dies!!

Let's have some fun playing the game by creating an account on Aethia. But we will need to install a plugin on Firefox or Chrome as I will be detailing below to connect an Ethereum wallet to the game.
Requirement
In order to play, the player must have either Chrome or Firefox and install MetaMask plugin.
MetaMask is an Ethereum plugin which you will use as your Ether Wallet! Download it here.
Taking Chrome as an example, once you install the plugin from the link above or here, you will see a small fox icon on near your browser's address bar like below.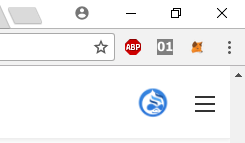 You need to click on the fox icon and then you will be asked to register and it will provide you with an Ethereum wallet and a passphrase. YOU NEED TO STORE THAT PASSPHRASE OFFLINE AS IT WILL ALLOW YOU TO RECOVER YOUR ACCOUNT IF EVER YOU ARE CHANGING BROWSER OR COMPUTER. With MetaMask, you can also send and receive ETH using the browser plugin!!
Once this is done, create an account on Aethia and wait for the start of the game!!
The game release
The eggs that we will get till now will be hatched between 9th February 2018 and 19th March 2018. The pre alpha phase is already over where the pre-sale of eggs was done.
We can still get the free eggs to start the game and it works on a referral system.
Please use my referral Dear Friends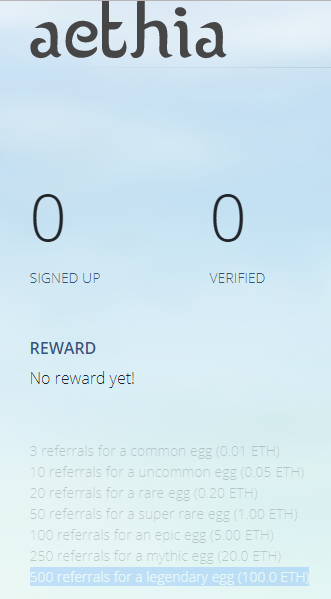 If you found my post valuable and want to join the band wagon, please use my
referral link
to do so. As you can see in the screenshot below, I need
at least 3 referrals
to get my first egg and till now I have got none.
I got the information from another Steemian @runicar by checking his post here and used his referral link so that he has the chance to get the lengendary egg :)
If you have many friends and want them to start the game then you can share your referral link also on Steemit so that you can get the change of having a legendary egg.
Advantage of joining early!
We all know how cryptokitty started and the frenzy that followed that made some kitties worth more than 100, 000 USD. If we join early in the game, we will get a chance to both have fun and earn a lot.
So don't forget to use my referral link to get started and then make your friends use your link :)
---
Want to try your luck? Why not play the Steemit Lotto Game on this post to change your mind: Steemit Lotto Weekly # 17 - Minimum Pot Size 55 STEEM!!!!
Are you a science fan? Why not try your knowledge with the quiz: Science Challenge # 5 - What is turbulence?

Good luck to everyone  ? 
---
Don't forget to check if you are a winner every Saturday and Sunday at around 19 00 (GMT)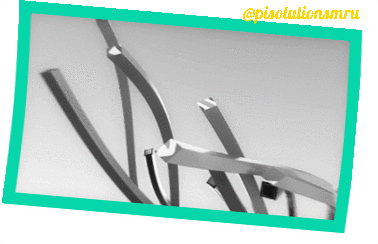 (adatpted from 3D Lines Steemit Logo Reveal)