I was diagnosed with an under active thyroid a number of years ago. I was put on the standard medication in the UK (levothyroxine) and was increased gradually over the period of a year.
After being on a high dose of Levothyroxine for a while, I began to experience dizzy spells and feel really ill, so I went back to my GP and after doing a lot of research, I asked if I could be swapped onto Natural Desiccated Thyroid instead of Levothyroxine.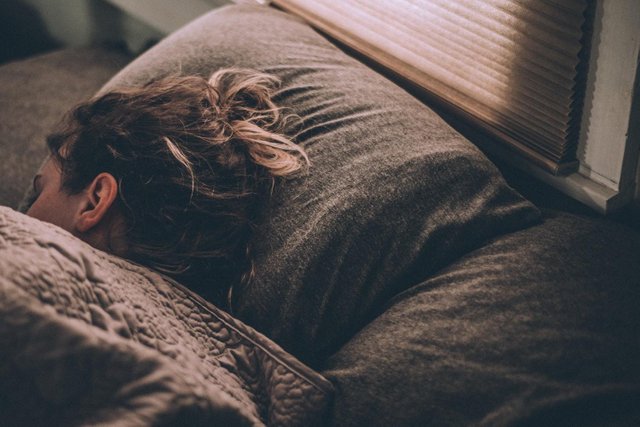 Source
I was told that NDT was not available on prescription and if I wanted to be on NDT, I would have to self-prescribe, which was not advisable. So I went back to my research and found that the NHS can prescribe T3 only treatment, which should resolve the issues that I was facing.
My body was not converting Levothyroxine (T4) into the useable form of T3, so a T3 only medication would help to resolve this and I shouldn't need so much medication to feel well again.
Back to the GP! This time I was told, yes, it is available under special circumstances, but my GP could not prescribe it; it had to come from a specialist consultant.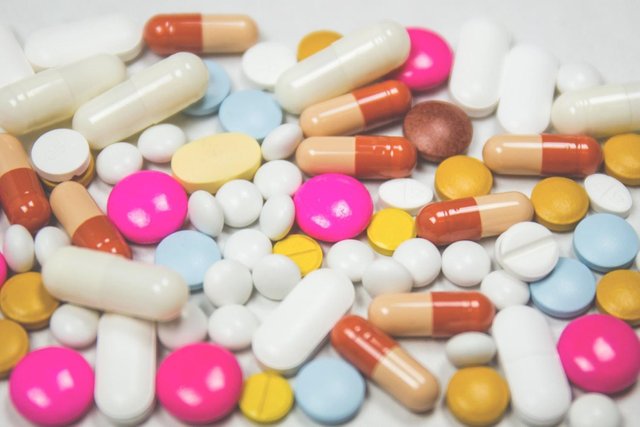 Source
I decided to try it myself first. I bought the T3 on the internet and under the guidance of my GP and regular blood tests, I found a level that worked and I felt great. My bloods had never been better!
At this point, I didn't want to risk buying the T3 over the internet (you never know what you will get) so I asked my GP to refer me to a consultant so I could get the medication that I needed and THAT WORKED on the NHS.
Fast forward a few months, I arrive at the consultant Endo's office. He looks at my bloods and says he thinks I have been misdiagnosed and that I shouldn't be taking T3 at all.
This was frightening so I agreed to stop taking all medication to show him my ground zero blood results so that he can monitor me from the beginning.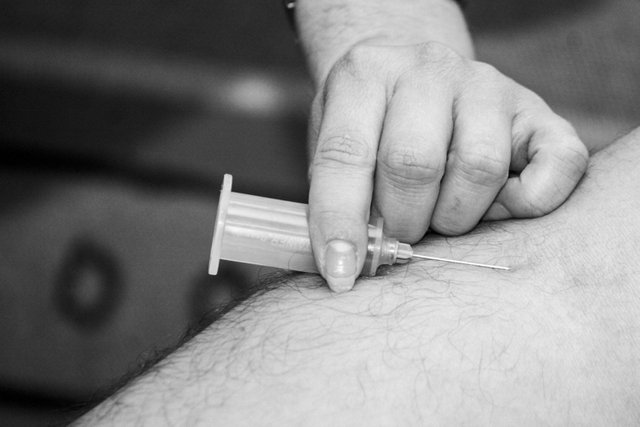 Source
This is where it all went completely wrong!
The consultant monitored my bloods over a few months (with me taking zero medication) and decides that he is not going to help me by putting me on ANY medication. He refuses to accept that I have an under active thyroid as my levels are low, but in his range.
The range however is set too high. Any thyroid expert will tell you that the UK ranges are not accurate enough and my bloods were clearly showing that I was underactive.
I am now 2 years down the line and I have no help from either my GP or my Endo and I feel like crap!
The main Underactive Thyroid symptoms are:
Exhaustion
Weight Gain
Dry Skin
Sensitivity to Cold Temperatures
Constipation
Depression
Brain Fog (the worst symptom imo)
and many more.
My bloods are now taken every 6 months and show that I am in range but in reality they are showing my thyroid is struggling.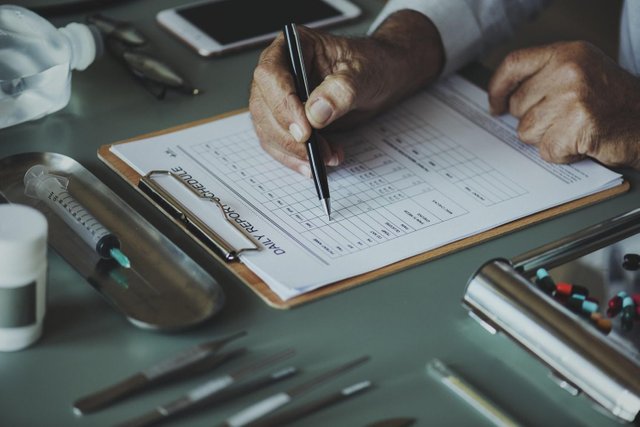 Source
I am left with no option but to go back to self-prescribing, but now I have the added complication that I have no doctor supporting me with this so I cannot keep track of my bloods, unless I also pay for private blood tests (which I will have to do, as it is unsafe to take the meds without knowing how much to take).
I think the UK has a long way to go with healthcare. Our emergency services are pushed to the brink of collapse and our Doctors are on strict budget decision making guidelines. Nowhere in any of that is individual patient care a priority. It is all about the money.
I have seriously considered private healthcare, but I already pay my taxes and why should I have to pay again just so I can get the medical help that I need to keep me alive? Yes, Underactive Thyroid is a serious disease, no matter how many people make fat jokes about it.
I have another doctor's appointment later today to tell my GP that I no longer wish to be treated by the Endo that has ruined my body for the last year.
I hope he understands and will agree to help me to get back to where I was before.
If not, I had better take out a second mortgage…
Thank you for reading, much love @beautifulbullies
I am in no way advising anyone else to self prescribe. Please do your own research and speak to you doctor before making any decisions