Yesterday, I had the pleasure of helping out with one of the local dog charities that I support, 'Bullies in Need'.
This is one of my girls that came along to help too...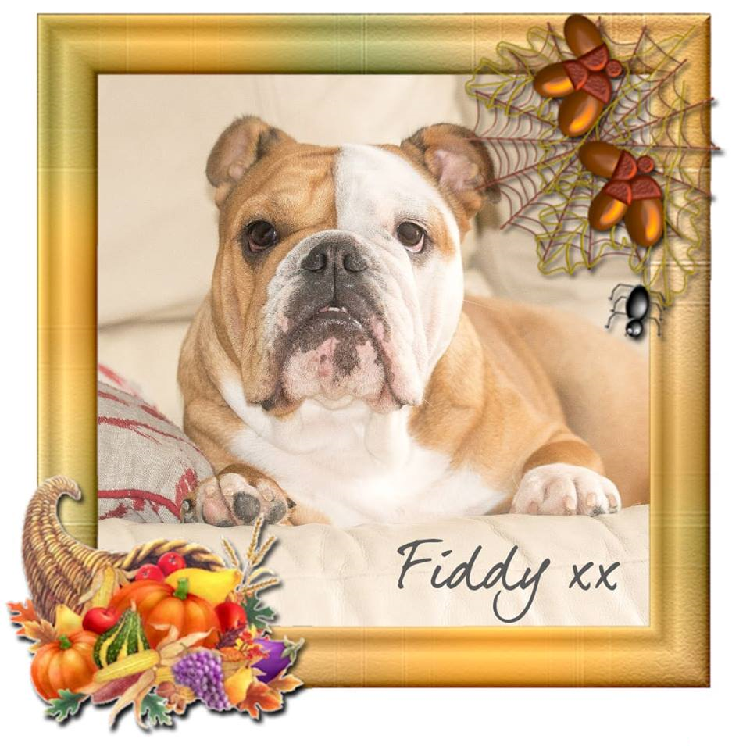 Bullies in Need help to rescue all kinds of bull breeds from being PTS or abandoned, and re-home them in suitable forever homes.

They had literally just rescued 2 french bulldogs (ex breeding dogs) from the vets who had been asked to put them to sleep because they had growled at another dog.

Fortunately, the vet could not bring themselves to do it as there was absolutely nothing wrong with the poor souls medically.
---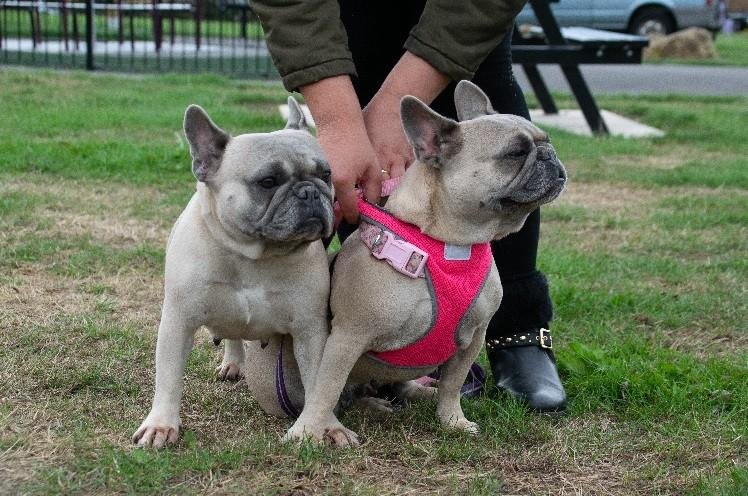 The vet called the local charity and the charity came running to save these sweet babies lives.
The more likely scenario and one that is seen on a daily basis in England, is that they are not able to produce any more litters and are no longer useful to the 'greeders' that owned them, so they have been tossed aside as though they are nothing more than leftover trash to be disposed of.

It breaks my heart that people can treat animals this way.
But yesterday was a happy day! We got to have fun with the rescues as well as meeting some lovely pet owned dogs too.
This stunning baby is an ex breeding dog too, luckily she has found her forever home with a wonderful lady and lives her days out being pampered like a princess!
She didn't have a name when she was rescued, so she is famously known as 'The French One' <3 I just love her :)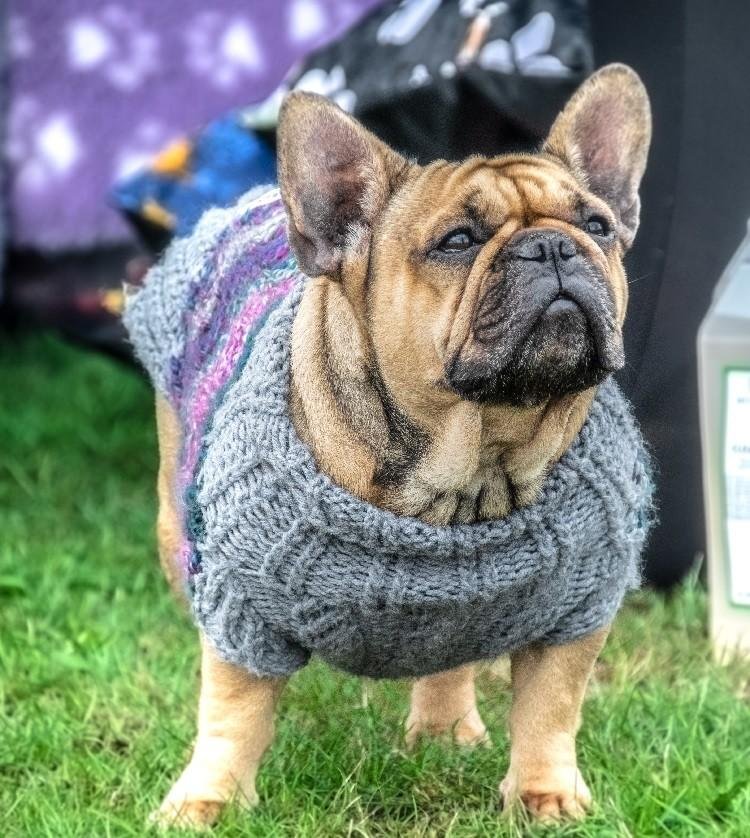 I was so happy to be asked to be the Steward for the Judge in the show ring (basically I was trusted with a pen and a clip board to tick names off) and it was so much fun! :D
There we other breeds in the show too, not just bullies...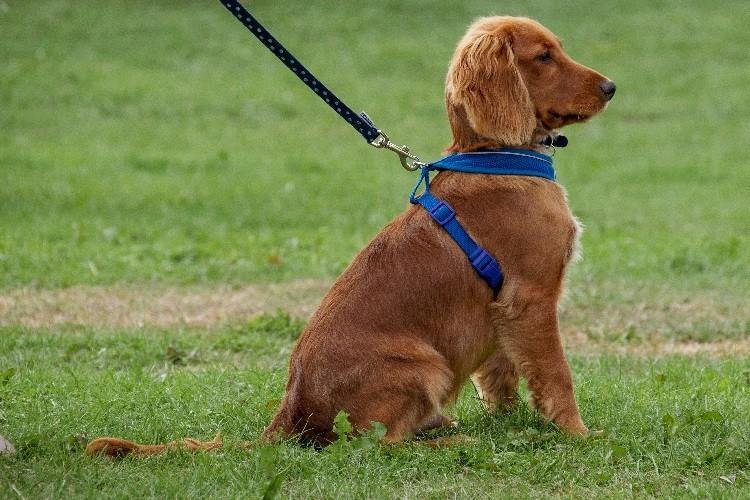 My husband entered one of my girls into the 'Prettiest Pooch' category, and she came 5th! (Not bad to say we probably shouldn't have entered as I was in the ring with the judge, but it was all for a good cause and not a serious show).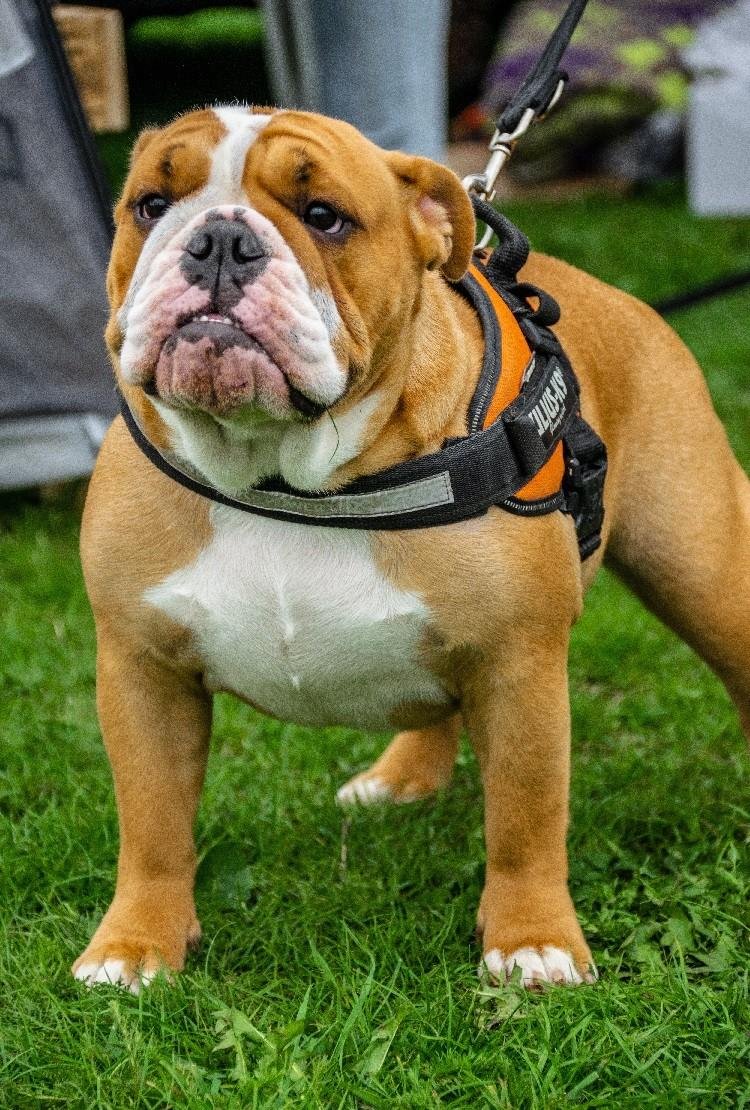 Her brother was also there and came 1st in his category! Yey! :D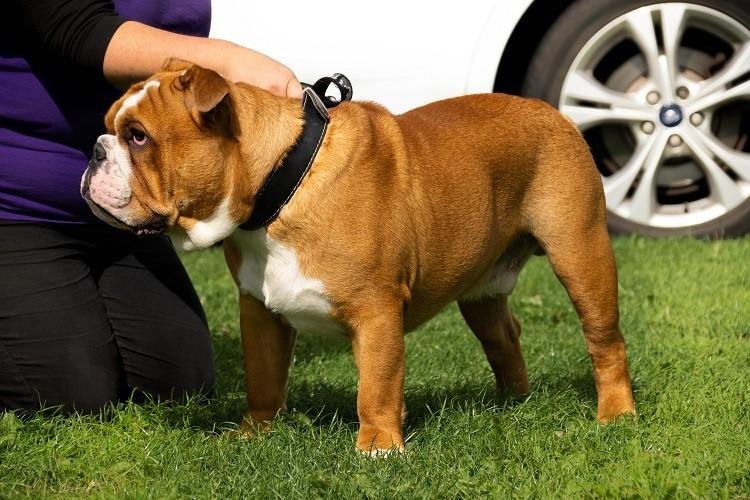 I was also fortunate enough to be able to wander around with my camera and capture some beautiful pooches! I will share some pictures with you...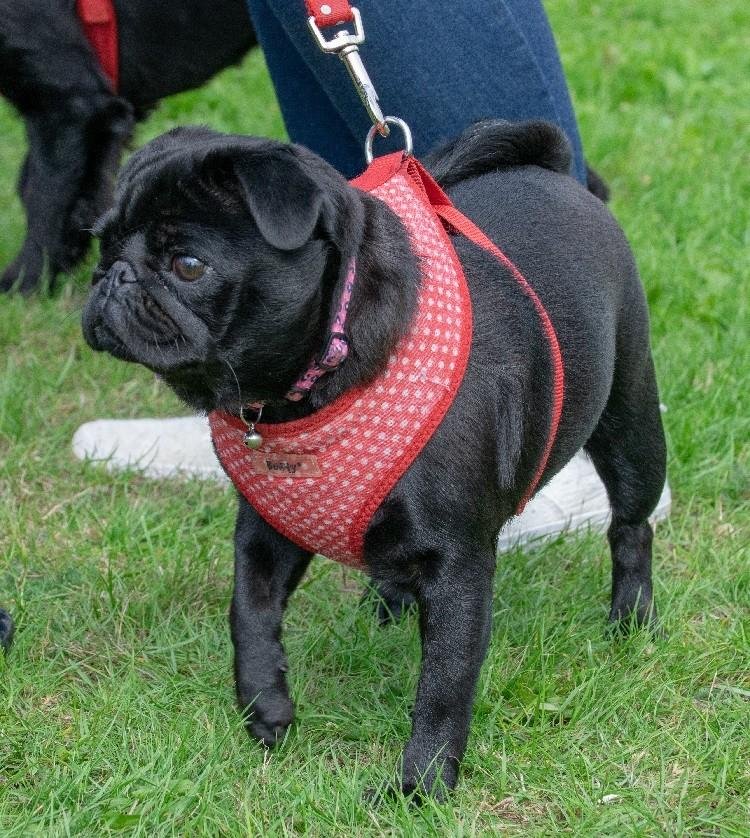 I love their little expressions on their faces when they think nobody is watching... shhh!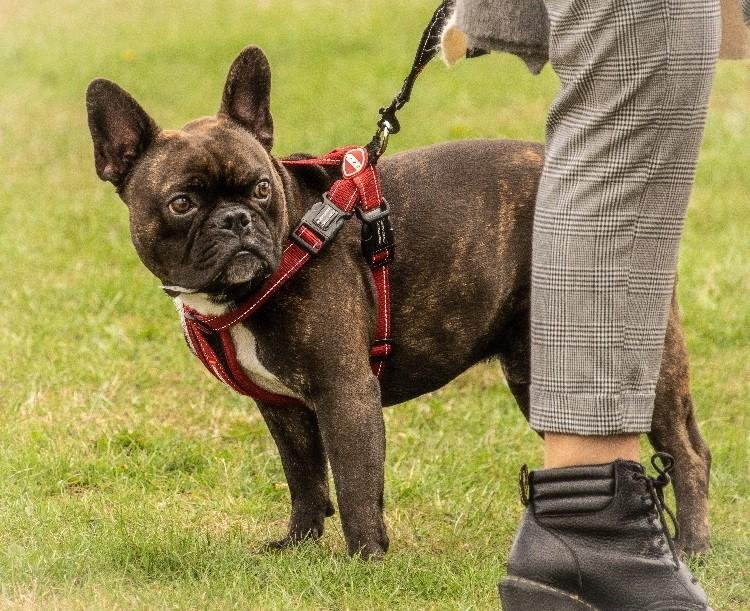 There were lots more dogs there to see, but I couldn't fit them all onto 1 post! So sorry to those I missed out, but you were all beautiful bullies (and non-bullies) in my eyes!
Bravo to Bullies in Need (and indeed all the dog rescues around the world) that do amazing work, tirelessly raising money to help save these fur babies who ask for nothing in return but love, warmth and nourishment.

Bullies In Need is a non-profit organisation based in the UK.
Much love to you all, @beautifulbullies xx
---