100 DAYS OF STEEM : Day 50 - Friday Challenge - President For A Day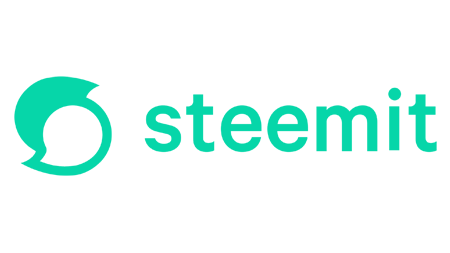 It's Day 50 of the 100 Days of Steem!
Thank you to everyone who has joined us on this journey so far. We hope you have been having fun.
To mark this halfway point we wanted the theme for today's challenge to be a little bit special...
---
Today's Challenge : President For A Day


Imagine you are the leader of your country just for one day.
You could be the President, Prime Minister, Monarch or whoever might run your country.
Of course in reality governmental and democratic structures might put some restraints on what you could do. But for this challenge pretend you have ultimate power.
For one day you can introduce any law or make any change you want to make your country a better place to live.
What would you do? And why?
The clock is ticking. You have 24 hours.
Your country is in your hands...
---
The posts can be in any language. Don't forget to say which country you are in.
Make sure you put a link to your post in the comments below to enter.
This challenge will run until next Thursday, May 28th.
During the week we will be reading all the posts and rewarding as many as possible with upvotes from the 1 million SP @steemcurator01 account.
---
Last Week's Challenge Top Picks


It was very interesting going through all your 'Three Ways To Improve Your Local Area' posts. There were many great posts, but we selected these as our favourites...
---
Congratulations to the authors of these posts, and thank you to everyone who took part.
We are looking forward to reading your posts this week on the theme 'President For A Day'.
---
Thank you,
The Steemit Team
---
---
Please note, the posts must be your own original work and not published elsewhere. All images used must be either your own, or copyright free with sources quoted.
---
---
Notes from the Community...


What is the best way to recruit users to Steem?


One of the Steem Greeter team @cmp2020 has put out an interesting discussion post on 'What is the best way to recruit new users to Steem'.
Do take a read and join in the discussion...
---
Steem Witness Forum - Sunday, May 24th


@greenhouseradio are hosting another Steem Witness Forum in the @canna-curate Discord server this coming Sunday at 6pm UTC...
---
SPUD4STEEM coming soon


SPUD4STEEM organizer @kiwiscanfly has posted a reminder that the next Steem Power Up Day is coming up on June 1st.
There are now prizes available for the 1st, 2nd, 3rd, 4th and 5th best SPUD'ers through donations from sponsors @xpilar, @reflektor, @bippe, @hingsten, @kiwi-crypto, @ciska, @kiwiscanfly and @steemcurator01...
---
---