Three Ways To Improve my Local Area
This is my entry into the https://steemit.com/the100daysofsteem/@steemitblog/100-days-of-steem-day-43-friday-challenge-3-ways-to-improve-your-local-area competition.
My town is Palmerston North in the North Island of New Zealand, there is approx 90,000 in this town and these are my suggestions for making it a better place :)
What things in your town, need making better?
---
#1 # Airport Re-boot
Our airport to go back to having International flights instead of just Domestic, we used to be able to fly direct to Australia & Fiji which both sound even better considering we can't fly ;(



Freedom air used to run this service out of PMR which meant you did not have to go via Wellington or Auckland.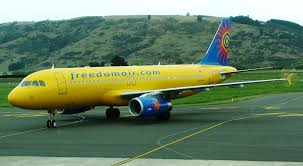 How could this be fixed?
Maybe start a petition to see what support it would get, when they used to fly out they always talked about full flights and good numbers..
The Government who is the major shareholder in Air New Zealand could strongly suggested they start again to try and help kick start the economy.
---
#2 Expand the Lido
Our great Water park at the local pool could be extended to include some new rides, this would build on the already solid base of having NZ's fastest water slide ;/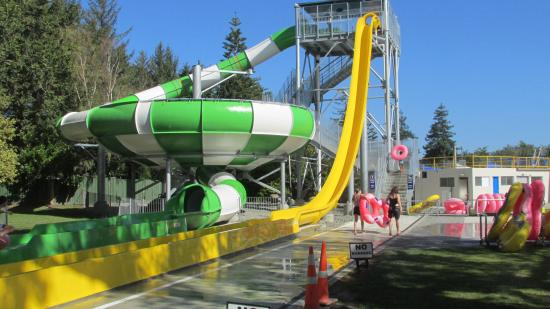 This Bowl slide is awesome, me and kids love going on this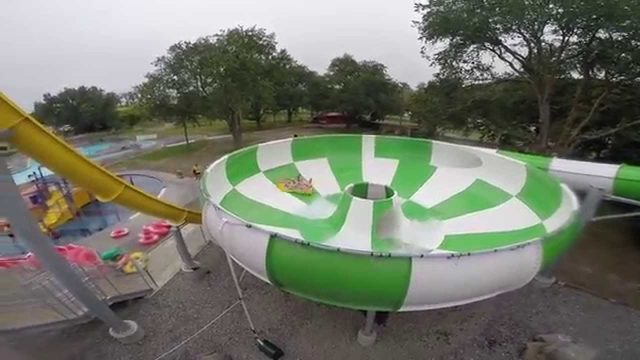 ---
#3 # Create a Concert venue
What place does not need more green spaces?
We have a few but it would be nice to have a great setting for concerts etc, like the bowl of Brooklands in New Plymouth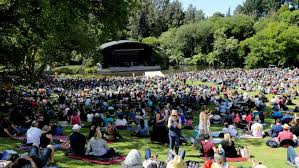 How could this be fixed?
There are a few places around the edge of Town that could be turned into something like this, Council $$ and resouces would be needed but imagine having a great concert venue!
---
Hope you like my suggestions have a good day :)