1000 DAYS OF STEEM : Day 25 - Catching Up and Getting Better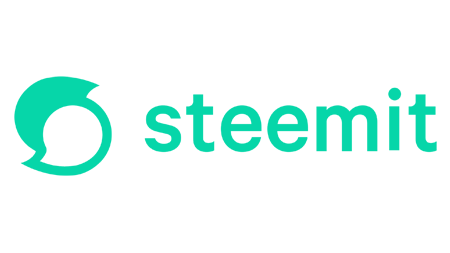 We are busy, busy, busy with curation at the moment.
The Diary Game posts really are pouring in.
We are loving it!
---
---
Catching Up


We are curating dozens and dozens and dozens of great posts every day - both for The Diary Game and The Shopping Game.
Tomorrow we should be finishing the final Shopping Game posts.
We hope you all enjoyed that game.
It was a fascinating one to curate - particularly as it included Eid al-Adha.
We hope to bring the Shopping Game back again if there is sufficient interest - maybe for one week at a time - later in the year.
Once the Shopping Game posts are out of the way, all our curation attention will be focused on The Diary Game posts.
You will not necessarily get your posts curated straightaway - we have up to 7 days in the voting window.
If posts do not follow the current rules of The Diary Game we reserve the right not to vote or comment on them at all.
So now is a good opportunity to double check that your posts, and if you are in a team those of all your team members, are meeting the rules.
---
---
Getting Better


One thing we hope to see during Season 2 of The Diary Game is continual improvement.
We want to see posts getting better and better each day.
This should particularly be the case for newcomers to the game.
We hope to see team mates giving helpful tips to each other.
Especially we are looking to the Country Representatives to be leaving useful advice in comments on Diary Game posts from their country.
Those sorts of comments will definitely improve their chances of winning in the new Country Representative of the Month contest.
---
In a recent Diary Game post Colombia based @openmindedtravel wrote...
Its time for us to take responsibility as a community for upvoting good content, and pushing back if only via comments, against bad content - which isn't easy or comfortable. It is the only way we are going to make this platform viable.
We totally agree on this.
The Lucky 10s comment rewards contest is still in operation and we are particularly looking for good, helpful, friendly, polite comments giving people tips and advice on how to improve their posts.
Everyone, including the Country Representatives, can win those 10% upvotes for the best and most useful comments.
---
---
Remember when you are commenting on posts it is good practice to vote on them as well.
You will be earning curation rewards if you do.
If you want to know more on that read @remlaps very useful recent post on the value of curation...
Thank you,
The Steemit Team
---
---
PLEASE DO NOT POST ANY SHOPPING GAME OR DIARY GAME LINKS IN THE COMMENTS - WE ARE WORKING THROUGH #theshoppinggame & #thediarygame TAGGED POSTS
THANK YOU
---
---
The rewards from this post go to support the work of @fundacorazon and @littledisciples both in Venezuela.
---