1000 DAYS OF STEEM : Day 10 - The Diary Game Season 2 - Preparing for Teams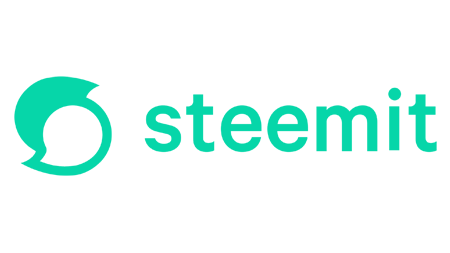 Season 2 of The Diary Game begins on August 1st.
One of the major new features being introduced are Country Teams.
As well as competing individually as in the first season, people can also join with up to four other people in their same country to compete for the additional team prizes.
We know some teams have already been formed - we are looking forward to hearing news of more.
---
---
The Diary Game Season 2 - Country Teams


In addition to main prize pot of 5000 STEEM for individuals in Season 2, there will a be separate pot of at least 2000 STEEM for the winning Country Teams.
For any team that makes an announcement post before August 1st we will do our best to give a significant upvote.
Forming team is quite straightforward but here are the main rules and guidelines to be aware of...
---
Teams are new to Season 2 so we may need to modify the rules if any abuse or exploitation is discovered. Changes will be announced on @steemitblog.
If anyone spots any flaws or discrepancies in these rules, or believes some issues have been missed, please comment below.
---
---
Country Teams Announced So Far


We have seen some teams already being announced...
We are very much looking forward to seeing many more team announcements.
Any news from teams forming in Venezuela, Colombia, Bangladesh, India, Indonesia, Malaysia, Ghana, Uganda, Russia, Belarus, Ukraine...?
For anyone interested in forming a team from their country you can check who took part in Season 1 from your country...
---
---
We are really looking forward to seeing what Country Teams enter Season 2 of The Diary Game.
It will be great to see team members work together to help improve each other's diaries.
If a good number of Teams do take part in Season 2 we will definitely be looking to increase the prize pool.
Thank you,
The Steemit Team
---
---
Notes from the Community...


Music For Steem Week 6 - Winners


Music For Steem have announced the winners of Week 6 of their weekly music contest.
Congratulations to @eugelys, @dianakyv, @rodolfmandolina, @rypo01 & @dali13 & @elisonr13, and @mariajruizb...
---
SPUD4STEEM coming up on August 1st


SPUD4STEEM organizer @kiwiscanfly has posted has posted a reminder about the next Steem Power Up Day event on August 1st.
The prize pot for the top SPUD'ers includes over 10,000 SP in delegations, and big upvotes from the 4 million SP @steemcurator01 account...
---
---
PLEASE DO NOT POST ANY SHOPPING GAME LINKS IN THE COMMENTS - WE ARE WORKING THROUGH #theshoppinggame TAGGED POSTS
THANK YOU
---
---
The rewards from this post go to support the work of @fundacorazon and @littledisciples in Venezuela and @thegreens in Cameroon.
---
---