Thanks to @traciyork for coming up with this fun challenge.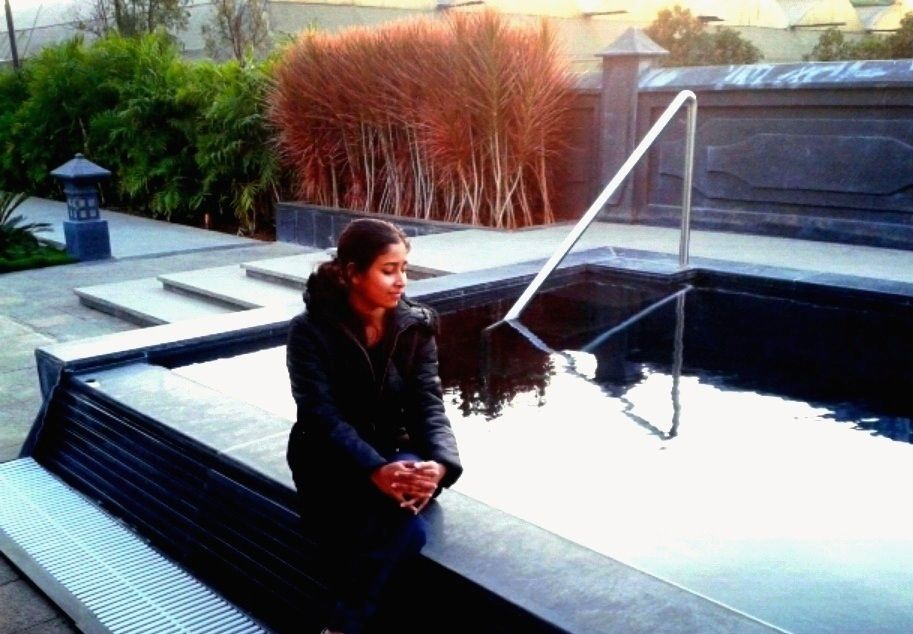 So here are some facts about me of which 10 are true and one is an utter LIE.
I don't think anyone knows me that well here to find the lie quiet easily.So this will be more of a wild guessing for you.Even then I would love to hear some reasoning too
I might have mentioned a few facts in my posts and some in the comments.But not everyone might be aware of it.
Through this post you can also know a bit of me.So cheers.Get on with your wild guessing!!!
And I will reward the very first person who finds the lie with an amount 0.5 SBD when this post payout.That is after 7 days!!!
I know its not much great reward but still do participate😁
I started blogging firstly on steemit.

I suck at telephonic conversations.I try to avoid it as much as possible.I am never the one to call an old friend and ask about their whereabouts from time to time 😐

I am not a foodie.But I like trying new food.

I love horror movies😎

I like it more when people announce their visit before coming .So that ME and my house looks a bit presentable.Lolss!!

I have a problem of over thinking and worrying unneccessarily.Always!!!

I have a lot of things in my mind but speak only half of it during a conversation.

I eat very slowly.

I totally hate it when you are with a person and they start getting busy on their phone.

I love swimming and do it every weekend.
11.I have spent some part of my childhood in UAE.
Thats it.Find the lie and wait for 7 days until I come with an explanation for everything above😉
Now I am not nominating any specific persons.If you want to have some fun steemians do give a try😊
Happy steeming
@silenteyes



[Check out here for the beautiful divider.
My other posts👇
One of those rare moment when your employer gives a surprise and it actually makes you happy!!! 😁
Art attack again!!!Convert any scrap into an elegant piece with decoupage art❤️
Be a time traveller strolling through these Portugese heritage houses in Goa
How I wished our Valentine baby with Birthday wishes from six countries!!!!!
Couldn't visit Taj Mahal yet.So paid a visit to Bibi-Ka-Maqbara ~ Tomb of the lady ~ Taj of the Deccan😇
Ever tasted a coconut apple????