Find out which are the most common and the rarest Pokémon in Pokémon Go
Pokemon Go lets you capture the most diverse creatures of the series of games on the iPhone (iOS) and Android. Find out which are the most common Pokémon and more difficult to find on the map the game of virtual monsters of Niantic Labs and Nintendo:
The five most common
Caterpie - 300 every 10,000
The small larva can become a huge and beautiful butterfly one day, but that does not mean that it is rare. On the contrary, it is very easy to find Caterpie the maps, especially in the afternoon.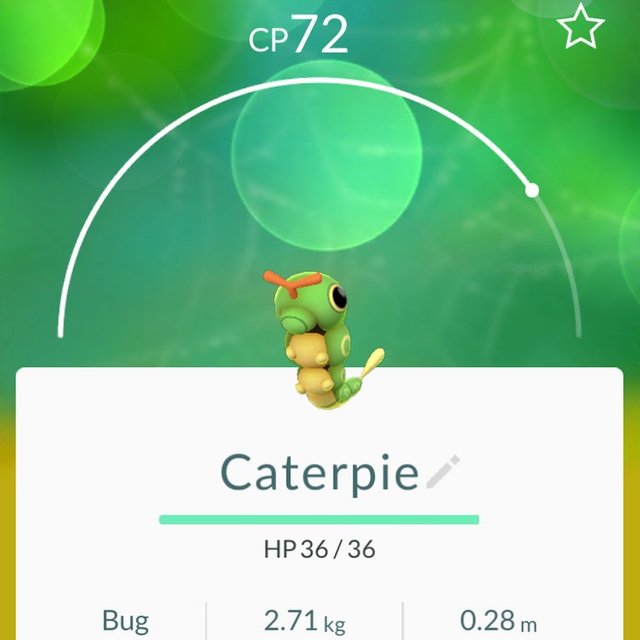 Rattata - 1300 every 10,000
Considered a true "plague", the Rattata mouse is also one of the most common. The rodent is everywhere, and it is found more during the day.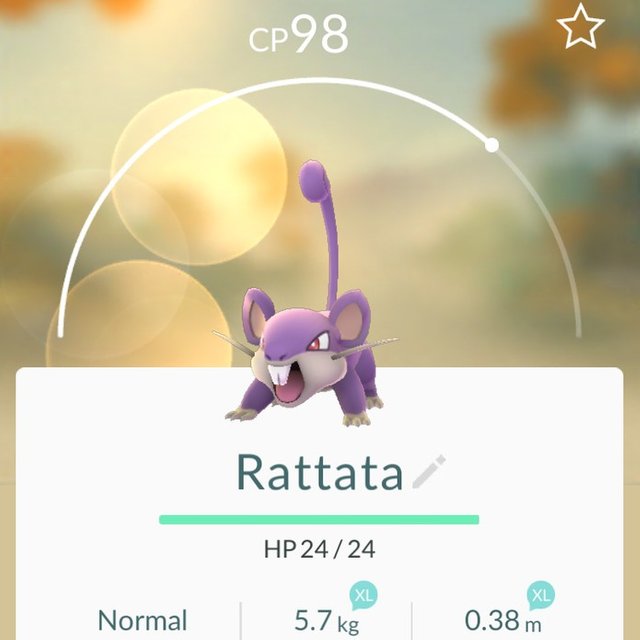 Weedle - 712 every 10,000
The other caterpillar first generation of Pokemon, Weedle is also very common anywhere in the world - even more common than Caterpie. Furthermore, it is more nocturnal creature in various locations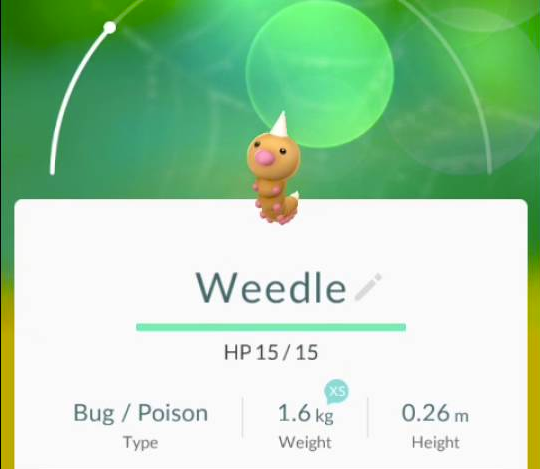 Pidgey - 1500 every 10,000
The Pidgey bird is also very common and appears almost anywhere Pokémon Go maps. It is a diurnal bird, so expect to find it mainly in the morning. It is a good ally in the time to level up as it evolves fast.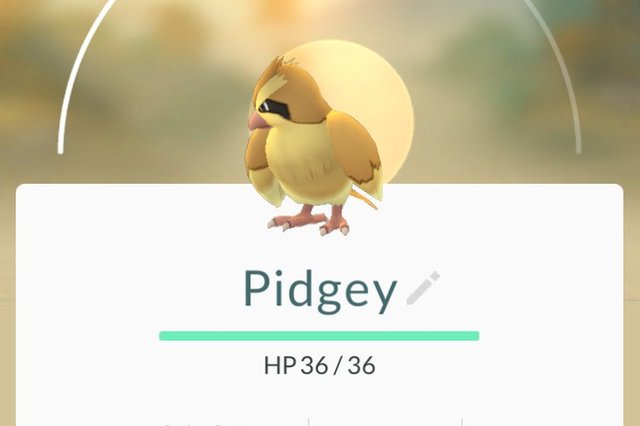 Zubat - 652 every 10 000
Despite causing anger in many players the constant appearances, Zubats are not as common as well, at least compared with Pidgeys. Zubat, of course, is a nocturnal animal, since it is a bat, but also appears during the day.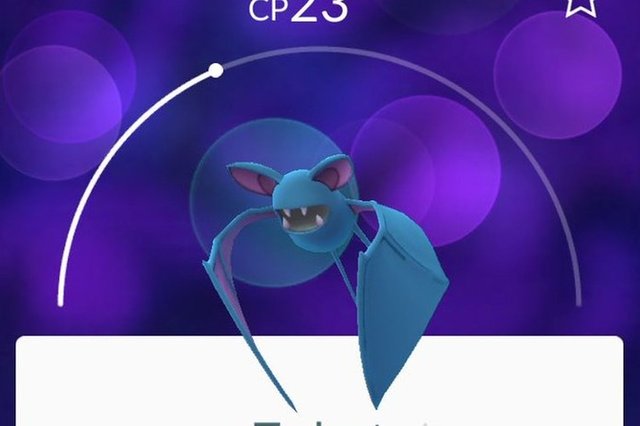 The five most rare
Raichu - less than 1 per 10,000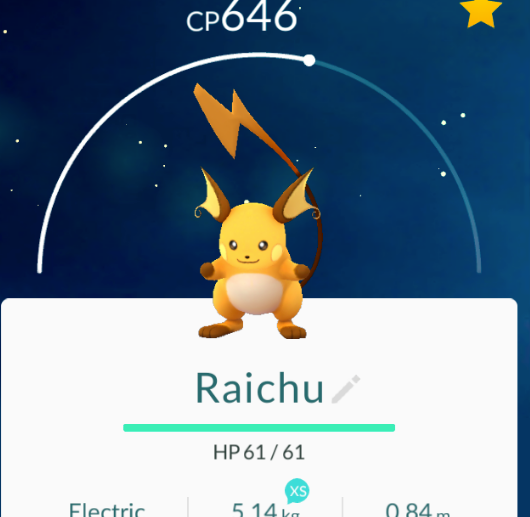 The evolution of Pikachu, Raichu, is not only rare in the design and in other games, but also in Pokémon Go. There are few coaches who can capture it with ease.
Ninetales - less than 1 per 10,000
Ninetales is a graceful fox and the hair in white, evolution of Vulpix. It is easier to evolve Vulpix, than taking the evolution, since, as well as hard to find, it also escapes easy.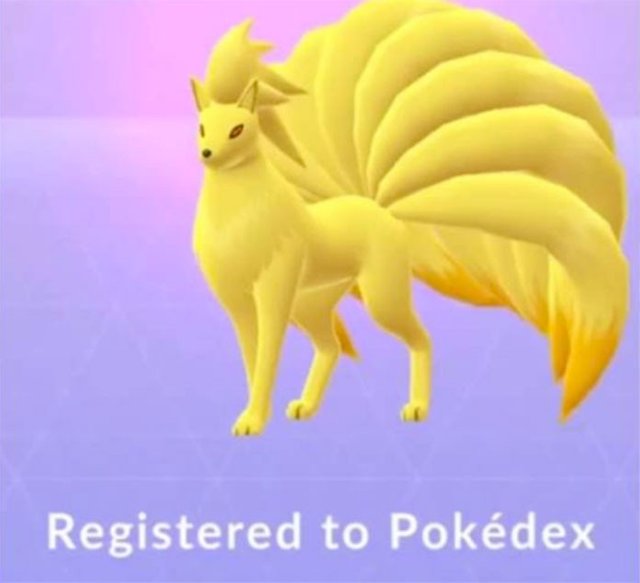 Muk - less than 1 per 10,000
Simply one of the rarest of the entire game. Capture Grimer, its base form, it is a bit difficult. Evolve it to Muk is a chore. However, Muk have evolved to capture a still more complicated.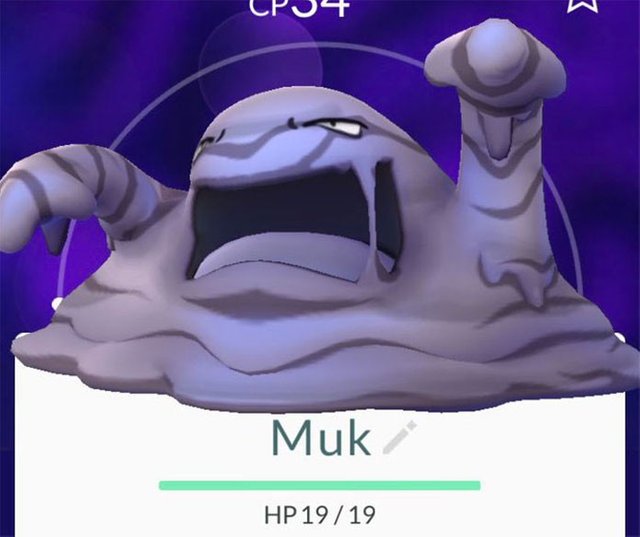 Kabutops - less than 1 per 10,000
The prehistoric monster Kabutops is another tricky and to find, much more than his "friends" Omanyte, Omastar, Kabuto and Aerodactyl. It is not only rare, but also very strong for the battles in the gym.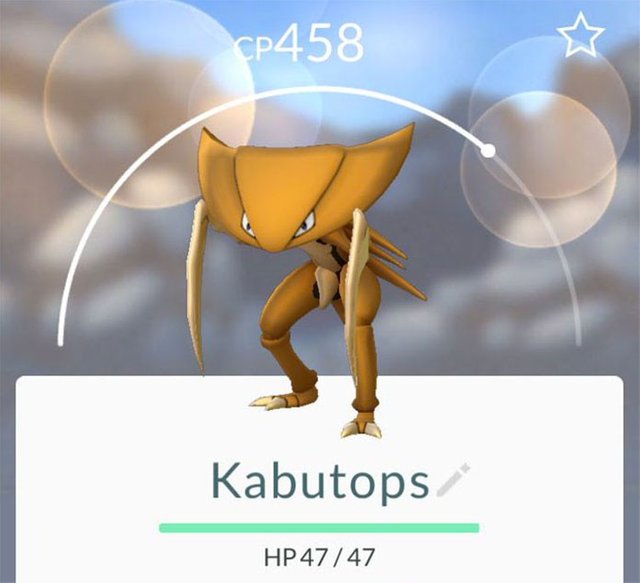 Dragonite - less than 1 per 10,000
Because it is so rare, Dragonite is almost a legendary Pokémon, although we have reports of several players who have managed to capture a fairly easily. What matters is that the friendly orange dragon does not let himself be caught so lucky.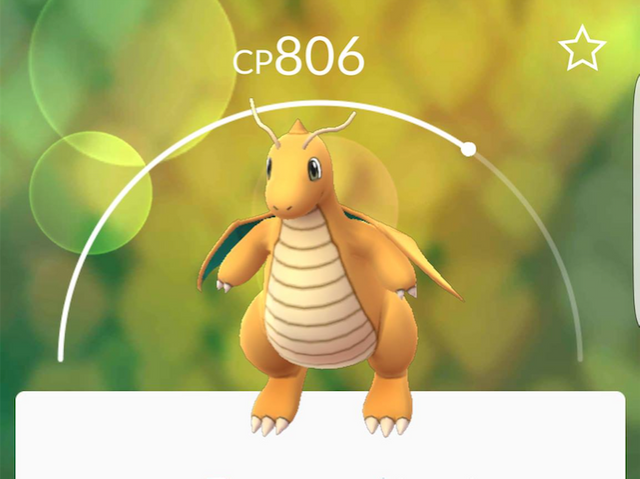 Remember that the legendary Pokémon Moltres, Zapdos and Articuno, and Mew and Mewtwo, are not in play, so do not make the list of "rare" because there is no mention of any arrest so far. Ditto is one that is not yet present in Pokémon Go.
In addition, creatures like Kangaskhan, Tauros, Mr. Mime and Farfetch'd are unique to Australian territories, US, European and Japanese, respectively.