This is our #24 Roll Call, check who's ACTIVE members and deserving to follow.
Announcement: Please support my Witness campaign, vote for me. https://steemit.com/witness-category/@yehey/yehey-for-witness
This is 100% Power Up.
The #TeamUSA #SteemUSA or #USA is growing everyday, new minnows are joining daily. We read new stories, photos and event but it's too hard to keep up with hundreds of followers. I'm starting the daily roll call to keep us up to date.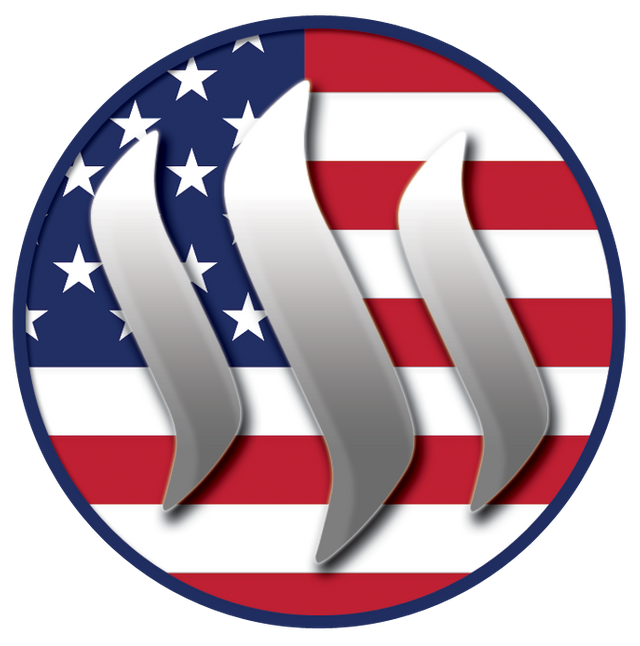 To all ACTIVE members, show your support to other members. Visit their posts, read it, resteem, comment and vote up if they DESERVE it.
If you don't check in, your name will continue to sink (bottom of the list). The main objective is keep an active list of members of #TeamUSA or #USA and help everyone promote their contents.
Who will be the first to reply with their promoted post? VOTE UP and RESTEEM member's post!
Ex. @yehey --- https://steemit.com/witness-category/@yehey/yehey-for-witness
ACTIVE MEMBERS TODAY:
Please see their promoted links below. VOTE UP and RESTEEM! Let's go.
@franzia
@yehey
#TeamUSA #USA Join our Forum https://que.com/forums/forum/entrepreneur/
Use your existing social media account to login, no need to create a new account. Got a questions, ask for help.
MISSING IN ACTION TODAY: #SteemUSA #TeamUSA #USA - WHERE THE HELL ARE YOU?
@sircork @gniksivart @roguefighter420 @j-vo @pinoy @completelyanon @digitalking @gniksivart @variously @deanlogic @americana-reboot @fronttowardenemy @bobiecayao @better-life-tips @progressivechef @tesscooks4u @blogstar @krypto101 @joecaffeine @instahater @lenadr @nedspeaks @digitalking @monogrande @j-vo @o-soul @iggyg85 @vegansilverstack @tipolj @enderenrique @brucebrownftw @notoriousdjp @i-am-wade @jbutane @franzia @jwolf @thelastsage @silversmyth @walkingkeys @misticrum @swenger @royschuh @bitcoinforblonds @misticrum @metanoia @hewetthomestead @blurrylens @africangold @hamzaoui @sanchez
Please VOTE @yehey for Witness, go to https://steemit.com/~witnesses and vote for yehey.



Or via the command line: vote_for_witness youraccount yehey true true
Follow me @Yehey. Please Vote Up and RESTEEM.
Thank you
https://steemit.com/witness-category/@yehey/yehey-for-witness
https://steemit.com/colorchallenge/@yehey/color-challenge-friday-blue-in-the-water
https://steemit.com/robots/@yehey/facial-recognition-robot