What's up all you beautiful South Africans and beyond!
---
---
@teamsouthafrica is coming back with a vengeance, having some interesting projects on the go and some others on the back burner, ready and waiting for the ideal time to pounce... just like a lion… because we see them doing that all the time… since they walk around in the streets of South Africa :D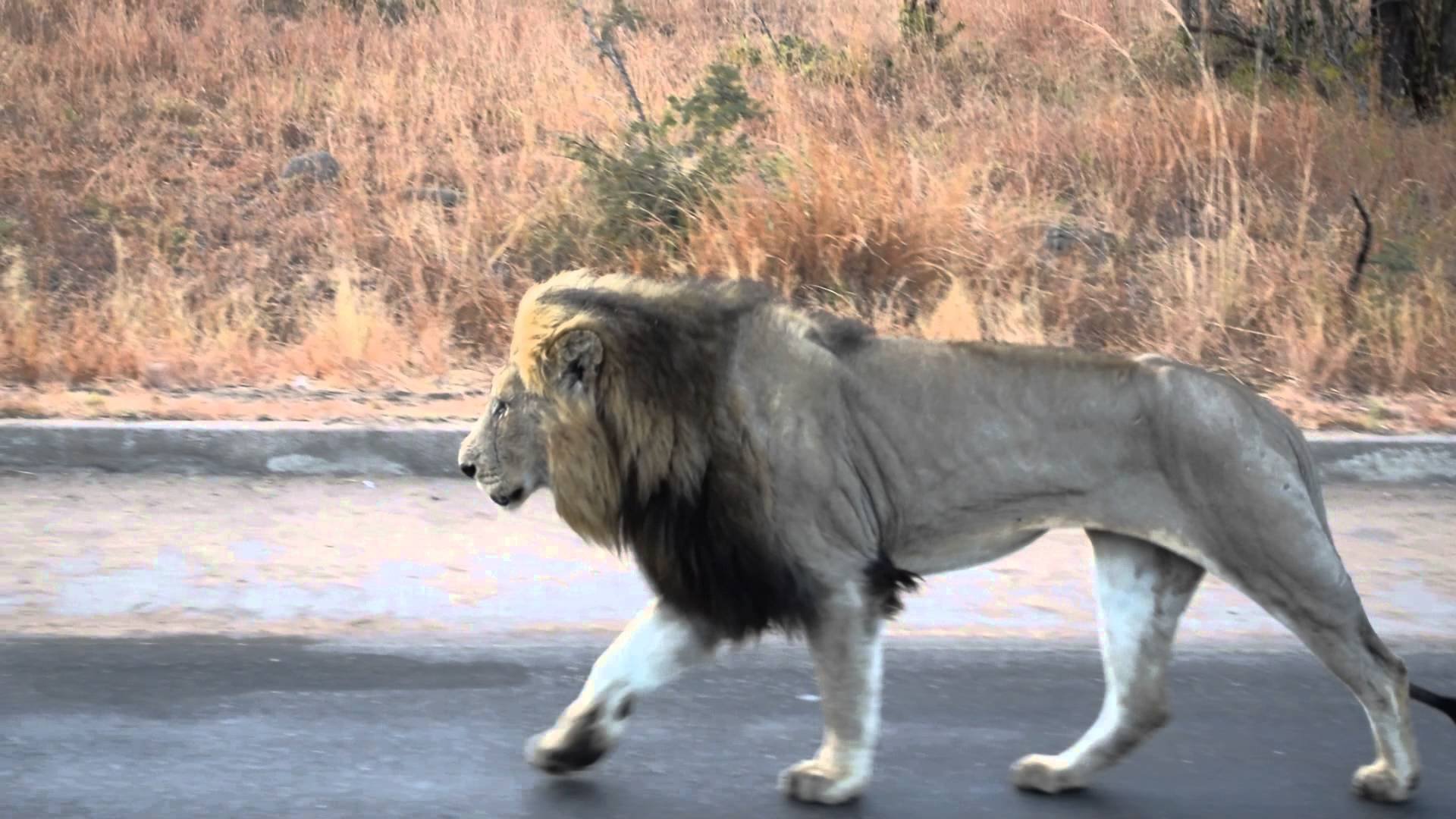 ---
Anyhow, let's get straight into the details of teamsouthafrica's very first competition 😁 Anyone is welcome to enter and as long as you stick to the rules, you can win your share of 25 SP & 7 SBD. Yup, that's right, a combined total of 32 pure Steemit crypto awesomeness!
So how do I enter?
Again, anyone is welcome to enter, whether you're a part of teamsouthafrica or not. The catch though… The competition content is "What does it mean to be proudly African?" Therefore, whether you're from South Africa, Nigeria, Zimbabwe or anywhere else the content needs to relate to what makes you proud of being African.
So there you have it. Do a post on what it means to be proudly African, whether it be Egyptian, Congolese or any other African country and you have a great chance at winning some free moola! So for those of you that aren't African, use your imagination. If it's entertaining enough you could also be in the running for the prize pool :D
Here are the rules because we all need some rules 😐 😜 :
#teamsouthafrica and #africa must be used tags
Upvote and resteem this post
Comments are also always welcome
One entry per participant
Drop your post link in the comments section below
The deadline for entries is 7 days from the time of posting
Have fun
The rewards will be split as follows:
1st place – 15 SP + 5 SBD
2nd place – 5 + 2 SBD
3rd place – 5 SP
---
Thanks to @fates, @therneau & @cheeto.blue for their contributions towards the prize pool. These three cool peeps will also decide on who the winners are.
So there you go. Get cracking! Get those creative juices flowing and follow @teamsouthafrica and their members for some more Steemit awesomeness.
Go and check out @teamsouthafrica's original post here to get a better idea about who we are:
https://steemit.com/teamsouthafrica/@cheeto.blue/team-south-africa-officially-launched-howzit-2017814t16265601z

Team South Africa banner designed by @bearone