TeamPhilippines Daily: Issue #3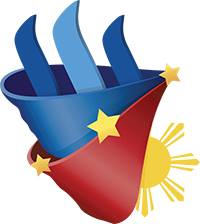 Welcome to the 3rd issue of @teamphilippines Daily!
Issue #3 highlights content from eleven (11) members of our steemit #teamphilippines community. From charity movements in the Philippines, to travel, art, the heart wrenching story of a sister that donated her kidney, and of course food!
All of these posts were submitted directly by the authors or by those that found the content to be valuable. If you would like to be featured, please see below. Please note that all posts featured are automatically upvoted by the @teamphilippines curation trail.


How To Get Your Posts Featured In #TeamPhilippines Daily?
A curator will find an article that includes the tag teamphilippines, a user may submit their own, or a great article can be submitted by any user to @teamphilippines in the TeamPhilippines chatroom on Discord as long as it contains the teamphilippines tag.
Post will be reviewed by our team for quality and originality, only so many posts will be featured per day, so if your post is not featured, please feel free to submit your next post and do not become discouraged, if your posts are regularly denied you may want to look inward toward the originality and/or quality of your posts.
We encourage you to visit all of these posts and to show these great #teamphilippines steemians your support and encouragement with a Follow, Upvote, or even a Resteem.



Top Nomination of the Day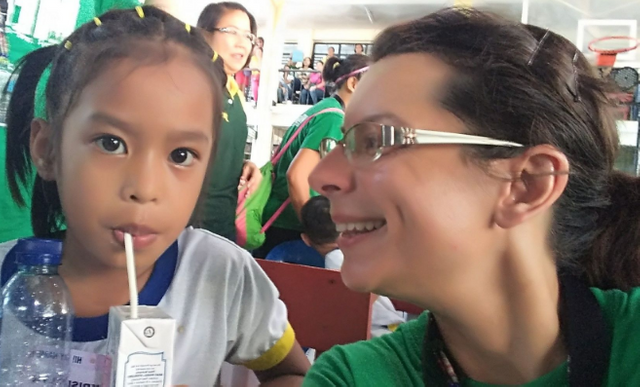 Today's top nomination features the charity work of volunteers from Mercy Worldwide @denisechips came over to the Philippines from California USA with her family and others to provide charity in underprivileged areas such as Mandaluyong. Click Here to read about all the great work they did, checkout some pictures, and read about her experiences here.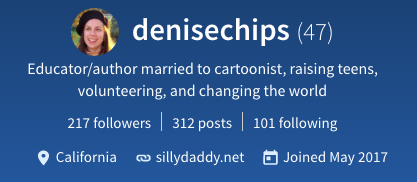 Nomination of the Day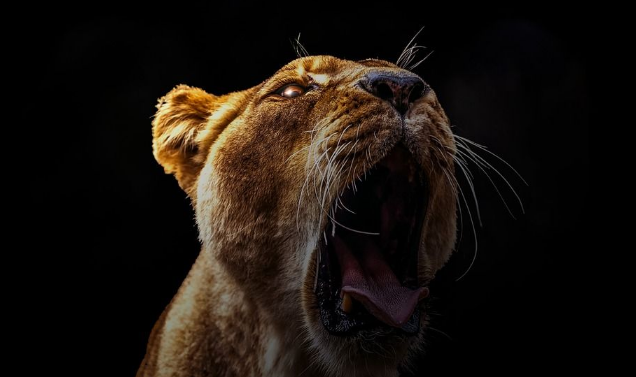 Today is World Lion Day! @hipsterpikachu tells us all about this apex predator on their special day. Click Here to read all about lions and celebrate world lion day with the rest of us!
Nomination of the Day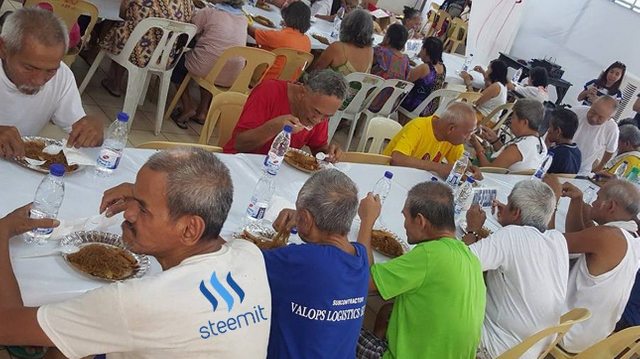 This features the work done at Golden Acres Home for the Aged and also talks about upcoming charity initiatives planned for the Cribs Foundation by @steemitph and their team. They have promised to match any earnings that the post makes out of their own pocket and are also accepting donations for any generous souls that would like to contribute to their efforts. Click Here to learn more about all the great work they are doing and see pictures of their team in action!

Nomination of the Day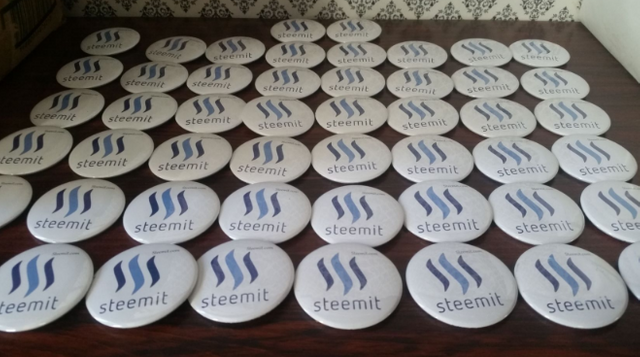 As their steemit university campaign draws nearer, @jassennessaj tells us more about the upcoming event and shows off some of their swag. Click Here to read all about it and if you happen to be in the Cebu area, make sure to stop by and join them on Sunday when the 2nd part of the event is held for non-university members.

Nomination of the Day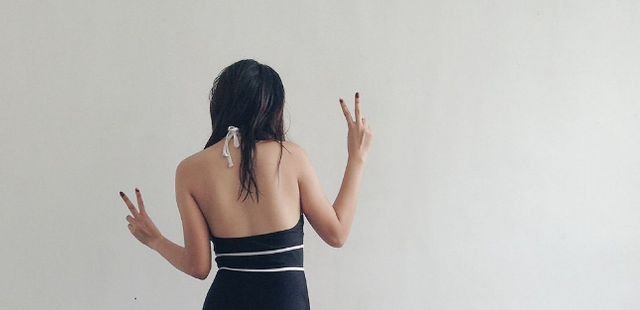 Beautiful beaches with sparkling water and white sand, @rashley01 takes us with her on her trip to Laiya, San Juan, a beach she says is far superior to any beach in Batangas. Click Here to checkout all her stunning photos, learn about Laiya, and even get directions for how to get there. Maybe we'll be seeing you there for your next family vacation?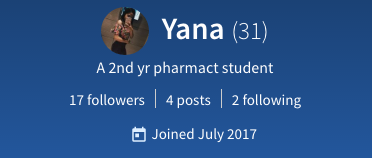 Nomination of the Day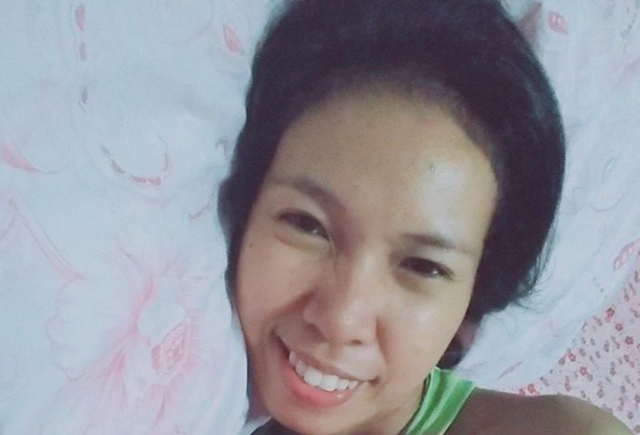 It seems that everybody in the Philippines has a cellphone, and if you haven't been living under a rock you know that Selfies are all the rage and going nowhere anytime soon. @koshin shares with us a new application she discovered that she says is one of her favorites. Click Here to read her review and check it out yourself! Is it an upcoming hit app or do you prefer some other app for taking your selfies?
Nomination of the Day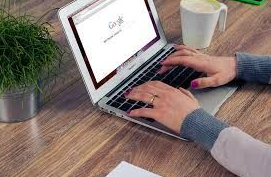 With the average available wages for local jobs, it's no wonder that so many filipinos choose to work abroad, or at home for international clients. @rye05 tells us about he and his wife's work-from-home jobs and makes 3 suggestions for beginners that would like to give that lifestyle a shot. Click Here to find out if you might be a perfect fit for a work-from-home job and give it a shot!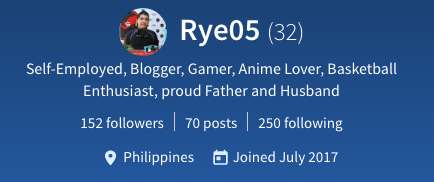 Nomination of the Day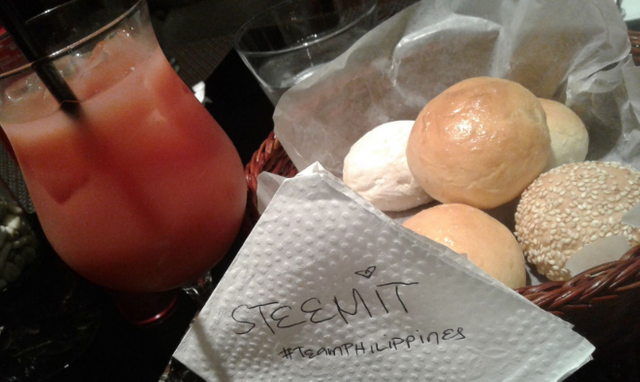 Who doesn't love amazing eats? Well I guess only those of us that are fighting our hardest to stay on our diet! @chinito shows off some great food he experienced on his recent trip to Makati. Click Here to check it all out, but be warned, these photos will have you salivating near instantly.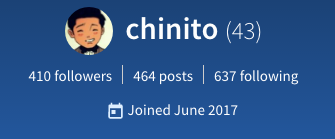 Nomination of the Day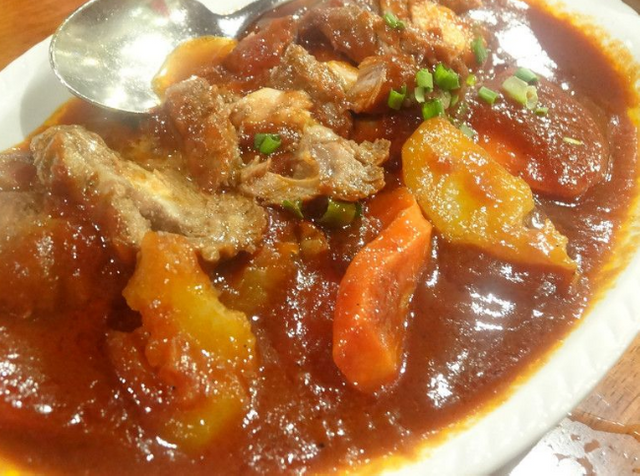 Much to all foodies delight, @claudene has been writing a series of Filipino dishes you must try. Click Here to read her recipe and cooking instructions for Beef Mechado, a classic Filipino dish.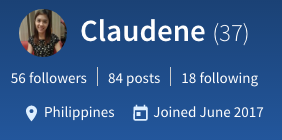 Nomination of the Day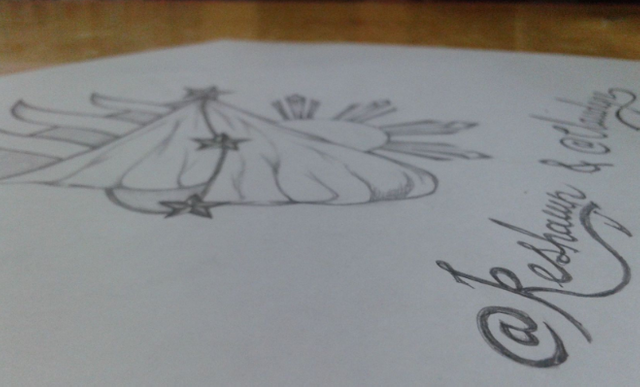 We are so happy to see the amazing art talent by @keshawn who took to the drawing board to draw our #teamphilippines logo by hand. Click Here to checkout his first ever piece of art shared on steemit, we're so honored that he choose our community logo as his talent debut.
Nomination of the Day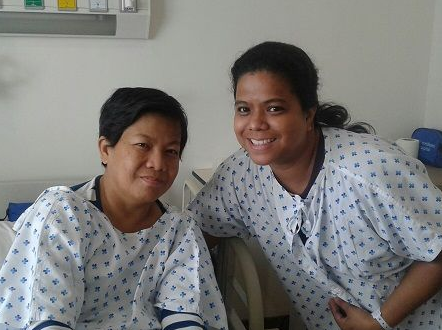 Family is such an important thing to have. Gemma, the ate of @jazzybells can absolutely testify to that. After 6 years on dialysis for chronic kidney disease, her little sister moved back to the Philippines and donated one of her kidneys. Click Here to read all about their story, how she decided to become a donor, and how both she and her sister are doing post-transplant.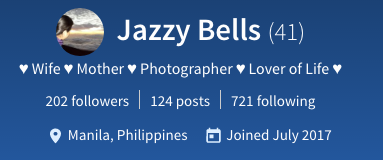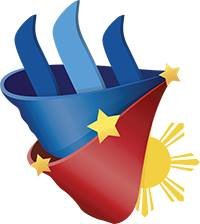 Thanks for taking the time to checkout all of these fantastic posts, this concludes this issue of #TeamPhilippines Daily.