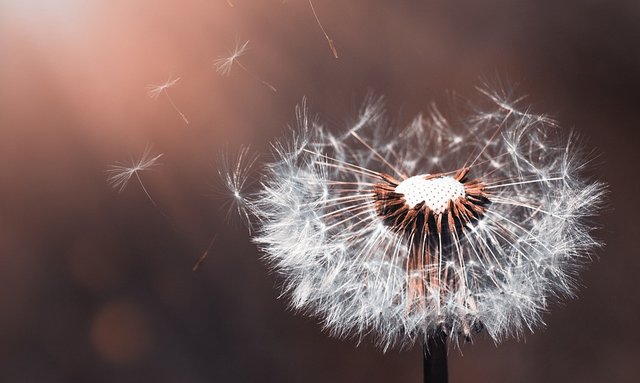 After 174 days and almost making it to minnow status on this platform, I've come to realize this 'Team Australia' thing just isn't working for me.
So it's with a heavy heart that I officially resign from Team Australia. (I guess since I had to 'apply' I also have to 'resign')
Admins, please remove me from the @TeamAustralia, @Centrelink, and @MrSquiggle Curation Trails. And I have undelegated my SP to MrSquiggle.
TL;DR
To be honest it feels like being on a football team where nobody kicks you the ball. Although all the BEST teams make sure players pass the ball around to ensure everyone feels like they're in the game.
Afterall if you're good enough to make the side then getting those early touches ensures you play out the rest of the game with confidence, which ultimately benefits the whole team.
Anyway, as you may previously be aware I took a break to work on some bigger picture projects for 'Steem the Blockchain' and thought a break would have done me some good.
But it didn't take too long to realize that something 'Made in Australia' by members of 'Team Australia' still wasn't worthy of this "Teams" attention.
I took it personally.
We did get a few donations of SP to get the ball rolling and I'm appreciative of those donations, but sadly the ball has stopped rolling and it's taking more time than I'd expected to get the support we need to take this to the public.
That said at 'Random Drinks' (it's now officially suspended) on the weekend, I was stopped by a 20-something girl who was curious about the Block Deals homemade T-shirt I wore.
She asked questions and was engaged in the conversation, and actually had the website up on her phone before I even had time to verbalize the website name.
She said "I'll be into that"
I then when onto explain how embarrassingly hard it is to join Steem, but she still seemed keen. We finished with a fluffy cloud fist pump and parted ways.
Blockdeals had made their first sale. Woohoo!
These are the moments I cherish, and I need to spend more time looking for these people outside of the Steem Circle, because these are the interactions that get me up in the morning.
And I had imagined this is the sort of encouragement you'd find at 'Team Australia'.
Sadly, I've been wrong, and despite a few solid pillars in the 'Team' I've been very underwhelmed by the rest of the members of the tribe.
You see when people stick their heads out and spend their time to do something for the 'team' you back them 100%, even if it's something you aren't totally into.
Because 'The Team' is still playing for everyone, even if you want to sit on the sidelines.
I've already seen this lack of team play too many times when members of this team have a new thing and bravely share it, looking for support only to find people are too tight with their time or 'votes' to make that person feel valued.
Perhaps this is why Team Australia fails to maintain a critical mass.
I keep seeing them come through the TA doors and then are never heard from again.
Anyway, this isn't for me anymore.
I'll still participate in Steem Australia events, but I'm done being a member of this group.
Good luck and I hope to keep in contact with a few of you, and it's not for the votes, but rather because I value genuine relationships and appreciate the support you've given me over the last 6 months.
Adios Amigos
PS: This the last time I use the 'TeamAustralia' tag and I will be upvoting this post for visibility
PPS: I'll still be on the PAL discord but please lower my colour back to grey.
Image: Pixabay