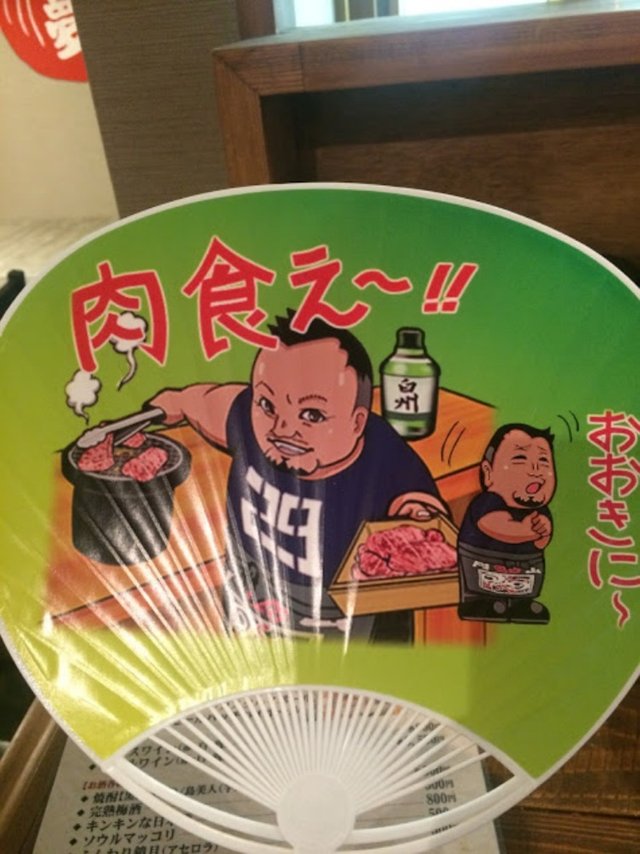 ★ I went to climb! ★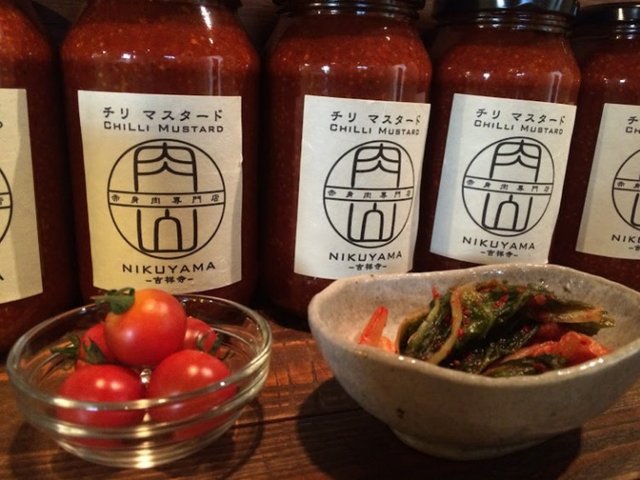 Hello!
Today, it will be a post of "meat restaurant" being held at tasteem! !
This time, two years from now I will introduce the restaurant I visited!
That shop will be "Nikuyama Fukuoka" in Fukuoka Prefecture of Japan! !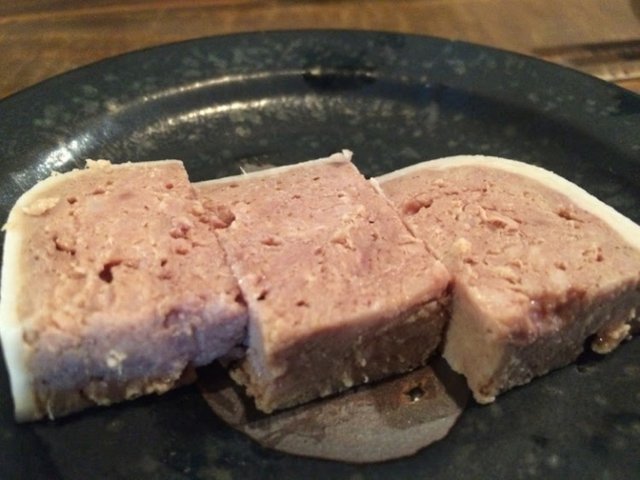 The characteristic of this store is anyway, it is where you can eat a great amount of meat!
In addition, the meat comes out mainly from red meat, not marbled meat! !
As the name of "Nikuyama", climb the "mountain of meat" exactly!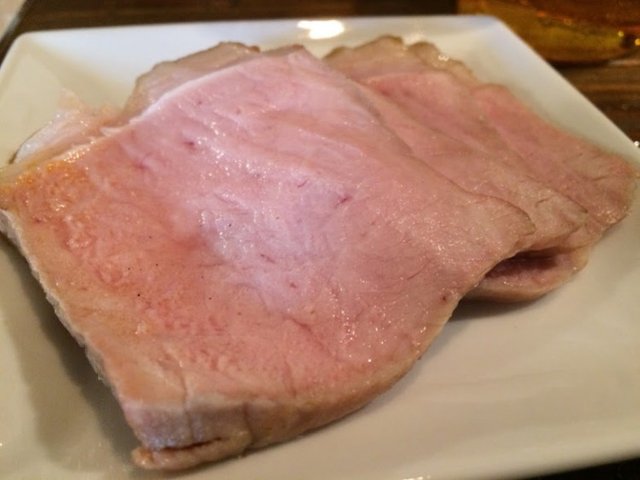 Also, here is also a very difficult shop to take a reservation!
It seems there are times when you can not make a reservation until a few months ahead if it is awesome! !
Everyone, let's climb by all means!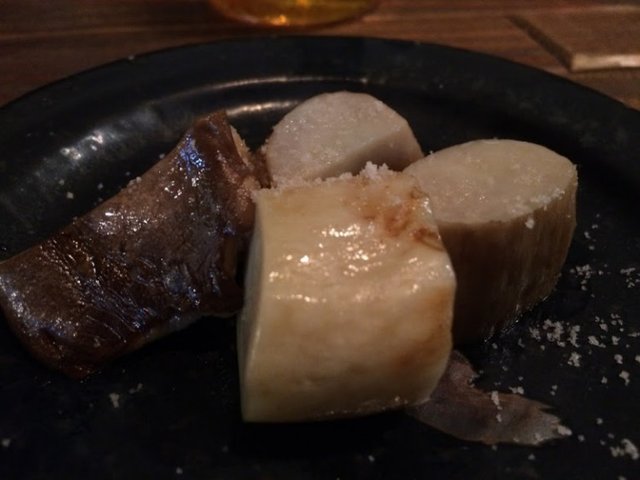 ★ 등산 갔다 왔습니다! ★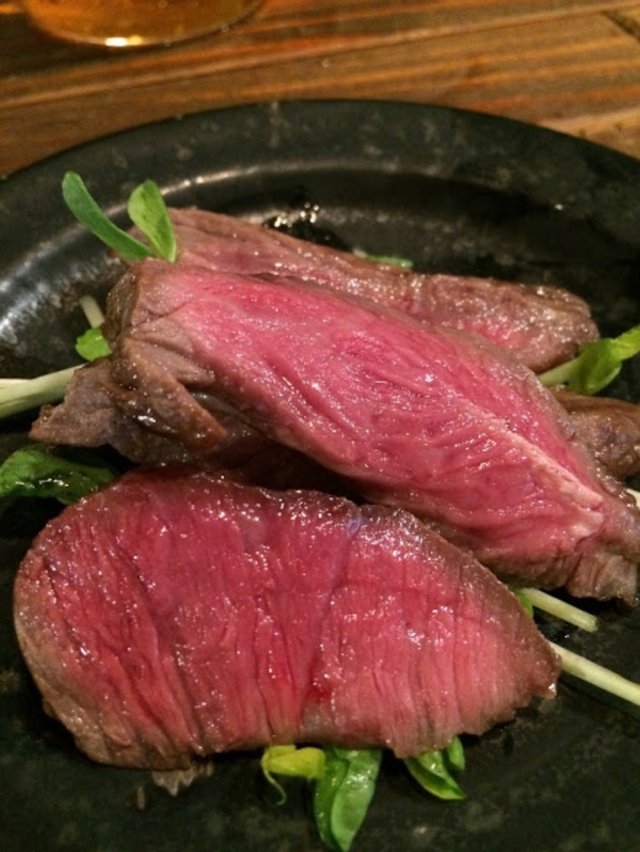 안녕하세요!
오늘은 tasteem에서 개최중인 「고기의 레스토랑 "게시물 수 있습니다! !
이번은 지금부터 2 년 전에 방문한 레스토랑을 소개합니다!
그 가게는 일본 후쿠오카 현에있는 "Nikuyama Fukuoka"입니다! !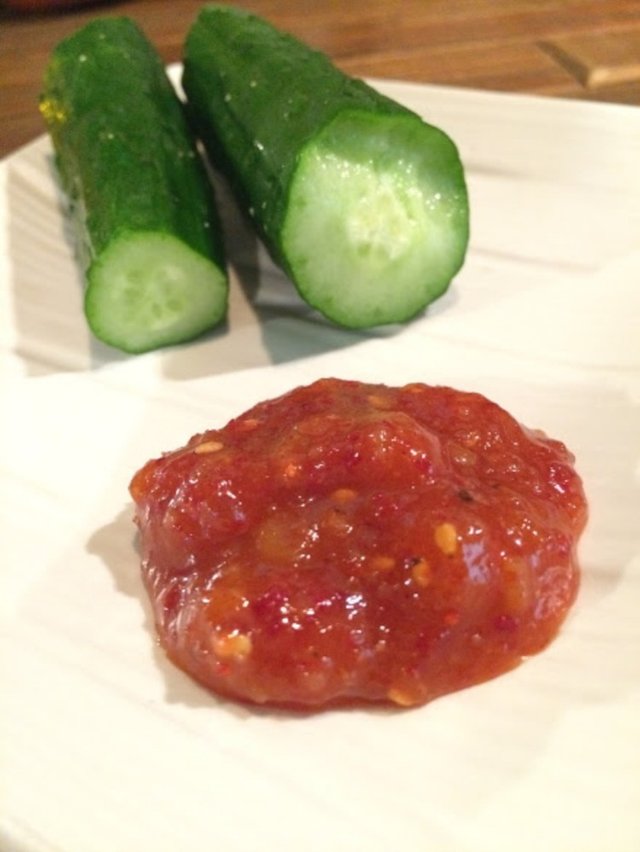 이쪽게의 특징은, 어쨌든 대단한 양의 고기를 먹을 수있는 곳에 있습니다!
또한, 고기는 마블링 고기가 아니라 살코기를 중심으로 나옵니다! !
"Nikuyama"의 이름대로 바로 "고기의 산"을 등반하는 것입니다!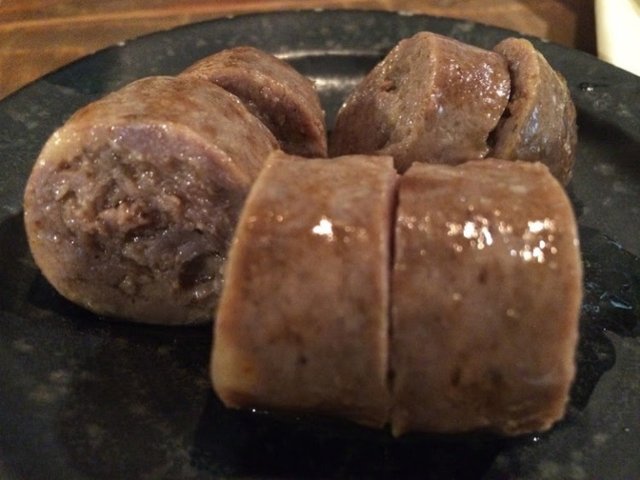 또한 이곳은 예약을 잡기가 매우 어려운 가게도 있습니다!
대단한 때라 몇 달 후까지 예약이 잡히지 않는 것도있는 것 같습니다! !
여러분도 꼭 등산하자!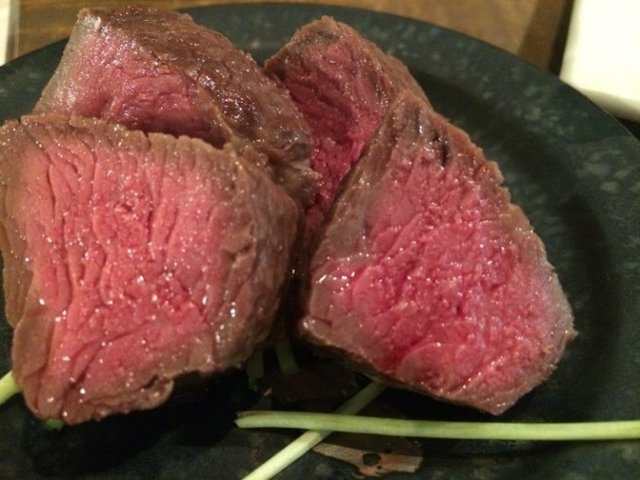 ★ 登山に行ってきました! ★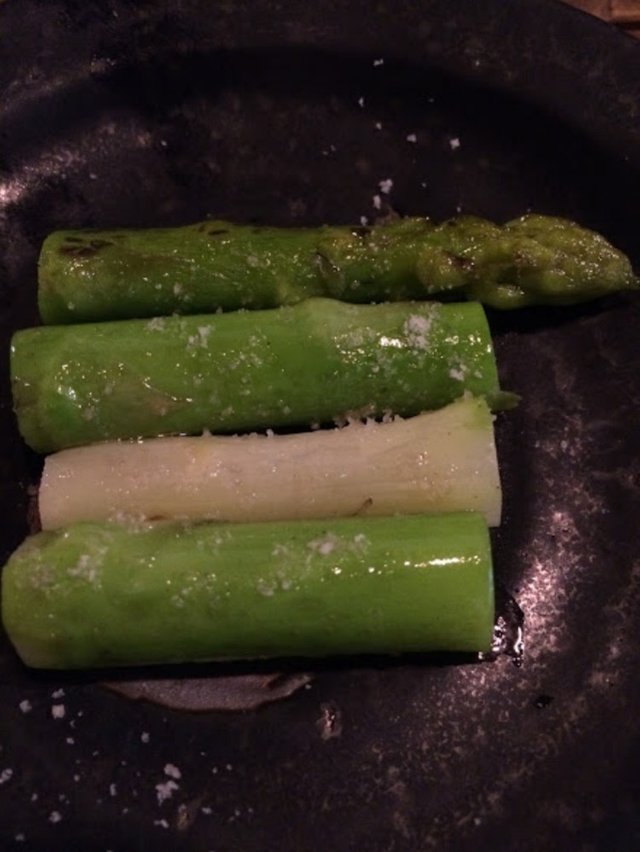 こんにちは!
今日は、tasteemで開催中の「肉のレストラン 」の投稿になります!!
今回は、今から2年前に、訪問したレストランを紹介します!
そのお店は、日本の福岡県にある「Nikuyama Fukuoka」になります!!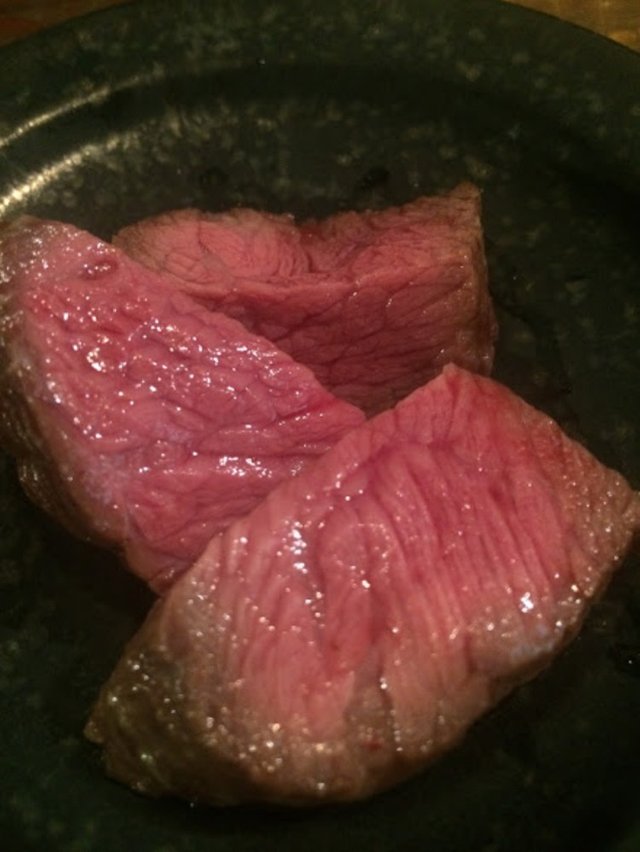 こちらのお店の特徴は、とにかく、すごい量の肉を、食べさせてくれるところにあります!
また、肉は、霜降りの肉でなく、赤身肉を中心に出てきます!!
「Nikuyama」の名前の通り、まさに「肉の山」を登山するのです!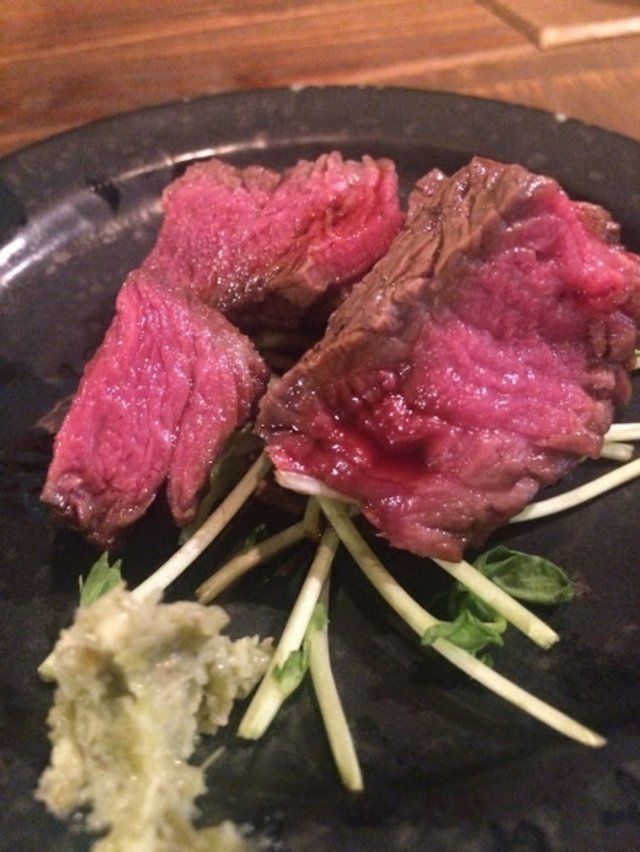 また、こちらは、予約を取るのが、非常に困難なお店でもあります!
すごい時だと、数か月先まで、予約が取れないこともあるみたいです!!
皆さんも、是非、登山してみましょう!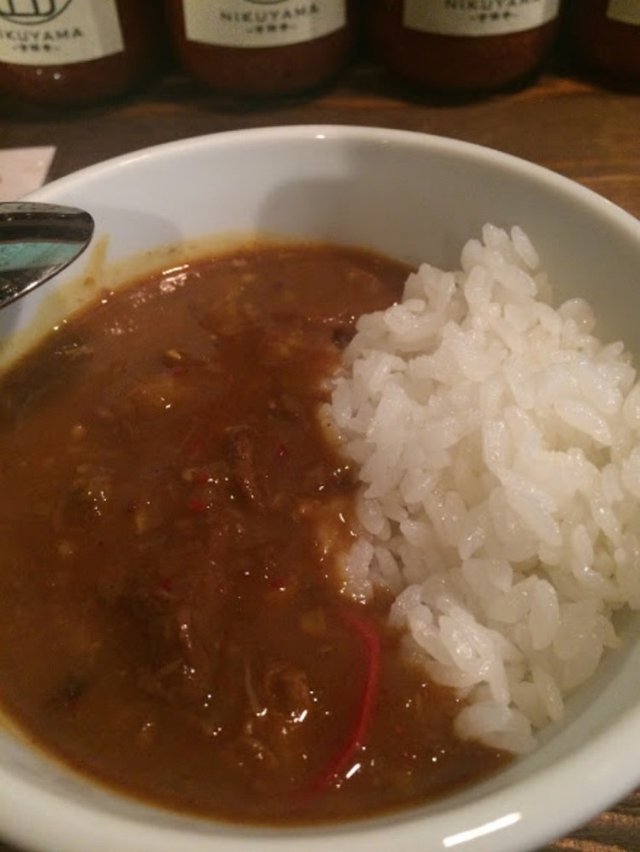 ---
맛집정보
肉山 福岡

2 Chome-12-6 Takatori, Sawara-ku, Fukuoka-shi, Fukuoka-ken 814-0011 일본
---
Mountain of Meat ~ I have been climbing a tall mountain! ~

이 글은 Tasteem 컨테스트
힘들 때 우는 건 삼류, 힘들 때 먹는 건 육류 에 참가한 글입니다.