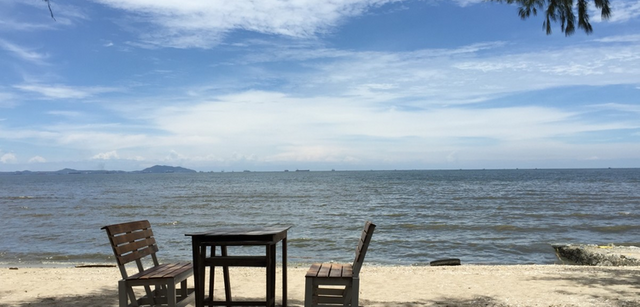 A Restaurant by the Sea

Where would you go, for a good meal and a walk on the beach? To hear the
sound of the waves and gulls, and to taste something different, what restaurant would you describe as
the ultimate spot for all that, and more? Please make your recommendation!
This contest has ended with a total prize of $752.17
---
The design of this cafe as if on a cruise ship overlooking the sea
Reward : $22.42 + 5.263 SBD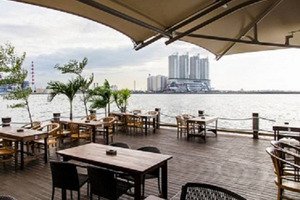 ---
Nha Trang cuisine where excellent destination for tourists
Reward : $0.33 + 3.947 SBD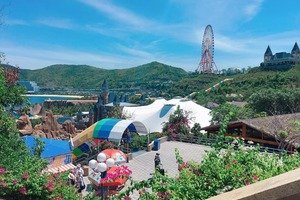 ---
🎄🎄🎄Gat Gu Restaurant Hot pot - A destination for the city of red phoenix flowers ♨ ♨ ♨
Reward : $2.02 + 2.632 SBD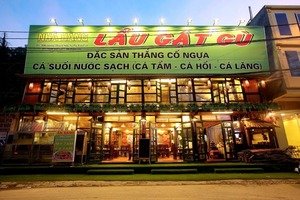 ---
---
Congratulations to all the Contest Winners! We'd also like to thank all the curators who took part. You've all been a great help in improving Tasteem, and we'd love to have to back!
For those of you who wished to, but missed the chance of taking part in our Contest, check out our current, ongoing Contests at Tasteem!
To join, click the banner below.
---
What is Tasteem?