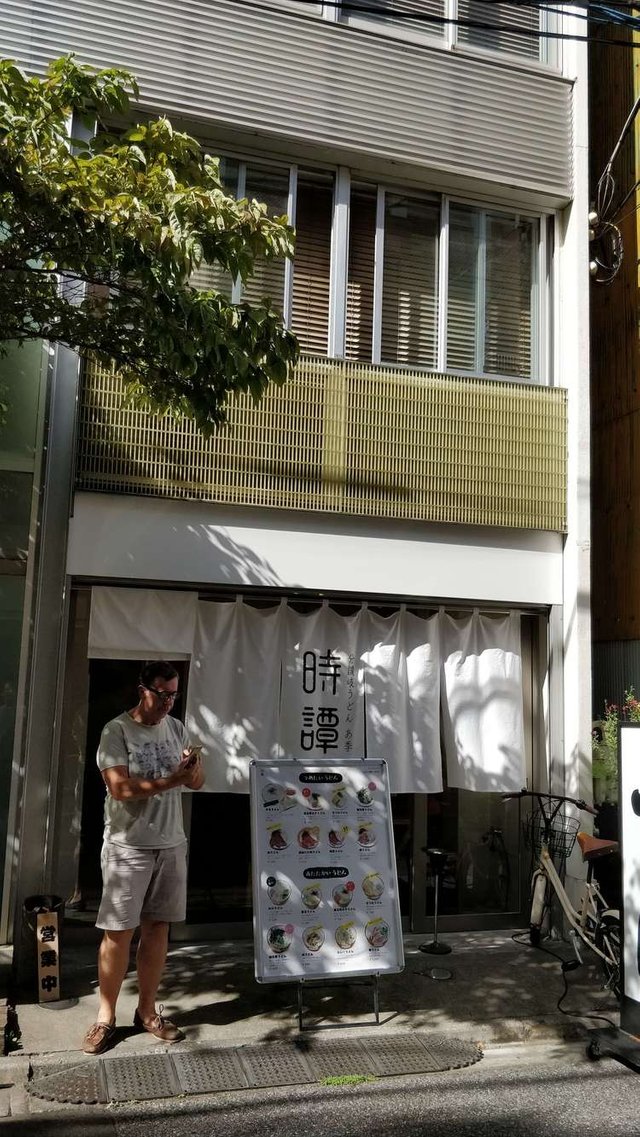 This last week saw me on tour in Japan, where there is an abundance of great food for great prices. If you ask anyone what food they associate with Japan, you are pretty much guaranteed to have them nominate sushi, and outside of Japan, sushi bars and sushi trains are all the fad with the cool kids.
However, the real gem of Japanese food has got to be ramen and udon noodles in soup (mostly miso soup). With a variety of toppings and served both hot and cold, it is the perfect lunch (or dinner) food for all seasons!
Just around the corner from Triphony Hall in Tokyo, a friend and colleague knew of this great noodle bar that had been recommended to her by a local musician. So, we set out to find it during the break between rehearsal and concert!
In the end, it was pretty easy to find, if you knew exactly where to go (we had pretty detailed instructions)… but as you can see, the store front was pretty small, and if you didn't know exactly what it was you would easily walk past it. If you even were walking down this very out of the way side alley!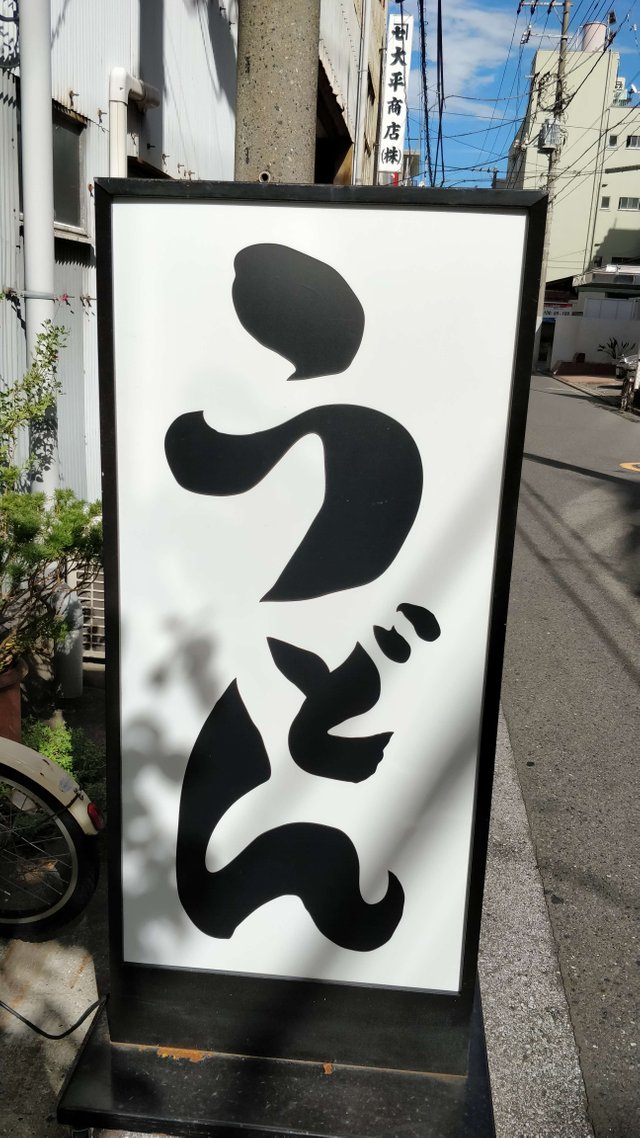 NOTE: I had a friend translate the name and address of the restaurant, as I can't read Japanese. Originally, I had sent her the photo above, thinking that it was the name of the restaurant, but in fact… it just says noodles!
The Space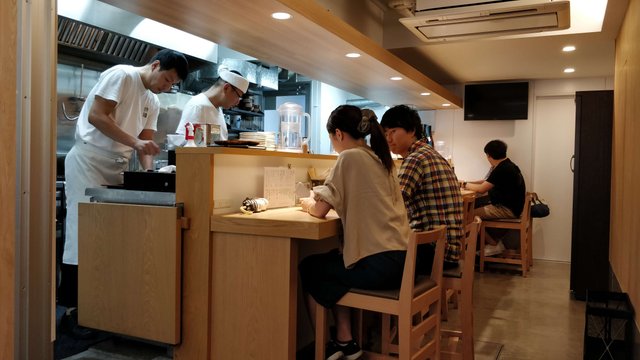 As you can see from the photo above, the space is pretty spartan, but newly renovated. Apart from the bar area in front of the cooking station, there is only a handful of tables. So, get in early before the rush of people for lunch or dinner! The space was also air-conditioned, which in theory was great as it was really hot and humid outside, but in practice, it only served to balance out the heat and humidity coming form the cooking station!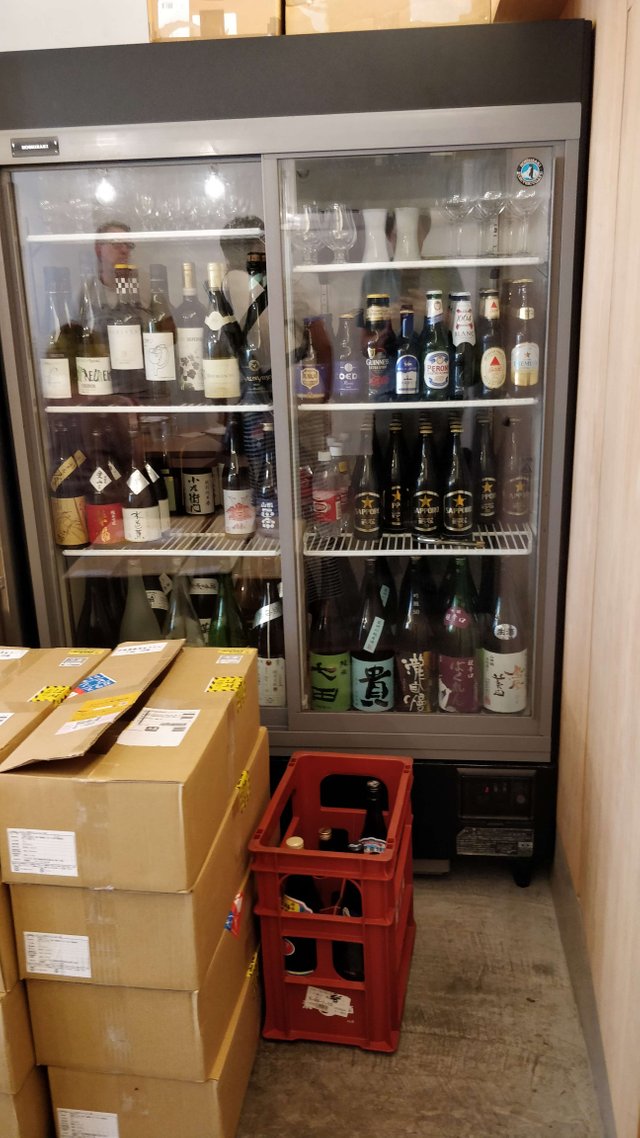 A well-stocked fridge with giant bottles of sake and a nice selection of beers (both European and Japanese) was incredibly tempting. However, given that we all due to be on stage in an hour combined with the fact that all of us were jet-lagged and exhausted due to a punishing tour schedule led to all of us passing on the sweet, sweet alcoholic goodness! Perhaps a different time…

The Menu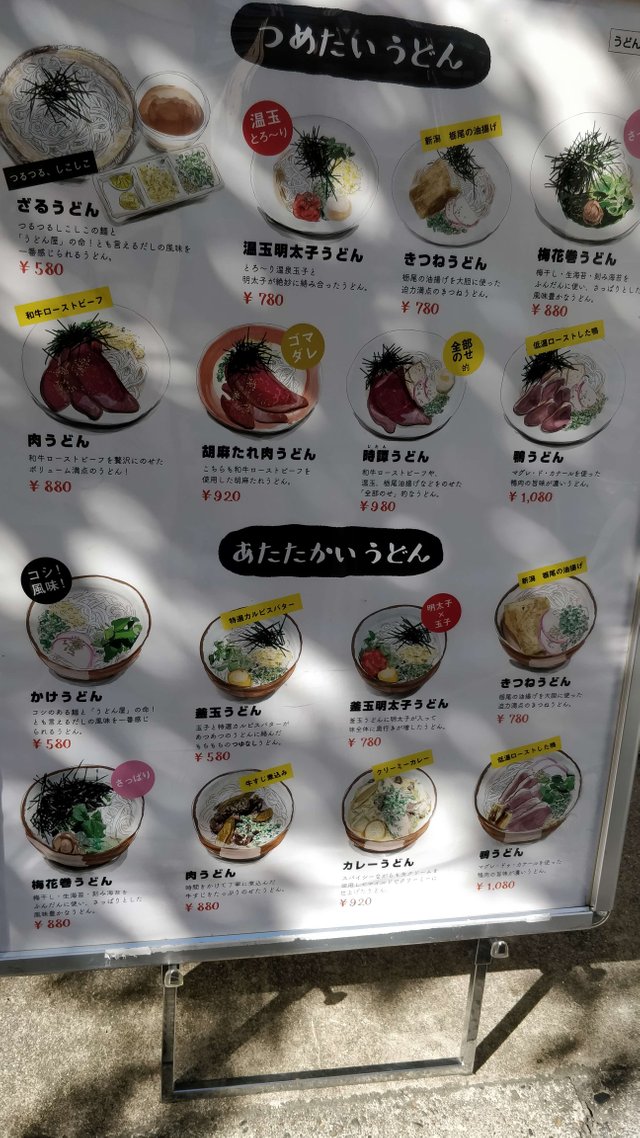 This noodle bar is completely off the tourist track, and so English menus and writing is completely missing here! This is where I was glad that there always seem to be pictures (or plastic models) of the food that they serve. In this case, there was a stylised cartoonish drawings of the food on a large sign outside the restaurant. The top half of the menu is for cold soups, and the bottom half was for hot soups. All of them had various toppings, which you can mostly guess at from the pictures.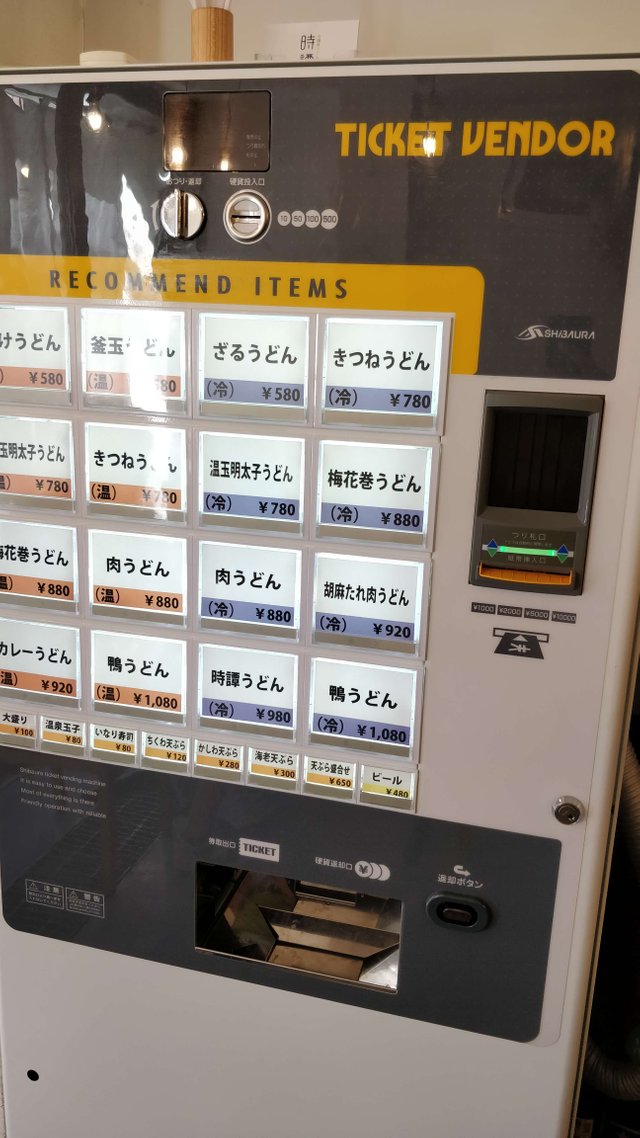 After you have made your choice, you step into the noodle bar, where you are greeted by this machine to order your food. Remember the price of your desired dish, as it is going to be the only way that you can figure out which button to press (unless you can read Japanese)! Red for hot soups, and Blue for cold soups! The row on the bottom is for side dishes… or in my case, a lottery for a surprise dish/drink of some sort!
Insert money, make your order, receive a ticket and take it to the cooking counter! Efficient!

The Food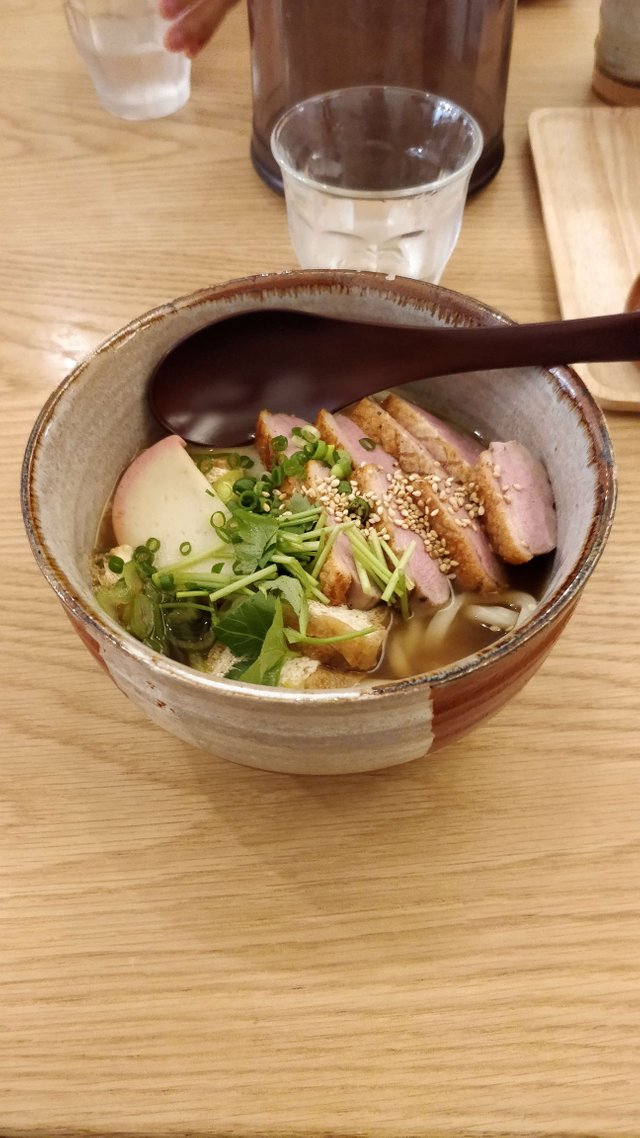 I ordered Udon noodles in Miso Soup, with duck and fish cakes and various other toppings. On the menu photo, it is the hot soup on the bottom right (price 1080 Yen). If you've followed my blog, there are two meats that I can not resist, duck and lamb… and there was no lamb option!
As you can see, it was a simple dish. However, these meals live and die by the quality of both the noodle and the soup, and I am happy to say that the quality of both was excellent. The noodles had a nice chewy texture, and the soup was perfect (not too salty, which can sometimes be a problem!). Noodlely heaven!
Service was fast and efficient, waiting time was about around 5-10 minutes after delivering the ticket for the order.

Conclusion
Aki Jitan was only about a hundred metres away from the artists entrance of the Triphony Hall, and so it was just perfect for the limited time that we had between the rehearsal and concert. Fast, great food and inexpensive, everything that a starving and jet-lagged musician wants for their meal!
The meal was just the right portion size, not too heavy but enough to be satisfying without overeating. However, I could imagine that others might be left wanting a bit more. In that case, definitely try out some of the side dishes… or get another bowl with different toppings!
If you are in Tokyo, and in this area, definitely, you have to try this place. It is well worth the effort of trying to locate it!

Contact Details
Address: 130-0013 Tokyo, Sumida, Kinshi, 1 Chome-10-17
Phone 03-6256-1556 (?)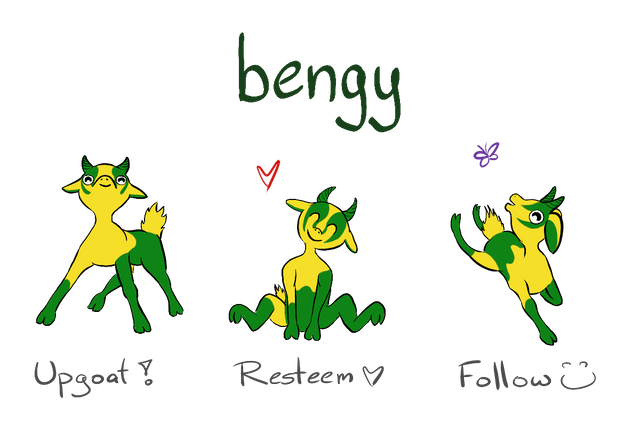 Upgoats by ryivhnn
Account banner by jimramones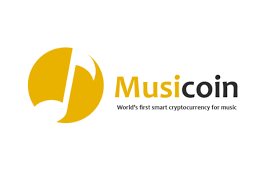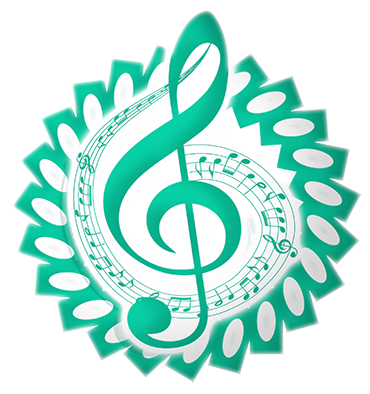 The classical music community at #classical-music and Discord. Follow our community accounts @classical-music and @classical-radio. Community Logo by ivan.atman


Join us @steemitbloggers
Animation By @zord189


---
Restaurant Information

Aki Jitan



1 Chome-10-17 Kinshi, Sumida-ku, Tōkyō-to 130-0013, Japan
---
Aki Jitan (A great noodle bar in Tokyo, A Tasteem Review)
This post participated in the Tasteem contest Your weekly choice