Gasoline Stove 🔥 [Gear Talk]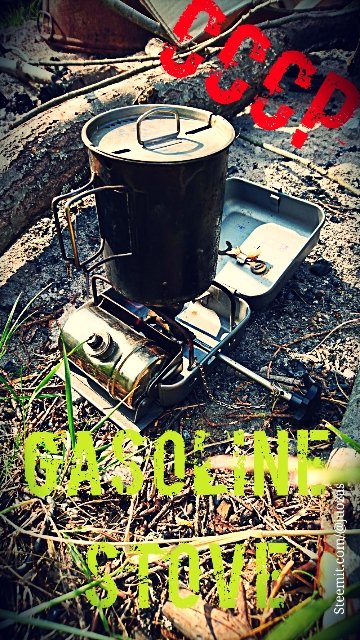 Given to me by my grandfather, box looked dull and uninteresting. Once opened, metal box appeared.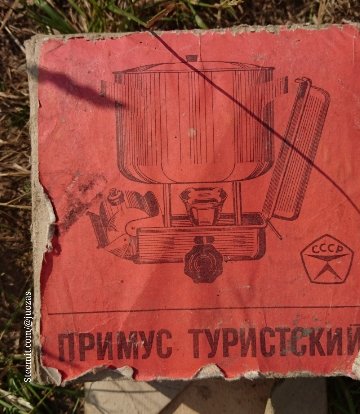 As I pry it open it unfolds itself into the stove. Hmm. Rusty thing. Runs on gasoline you say.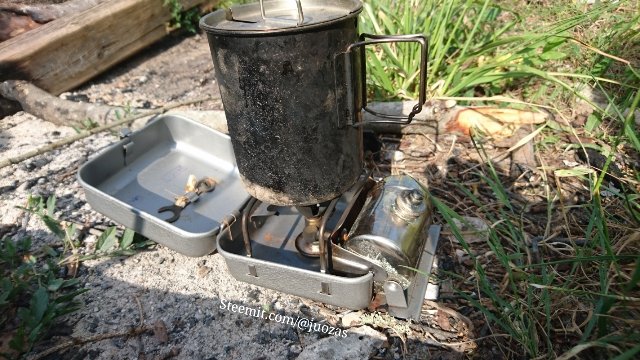 So, i pour some into the tank and some onto the stove itself? Then I light it and it explodes, right? My friend stands back as he records for the youtube fail video.
💥💥💥
So, I thought to myself, let's try this. I light the fuel on the burner, it sets aflame. After the flames start to die down, I turn the switch and the gasoline rushes out through the burner and burns clear flame! Magic! I didn't believe it would work. Date in the papers say 1982.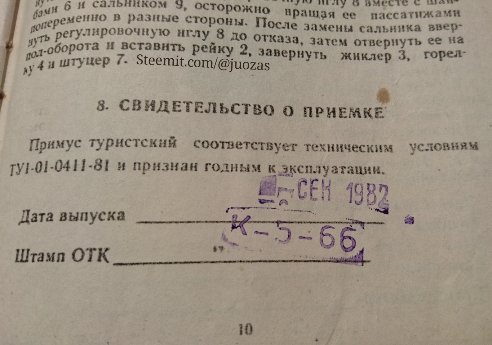 I wasn't even born yet and this thing starts with the first try. Good stuff. Goes into car kit as a backup! Along with big soup pot and extra gasoline canister.
Hope you like the post, will upload the video soon.🔥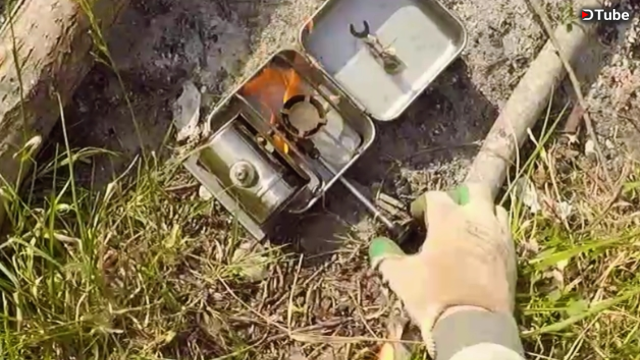 Feel free to join our #SnailClan Discord group: https://discord.gg/hwm9gPw