Although someone has rightly said, "The biggest Cliche in Photography is Sunrise an Sunset" but believe me you won't be able to stop yourself from taking out your Phone/Camera and clicking photographs of the mesmerizing Sunset in Mount Abu when you go to see it. You literally would see the sun falling from the clouds at a rapid pace and hiding behind the mountains as if a star has fallen from the sky. EVEN THE LEAFLESS TREES LOOKS AS THE EPITOME OF BEAUTY WHILE THAT SUN IS GOING DOWN BEHIND THE MOUNTAINS.
Tons of people flock up to the sunset point every evening to see the beautiful view. Although sometimes people do complain about the crowded place that it becomes in the season but according to me, that sunset experience is worth everything. It is an amazing place to chill out with your friends and family as well.
Whenever you visit Rajasthan, do travel to Mount Abu to see the beautiful Sunset Point of that place.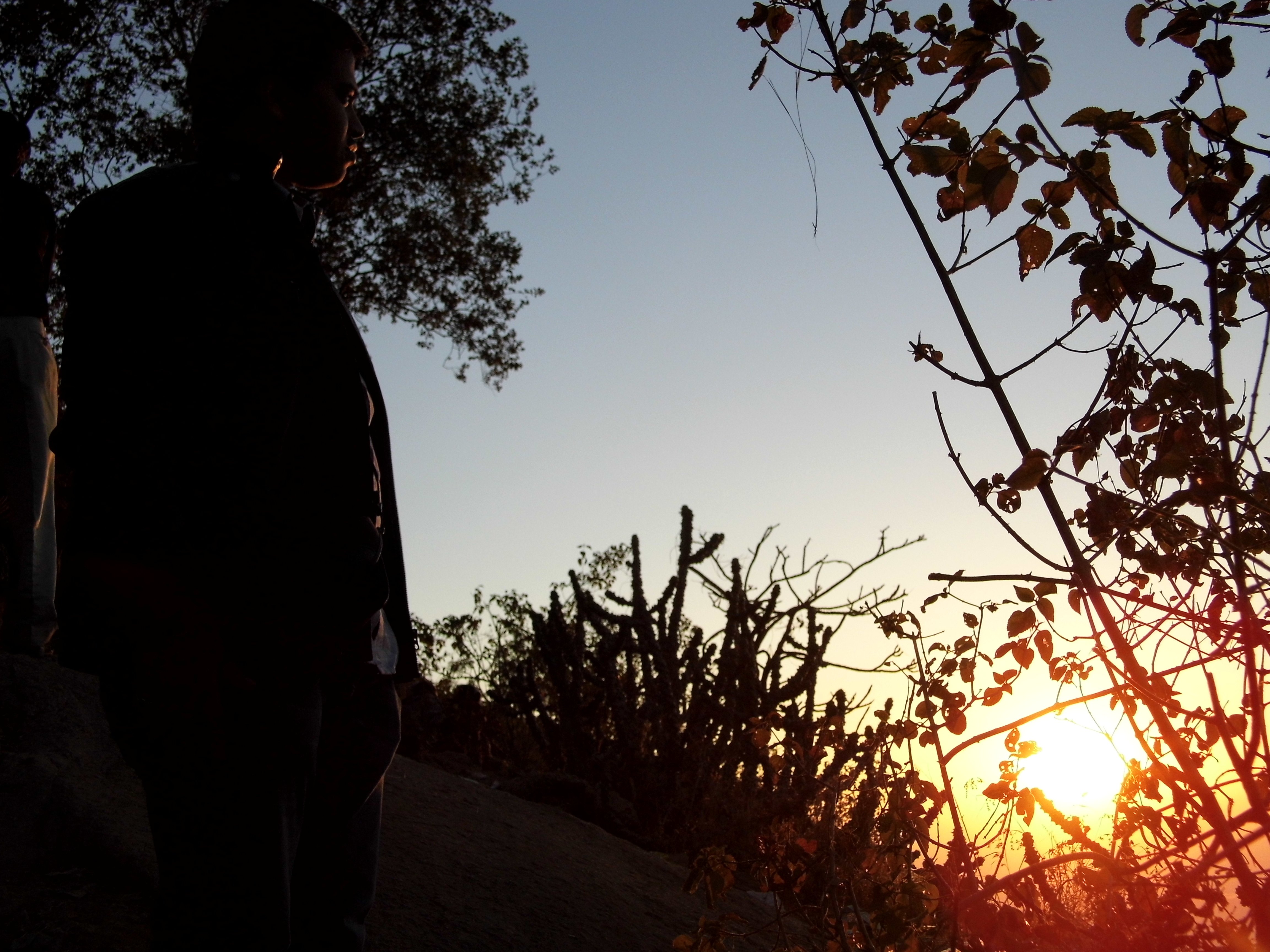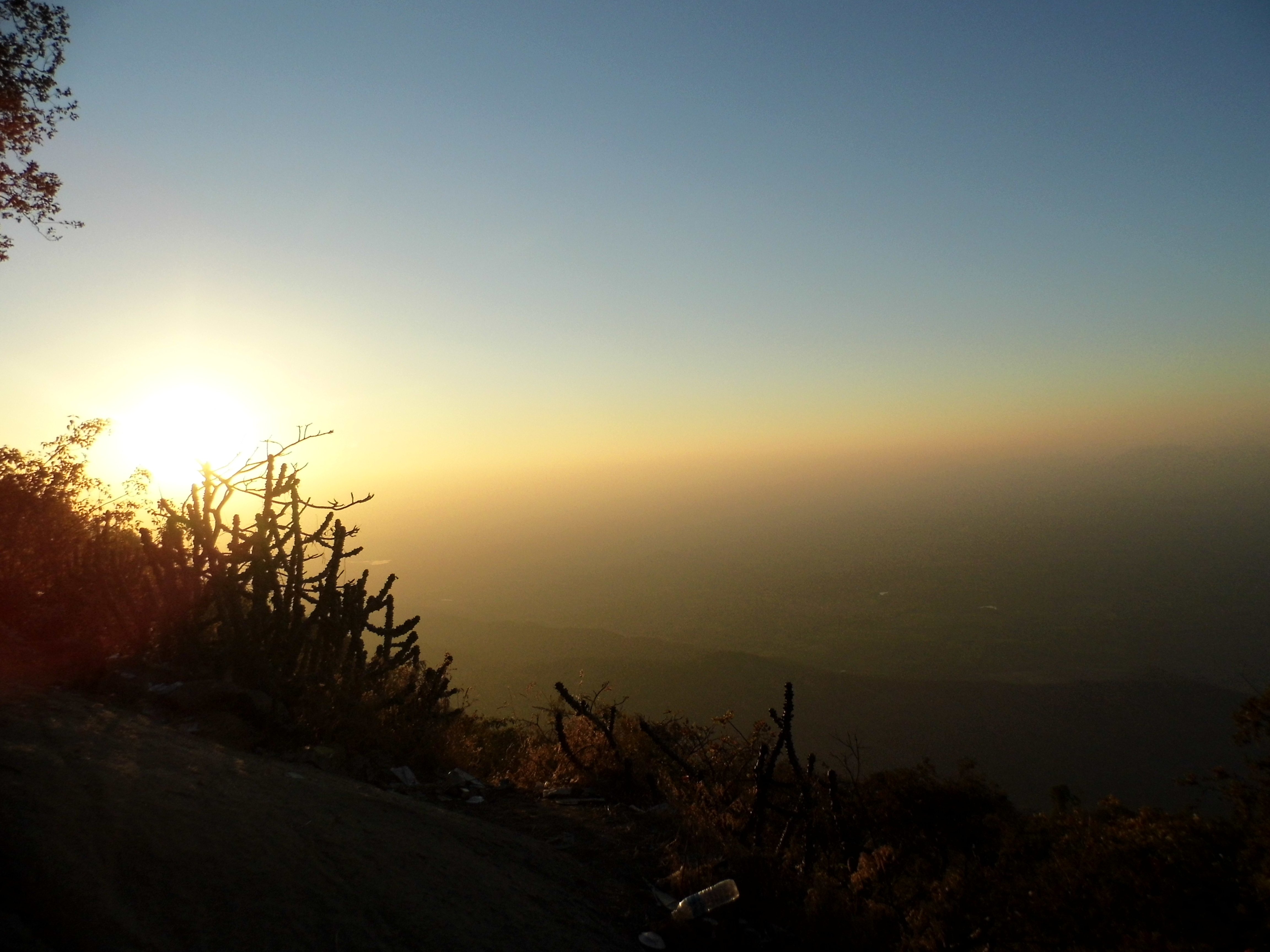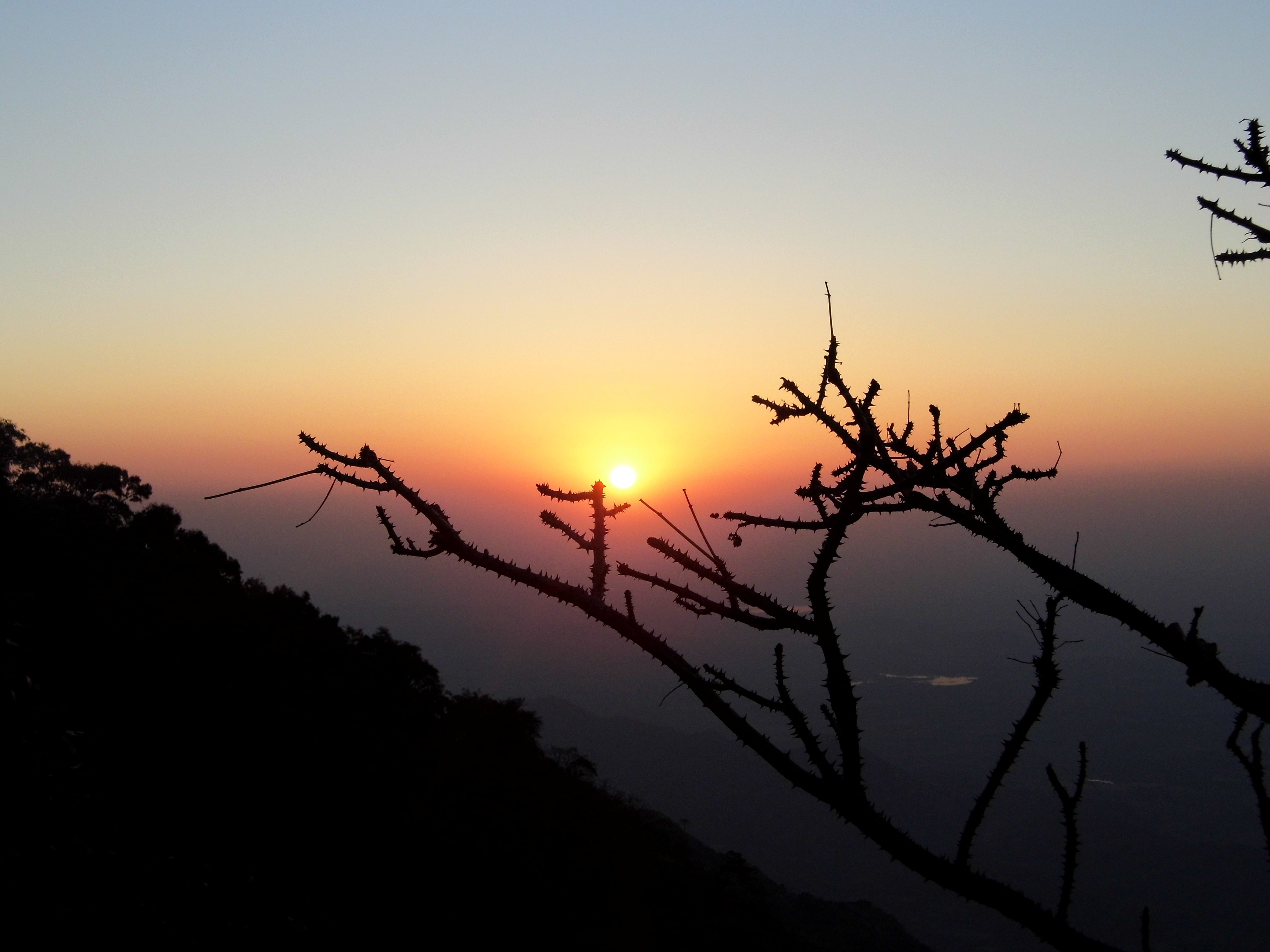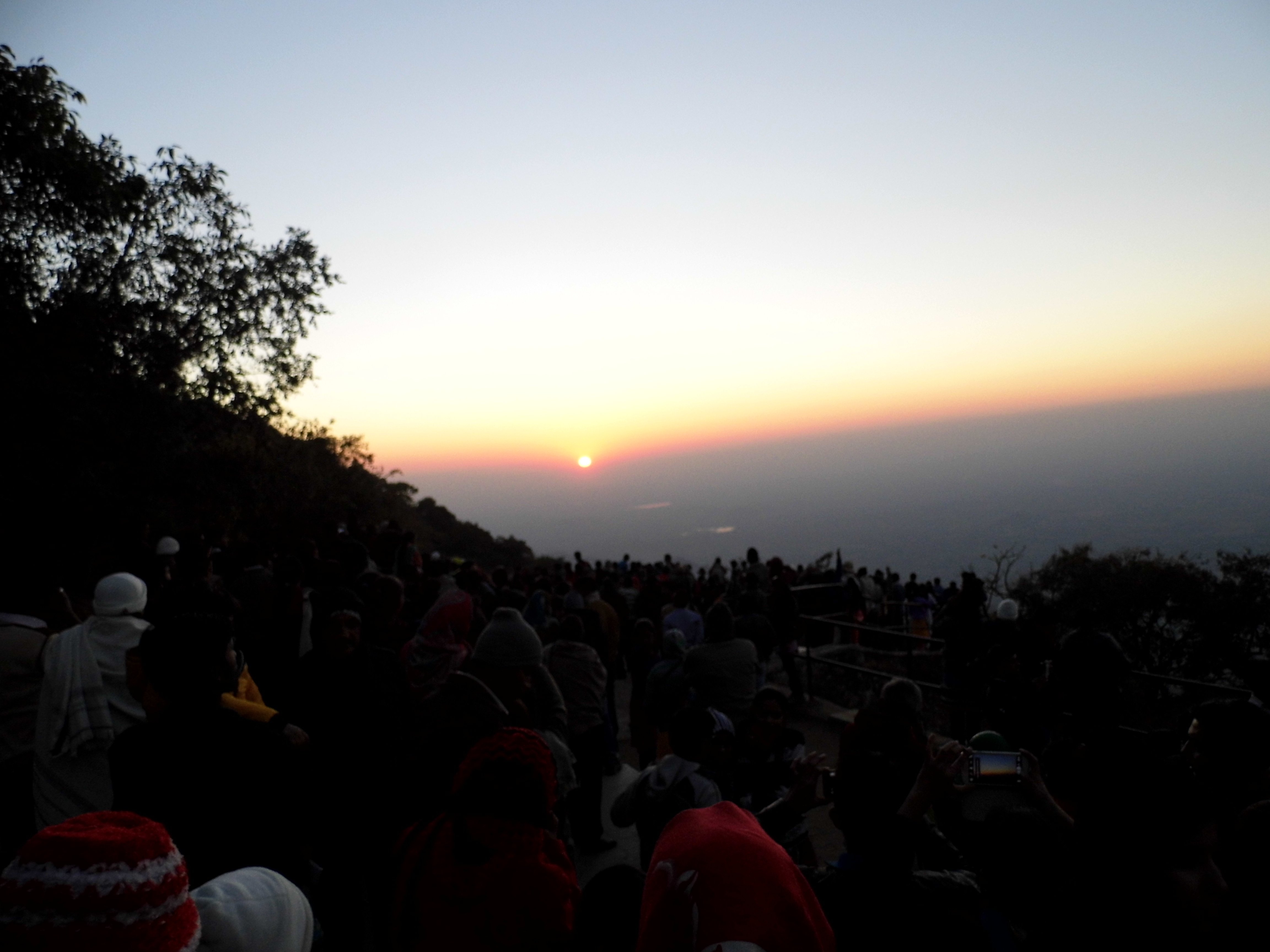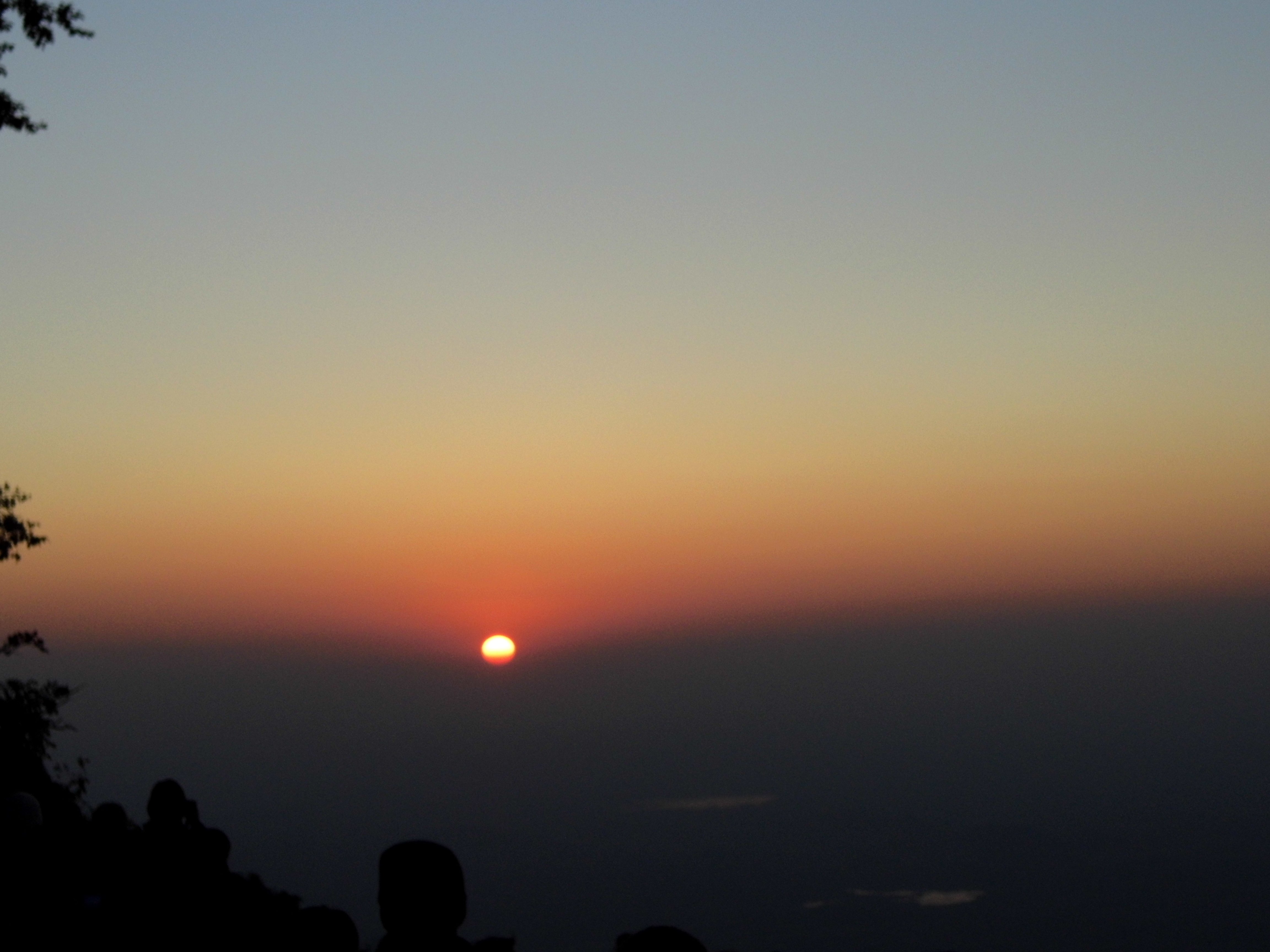 See you guys around!!!