Rest In Peace, @lauralemons. You Were Dear to Me, and Everyone Who Knew You.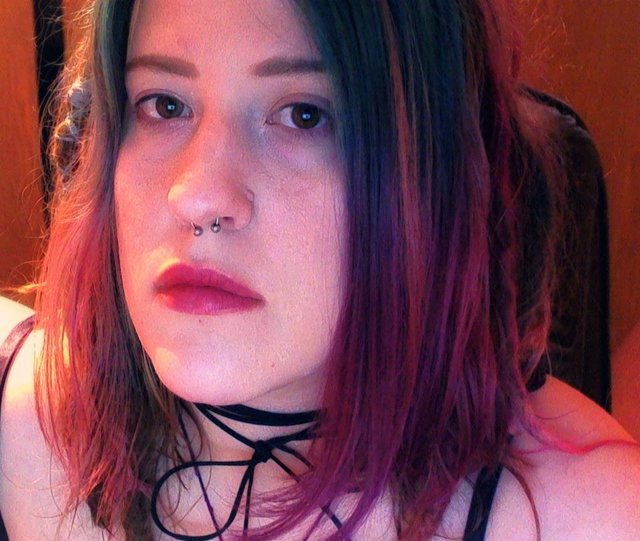 I met Laura back when she and I were both living in Florida. We went on a single OKC date that turned out to be kind of a hilarious mess, one thing going wrong after another. We came out of it deciding we made better friends than lovers, and remained friends right up until the end.
Laura hung herself last night. It was the most recent in a string of attempted suicides. The last time was hanging too, but somebody found her and got her down before she died. The time before that it was pills. It's the strangest thing. I was JUST talking to her last night. How can she be gone?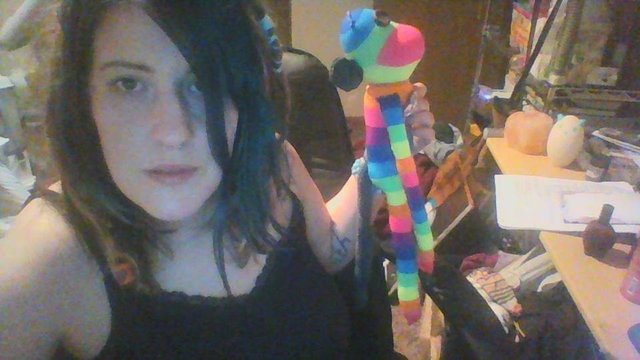 How can this be real, I keep asking myself. How can it be real? She's still there, isn't she? How can she not be? Ever since she moved to Minnesota and I moved back to Oregon I've only really interacted with her through Facebook and VR. Words on a screen, pixels in front of my eyeball.
There she is still, logged in on Facebook. As if she might say something any minute now. I messaged her a few times desperately hoping for the impossible, but she is gone. Some primal part of me can't grasp that concept.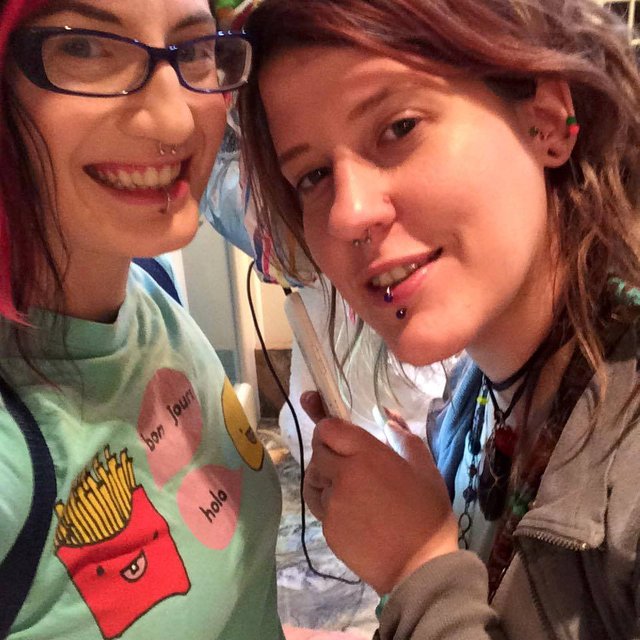 She's the one who got me into Steemit. She was always thinking of her friends, always looking out for ways to solve their problems. But in the end, I couldn't solve hers. I was with her the night before, comforting her. Not enough apparently. I don't know what I could have said that would've made the difference, which I didn't already say.
She had a hard life, the details of which will be familiar to anybody who read her blog here on Steemit. Much of it was spent overcoming trauma from abuse in her childhood. The final insult which she could not survive was the suicide of her close friend, Bethanie.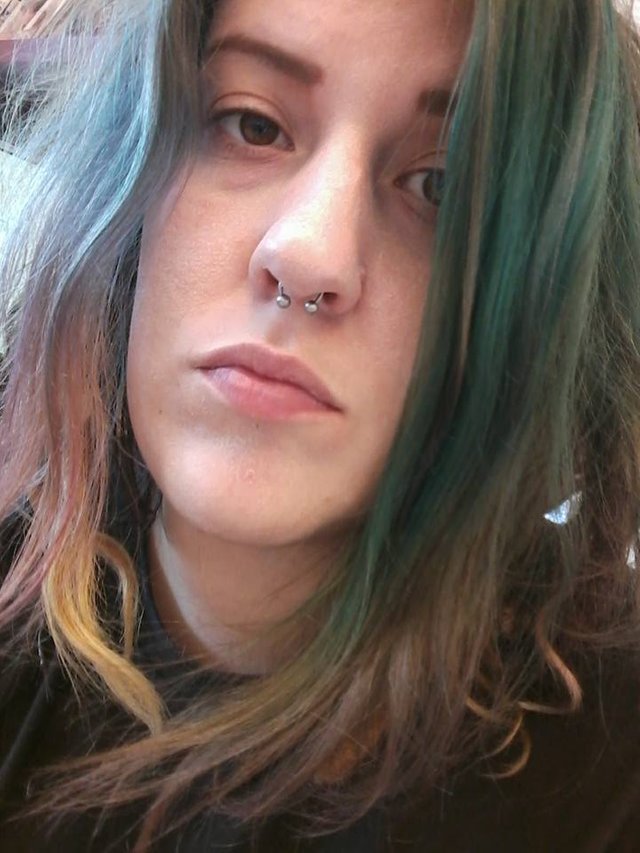 That's when she began trying seriously to kill herself. I think she simply didn't want to be stopped this time. She's been in pain for pretty much her entire life, both emotional and literal (due to interstitial cytosis). It seemed like she was recovering. It seemed like she was on an upward spiral.
I still can't fully process this. I feel everything and nothing. I keep saying "I should've." I should've known she was at heightened risk because last night was the anniversary of Bethanie's suicide. I should have stayed up all night talking her through it.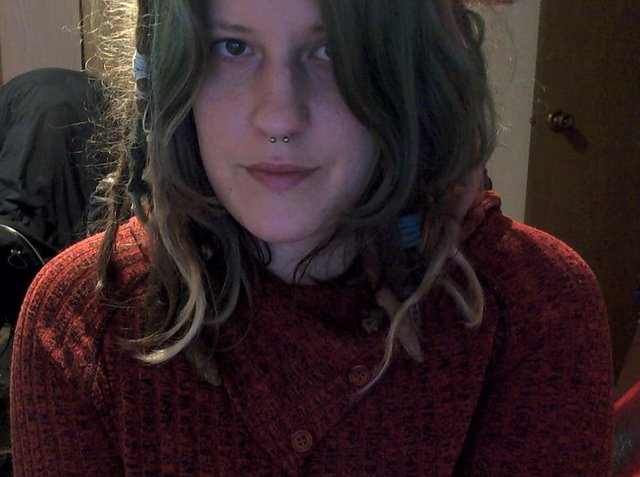 The hard reality though is that she was determined to die. She tried a few times before this and was bound to eventually succeed. The momentum of Bethanie's fall eventually pulled Laura into the grave with her, just by delayed reaction. That is the true cost of suicide which those considering it rarely think about.
You are still loved and will be sorely missed, Laura. You brightened the lives of everybody who knew you. I wish you hadn't done this, but I understand why. I wish the love of your friends had been enough to stay your hand.
The pain you have caused is beyond measure, and I hope it gives us all reason to think twice before succumbing to pain in our own darkest hours. Suicide was the end of your pain, but only the beginning for everybody who loved you.
I still hold out hope that I will see you again, when it all comes together.