🙌🏽Sublime Sunday🙌🏽 An excuse to post your random, creative or crazy ideas by @c0ff33a ☕️
Welcome to #SublimeSunday a tag presenting you with the unique opportunity to post something a bit different, wacky, crazy or just whatever takes your fancy and instigated by me @c0ff33a ☕️
First up though is a #beautifulsunday (hosted by @ace108) photo with a #funkyedit (hosted by @krazypoet) with Saturation to the Max.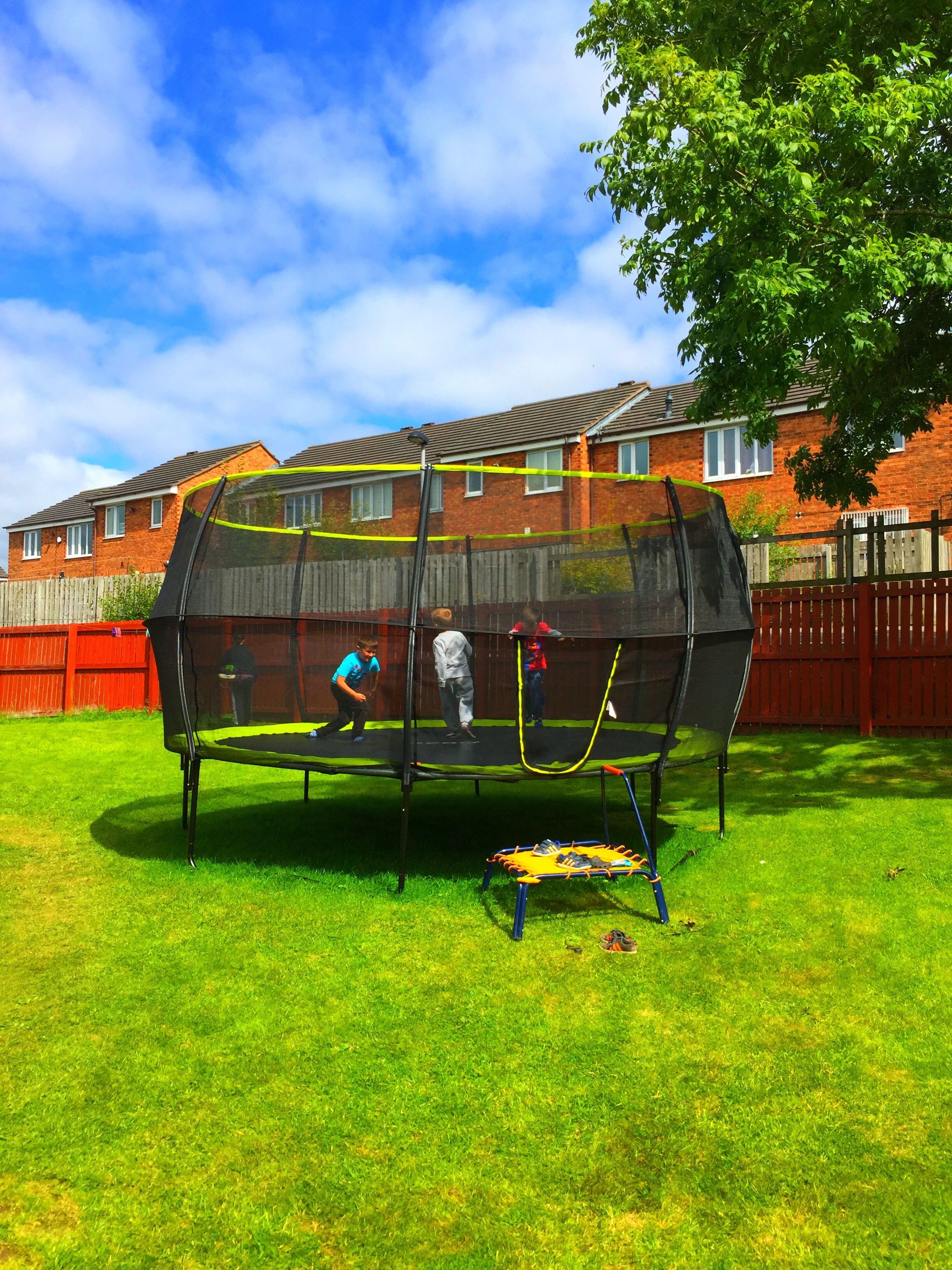 My boy and his friends enjoying some bounce time on the Trampoline, this was a few years back and the sharper eyed among you will notice it's not the same trampoline I have been posting pictures of recently. That's because this one in February 2017 blew away - that's right 🦄💨 the hard wind as you call it pulled the massive ground pegs I had hammered over the legs out, blew it over next doors garden, and then the garden after that and in the third garden it caught on a shed and the pressure broke a load of the frame welds and it collapsed in a bust heap. Needless to say the replacement has had ground hooks and breeze blocks keeping it in place this winter!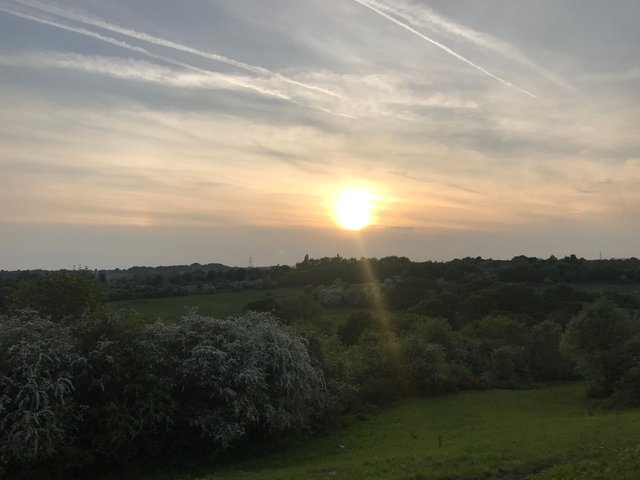 It's Sunday and I have been Painting at my Dad's again, but I thought I would grab something different on the way home a little bit of Sunset looking toward Hipperholme and Halifax
---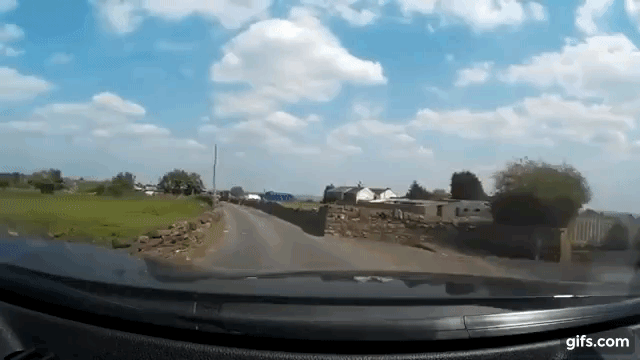 ---
My trip though today starts with a background short cut to call in on some other relatives, I know @old-guy-photos appreciates the expansive roads of the UK - can you see the horse muttering "Breathe In"
I did like the view from this vantage spot though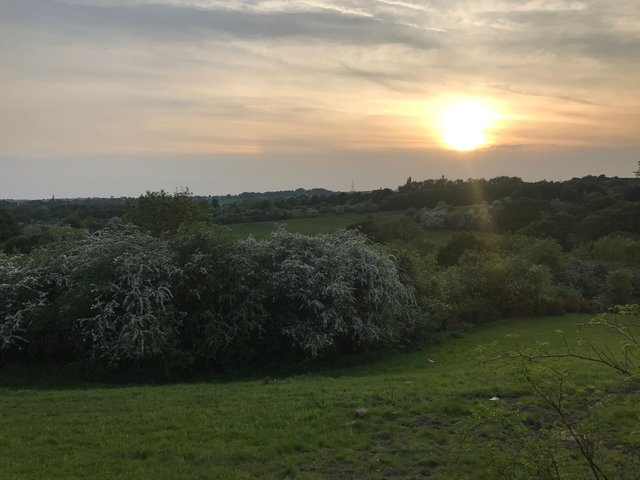 And a lovely sunset, but did you spot the little fluffies?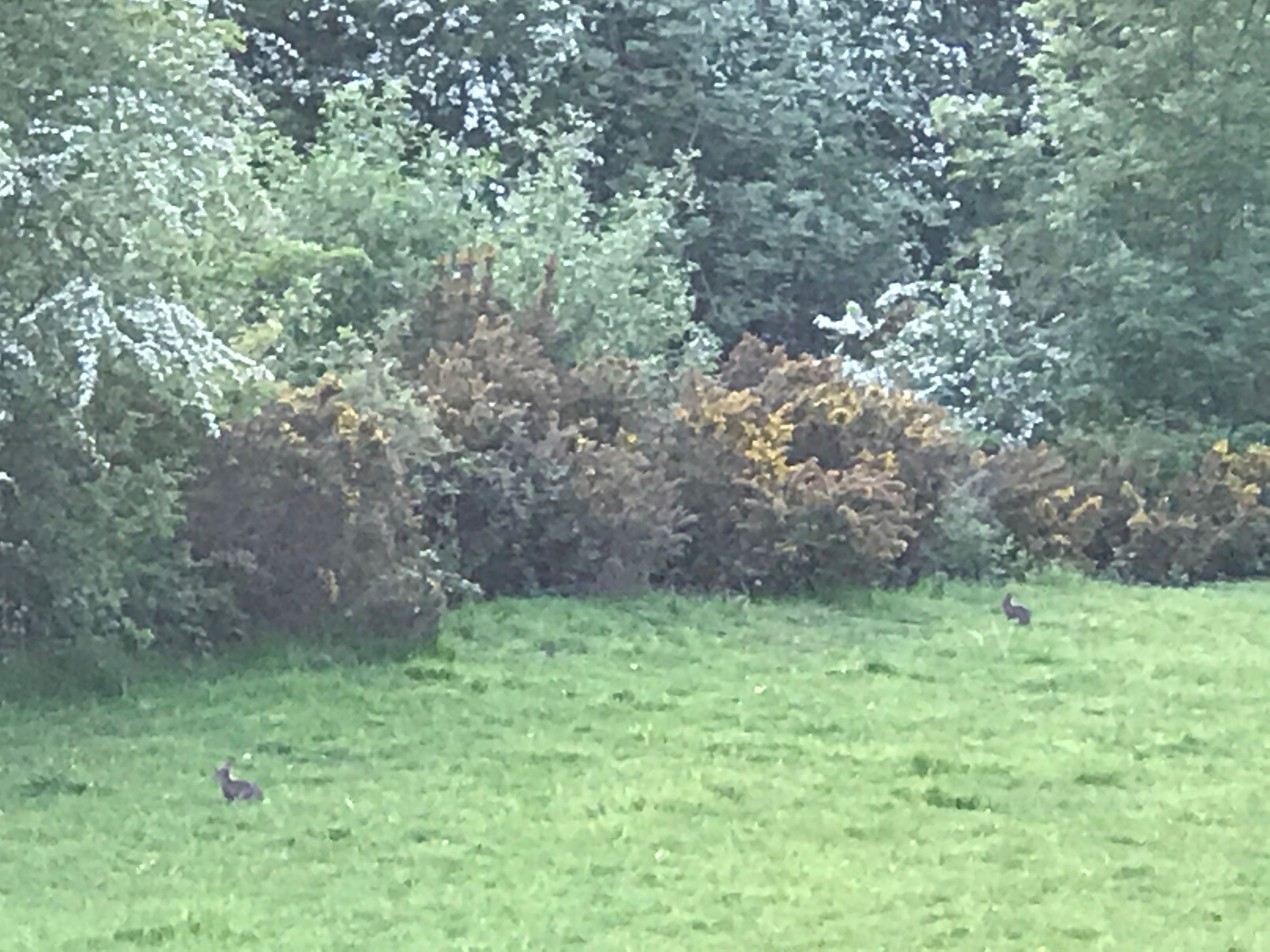 iPhone digital zoom isn't up to real cameras, but these wild rabbits were having fun frolicking in the meadow.
---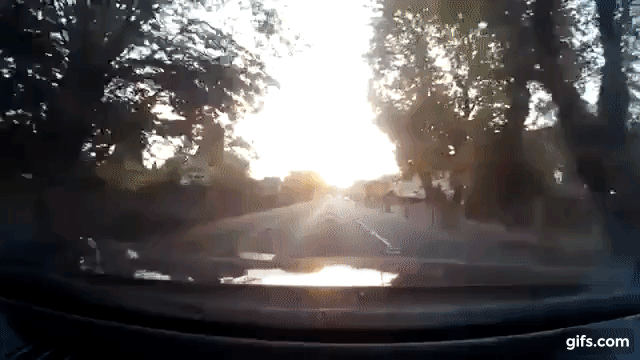 ---
Driving back home, into the sunset.
And to finish this #SublimeSunday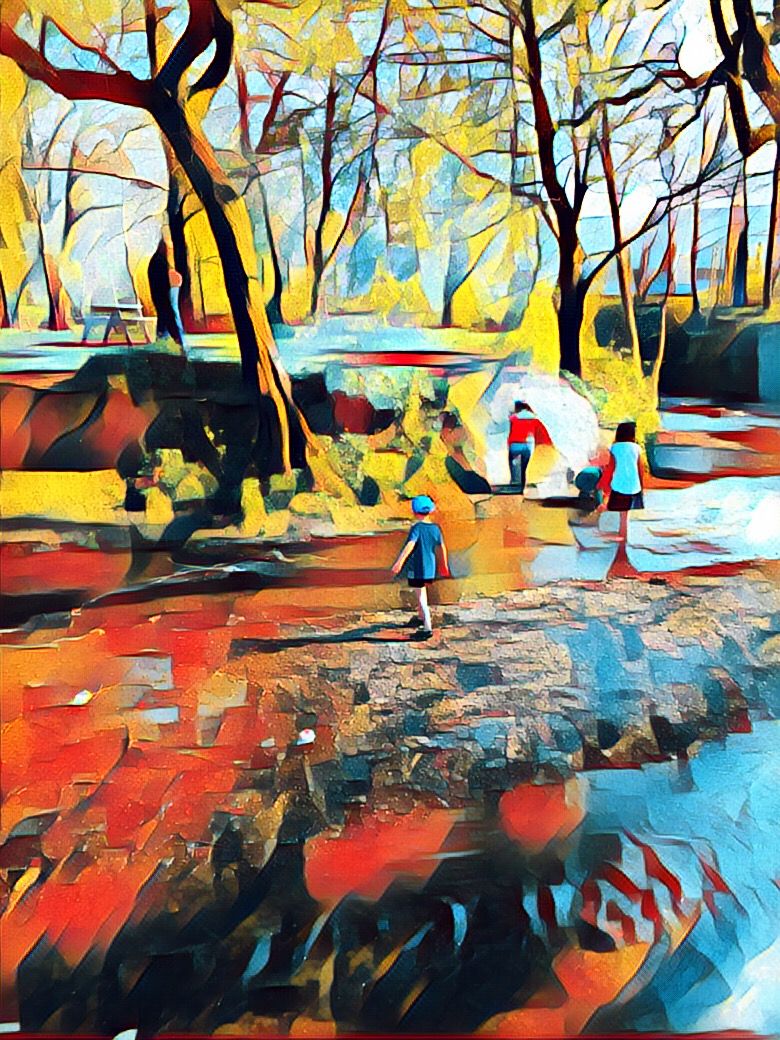 A #FunkyEdit this was taken last year, my boy playing in a stream at a local park - with a bit of editing it looks pretty cool.
And that it is for this week, why not share your #SublimeSunday it can be any day you like, just use the #SublimeSunday tag and post whatever creative or fun ideas you have.
Some of my previous posts you might have missed
---
---
The full driving video is below
---




Kind thanks to @enginewitty for employing his Ninja graphic design skills and producing this 🔥 banner


If you enjoyed my post don't forget to leave an Upvote, feel free to comment on what you liked or where I can do better even. Follow @c0ff33a for regular and varied posts, photography, my weekly VLOG, posts on coffee roasting and brewing - just follow and see.



#thealliance
For the simplest way to upvote and promote your work, log into SmartSteem it's the smartest way to get your work noticed.
Join Steemfollower and get upvotes in return for upvotes. It's free, simple, easy to find new content to upvote and get your own content seen by more users and possibly upvoted.

All photos are my own, taken with my iPhone. All my steemit posted pictures can be freely used by other Steemit users in their own blog posts - all I ask is that you follow me and credit @c0ff33a linking to my post you took it from. You can also follow me on Twitter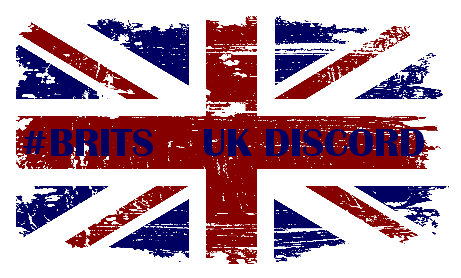 Visit #BRITS Discord Channel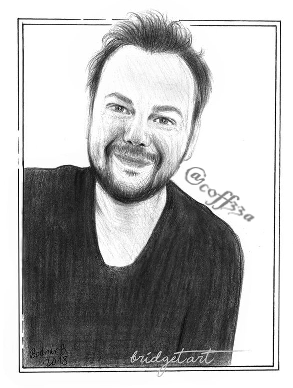 👆🏼 Me ☕️
The picture to the right kindly sketched by the wonderful @bridget.art , be sure to check her incredible art out https://steemit.com/@bridget.art
The greatest challenge we face on Steemit is getting our posts seen, I have always believed the simplest and best value way of doing this is by commenting on the blog posts of others, the more you engage people and interact with them the greater the chance they will visit your own blog and return to the favour.
!steemitworldmap 53.766547 lat -1.801500 long Bradford, West Yorkshire, United Kingdom. d3scr