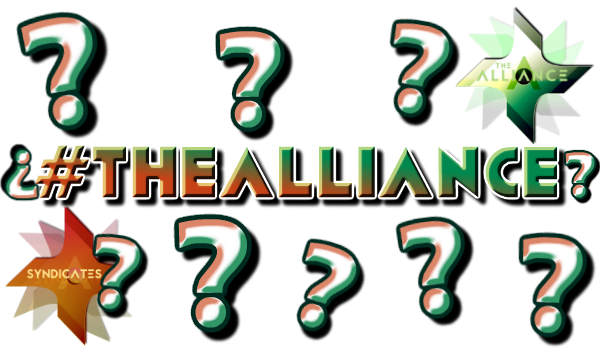 Confused?
I imagine there is some, if not a lot, of confusion floating around on certain branches of the family tree. Where is Gamma? Where is Beta? What happened to the Syndicates? Where are the Syndicate leaders? Where did all these people come from? We'll get to that, just keep reading. We're not going anywhere, we love our family, things have just been reorganized and revamped to better acclimate to the growth we all want and to efficiently accommodate everyone.
But Why?
I think 'evolution' is probably the best term. Things grow, things change, and we must adapt to those changes. There was a 'board meeting' held this week with the higher ranking officers and the main thing that kept coming up was the notion of a unified family. Sounded like an interesting plot, so, all of the servers (except the main hub) have had a major overhaul. Instead of jumping back and forth between servers all the time to engage with your allies, we'll all now be on one server. We'll give people a little time to migrate, don't worry. Every member coming into the 'castle' is proven to be of high quality and will be subject to the same 'House Rules' as everyone else. The officers have been placed in specific servers based on their strengths and are still here to help the best they can.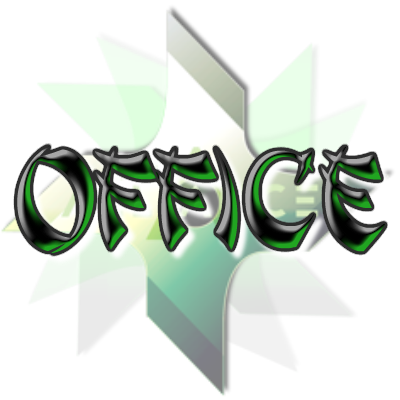 Admissions Office - Formerly GAMMA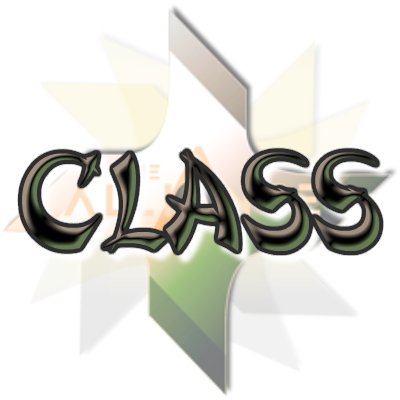 The Classroom - Formerly BETA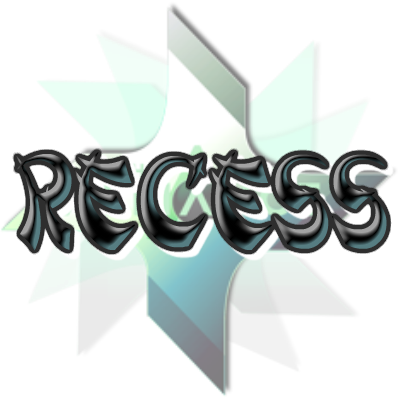 The Playground - Formerly ALPHA

Who Is Who???
New 'Voting Pool'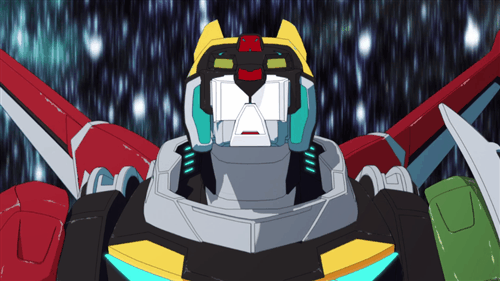 Megathrusters Are Go! All Form Voltron!
Anybody? Bwahahahahah! But that is the goal here, unity. We are all pulling together to form one true family instead of four 'separate but equal' ones. I know it'll take a few days for everyone to become accustomed to the changes and I'm patient. Once this machine is up and running, I'm sure it'll function quite smoothly. If anyone has any questions or comments, please ask away. Steem on Fam!