Welcome to #SublimeSunday a tag presenting you with the unique opportunity to post something a bit different, wacky, crazy or just whatever takes your fancy and instigated by me @c0ff33a ☕️
First up though is a #beautifulsunday (hosted by @ace108) photo with a #funkyedit (hosted by @krazypoet) with Saturation to the Max.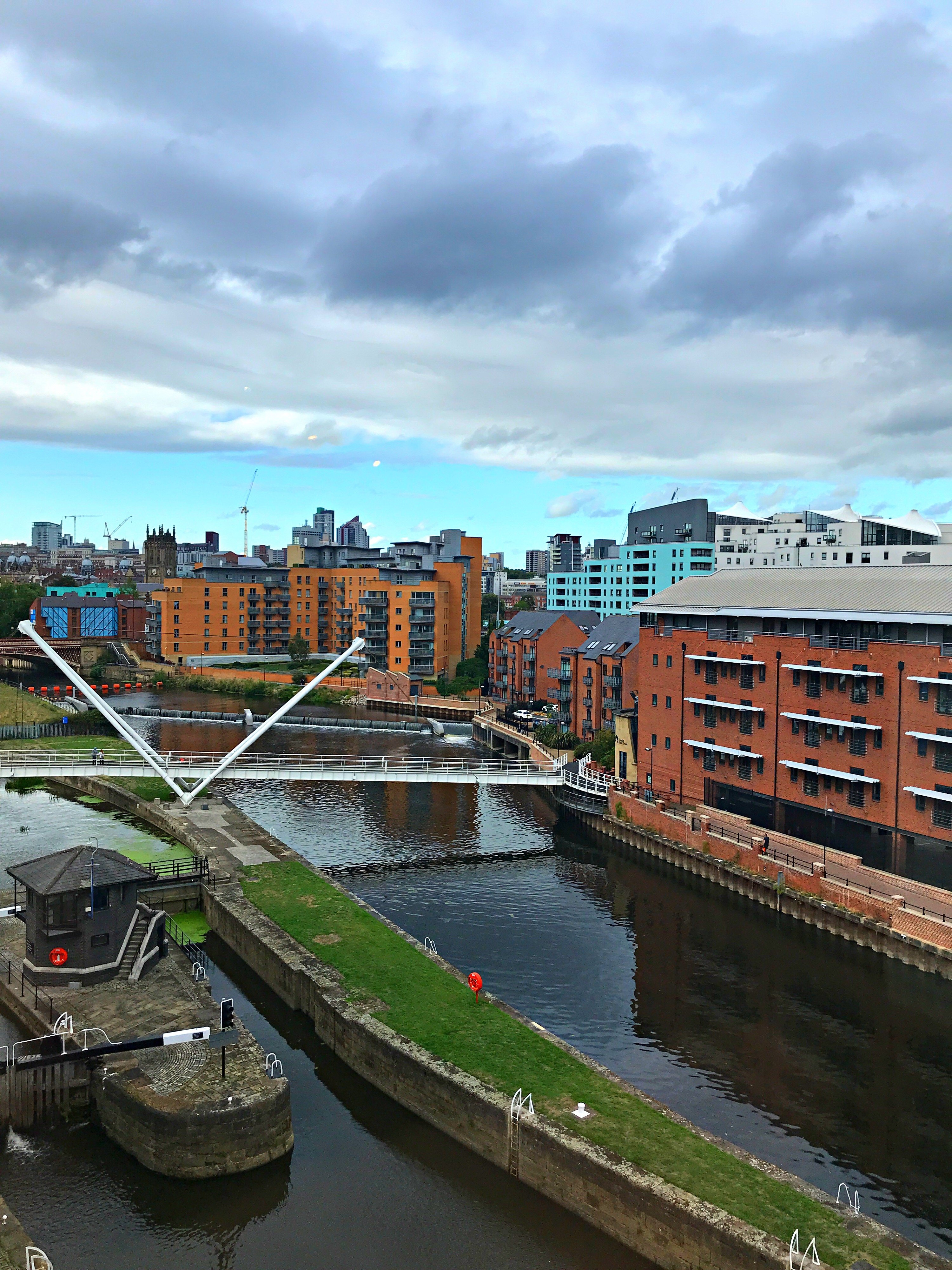 It has been a rainy Sunday so we took a trip to the Royal Armouries in Leeds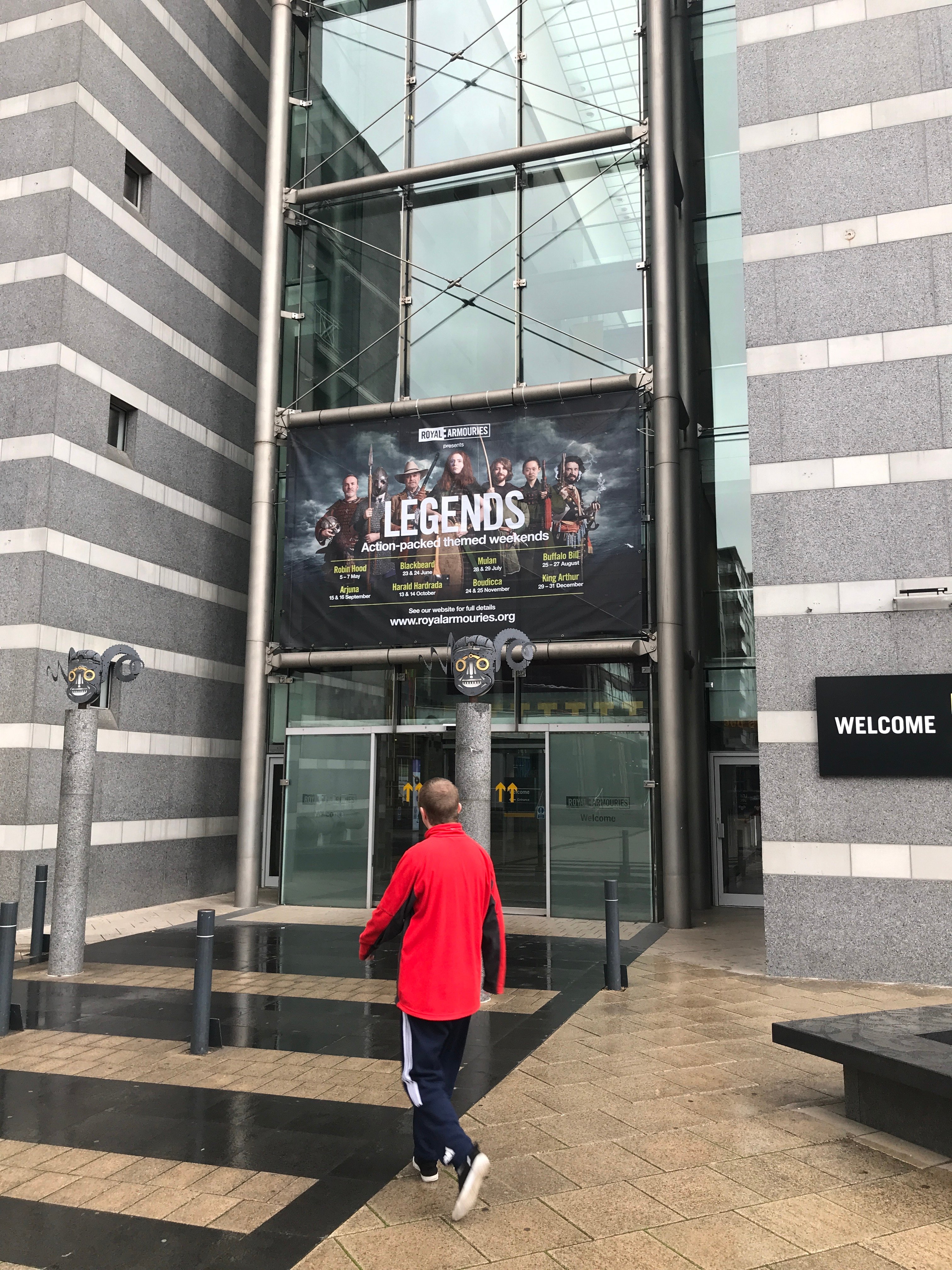 It's a subtle entrance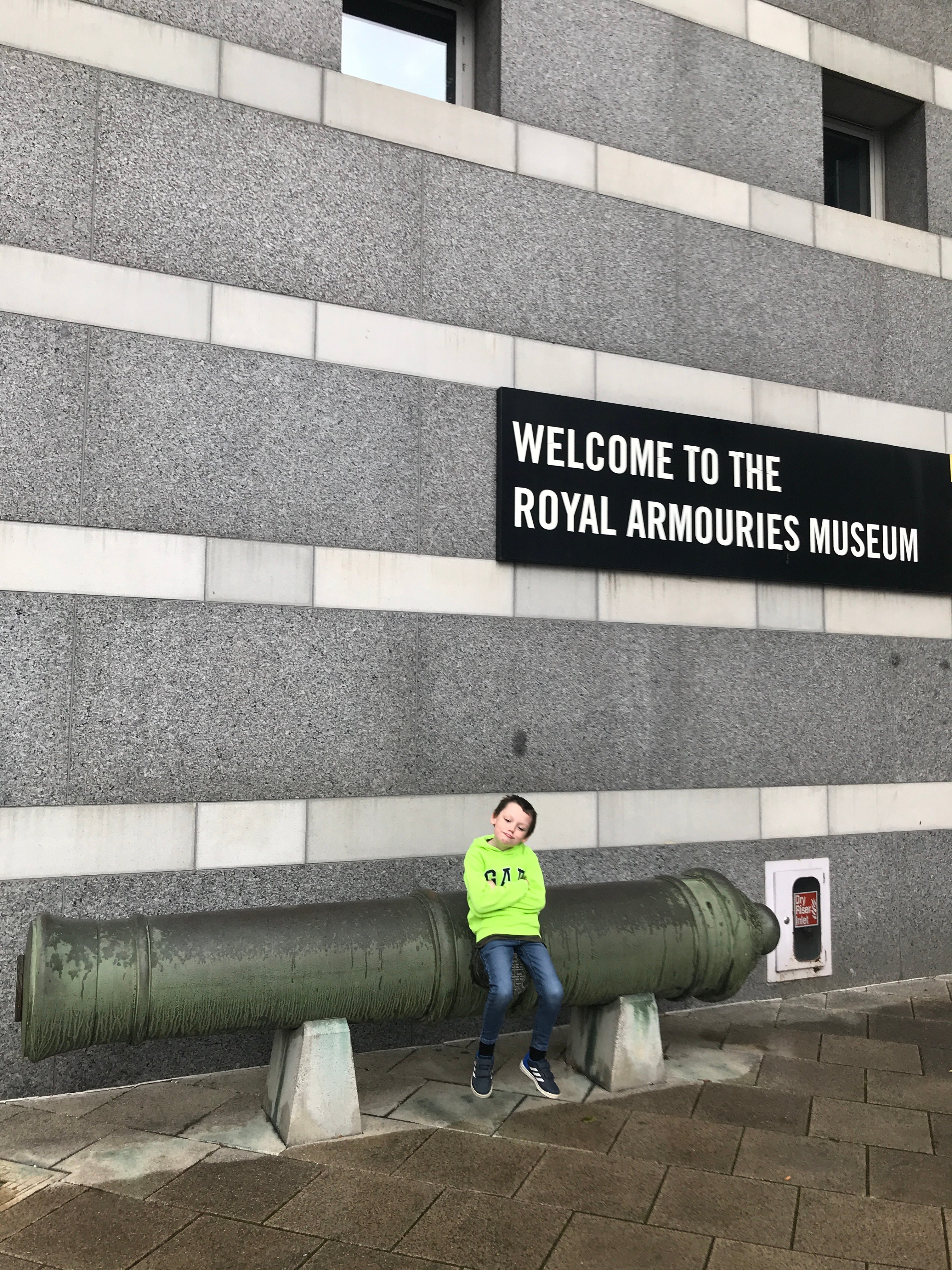 And someone looks happy to be out today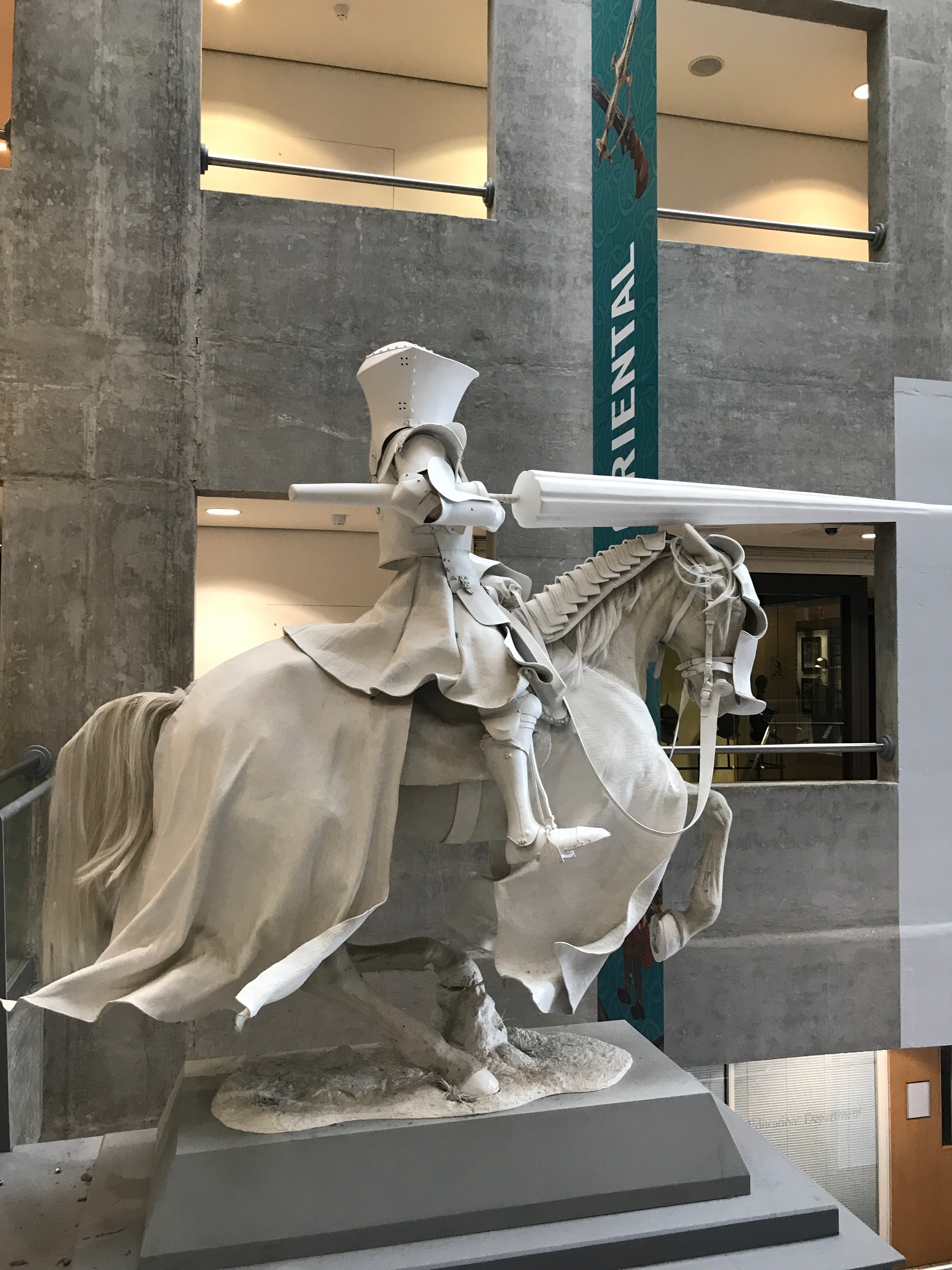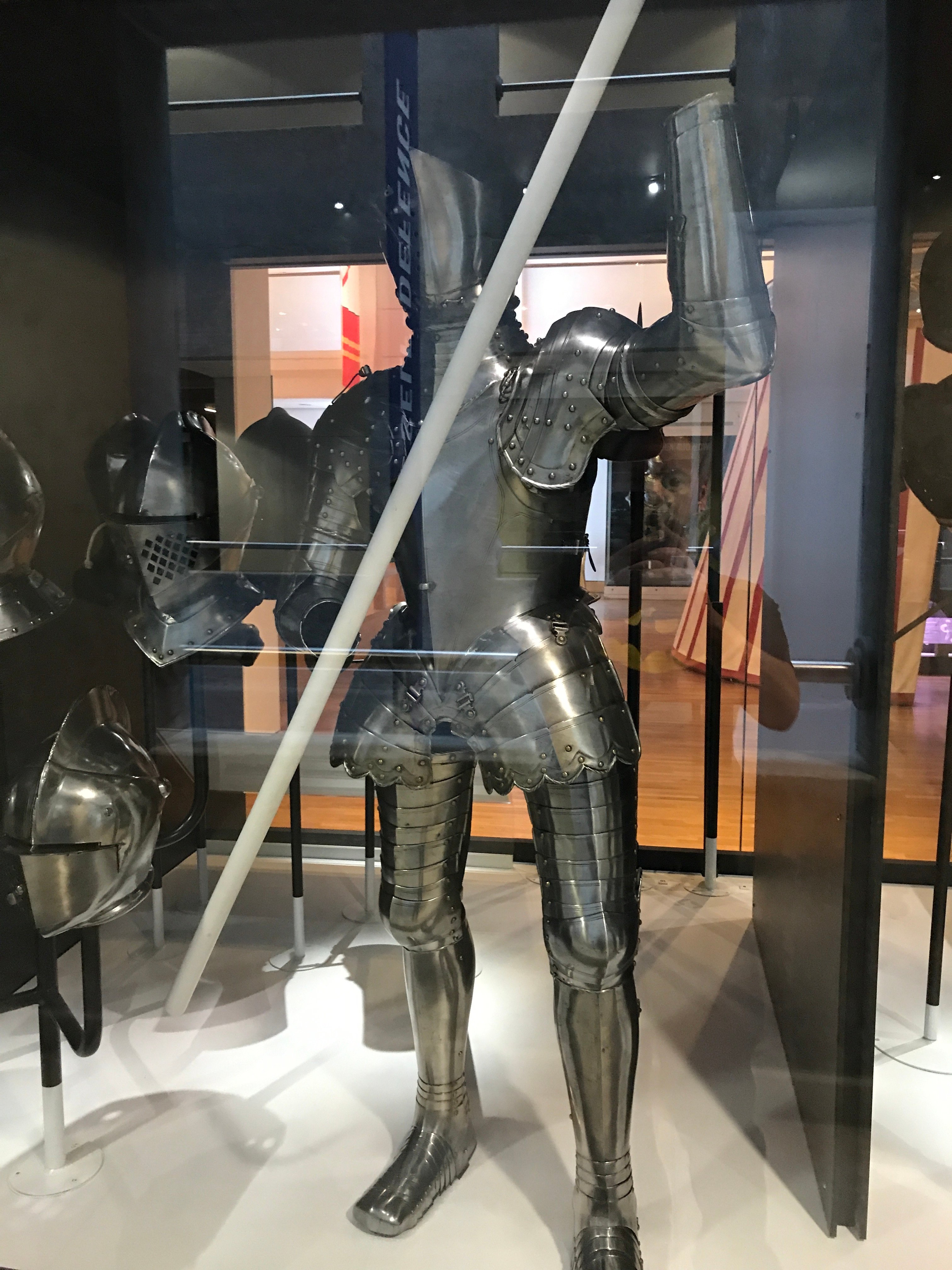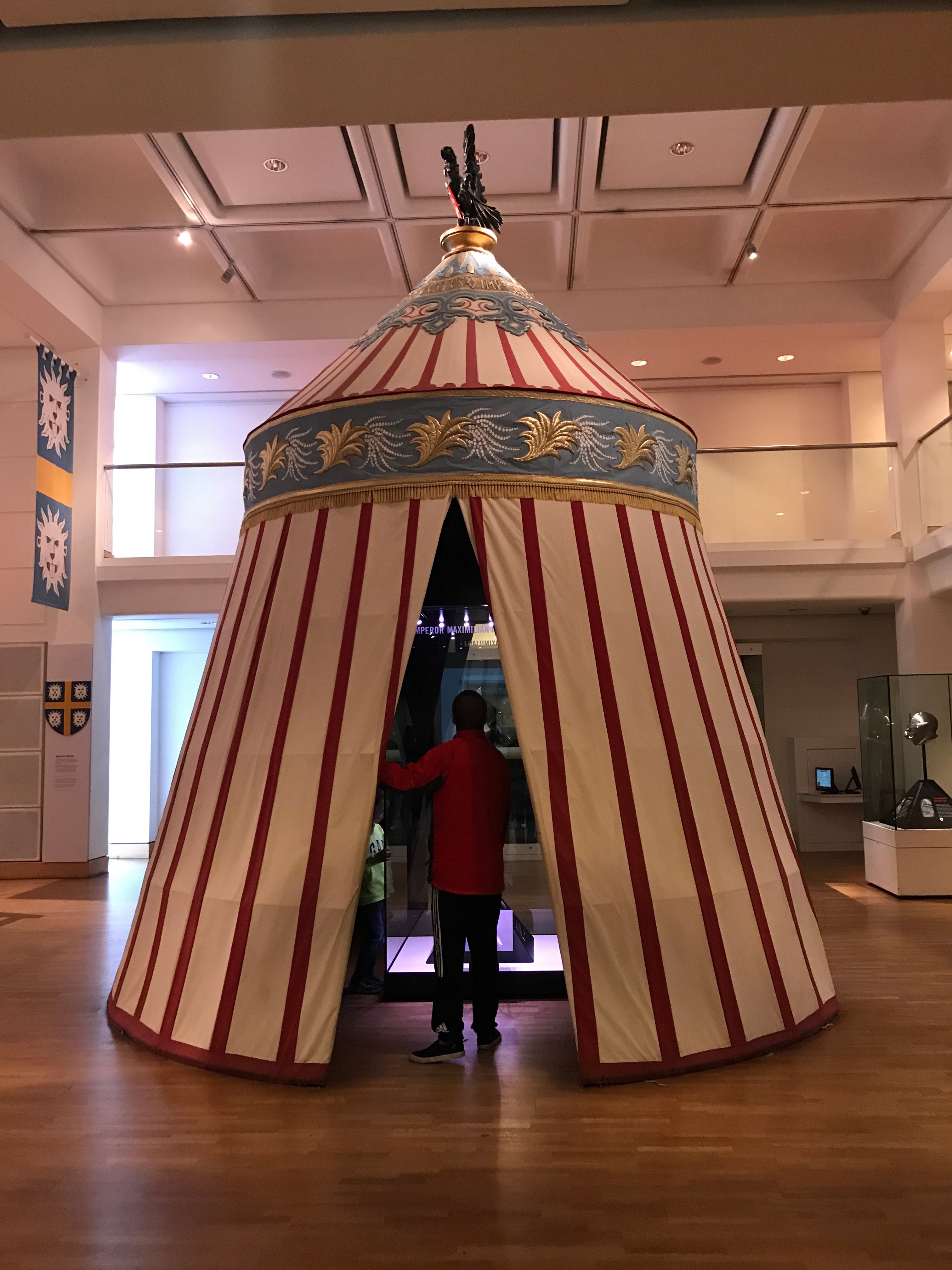 And that is a big tent, this is going to be a post where the pictures speak for themselves.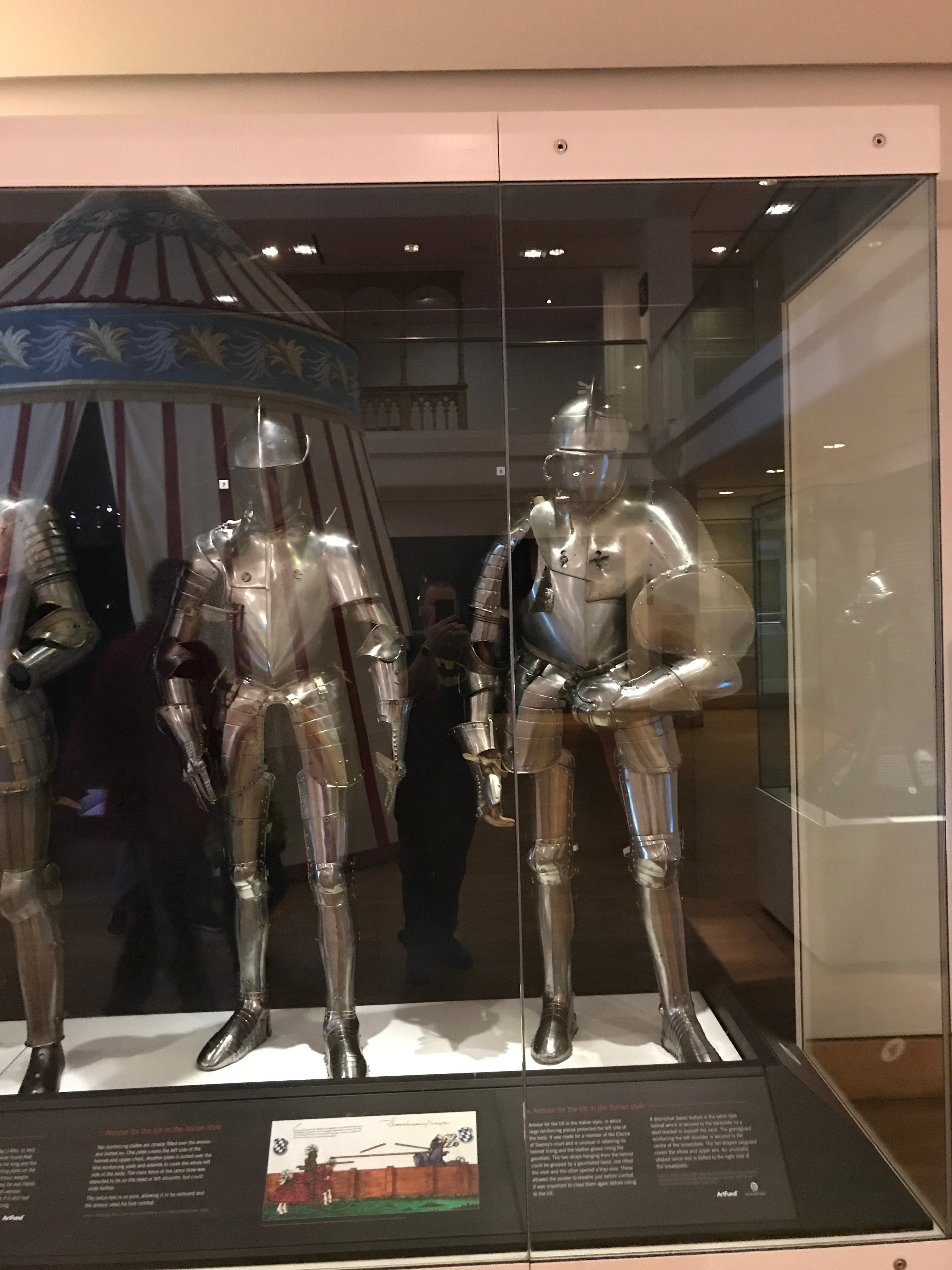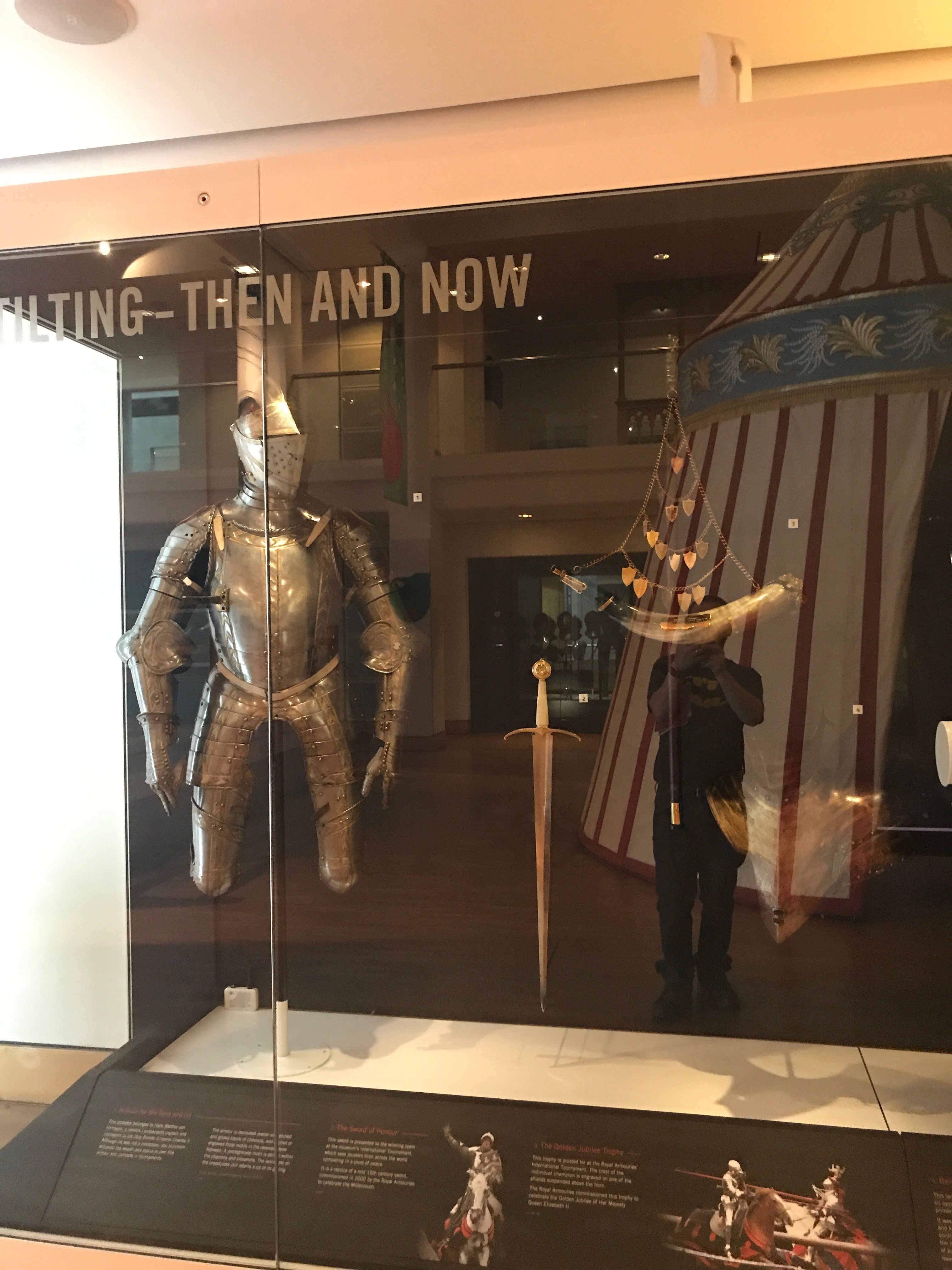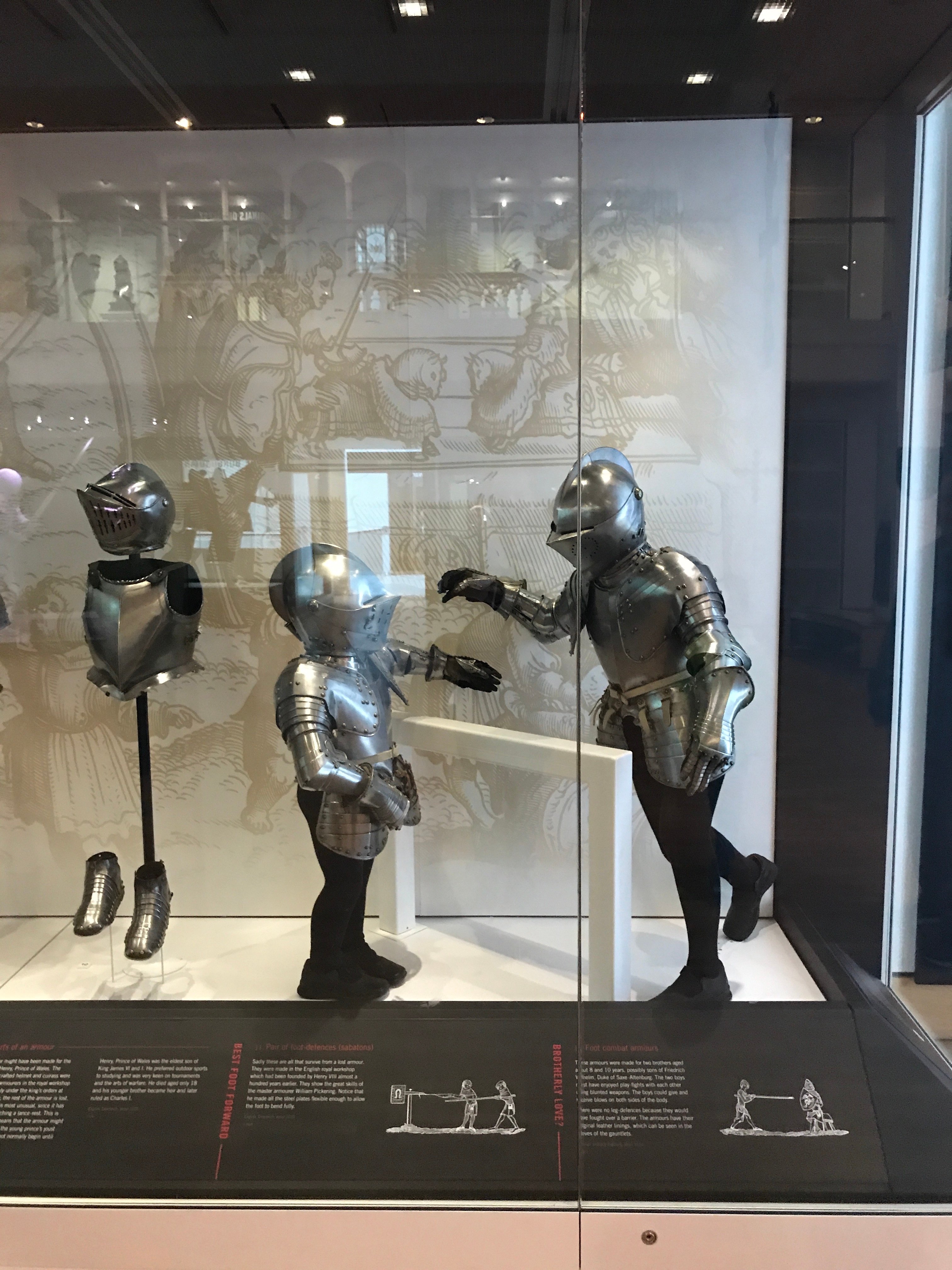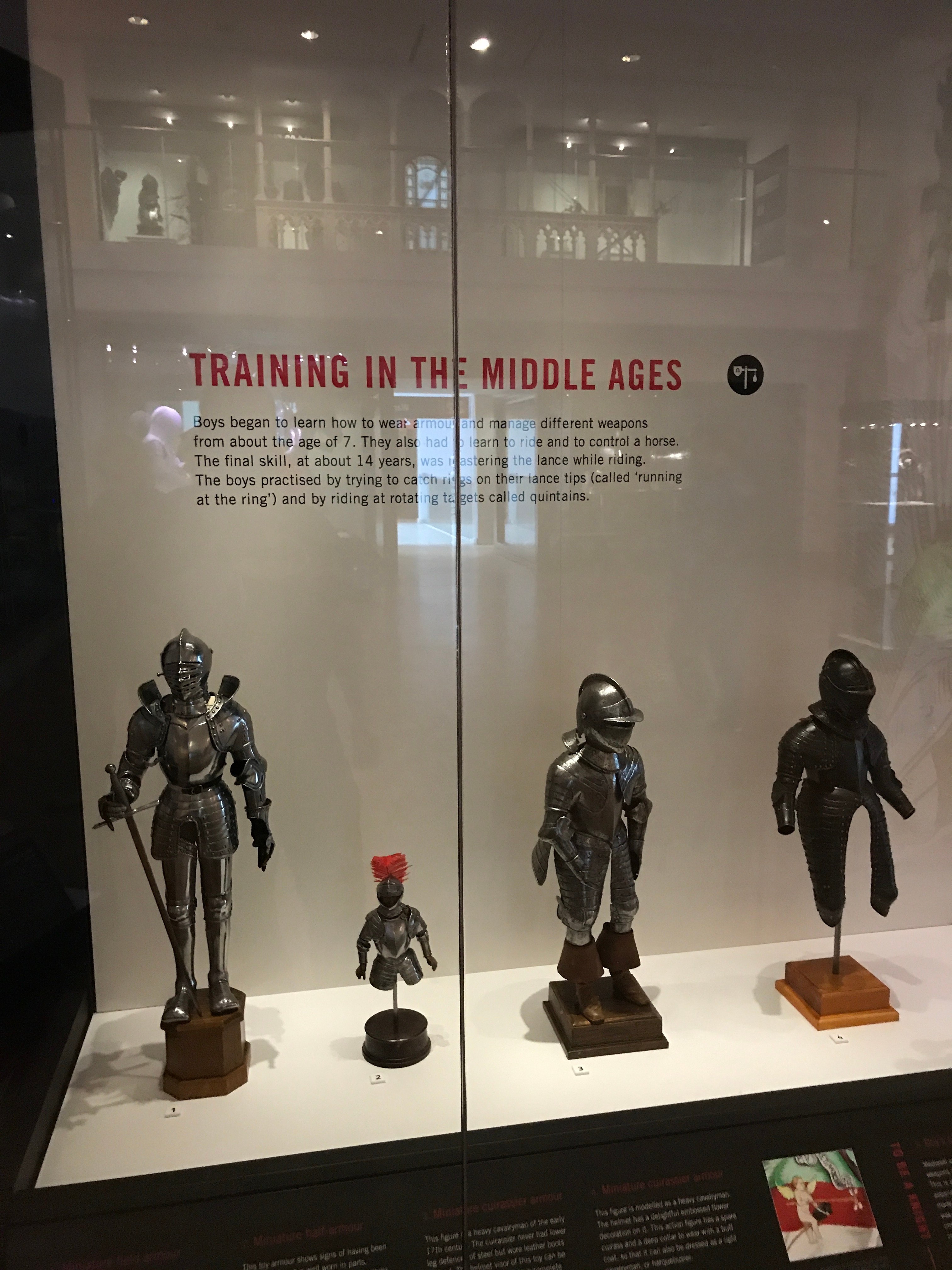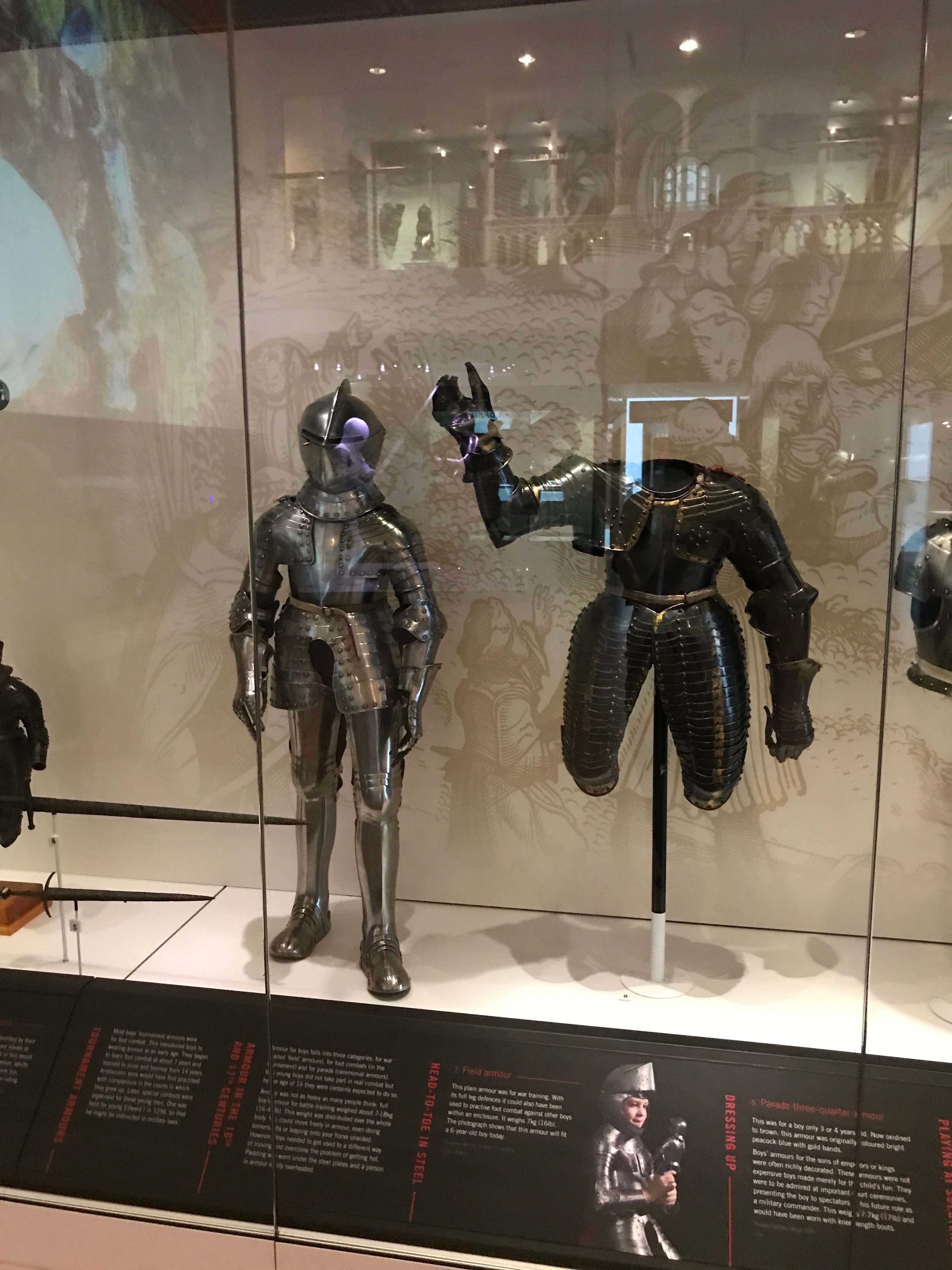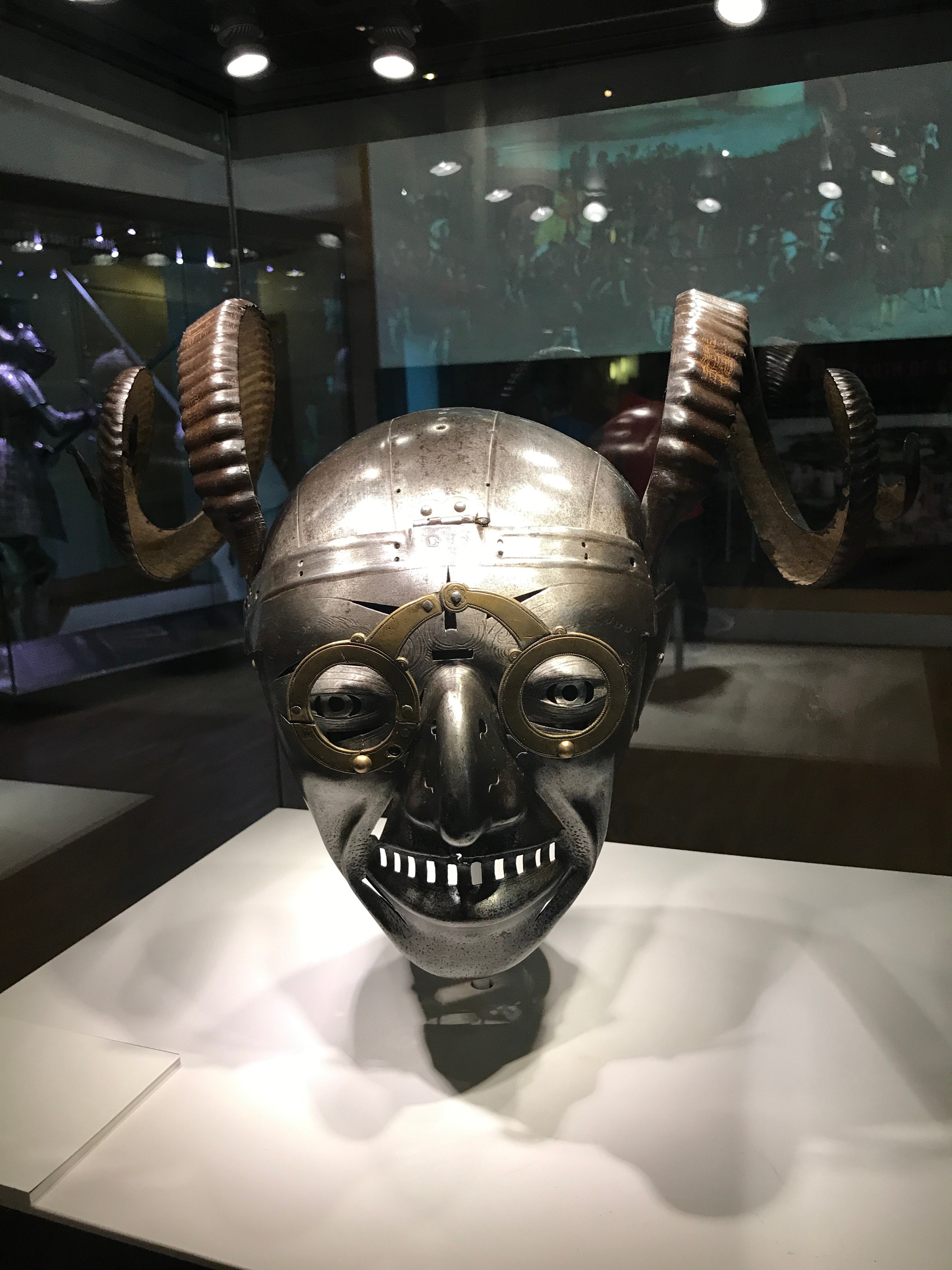 You see this armour around the museum - or replicase of it, it is the mascot for the Royal Armouries. This was part of a special Ornamental armour, although the ornate jewel encrusted body has never been recovered.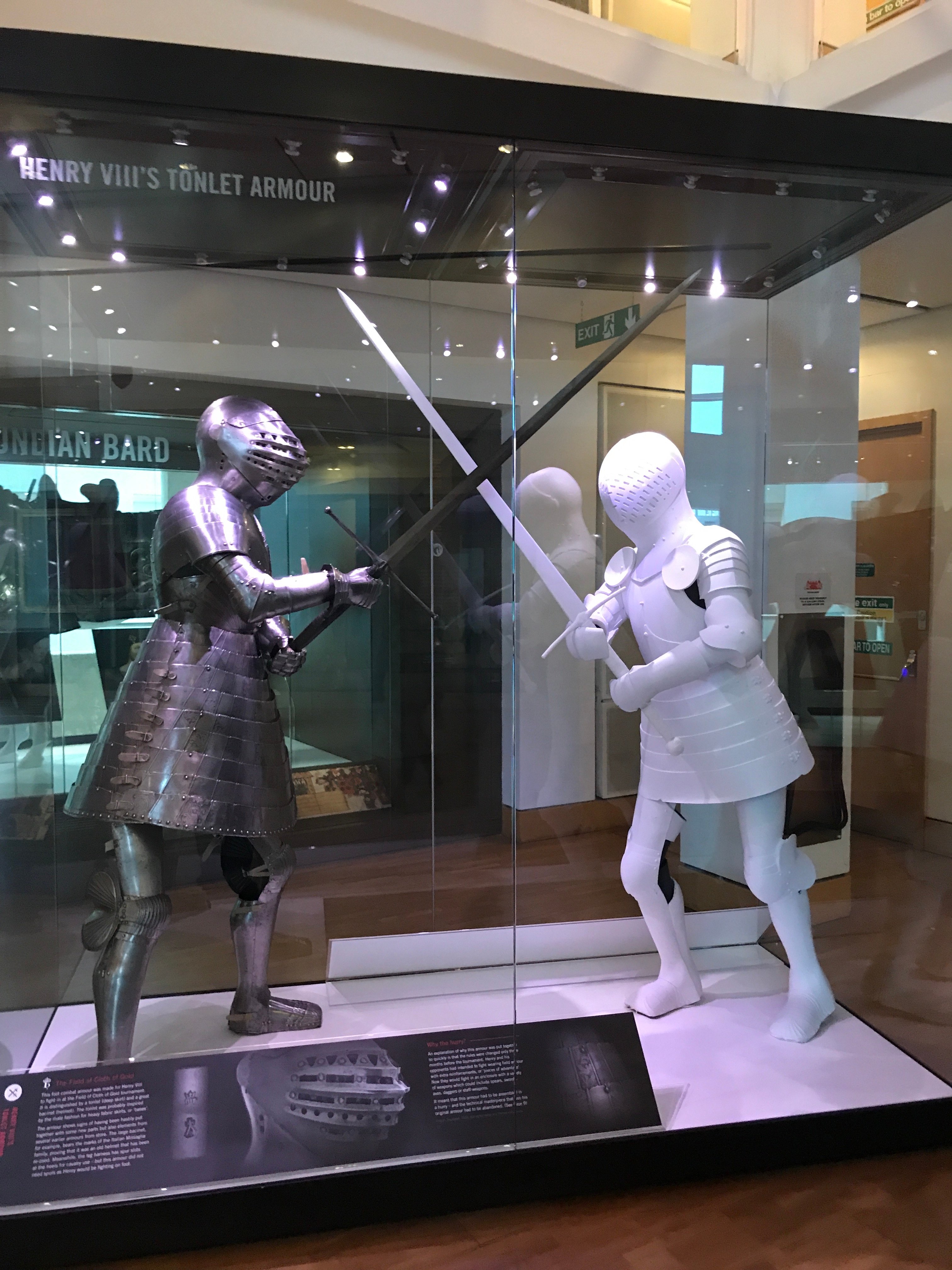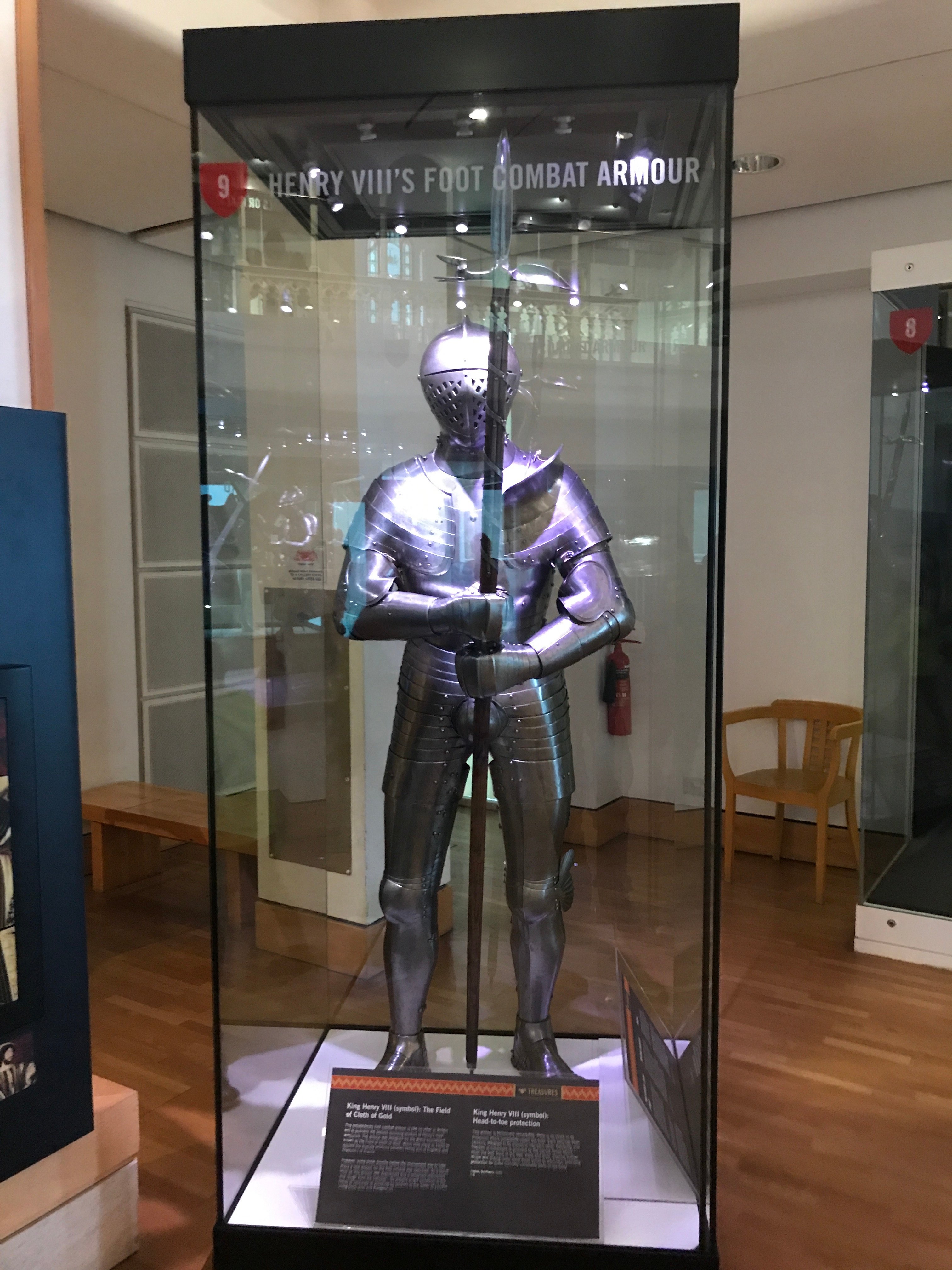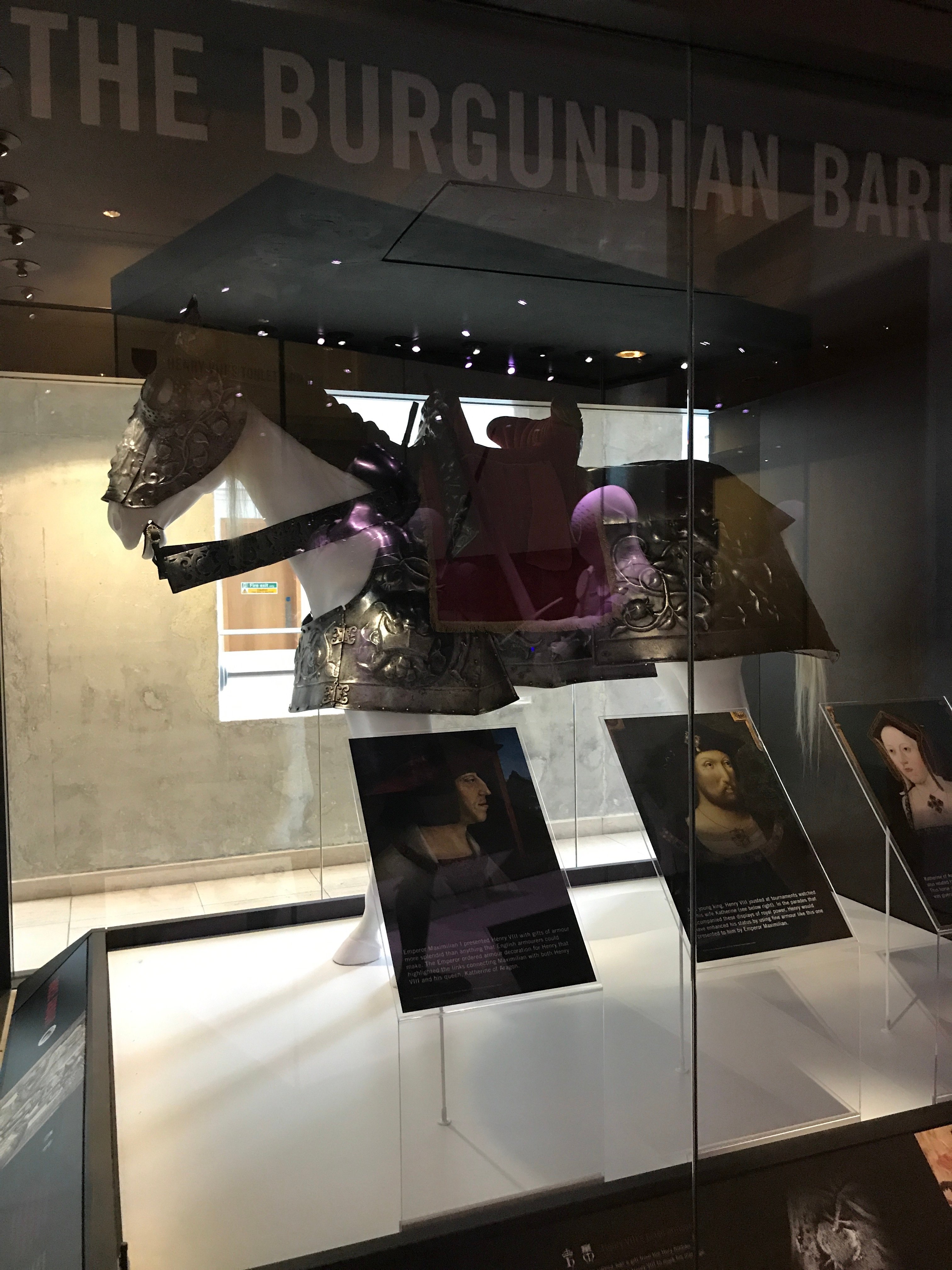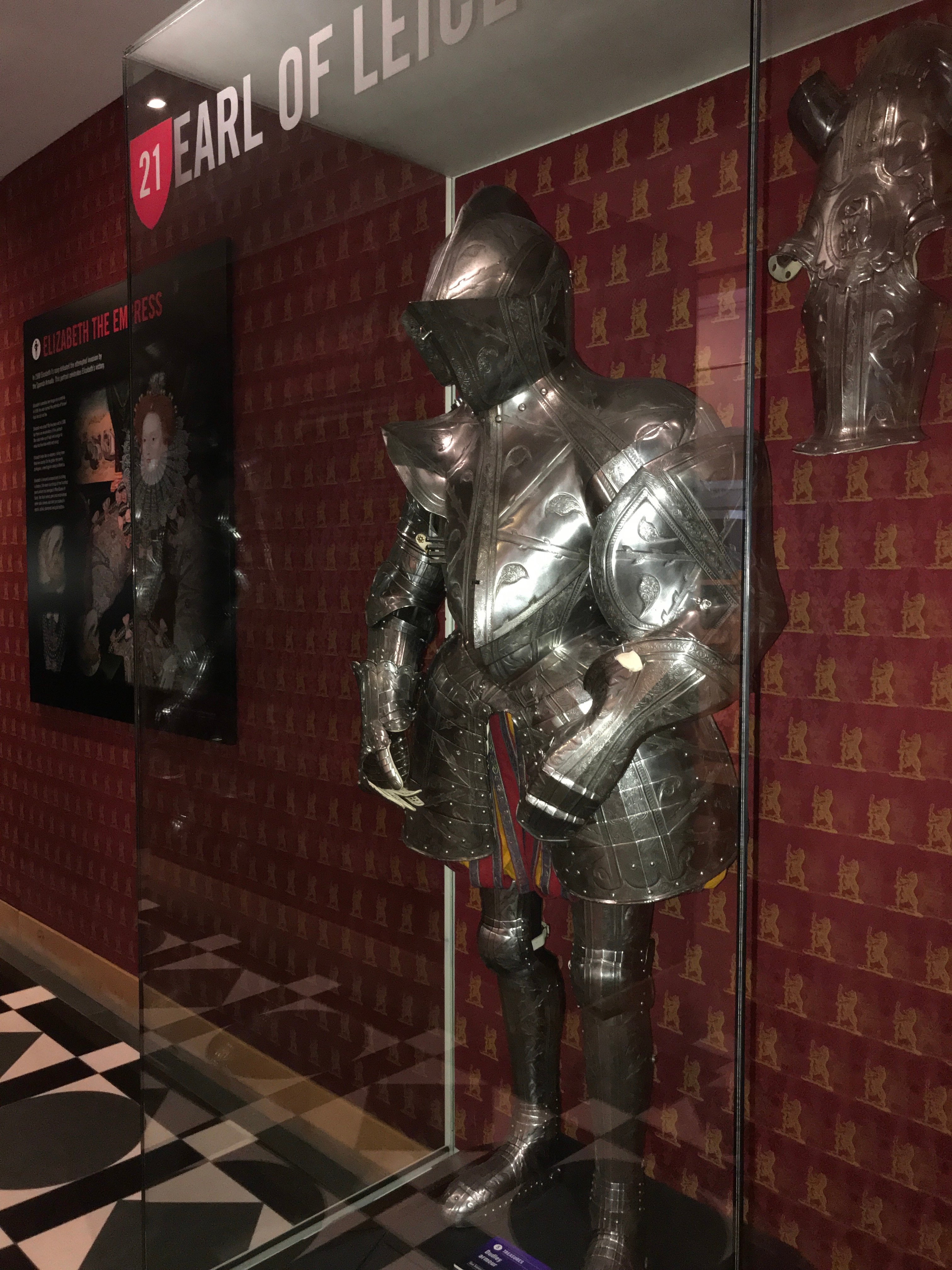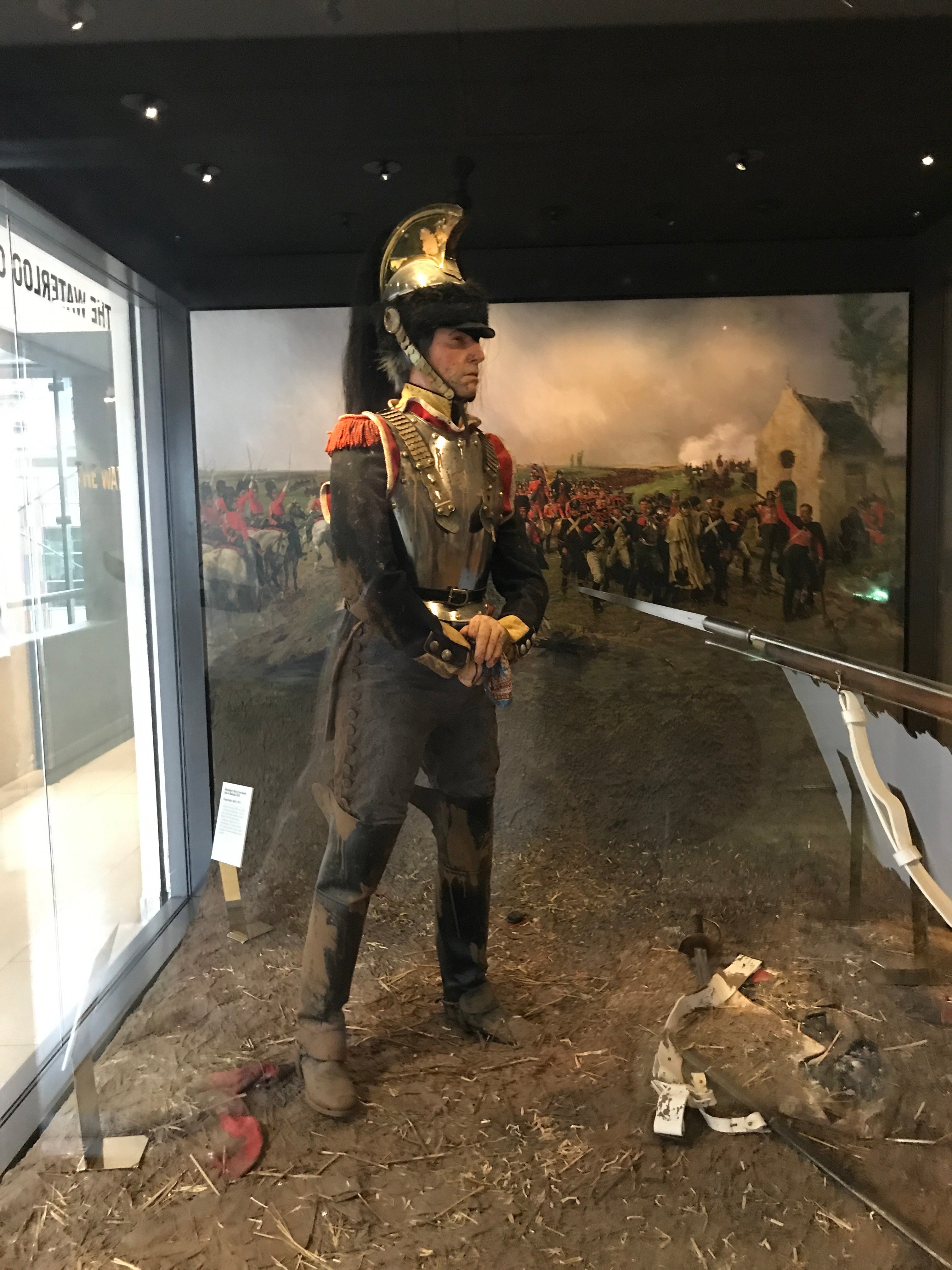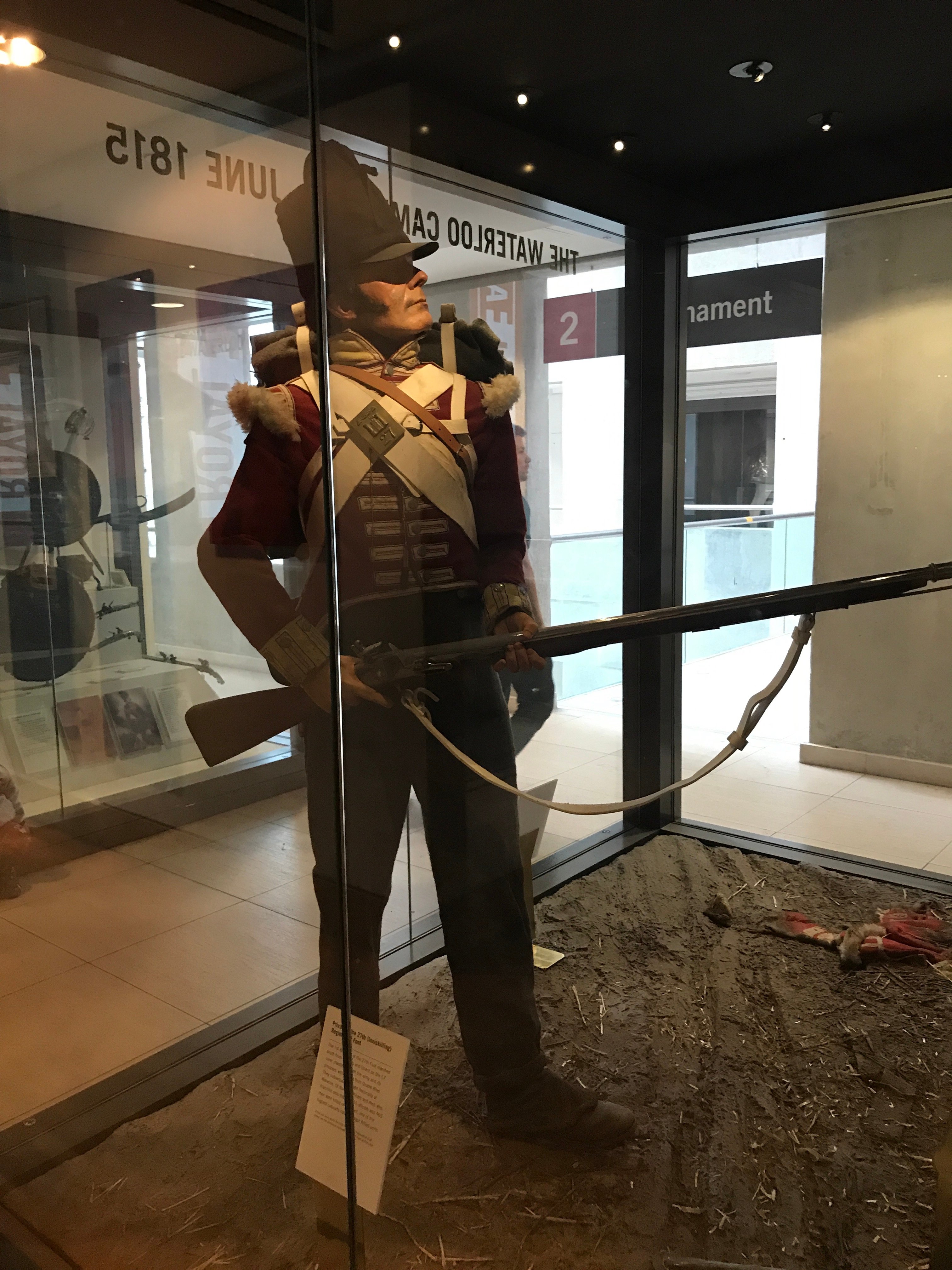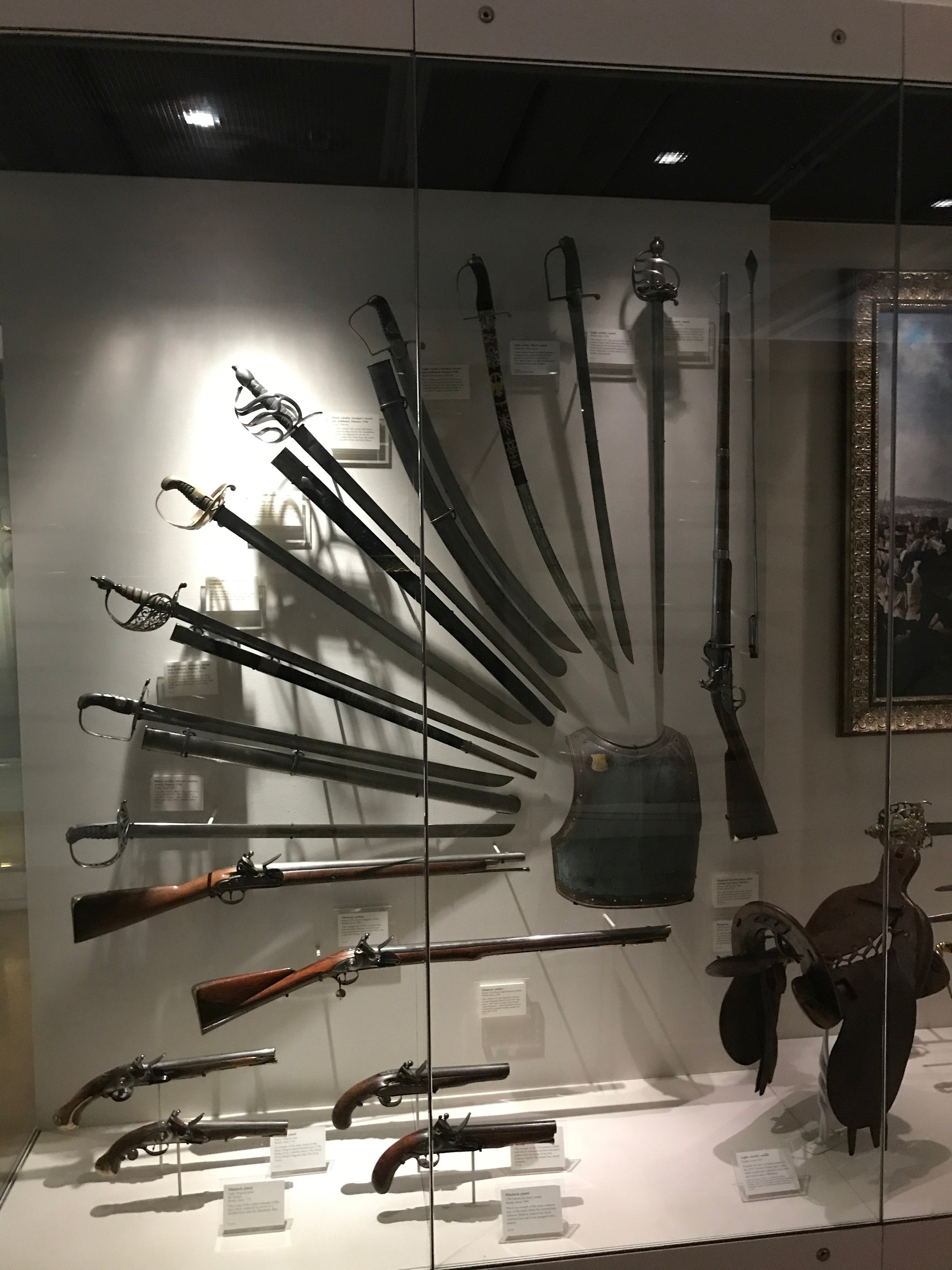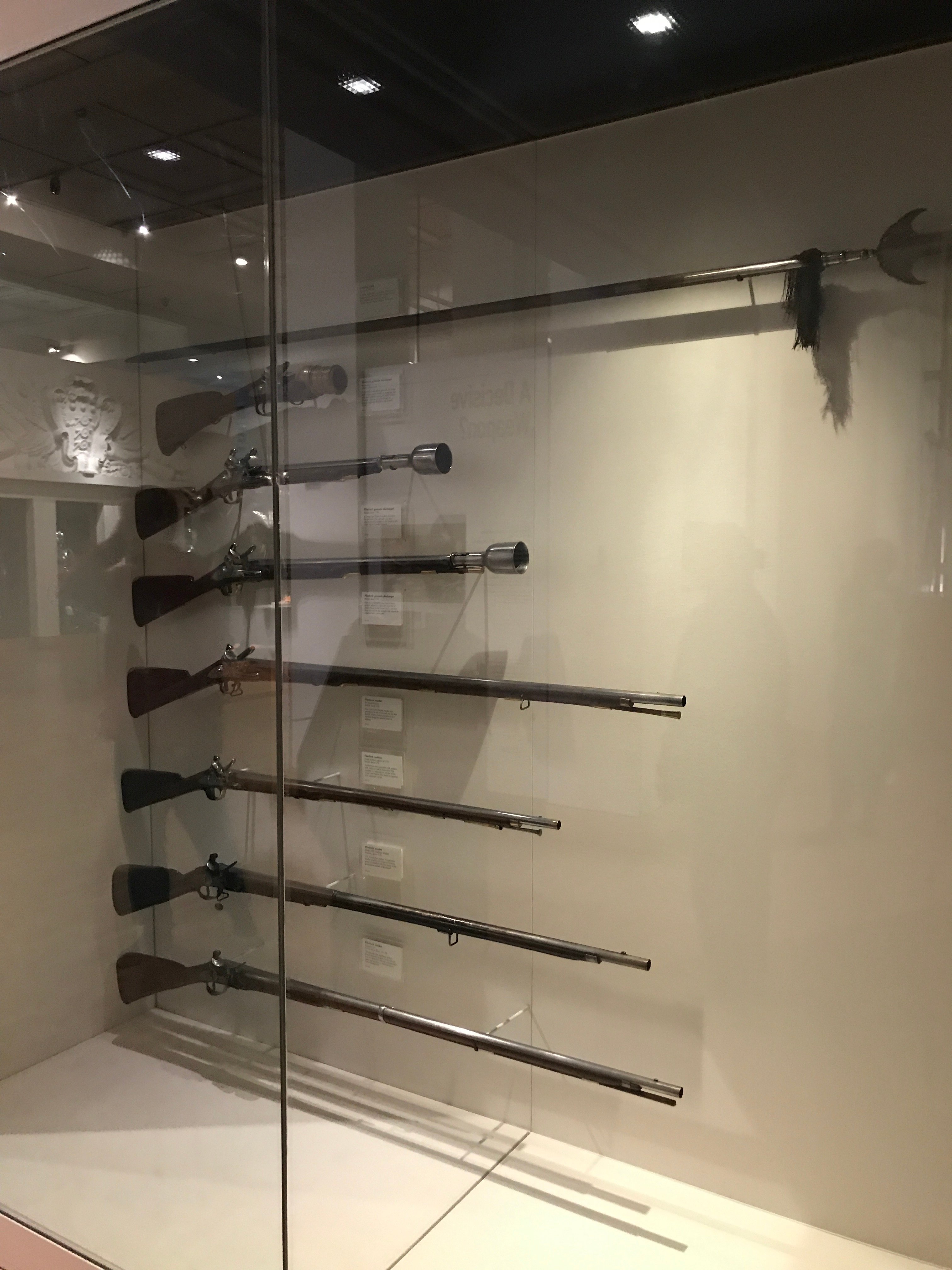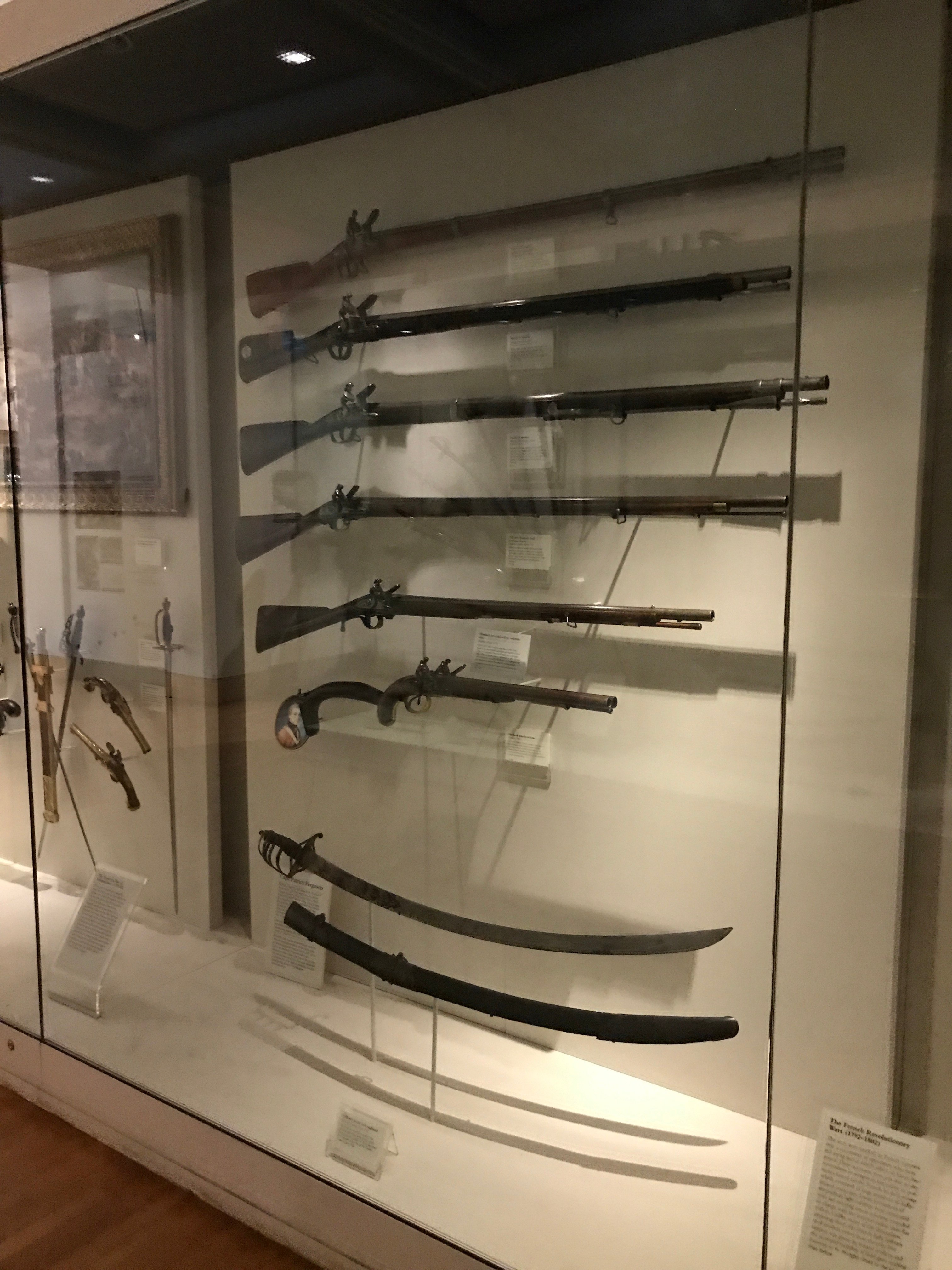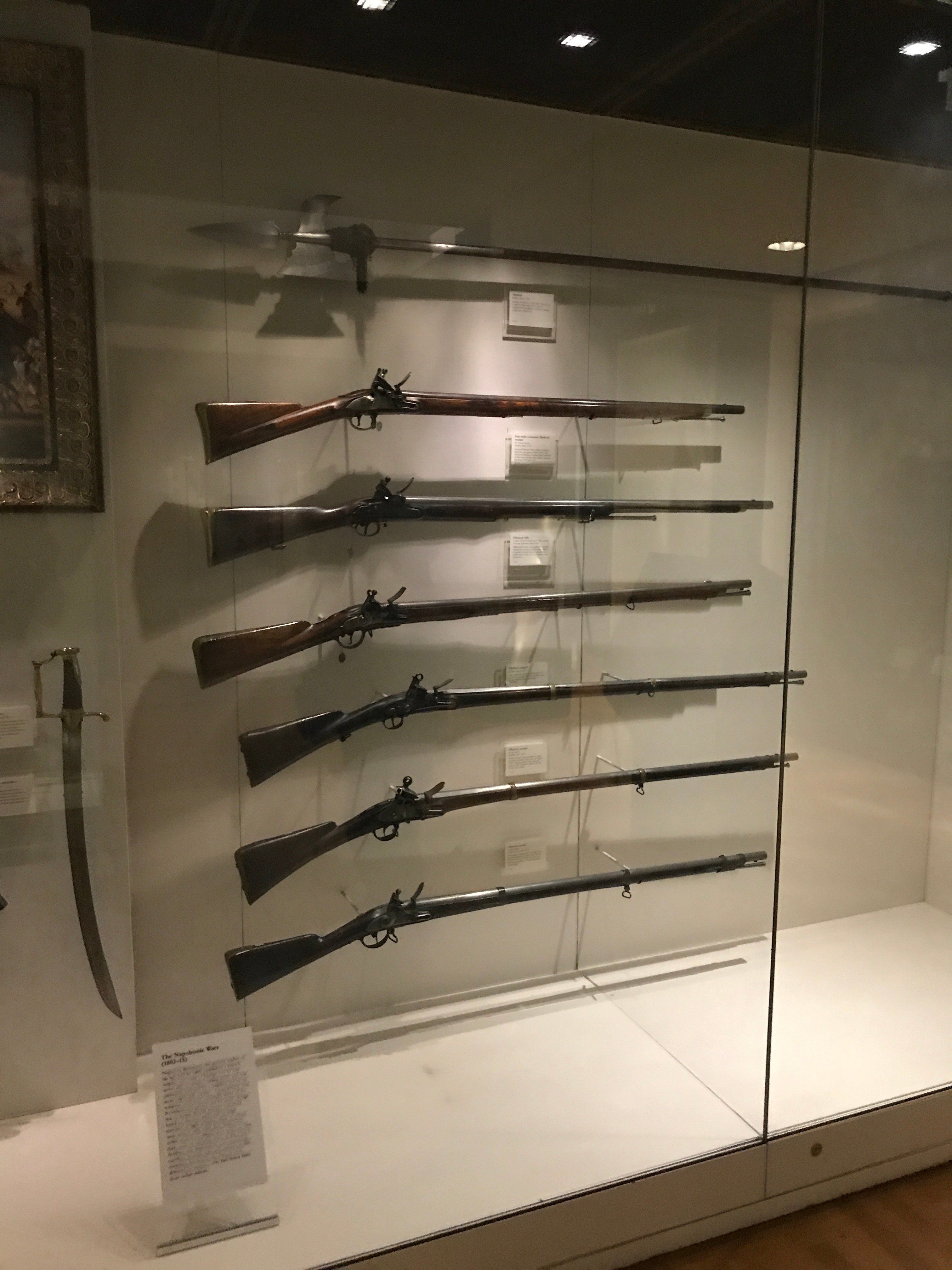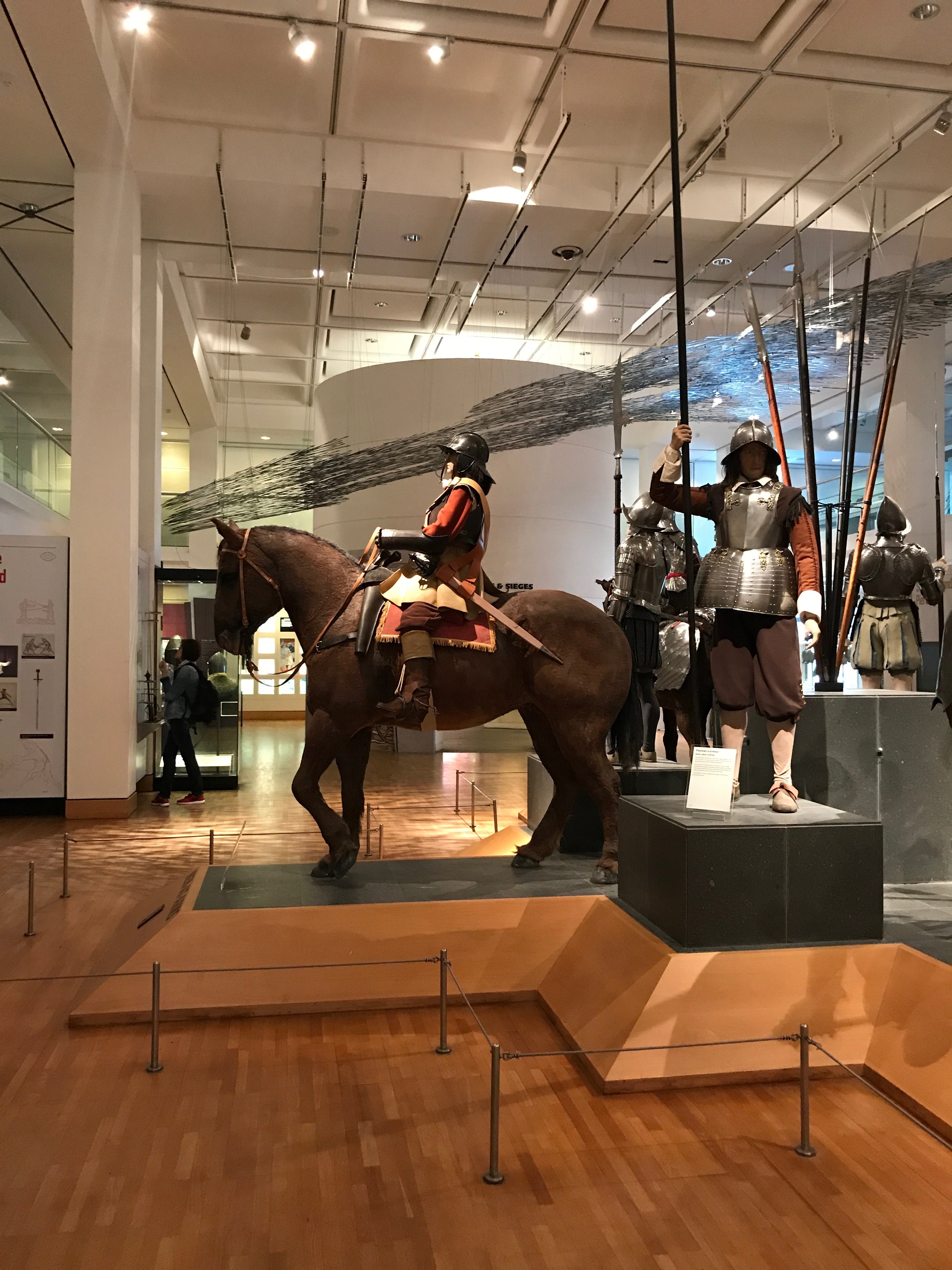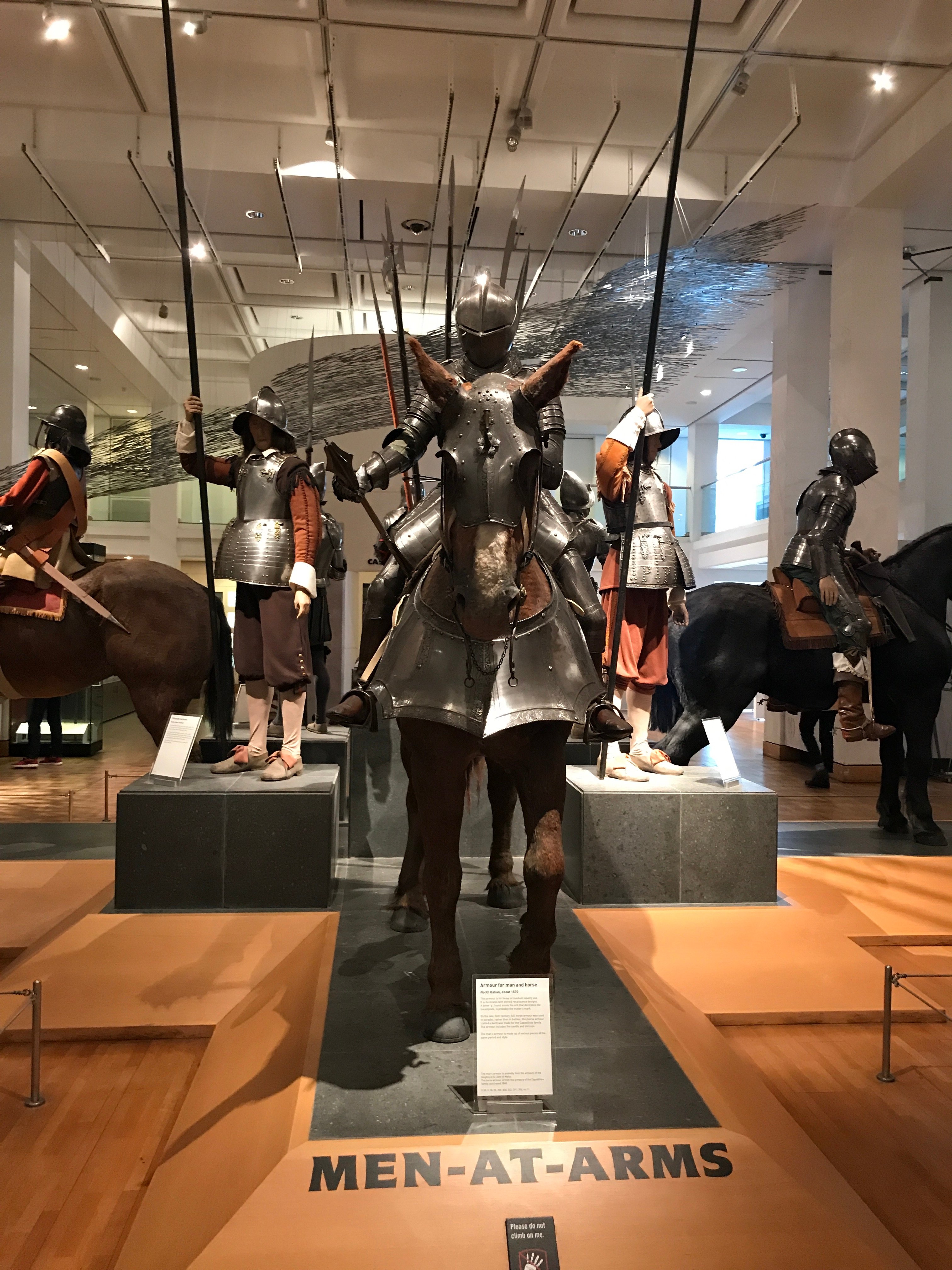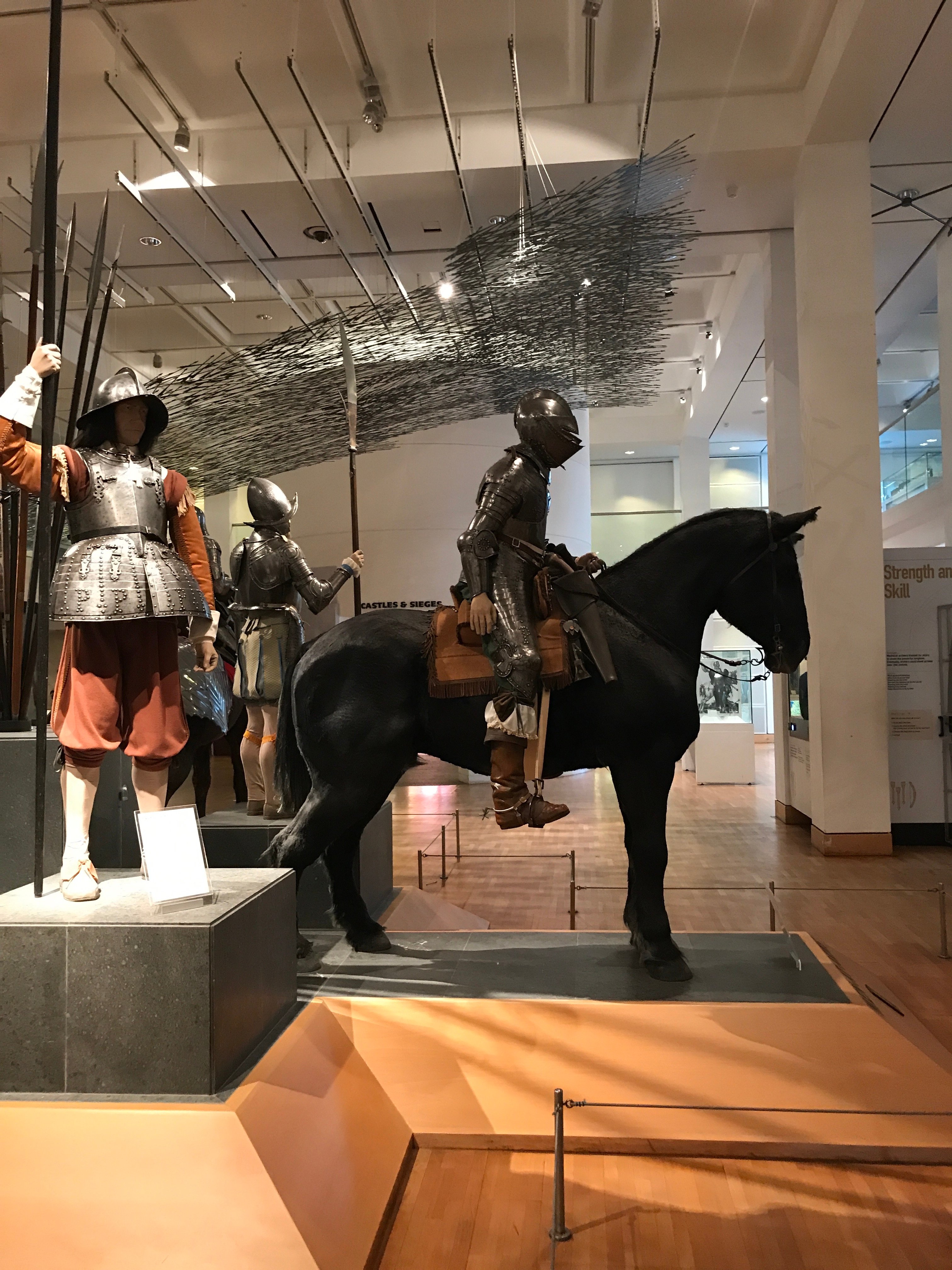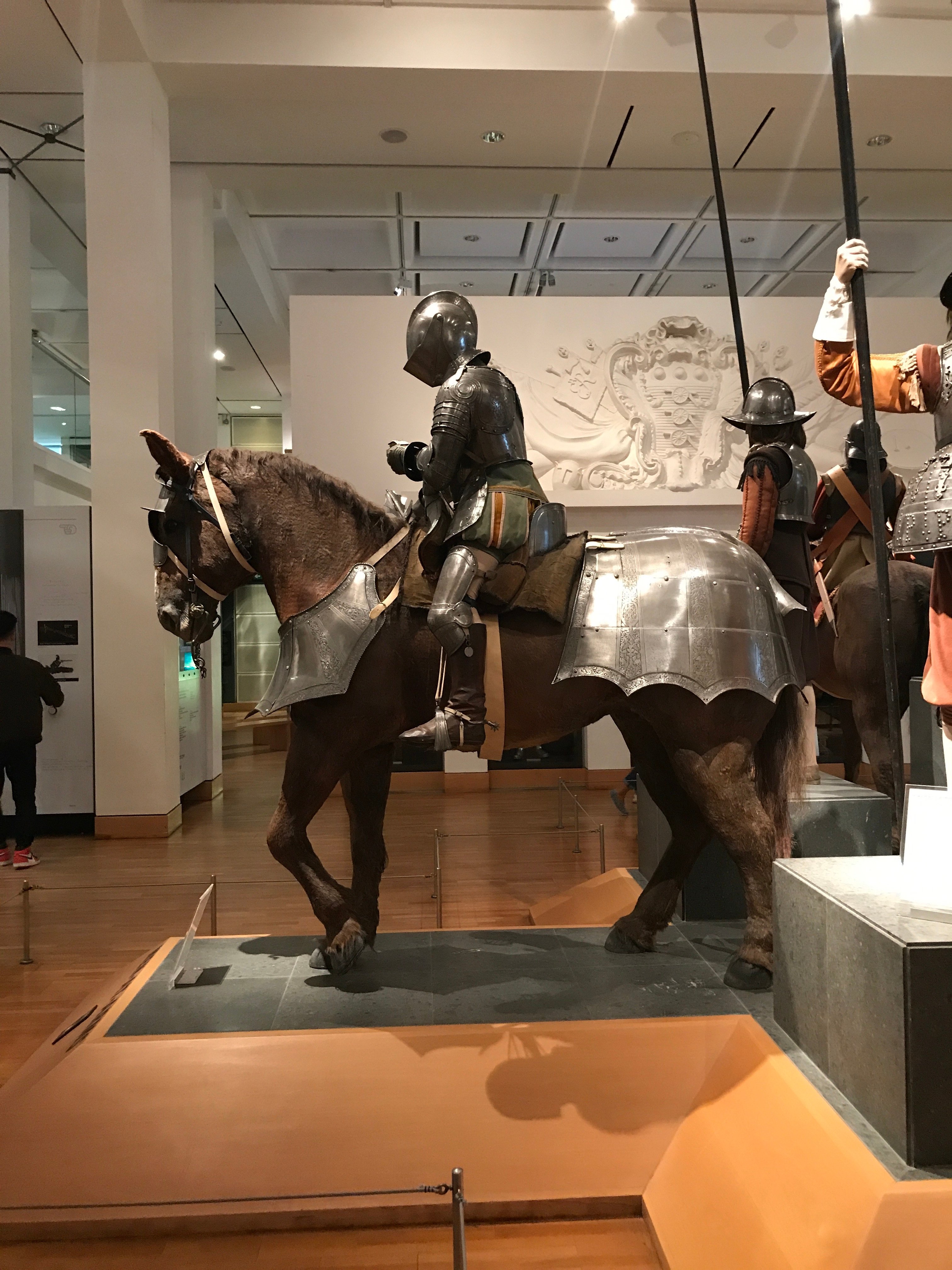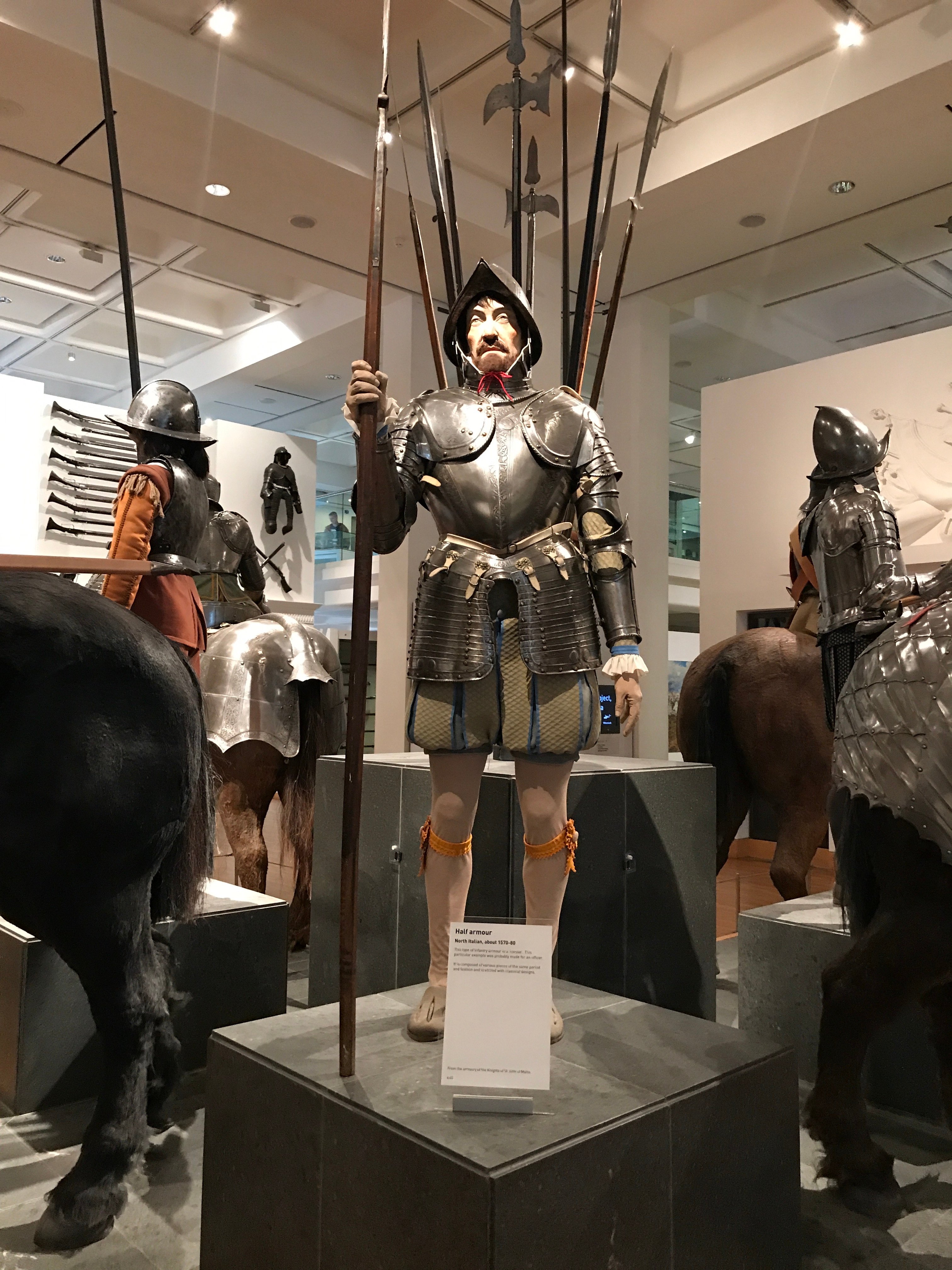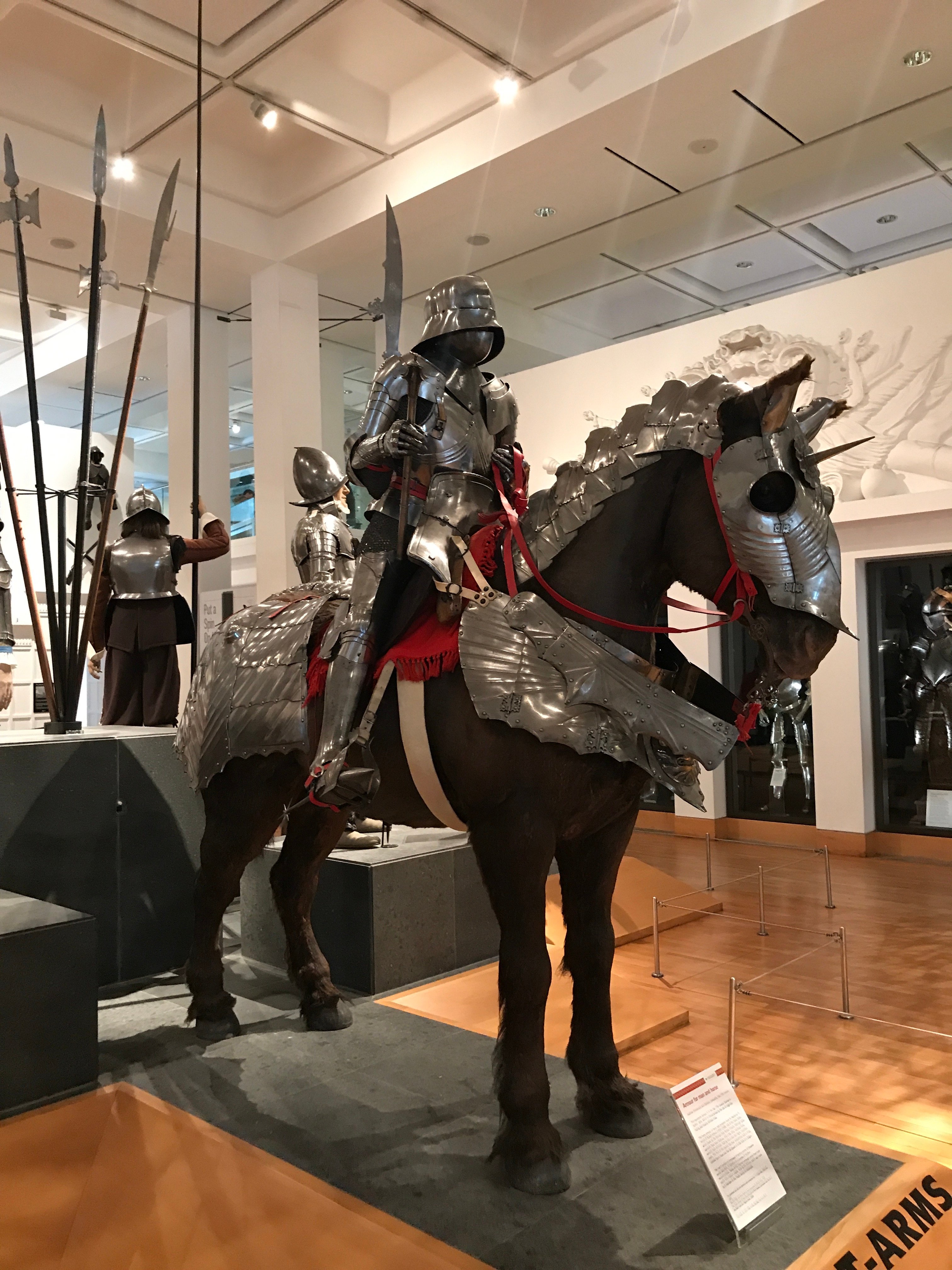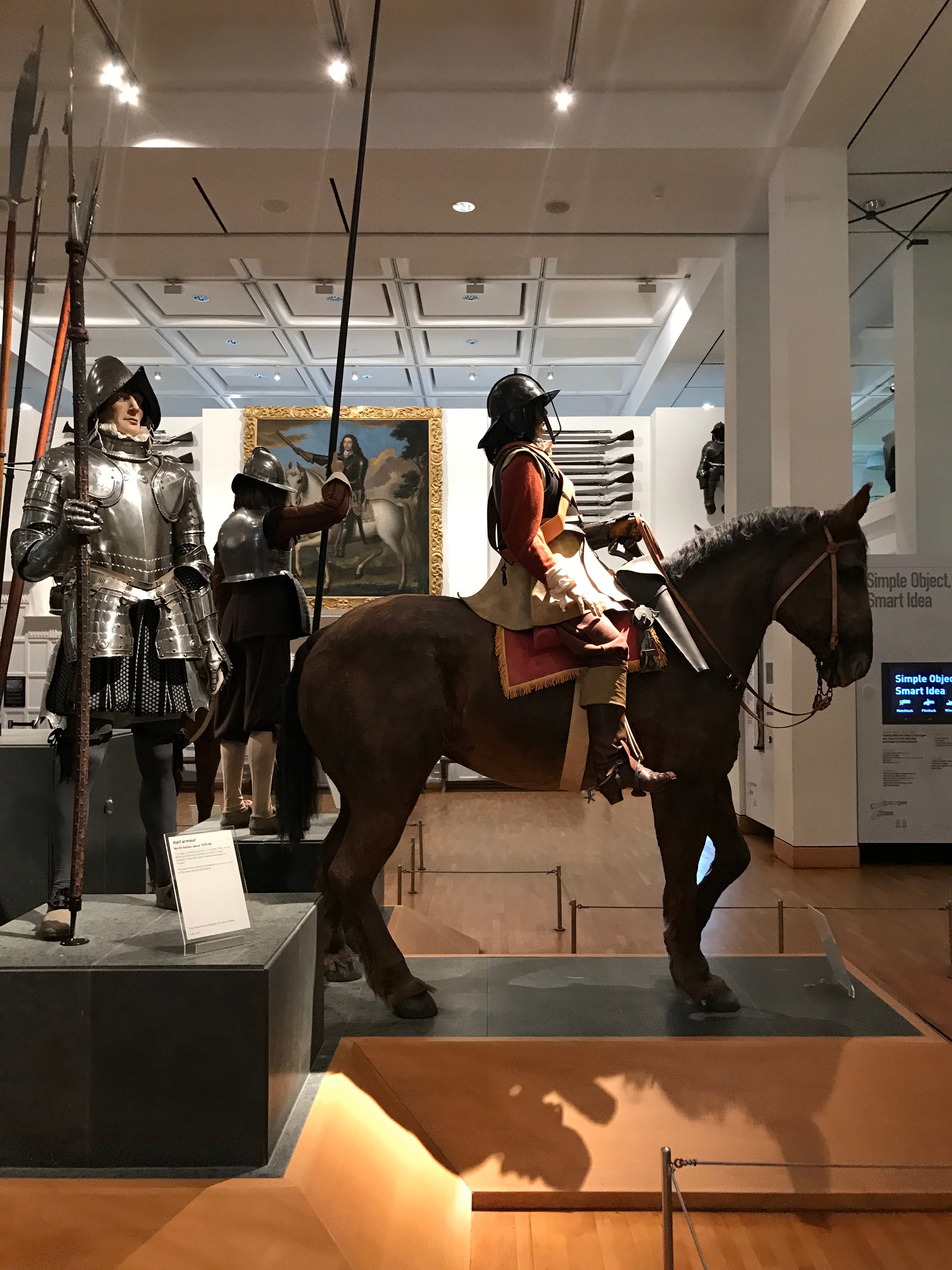 And that is the end of part one of my trip, I have so many more pictures I thought it would be too much for a single post - so I will continue with more pictures next week. I hope you all had a relaxing weekend, and of course a #SublimeSunday
I forgot to a my #FunkyEdit -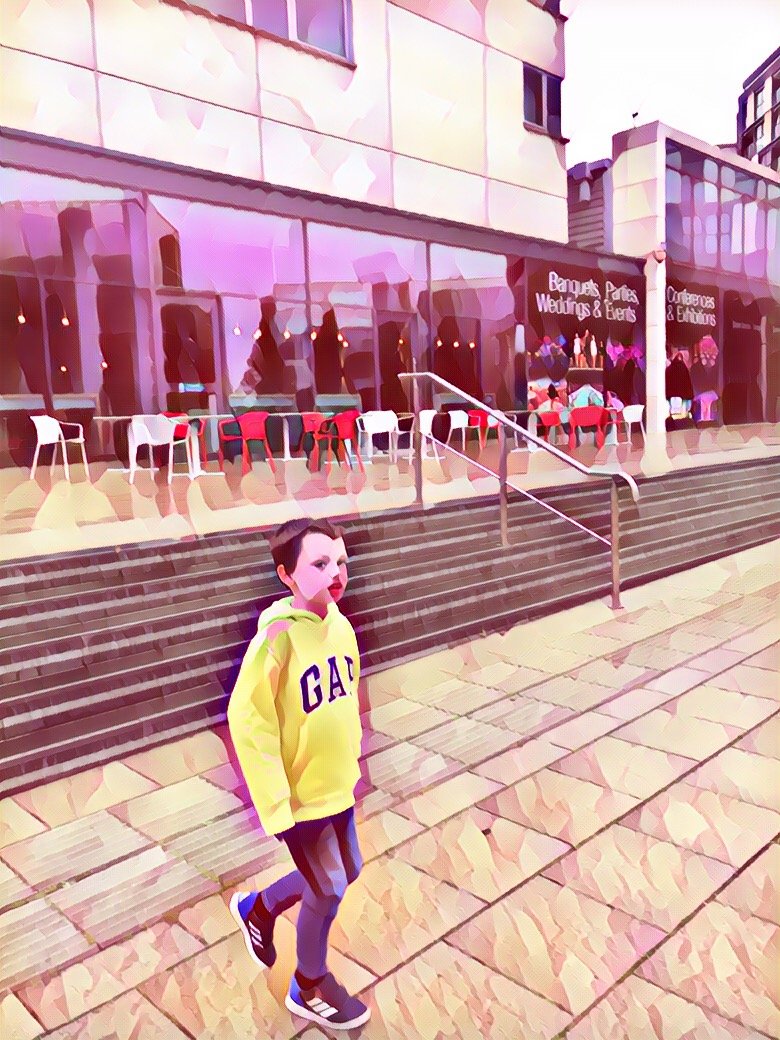 Some of my previous posts you might have missed
---
---
Last Confirmed Block Number 25,803,940 Last Aslot 25,882,177
Steemd v0.19.12

Kind thanks to
@enginewitty
for employing his Ninja graphic design skills and producing this 🔥 banner
If you enjoyed my post don't forget to leave an Upvote, feel free to comment on what you liked or where I can do better even. Follow @c0ff33a for regular and varied posts, photography, my weekly VLOG, posts on coffee roasting and brewing - just follow and see.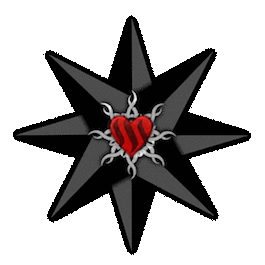 #thealliance
To grow your presence and following on Steemit, be active in the community Discords that offer the chance to learn, network, share and be found. The #SteemitRamble discord https://discord.gg/HZYzEry hosts a range of shows where you can join in and get your name shown, every Thursday there are two Pimp My Post Thursdays which are hugely popular and give you an opportunity to get your posts seen.
For fun and entertainment then #SteemStar is the discord to be in, https://discord.gg/ZDANjzy with regular shows during the week it's the best place to relax, and also network the friends you make could be your future biggest upvoters.

All photos are my own, taken with my iPhone. All my Steemit posted pictures can be freely used by other Steemit users in their own blog posts - all I ask is that you follow me and credit @c0ff33a linking to my post you took it from. You can also follow me on Twitter
Initiative Q is building a new payment network and giving away significant sums of their future currency to early adopters. It's by invite only and I have a limited number of invites. My personal invite link: https://initiativeq.com/invite/Sz3OZG0SX
Sign up for the Xaya crypto early and get some free coin!
https://growapi.refereum.com/xaya/share/8169/community/212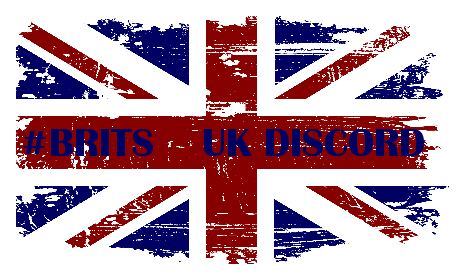 Visit #BRITS Discord Channel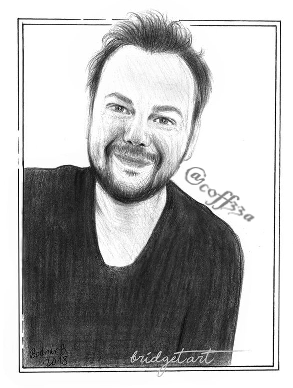 👆🏼 Me ☕️
The picture to the right kindly sketched by the wonderful @bridget.art , be sure to check her incredible art out https://steemit.com/@bridget.art
The greatest challenge we face on Steemit is getting our posts seen, I have always believed the simplest and best value way of doing this is by commenting on the blog posts of others, the more you engage people and interact with them the greater the chance they will visit your own blog and return the favour. Other then spending all my free time commenting on Steemit posts, I also distribute coffee roasting machines and also espresso coffee machines and roast my own Speciality Coffee Range. being one of the premium coffee suppliers Yorkshire including a wide range of filter coffee sachets
!steemitworldmap 53.766547 lat -1.801500 long Bradford, West Yorkshire, United Kingdom. d3scr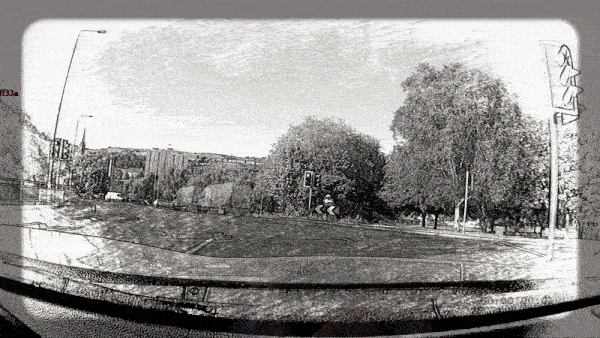 This awesome animated Banner has been kindly been created by the wonderful @snook
Don't forget to vote for Witnesses https://steemit.com/~witnesses
And you can vote for the Witness team c0ff33a and @derangedvisions - click below to vote easily