Welcome to #SublimeSunday a tag presenting you with the unique opportunity to post something a bit different, wacky, crazy or just whatever takes your fancy and instigated by me @c0ff33a ☕️
First up though is a #beautifulsunday (hosted by @ace108) photo with a #funkyedit (hosted by @krazypoet) with Saturation to the Max.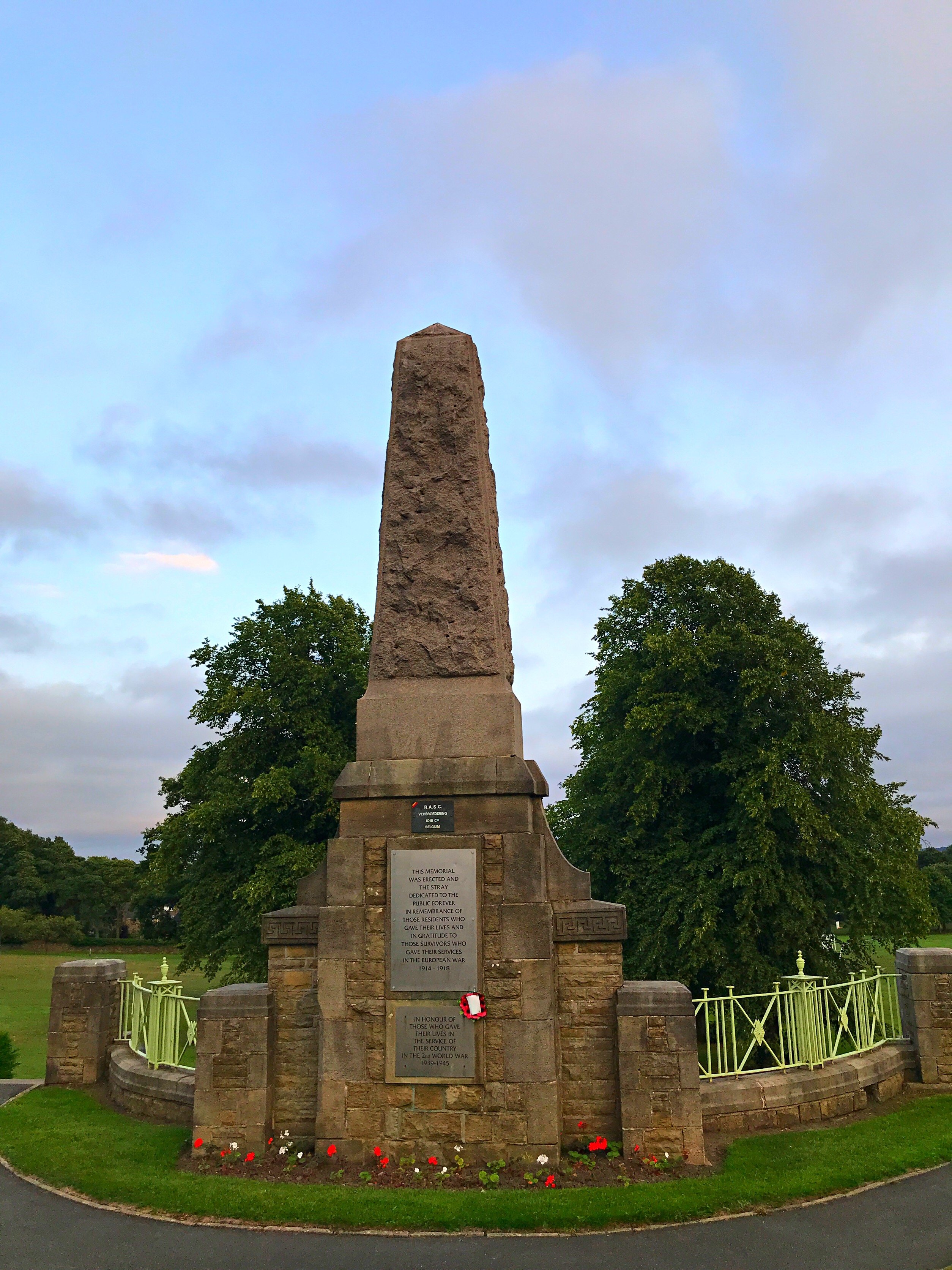 The UK has returned to it's grey old self, cool, cloudy, rainy and windy it's what the great British stiff upper lip was built on. I think the edit on this World War 1 monument worked well enough to make it seem brighter then it is.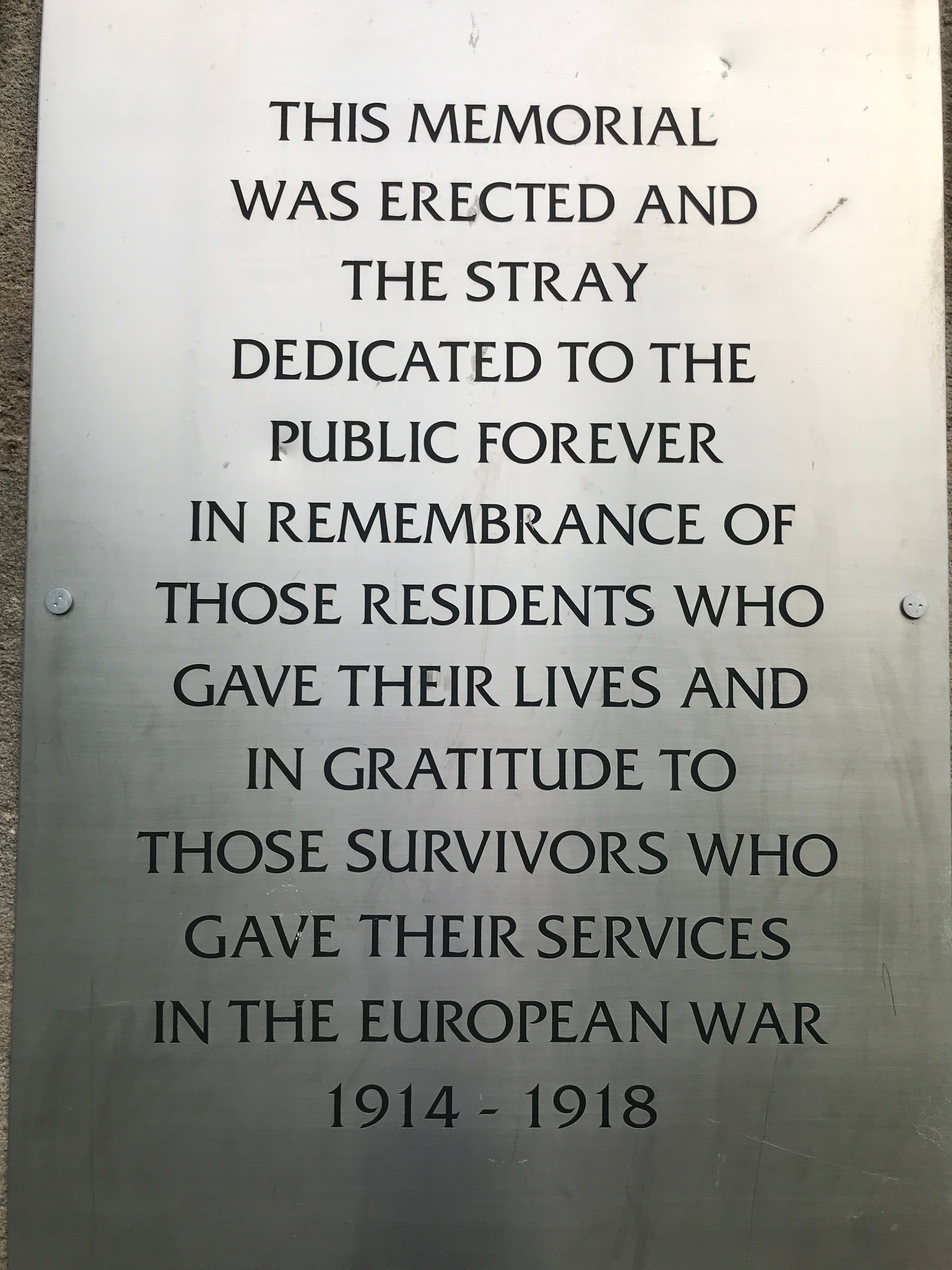 With it being a cloudly rainy and windy Sunday, my morning mostly involved reading through a few posts and even treating myself to creating my own little post - oh the decadence.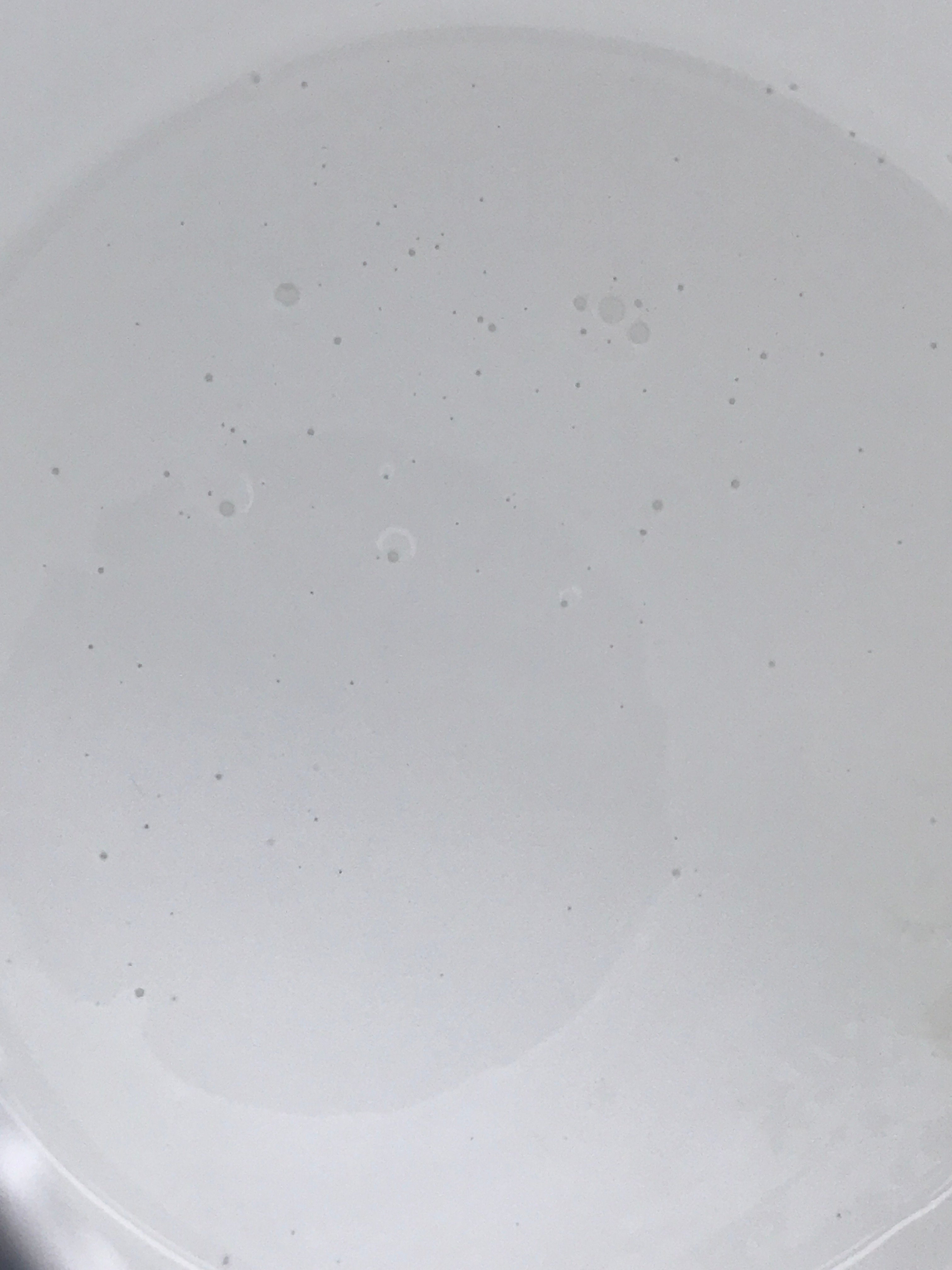 And in the afternoon it was back to my Dad's to continue painting - glossing the skirting boards yet again, second coat for them.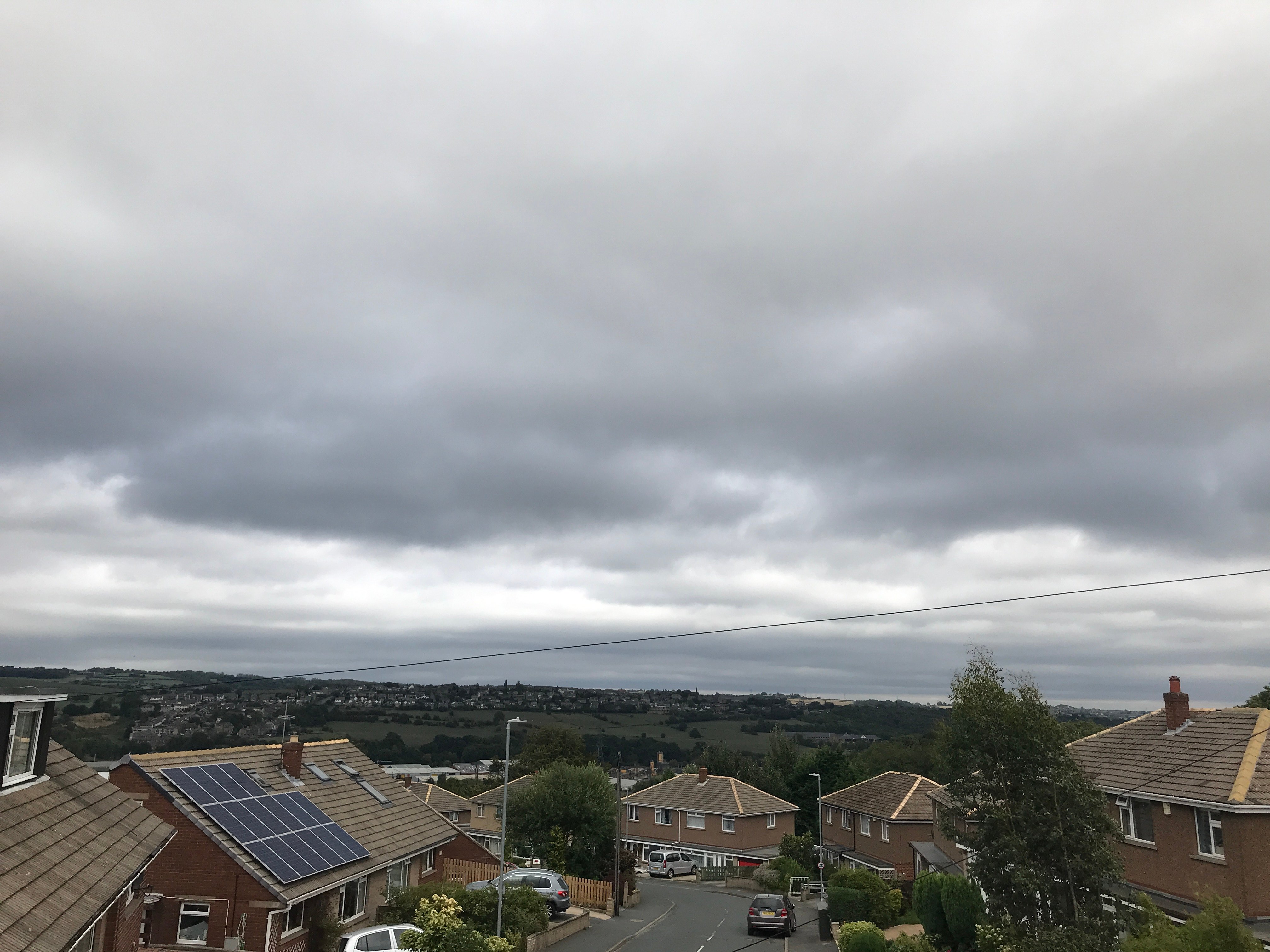 That's the view from my dad's house, dark and grim. What a grey day.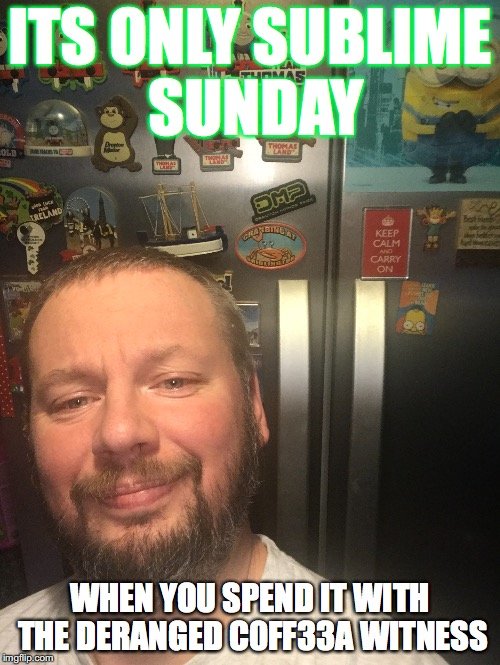 Look what I discovered, Meme Generators I'm only 10 years behind the rest of the internet on this but now I have found this new form of amusement my selfies are going to get even more usage!
One good thing that has come from this grey weekend, now you can scroll down https://steemit.com/~witnesses and vote for your favourite Witness team @derangedvisions and @c0ff33a - we are listed as Witness 100 even though there are plenty of long inactive Witnesses before us.
Why vote us as Witness? @derangedvisions is legendary for his engagement, he is active in multiple communities and supporting the photographers of Steemit with two high pay out contests per week. And myself, @c0ff33a has always been a champion of the real, unique content creators on Steemit. I support content, not SP or influence and do my best to let as many content creators I can reach know that I read their work and appreciated it. I also support multiple accounts through delegating my own hard earned Steam Power including @crisangel to help him support @ropavejero and the incredible community support they are doing to repair educational establishments. I also delegate to @mermaidvampire to help her support her own community which she works so incredibly hard with, every day she runs a colour challenge competition which rewards everyone that enters - the winners get a payout but so do the losers as a reward for taking part - it's a unique but often means she makes up the rewards from her own pocket - selfless and compassionate we can all learn from that.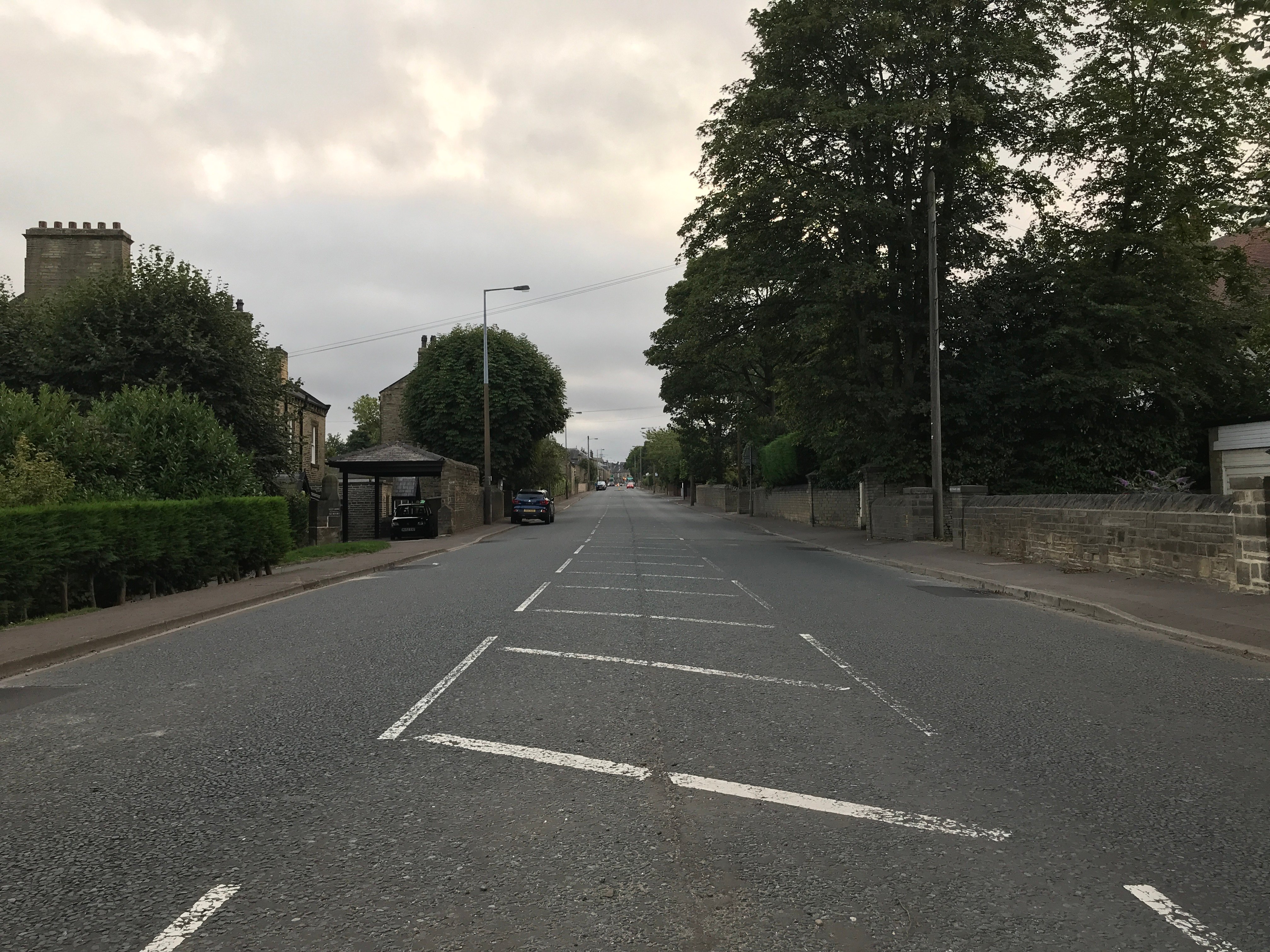 Another Sunday and a different road for Middleoftheroad photography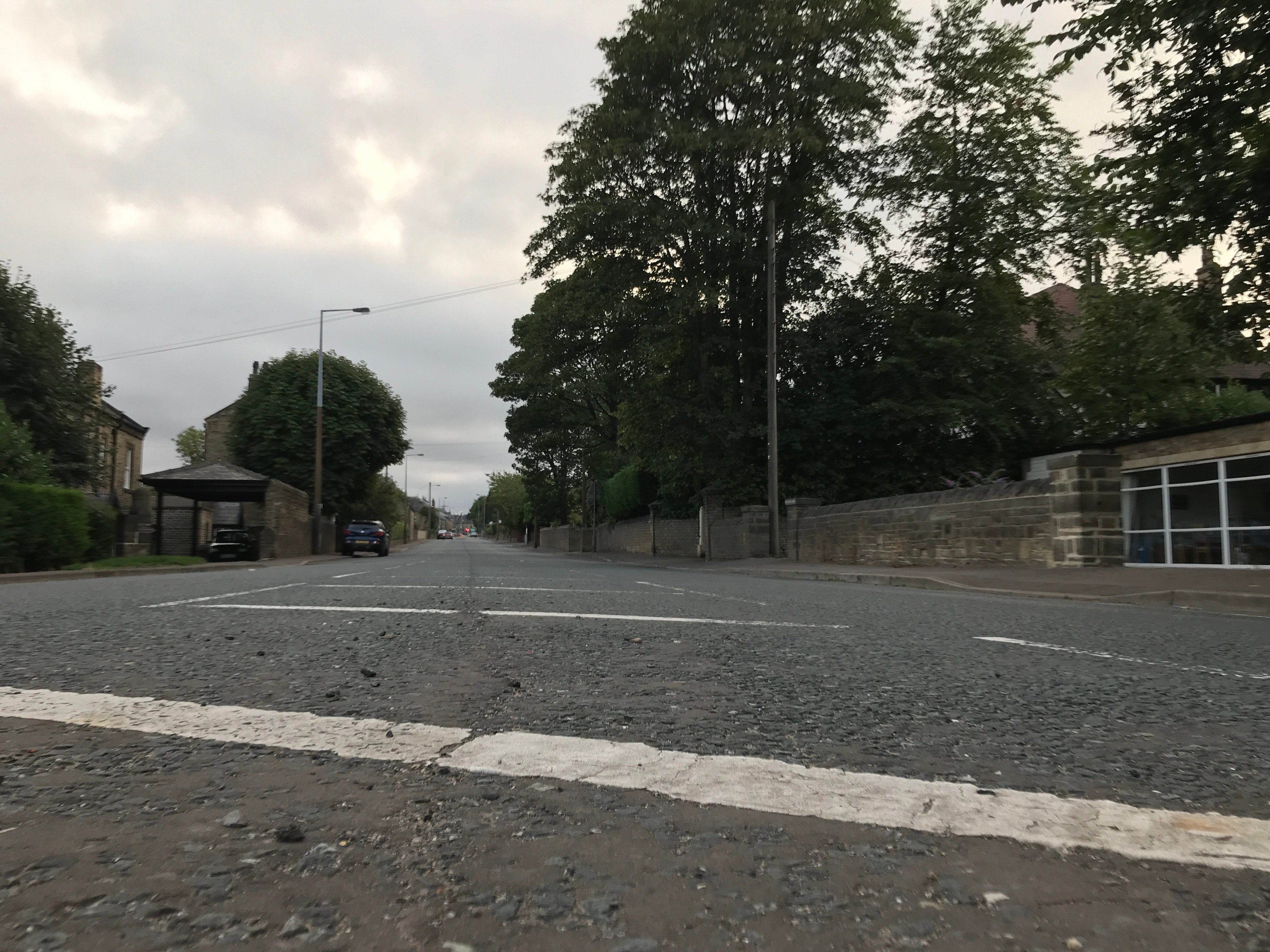 I am making a special effort to find new and different roads to share my middle of the road photographs of. Good news though, I managed to find a time when the traffic was quiet so no bemused driving stopping this week wondering why I am in the middle of road trying to take photographs.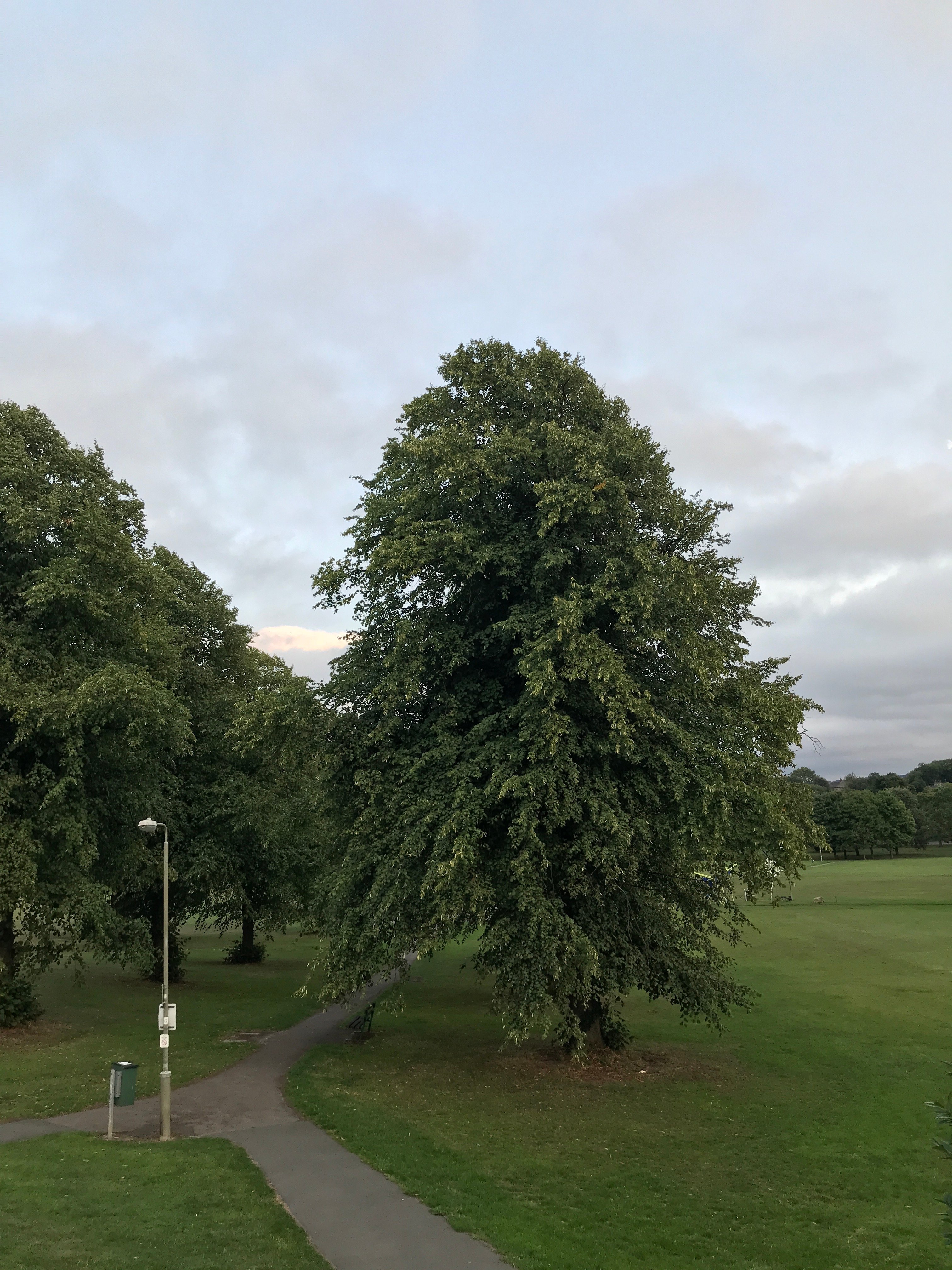 And I stopped off at this park, where the memorial is from the first shot. It was ideal to grab a few flower photographs too.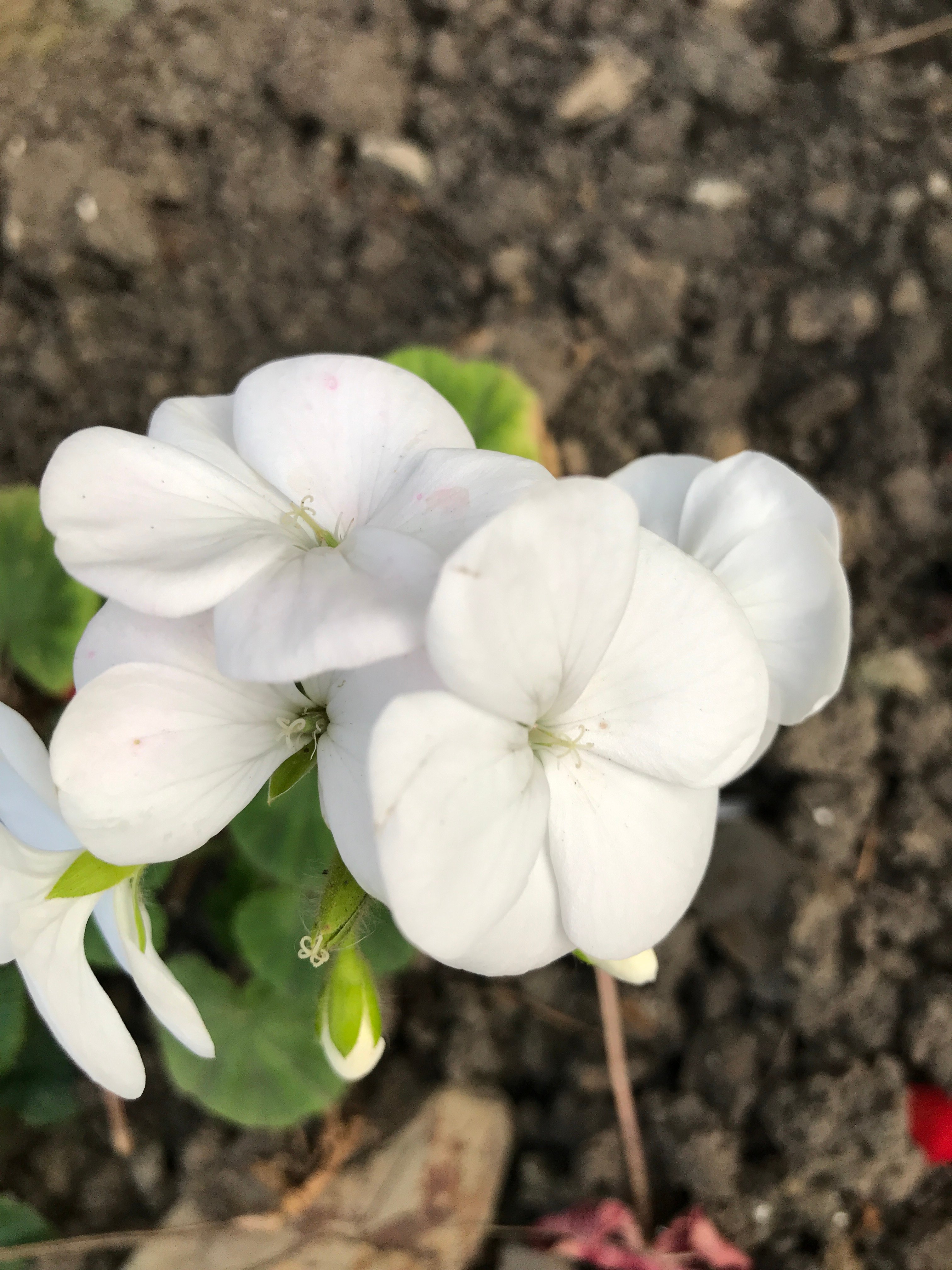 White flowers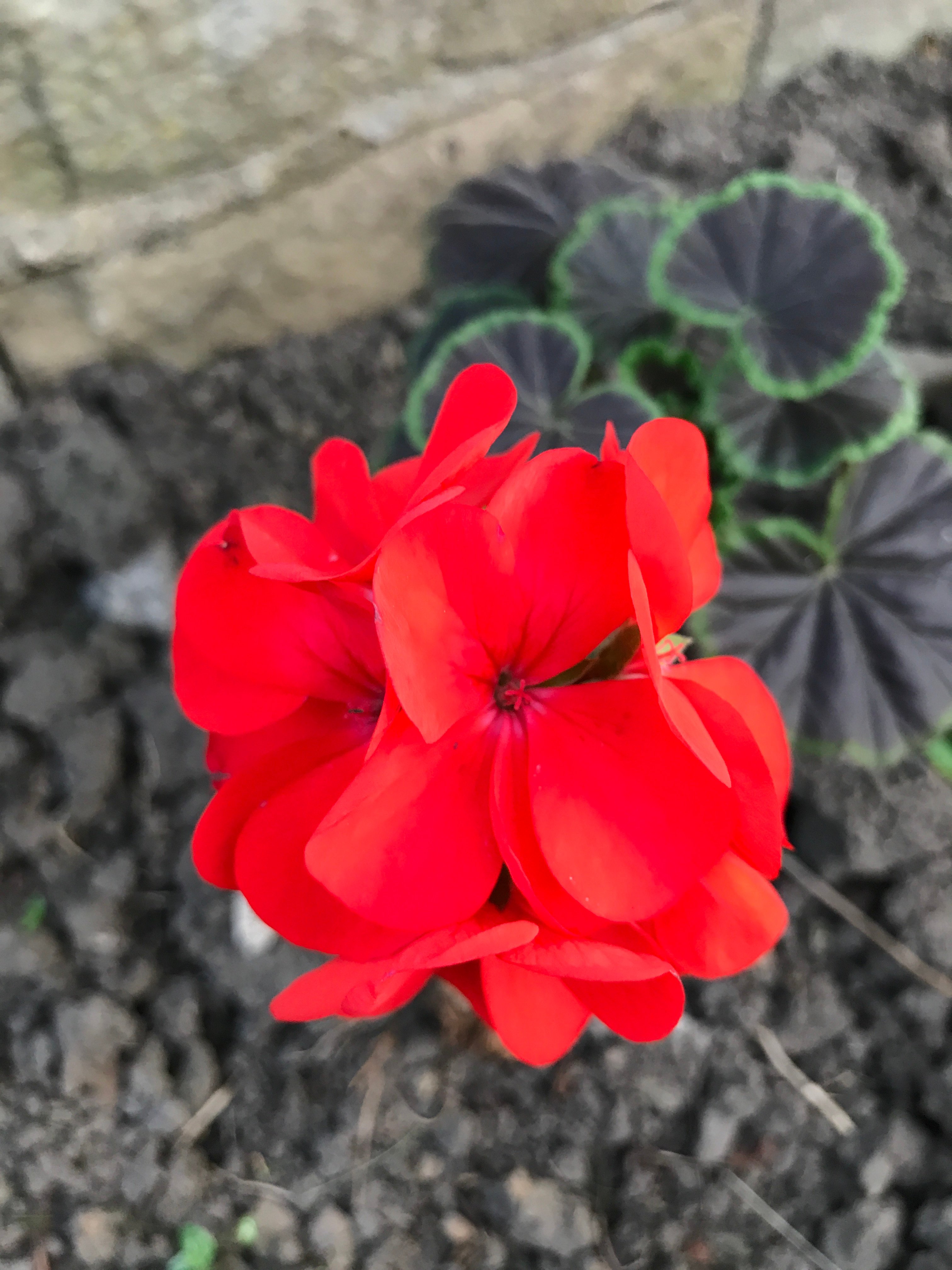 Red flowers, and even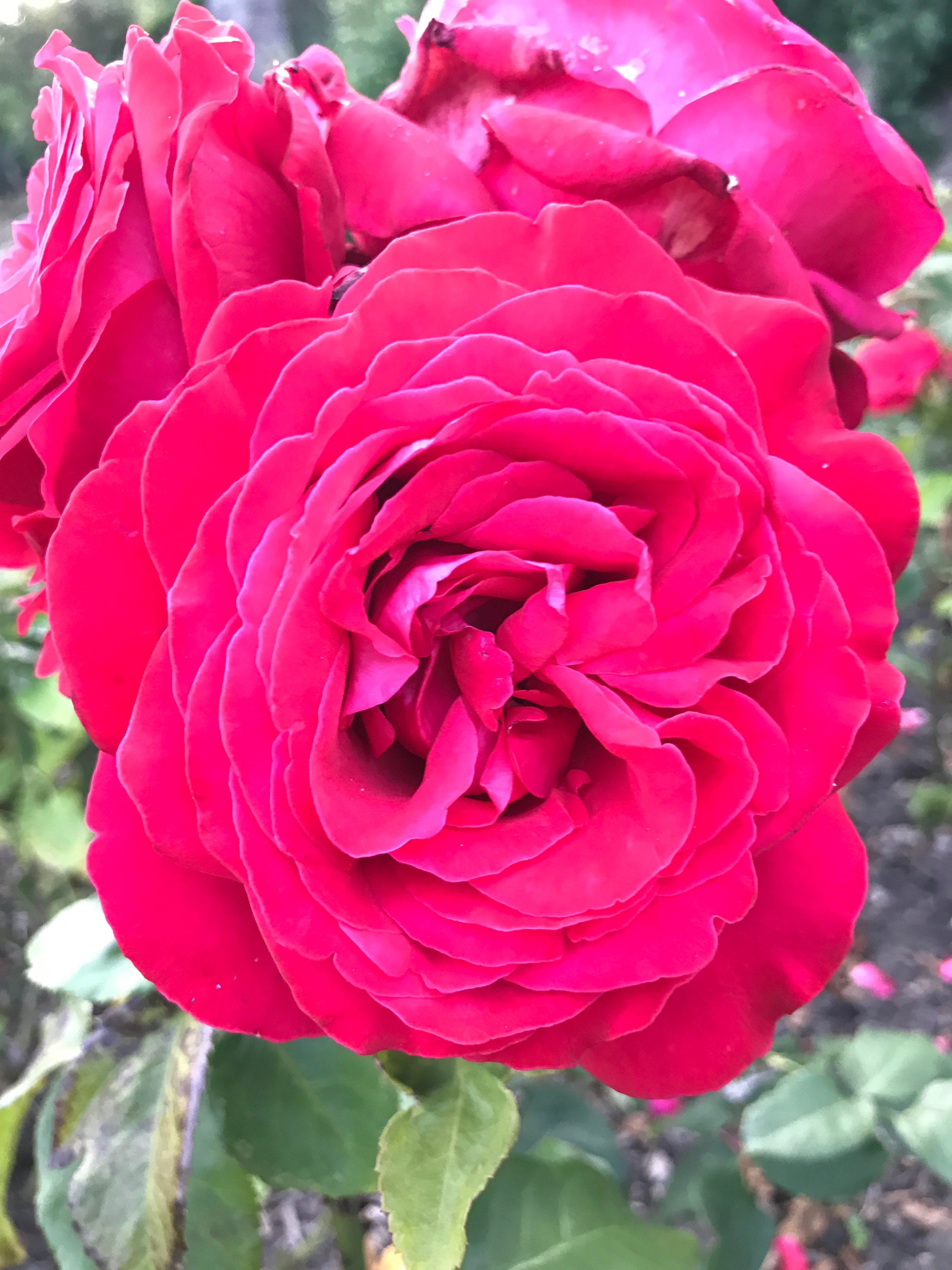 Pink roses.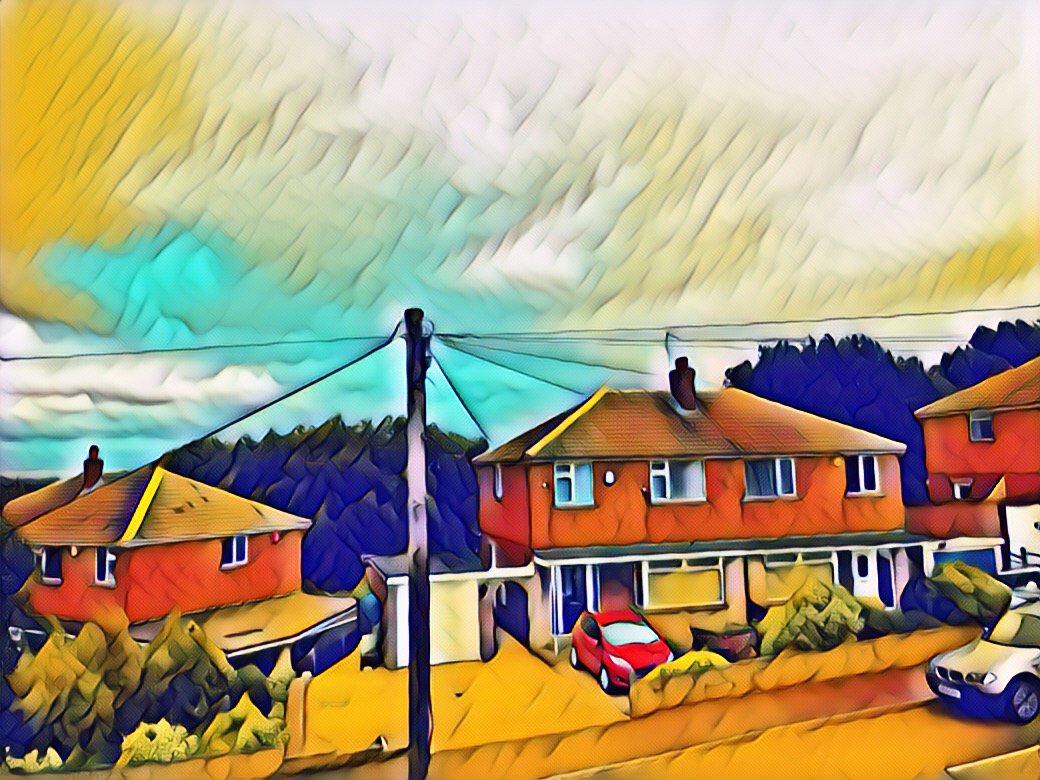 And to end a #funkyedit by @krazypoet of the view from my Dad's house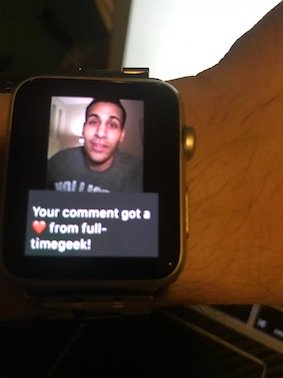 And while I was busy typing up this post look what popped up on my watch, the amazing bastion of community @fulltimegeek showing appreciation for a comment I Made on one of his videos, it's incredible to see the community done by him, supporting so many and making a real difference.
The full time bots he has created are a superb way to give back to the community they are everywhere and nowhere at the same time o they will need to get s tank.
Some of my previous posts you might have missed
---
---
Last Confirmed Block Number 25,203,258 Last Aslot 25,281,189
Steemd v0.19.12

Kind thanks to
@enginewitty
for employing his Ninja graphic design skills and producing this 🔥 banner
If you enjoyed my post don't forget to leave an Upvote, feel free to comment on what you liked or where I can do better even. Follow @c0ff33a for regular and varied posts, photography, my weekly VLOG, posts on coffee roasting and brewing - just follow and see.



#thealliance
To grow your presence and following on Steemit, be active in the community Discords that offer the chance to learn, network, share and be found. The #SteemitRamble discord https://discord.gg/HZYzEry hosts a range of shows where you can join in and get your name shown, every Thursday there are two Pimp My Post Thursdays which are hugely popular and give you an opportunity to get your posts seen.
For fun and entertainment then #SteemStar is the discord to be in, https://discord.gg/ZDANjzy with regular shows during the week it's the best place to relax, and also network the friends you make could be your future biggest upvoters.

All photos are my own, taken with my iPhone. All my Steemit posted pictures can be freely used by other Steemit users in their own blog posts - all I ask is that you follow me and credit @c0ff33a linking to my post you took it from. You can also follow me on Twitter
Initiative Q is building a new payment network and giving away significant sums of their future currency to early adopters. It's by invite only and I have a limited number of invites. My personal invite link: https://initiativeq.com/invite/Sz3OZG0SX
Sign up for the Xaya crypto early and get some free coin!
https://growapi.refereum.com/xaya/share/8169/community/212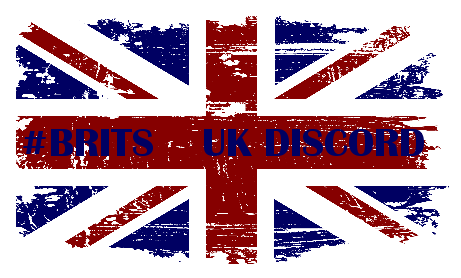 Visit #BRITS Discord Channel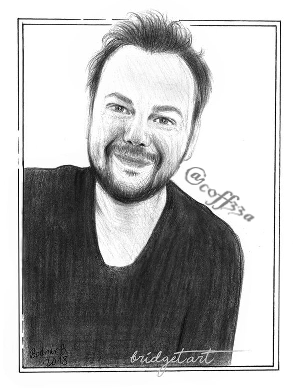 👆🏼 Me ☕️
The picture to the right kindly sketched by the wonderful @bridget.art , be sure to check her incredible art out https://steemit.com/@bridget.art
The greatest challenge we face on Steemit is getting our posts seen, I have always believed the simplest and best value way of doing this is by commenting on the blog posts of others, the more you engage people and interact with them the greater the chance they will visit your own blog and return the favour. Other then spending all my free time commenting on Steemit posts, I also distribute coffee roasting machines and also espresso coffee machines and roast my own Speciality Coffee Range. being one of the premium coffee suppliers Yorkshire including a wide range of filter coffee sachets
!steemitworldmap 53.766547 lat -1.801500 long Bradford, West Yorkshire, United Kingdom. d3scr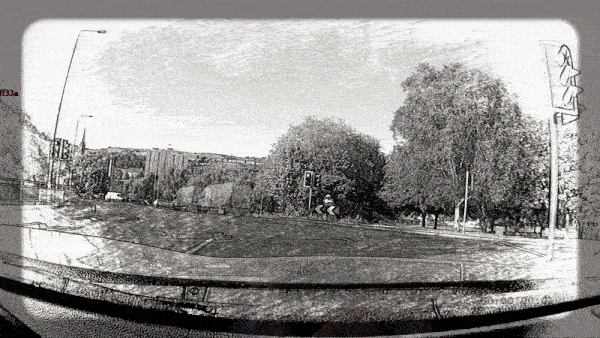 This awesome animated Banner has been kindly been created by the wonderful @snook
Don't forget to vote for Witnesses https://steemit.com/~witnesses
And you can vote for the Witness team c0ff33a and @derangedvisions - click below to vote easily