When Sea Shores Print Out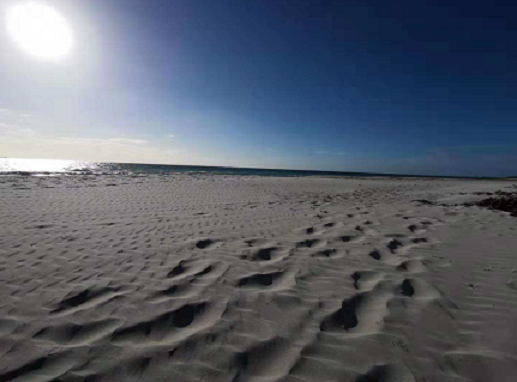 Capturing the moment in time.
When the wind blows on the sea-shores.
When we walks on the sea-shores and set foots prints on it.
So does the wind and the sun.
Everyday is a moment in time.
The sea-shores always changes.
When some prints will print it again.
Regards
Su