WIN STEEM and Upvotes from me for 60 Days - Share The Steem Love Competition No 26 is now on!!
Hi Everyone!!
Share The Steem Love Competition No 26 is Now in Session!!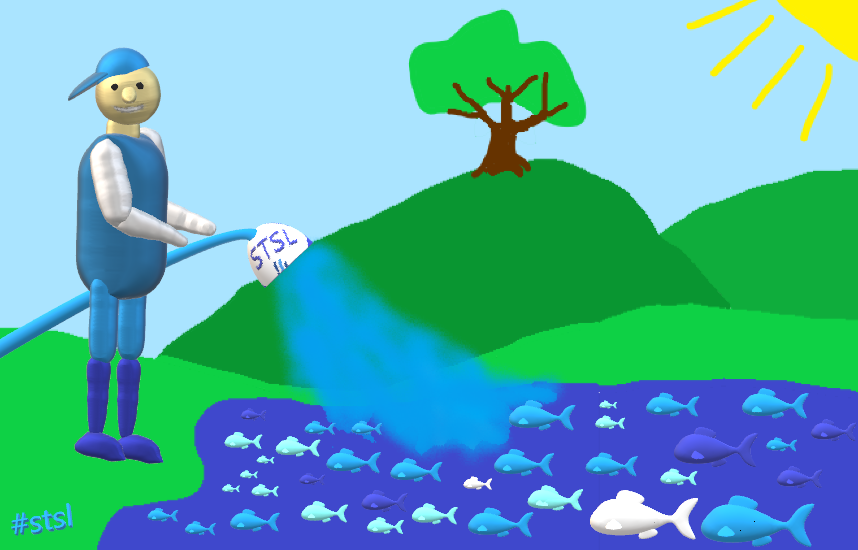 I'm back again, with another round of the Share The Steem Love Competition. This is your cue to find a fellow Steemian who is working hard to help grow your community, and could do with a bit of extra support on their posts. Nominate someone today to win upvotes from me for 60 days, and some STEEM as well!!

So, look around your community, and nominate someone who could really, really use a few extra upvotes, and deserves some recognition for all the work they're putting in. Just follow the rules and instructions below, and you're in with a chance!!
The RULES!!

Competition Exclusions:
For the next few rounds there will be NO country exclusions!! Anyone can enter, and anyone can win!!
My current competition winners, receiving upvotes form me are as follows:
How to Enter:
Entering my Share The Steem Love Competition is really easy. Just follow these rules, and you could be the next winner!
Please note: Rule No 6 has been modified so that nobody gets disqualified because that's not in the spirit of Sharing The Steem Love.
Upvote this post and resteem it. This will boost the reward pool and exposure of the competition, and give you a chance at winning more SBD. The SP rewards go into my upvote value, so everyone I support wins! Your upvote % and resteem status may be used as part of my algorithm to find my next winners.
Find someone on Steemit who is posting great content and making a positive contribution to the Steemit community, and who you feel deserves to get a few extra upvotes as reward for their efforts, and do the following:

In the comments section of this post, tell us who your nominee is, what country, and community tag you are a member of and are entering under (England, Japan, Canada, South Africa, teamaustralia, thealliance, steemsilvergold etc... you get the idea), and why they should win 60 days of upvotes from me.
Put a link to one of your nominee's recent posts, no more than 2 days old.

Get your friends to come and upvote this post and upvote your nomination. The SBD (traded into STEEM on the internal Market) and STEEM reward go to the winners, so the higher the post payout, the more you stand to win.
I will feed in some information about the top 5 nominations from different communities by vote count, including reputation scores, post frequency, post length, and average post payout value into my AI engine, and calculate a winner. My algorithm is "Top Secret", and subject to many variables (possibly including the current moon phase, and price of chocolate at the corner store), and may carry a certain amount of subjectivity factored in.
A country (as listed in your nomination under rule 2), cannot win my competition more than once every 4 competitions. More specifically, The country represented by the winning nominee is deemed to be the winning country.
=== UPDATED RULE === Self- or Bot- upvotes may result in a 25% Score Penalty. Auto app upvotes (like eSteem App) and voting trails may also be deducted from your vote total.
DO NOT upvote your own comment.
The winning nomination will also receive the liquid portion of the rewards, traded into STEEM for this post, split between you and your nominee.
Read rules no 6, 7 and 10 carefully!!! I don't want anyone to be disqualified. Missing any information out in Rule 3 renders your nomination invalid.
DO NOT upvote your own comment. Self-voting your own nomination or comment will result in a score penalty.
If there are no nominations, the SBD prize pool from this post will be put towards renewing my SP leases, and my master, @bmj will choose an entry from one of my previous competitions to add to my prizewinners upvote list. @bmj's decision will be final, and not up for discussion.
The decision on who the winners of my competitions are is final, and no protests will be entertained. This is about Sharing the Steem Love, and not who is "entitled" to claim a prize.

The Prize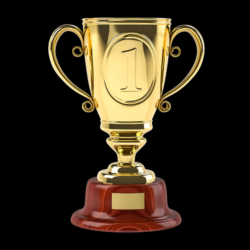 The SBD portion of this post reward payout will be traded for Steem on the internal market, and shared equally between my winning nominator and nominee. Both winning nominator and nominee will be also be added to my prizewinners voting list for a minimum of 60 days (I sometimes conveniently forget to remove my winners from my list, and give a few more days of upvote... just for fun..). Those voting settings can be found in my latest
status update post.

Now all you need to do is get your entries in, and don't forget to read the rules carefully.....
Good Luck!!