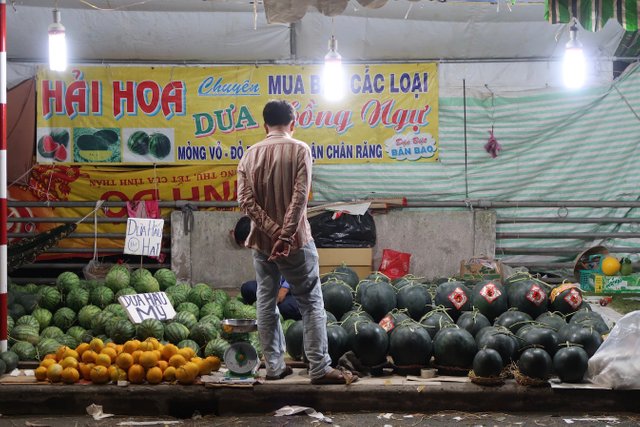 Setting off one day later due to having some crazy fever over the weekend!
Tuesday morning, I felt much better and ready to do the Mekong Delta!
Packing
Normally when I travel, I know what I need. I've been on so many journeys that it becomes easy to pack and go within about 15mins.
It was different this time. I wanted to take my drone and all my other electronics but didn't want to take my bigger backpack or carry the drone separately in its bag.
My small backpack wasn't up for the job, so I jumped on the bike and tried to find something more suitable.
A visit to some local stores and I found the perfect bag!
It has loads of compartments, with quick access to everything you need within seconds.
So now, one decent sized bag and no headaches about getting to my stuff 🤓🤤
Alright so on with the journey.
Setting off from Ho Chi Minh City was relatively stress-free. I made sure to wear jeans and a hoodie with a face mask. Protecting your skin from the sun and pollution is imperative!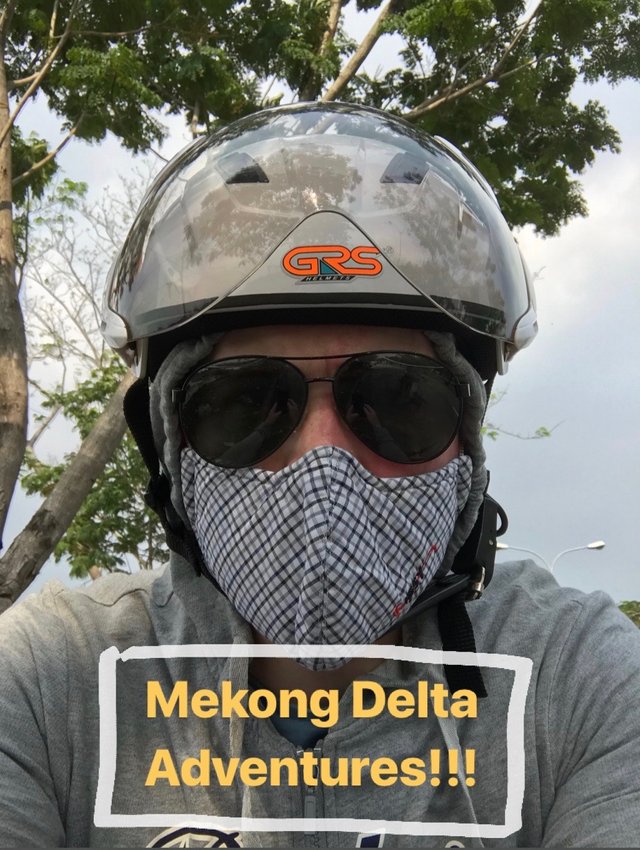 The road out of the city was busy and flowing. Lucky for me, I live near the main road that takes you south out of the city.
Almost every motorbike had bags or Tet gifts strapped to the vacant bodywork. I think many people would have finished work and making there way back to their hometowns.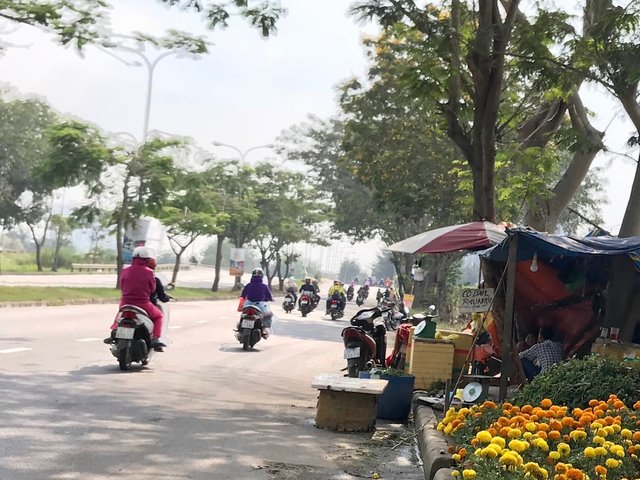 A not so eventful drive brought me to Tan An, where I enjoyed a fresh coconut.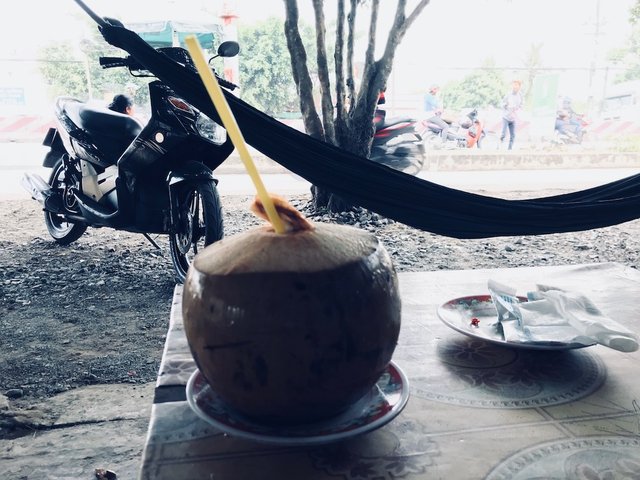 Arriving at My Tho a few hours later, I drove straight through the town so I could settle down in Ben Tre before nightfall.
Crossing the bridge from My Tho over to Ben Tre, I stopped to admire the view. With the sun setting it made for a decent photo.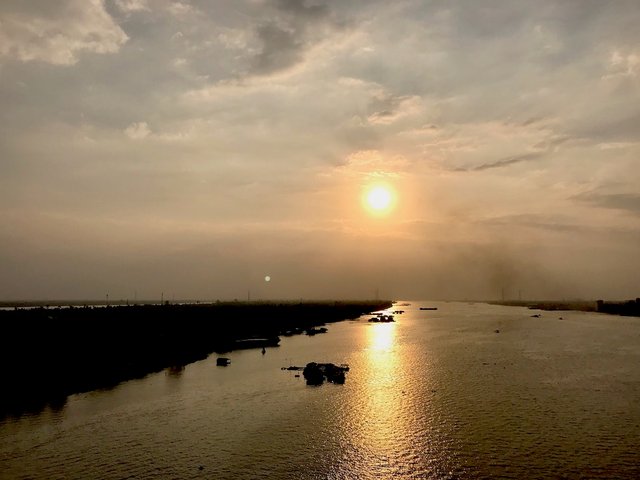 Ben Tre
Knowing zero about this town, I was pleasantly surprised. Made my way to the riverside in the hope of finding a hotel, only to see a huge flower market. No exaggerations, it must have stretched 3-5km. Selling flowers, trees, food and a host of other items typically found at markets.
Slowly moving through the crowds I kept my open for a hotel. I found one, Dai An Hotel. It was clean, but smelt a bit damp, after I put the air con on it was better. I wouldn't recommend it though. I kept getting woke up through the night. People were banging doors and making noises.
After having a shower, I popped out for a walk to see what all the fuss was about. Here are some of my photos.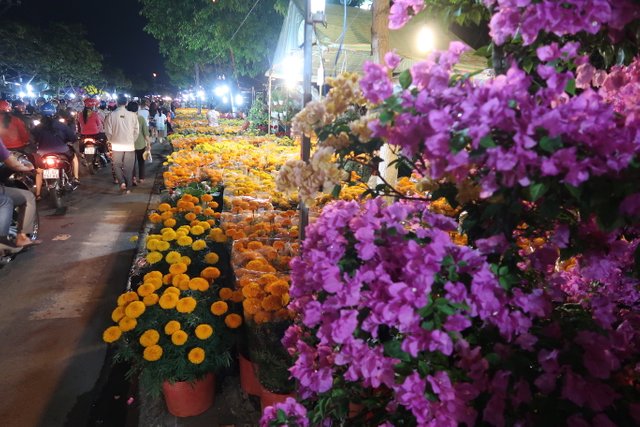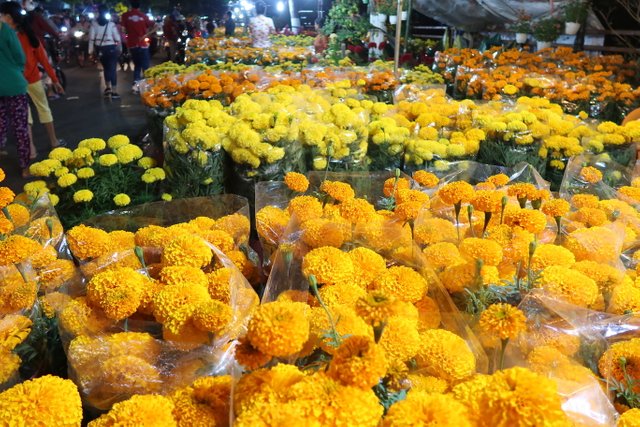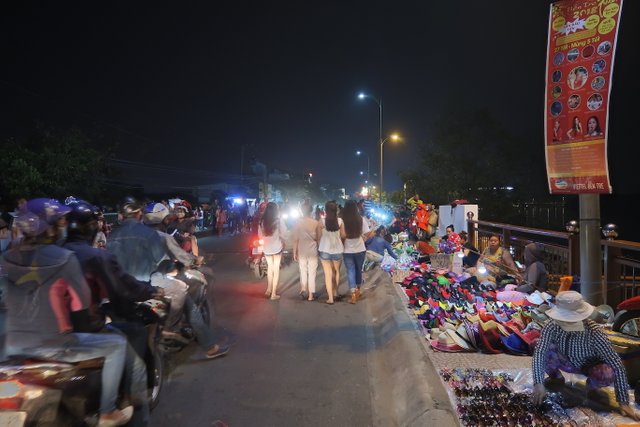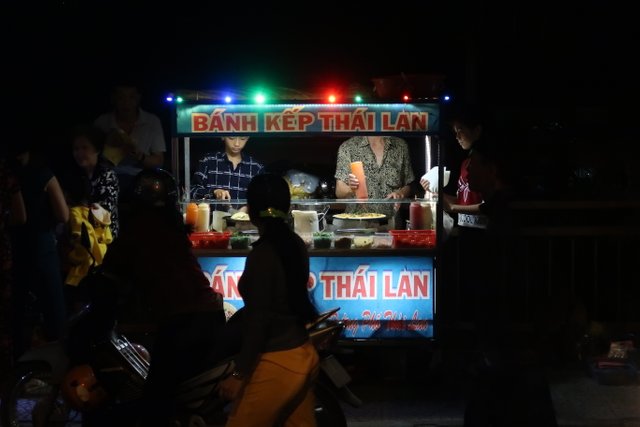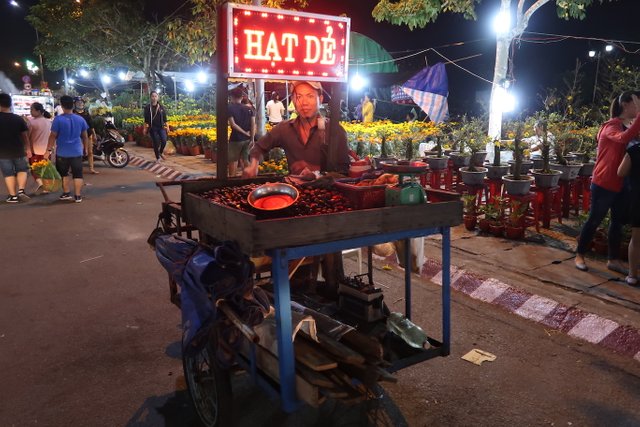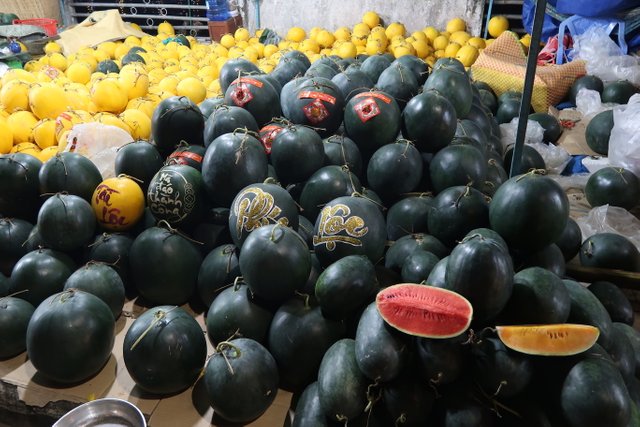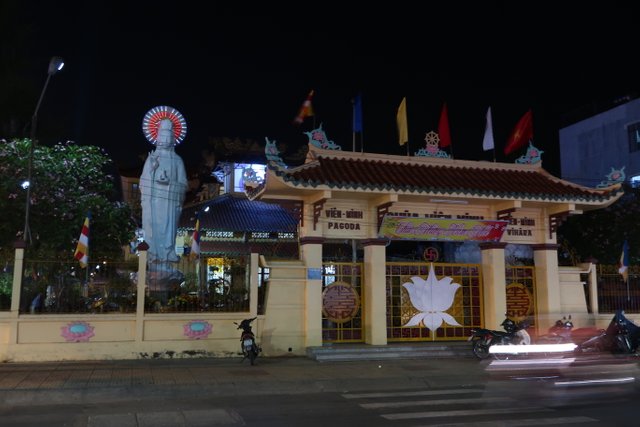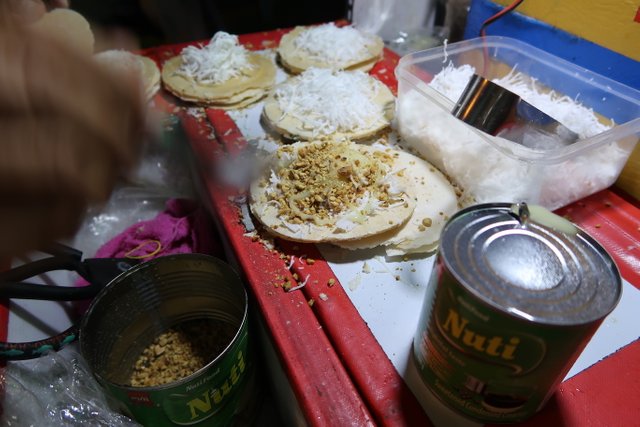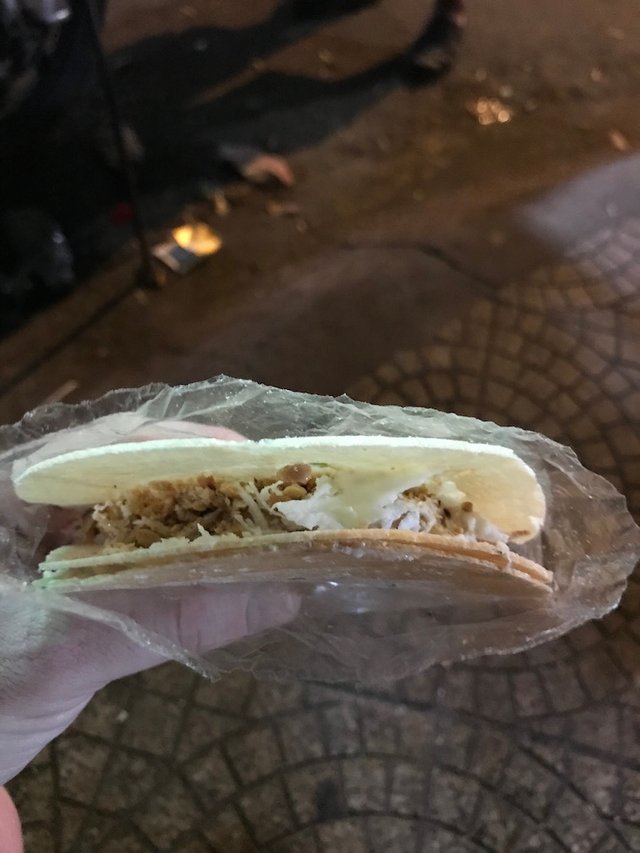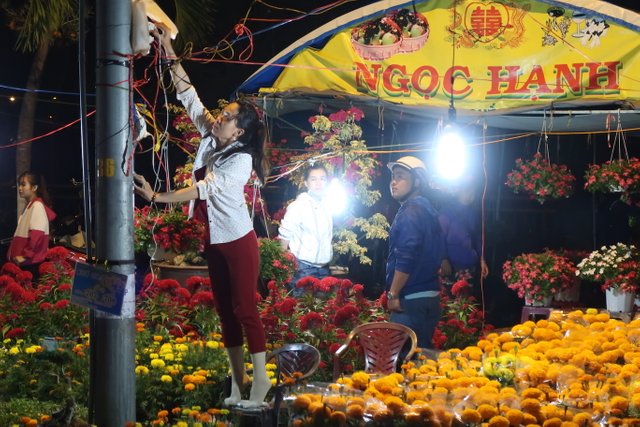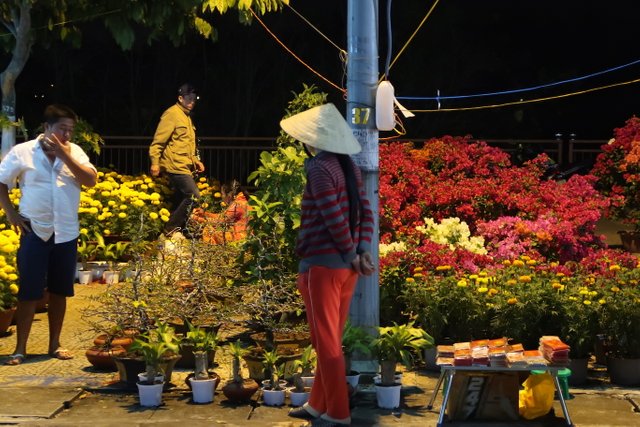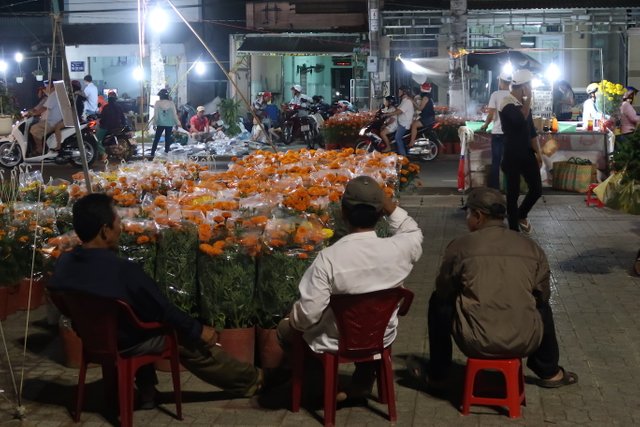 All in all, it was good to get back on the road, it's been a while since I rode the bike any kinda distance.
I'll likely not be consistent with posting these blogs as WIFI and finding the time is not so easy. Stick with it though ☺️
Until the next time, enjoy the journey!
Keep it real
Derek
If you like my posts,
Please consider upvoting and commenting.
I always reply and upvote comments that upvote the post!
This is what Steemit is about and the way our community grows. Thanks for the continued support.