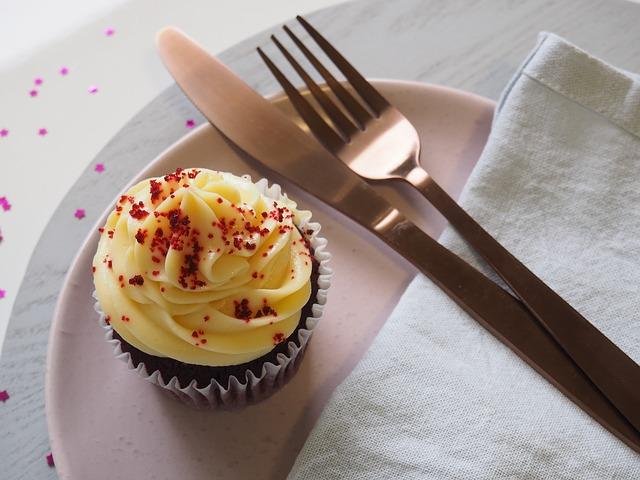 The dreaded exams have ended and a few weeks back Holi was widely celebrated all across India and other parts of the World too. Festival of colors which no one misses, for it is so much fun and joy to be part of it. Summer has arrived and has started showing its true form, slowly and steadily.
Every few months, exams arrive. And a few weeks later they end also. And this means two things. One, little Ayaan gets to go back to field and play with his friends. And second, a small treat from his parents. Three of them go out to some restaurant and enjoy dinner.
Rahul and Shruti are not like other modern day parents. Though living in a metro city and the financial capital of India, they are very strict about food habits and always keep a tight watch on Ayaan and even on each other. Outside junk food is not allowed and they maintain an organic diet. They make sure only fresh fruits and vegetable enter home and all harmful edibles — like pizza, burgers and even chips — are discarded. They rarely opt for lunch and dinner outside the home, and even avoid junk food in parties.
Amidst all these rules and regulations, taking little Ayaan out for dinner once in six months seems a humane and good gesture.
It is Sunday and all three are ready to go for their bi-yearly dinner party. Soon they are on the way and, after passing through horrible city traffic, they reach the restaurant.
Rahul gives the car keys to the valet for parking and walks with Shruti and little Ayaan towards the restaurant. As they approach, some street kids from nearby slum areas are asking for money from passersby. They look weak and malnourished. Unlike his parents, little Ayaan takes notice. But he is too small to help them or ask his parents to give them some alms. He follows his parents and soon they are seated.
Rahul and Shruti spend time with Ayaan, playing with him and talking, while their order is readied. Ayaan is prompt with his answers, but keeps looking outside the restaurant window to keep an eye on the kids. Rahul and Shruti get into their own casual conversations while Ayaan enjoys his own company. Soon the dinner gets served and they all enjoy it to full. As part of dessert, they order lassi for themselves and Ayaan orders a cupcake. Normally, he order ice-cream but today he has a change of mind and this comes as a surprise even for Rahul and Shruti.
They finish it off and Ayaan has only had a bite of his cupcake. Shruti like any other Indian mother asks him to finish what is on his plate but Ayaan is not in the mood. Shruti doesn't try to force Ayaan and asks him to get up and leave. As Ayaan gets up, he grabs the cupcake and hides it behind his back.
They pay the bill, walk out and wait for car to come.
Little Ayaan searches for the slum kids that he saw an hour ago but now only one of them can be seen. He runs towards him with the cupcake. Shruti and Rahul follow. Ayaan stops and his parents are just behind him to see what he is up to. He takes out the cupcake, gives it to the kid and both exchange a smile.
Ayaan waves bye, turns back, looks at his parents and then walks towards the car. Rahul and Shruti exchange looks and move towards the car. They drive home and all three are in their own world. Little Ayaan very happy, his parents little introspective.
It is close to midnight and Ayaan is asleep, but his act of kindness has made his parents a little uncomfortable. Rahul and Shruti are now sitting on sofa and in deep conversation.
"Did you notice the smile on the face of that kid?" asked Shruti.
"Yes and also that we did not notice them but Ayaan did" replied Rahul.
"And he did all that drama to save that cupcake for those kids. A great lesson for us" added Shruti.
Rahul said, "I was thinking why not make this a weekly thing — "
"Some charity for kids and people less fortunate than us" completed Shruti.
"Yes, exactly!" responded Rahul, with more enthusiasm.
In no time they started charting out a plan on how to go about it. In thirty minutes they were done. They though of working on it more but since it was late and they were dead tired by now, they chose to go to sleep and work on it in the coming days.
It is another Sunday and yet another restaurant. But this time, Ayaan is not leaving anything on his plate because his parents, along with office friends, already served lunch to nearby slum area kids in the afternoon. Last week, it was an orphanage and next week it will be an old-age home.
The Leftover cupcake is no longer needed. The giving, sharing and caring part of week has already been done and his small random act of kindness is now a mission for his parents and friends.