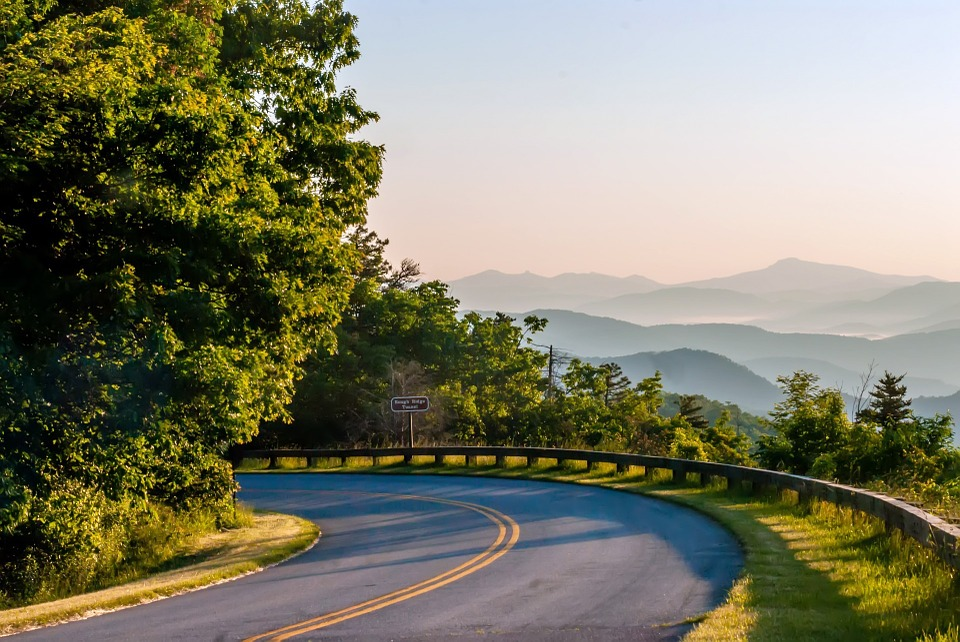 "Somethiing New" by P. G. Wodehouse was the book I had to finish by the end of March. Well, I finished it today. It didn't disappoint me in any moment.
I just saw the book for June is "Anne of Green Gables" by LM Montgomery, but to be up to date I should consider taking a look at the book for July. It's funny how slow reader I happened to be.
After I turned 1 year old here I though I should definitely pay more attention on supporting those of you who has supported me a lot in the past. That's why I decided to interview Kubby (@kubbyelizabeth). The interview is ready - it will be published in my upcoming post.

I'm so hooked with the World Cup that I couldn't even take part in any games here - I'm just enjoying the games and do my regular business activities

I've heard something is happening with EOS - quarrels between users and owners - last thing I did is I registered my EOS and since then my interest diminished gradually.
Well, I guess that's in a tiny nutshell.
Enjoy the week and cheers everyone!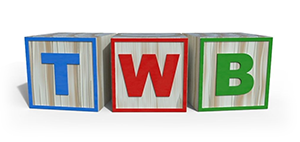 Join us at The Writers Block on Discord.
Image source: Pixabay.com