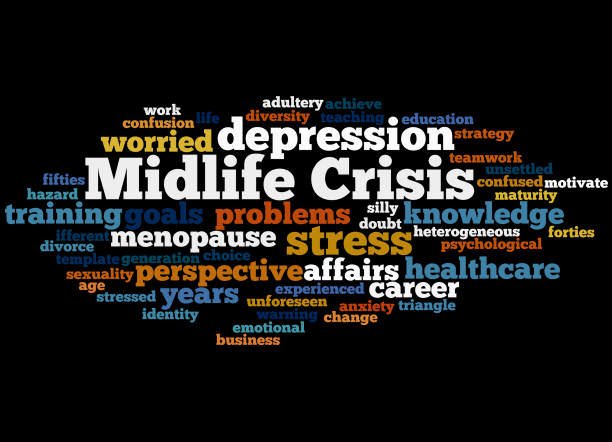 It has been 7 months since this roller coaster ride of my life all started. I know I have left a lot of my readers in the dark so I thought I would fill everyone in on the past few months of my life. One year ago from today I was kicking lifes' ass, I was on top the world, everything was going my way. I had found my soul mate, I had a beautiful home on a few acres, I was working for myself, I was in shape, and I was finally feeling good mentally which was a nice change of pace from the prior years (I struggle with depression/anxiety quite often because of my PTSD). Everything I wanted, I had. But that wasn't good enough, I wanted more.
I wanted to move somewhere new. I had never liked the area I lived in, I just moved there because I had family there. I figured since I was moving from across the country it would be nice to be close to family. Turns out that is a terrible reason to move somewhere, just because they like it doesn't mean you will. Don't get me wrong, the people are great and the scenery is beautiful, but Wisconsin has long winters that are incredibly cold!
My fiance and I decided we wanted to start our lives over together somewhere else, somewhere warm, somewhere we have never been, somewhere we don't know anyone, somewhere we could create our new lives together. That's how this entire journey got started. At the time I thought I was chasing my dreams but now that I look back on how everything unfolded and I can see that I was running away more than anything.
Let me back up for a minute to catch everyone up. In the beginning of Dec 17' we (me, my fiance and our two dogs) moved out to Arizona to stay in my parents winter home while I sold my home in WI which ultimately happened in early Feb 18'. We really wanted to get out of the long cold winter while we were waiting for our home to sell so Arizona seemed like a good move. Originally we were going to buy an RV and travel the country but I have been becoming more and more reclusive the older I get. Other peoples actions tend to bother me more everyday. As I "wake up" more and more over the years it has made me like people less and less. The fact that they are so oblivious to the most obvious things made me angry. Anyhow, that got me to thinking moving out of my state wasn't enough, I needed to get the hell out of the country! So we ditched the RV idea and decided to move to Costa Rica! Long story short, that was the wrong move and it didn't take long at all to realize it. So we have been traveling all around the country since March looking for the "right place to settle down" and we have finally found that place in NC, but we still have 11 days until closing. Now that your all caught up, I digress.
Looking back on everything now it seems that "chasing my dreams" turned out to be more about getting away from everything that bothered me about America more than anything else. I think that I saw an out and convinced myself that I was doing something great, not just running away. Funny how the mind works sometimes.
Even though everything in my life was going my way I had been becoming increasingly angry with everything around me. All I could see was how everything we have been taught throughout life is all lies. We are all just products of our environment and it really aggravated me. Everything seemed so clear to me while no one else seemed to see it at all. All the lies we have been sold over our lifetimes were all unfolding right in front of my eyes and I couldn't turn it off.
Source
I realized how things like the health care system are totally bogus, no one cares about your health, only money. They will shove things like pills and chemo down your throat but they don't even care about the root of any problem, where the problems are coming from. They only want to fix the symptom not the actual issue. If you get migraines they want to give you a pill to help after the migraine starts, they don't try to solve why the migraines started in the first place. It is like this for every single issue. If you have high cholesterol they prescribe you statins, which you will probably take for life, pretty convenient for big pharma right? Simple diet change and exercise is a much better alternative but that doesn't make doctors or big pharma any money does it...
Source
The food industry is the same way, they will sell you any lie they can to get you to buy their toxic products. They will tell you cereal (processed food) is a "healthy breakfast" or that popcorn is "gluten free," OF COURSE its gluten free, GLUTEN IS WHEAT!? Why would wheat be in corn? You will see "healthy advertisements" like that all over foods if you pay attention. They tell you that corn syrup is better for you than real sugar which is a lie and that aspartame is "sugar free," sure it is because it's not food at all, IT IS A CHEMICAL that you shouldn't even be putting it in your body! They will sell you any bag of lies they can to make money. It even turns out the entire food pyramid we learned as children is completely wrong! Oh and let's not forget about fast food, I honestly don't know how it is classified as food at all!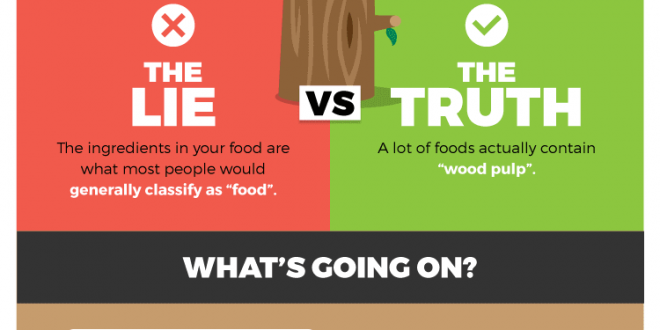 Source
Don't get me started on things like mandatory insurance (ie: healthcare, home, vehicle), that is obviously the biggest scam in the world, well right next to insanely high taxes on literally everything (taxes are theft). Everywhere I looked all I saw were the obvious problems with this country, it disgusted me. Everything is based around greed and power and there was absolutely nothing I could do about any of it. I had been "woken up" and it was not at all what I thought it would be. It was not bliss at all, it was like a nightmare you can't wake up from. I thought the best answer was moving to a different country to get away from all of it. Wrong again.
We quickly discovered that all countries are corrupt in their own ways. If its not corporations its governments. If it's not the governments its the people. Every country has its issues and the people are all the same no matter where you go. Sure they have different problems and solutions but they are all suffering in their own ways. We couldn't run away from these problems, we had to face them no matter where we were. It was one set of problems or another and there is no "running away" from it. So we decided we would rather face problems in countries where we can flush toilet paper down the drain and take a long hot showers over not knowing the language and wondering if we are going to get robbed or not. So back to the US we went.
When we got back to the states we were homeless so we immediately started looking for a place to live. Seems easy enough right? Wrong. We had no clue where we wanted to be and ran into problem after problem while traveling around the country in search of a home. It had seemed everywhere we went was always the wrong spot, nothing felt right no matter where we went. We were having a really hard time finding what we were looking for.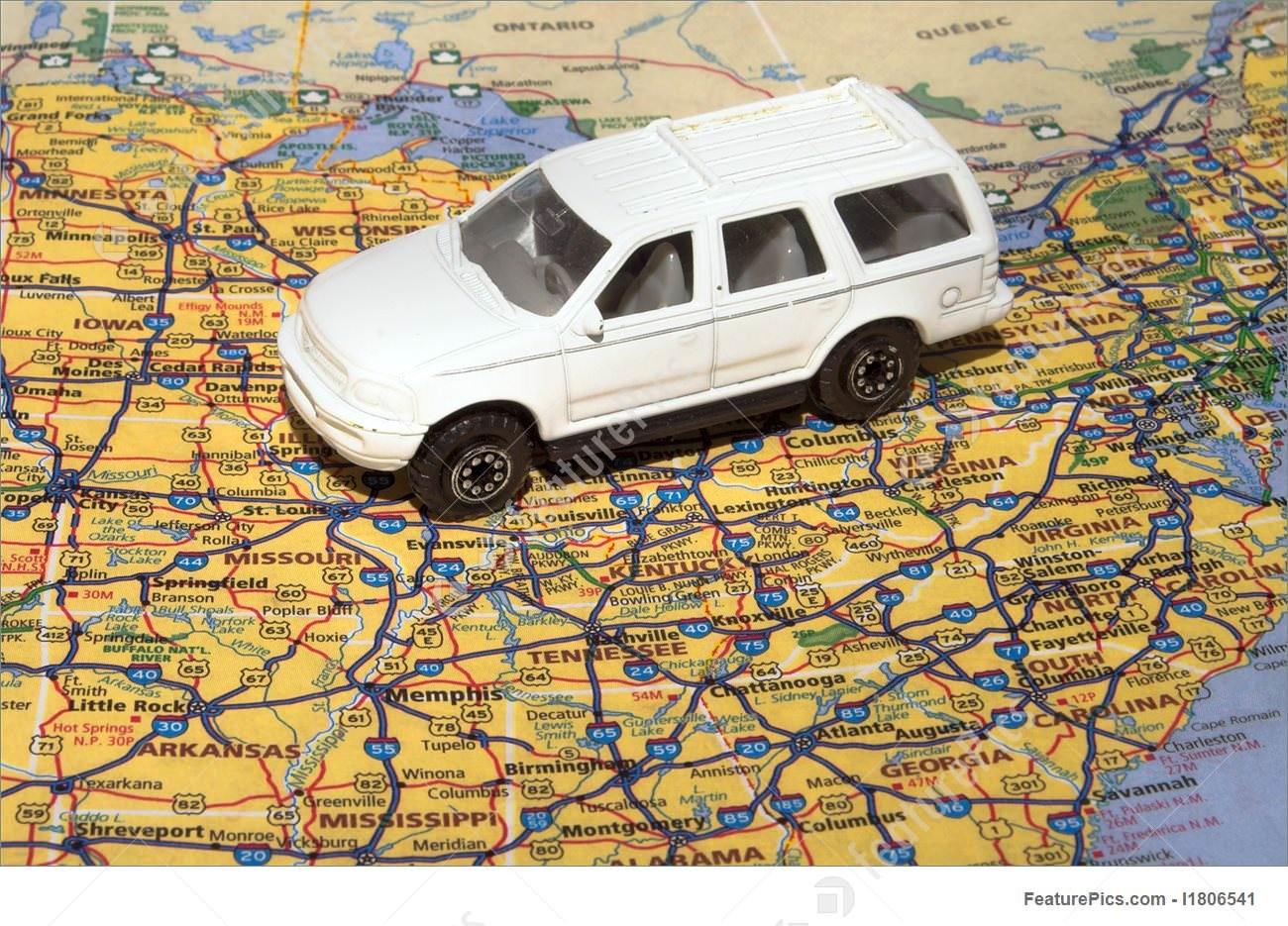 All of this traveling around got me rather depressed, I stopped working out and gained a bunch of weight, and I felt like I just couldn't win in life anymore. I went from my highest high in life to my lowest low in just a few months, it was unbelievably soul crushing. I started to realize that all the "problems" I had before were only an issue because I made them an issue, I let those things bother me even though I couldn't do anything about it.
It took about a month and a half to find our new home in Michigan. We thought it was right so we waited 40 days for the closing only to find the owners had lied about a few huge issues and we ended up backing out on the day of signing, the same day we were suppose to get into the house! Talk about being kicked while you are down. It was incredibly hard to start home searching again after that, everything in me wanted to give up, I felt totally beat. But we had to keep on keeping on. Our new home wasn't going to find us, we had to keep searching for it. I put my feelings aside and resumed the home search.
Another few weeks went by before we finally found a fitting spot in NC. The wait still wasn't over yet though. We still have 30 days before the closing and we have been fooled once before so as happy as we are, our guard is still up.
I sit here wondering why all of this bad stuff happened to me, I thought I was a good person and the universe would "throw me a bone" since I have been so helpful to others in my life, but I guess that's not how it works. I can't help but think it was all my fault for making the decision to sell my home. None of this would ever have happened if we just stayed where we were.
However, I don't think I would've continue being happy staying in WI because I really hated it, so it's anybodies guess what the "right" answer was. This road has been incredibly hard but it has made our relationship so much stronger and made me realize some things I really want in life, and surprisingly it is not at all what I thought I wanted. I have learned so much about life, and what brings me happiness. I thought that was being a beach bum forever now I realize that I want so much more out of life now. I never thought I wanted a child but now I realize I just hadn't found the right person to have a child with until now. It would be pretty awesome to create and then teach my child all the cool shit I've learned throughout my life.
Ultimately I am starting to see this whole journey as my mid life crisis. I up and sold my house to move out of the country and called it chasing my dreams! Seems a little extreme now. LoL. Live and learn right? I know now that there are going to be a lot of things in life that bother me and there will be nothing I can do about it, that's life. I can't run away from that stuff and I can't fight it, it is what it is. I just need to learn to let things go.
In all honesty this mid life crisis (or whatever it was) taught me a lot. I don't like to think of it as a failure though because that would mean we gave up, which we never did. Sure we were depressed and felt hopeless at times but we kept getting up no matter how many times we were knocked down and that's the only thing that matters. Never give up!
"Peace, Love and all that hippie shit"