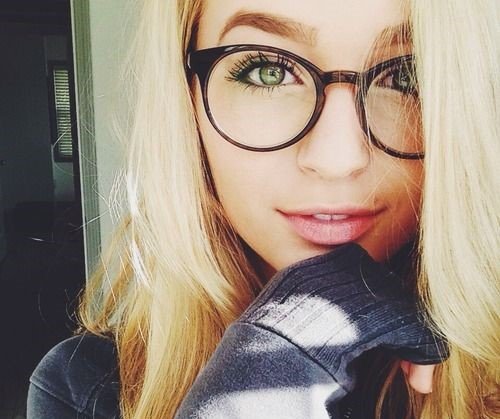 Ah, the joys of learning and experiencing in life.
For some, they continue on a journey of learning.
For others, they find reasons to stop learning which can cause them to stop truly living.
For me, I choose to keep constantly learning in life.
To keep learning is to to not settle.
It's to remember that you may not know everything in a certain area, but that you are still willing and desiring to never stop learning.
I find this more and more as the years pass by-- that I am ever learning and never stopping.
I feel that's how it should be, that life was created in such way that we continue to keep learning, discovering, experiencing, growing, and ultimately never stopping.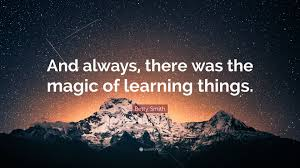 I'll share a story with you about my first college piano lesson of the semester that I had yesterday:
I had come with music that I was learning and felt pretty prepared for the first lesson, but I still had the nervous feeling in my gut that I get every single time I play or sing my music for anyone.
I sat down and began to play, and he stopped me at a certain section to tell me that I was missing some notes. For me that fine because I'll mark it in and practice/learn it later on in my own free time I devote towards practice.
What struck me and caused me to think more about the importance of continuing to learn in life was what happened next.
Again I missed the same notes playing through it a second time and my professor went to the opposite piano from me to demonstrate what he wanted. His playing was beautiful, but when he reached the same part he also missed the same notes. He apologized, played through it again, and played all of the notes near perfectly.
That's when he turned to me and said: "I will never stop learning because there is always something I can improve in. In music, you can always learn what you put your mind to and throughout your entire life you will always be learning."
For me that was so profound in the moment, coming from this amazing concert pianist who's piano playing is so inspiring and touching that it can bring you to tears or laughter.
In retrospect, the main point of all of this is to be a reminder that we are always learning and it is when we stop learning that we often stop growing and truly living.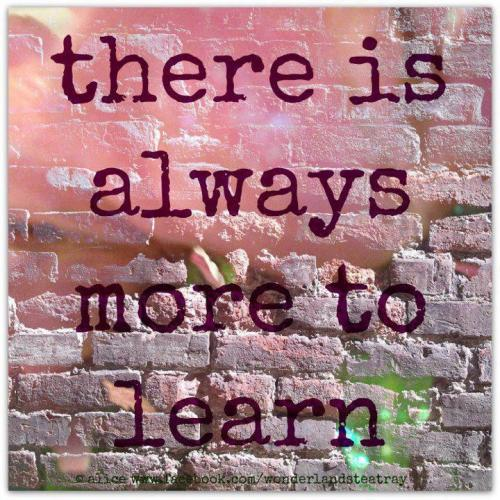 Thank you for taking out of your time to read this daily inspiration and I hope your journey of learning is a wonderful one!
Much Love,
Sarah Nicole ❤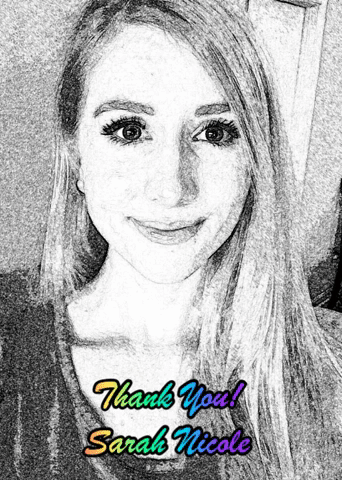 Learning Quote 1
Learning Quote 2
If you liked this post, here are a few other ones I've recently shared!
Steemit Openmic Week #99: My Cover of "Say Something" (A Great Big World) ❤