MY SON (STEEMIT JAR KID)😁 WAS JUST PUBLISHED BY STUDENT TREASURES PUBLISHING!!!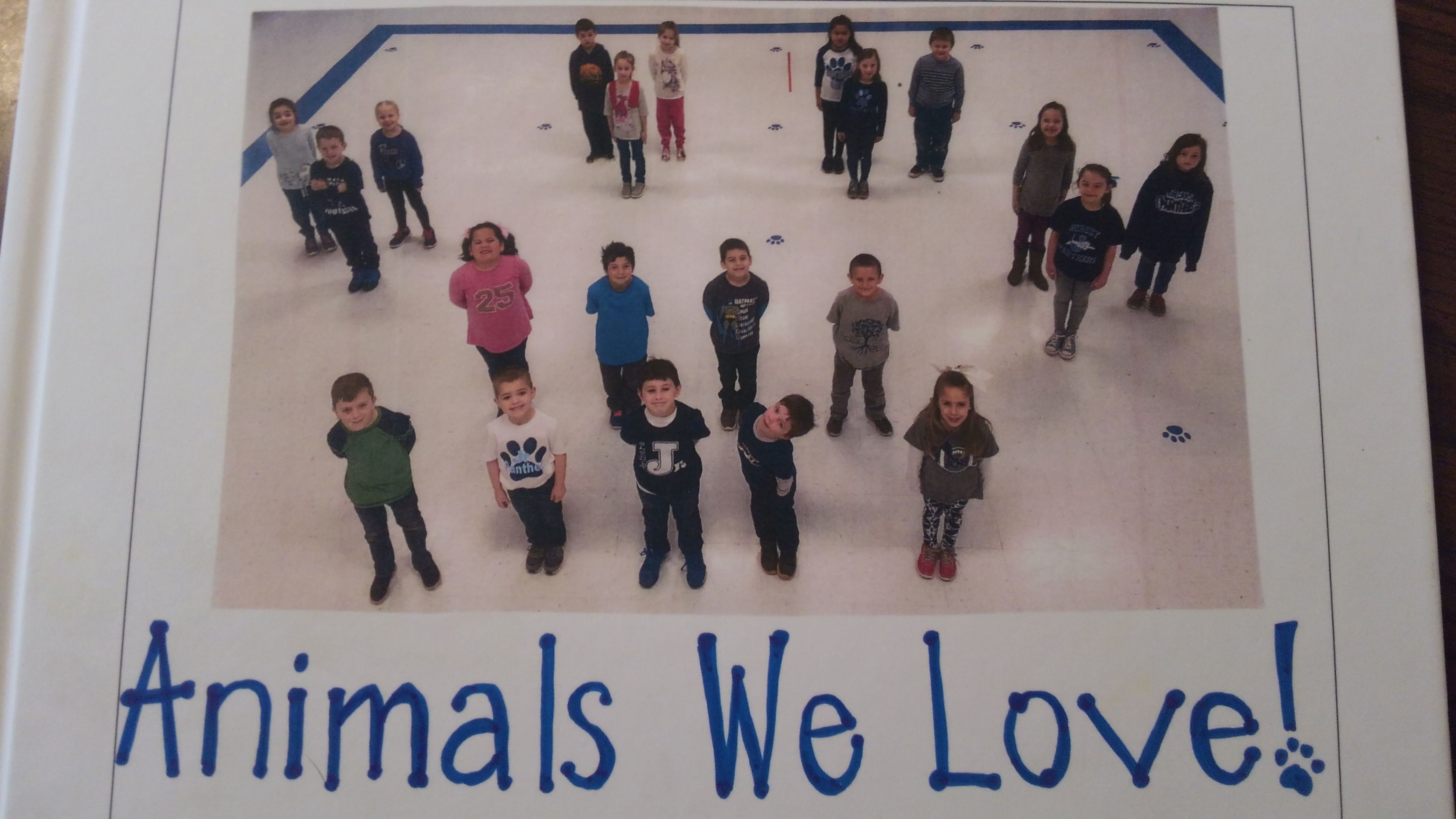 ---
Now I know this isn't like Stephen King here. But I am extremely proud of him.
The students in his first grade class and he all got together and each wrote a quick story about each of their favorite animal.
Evan picked his dog, Evil, to write about. He also got to draw a picture for the book.🖍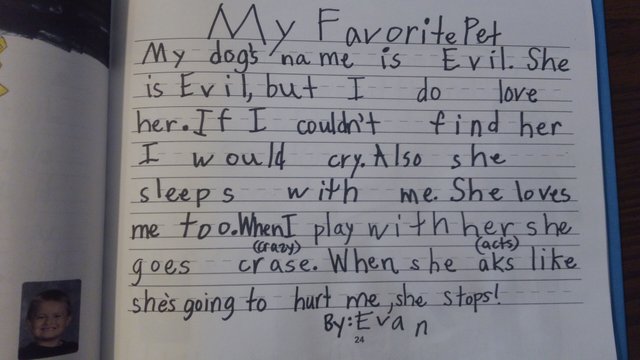 ---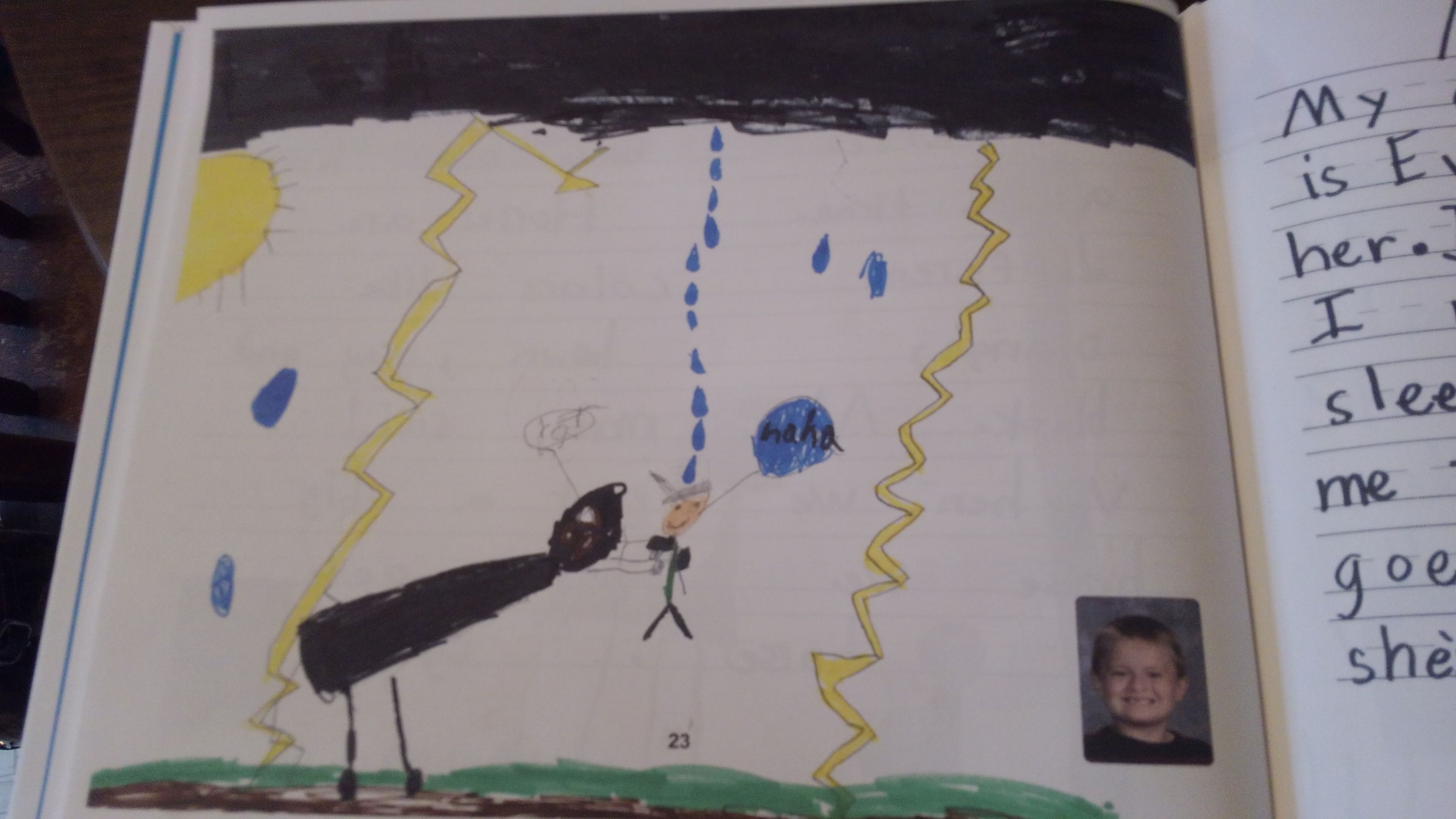 ---
I don't think he understood what was going to be the end result when he started.
He wasn't excited about writing or drawing for what we were doing. Even when it was all done and I talked to him as we waited for the book to return in it's finished form, he seemed disinterested.
THEN IT ARRIVED
And the excitement finally showed. As we opened the pages and he saw all his friends and his own writings and drawings, he finally got it.
Seeing his eye light up as he opened the book for the first time brought tears to my eyes. He was so excited to have something to remind him of all of his friends.
I'm so proud of him and his friends for doing such a great job!
Here are a few more shots from the book.
---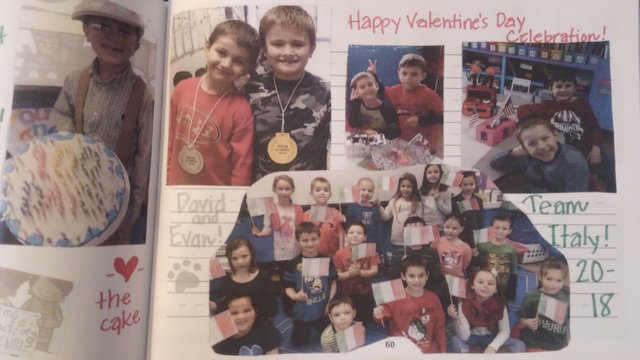 ---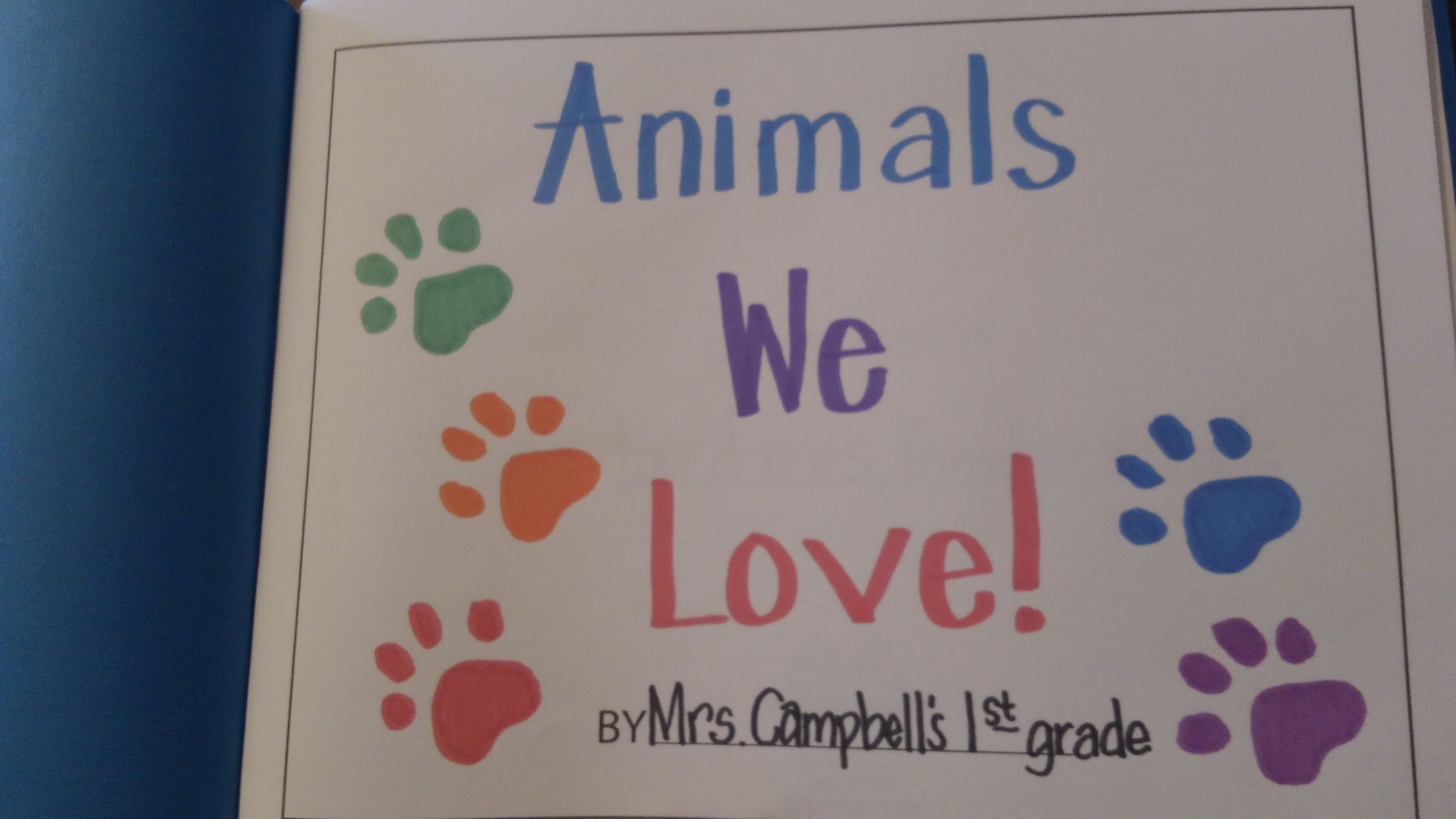 ---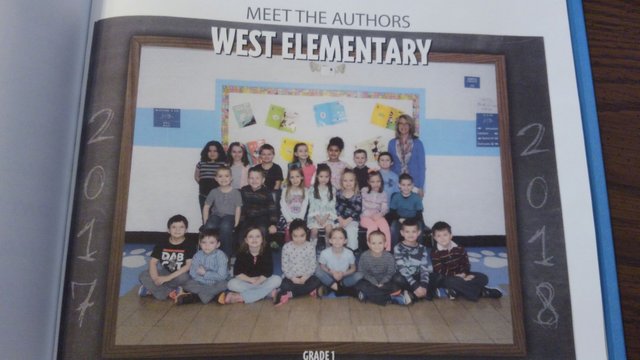 🎊🎉CONGRATULATIONS EVAN🎉🎊
I LOVE YOU BUBBA!!!
💓💓💓💓💓💓💓💓💓💓💓💓💓💓💓💓