Searching for Gold with Goldmatters in Costco!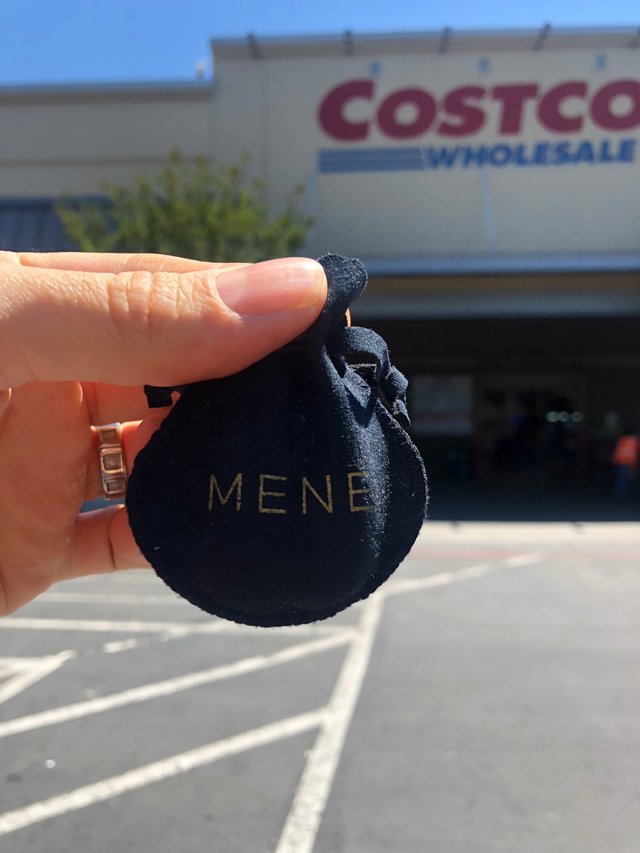 Once again lets search for gold in Costco with Goldmatters!
You can read the last episode of searching for gold with Goldmatters here:
https://steemit.com/nature/@goldmatters/searching-for-gold-with-goldmatters-in-the-park
We have been to Costco searching for gold MANY times, but each time I try to find DIFFERENT gold. It's actually not that hard. As this series has demonstrated, gold permeates our culture and is everywhere.
This is not an accident.
We know that gold has been valuable throughout the ages due to its unique physical properties. So it should not be a suprise that it can been seen everywhere, and I mean everywhere.
Let's get started!
I breezed past the over priced 75% (18k) gold. 18karat gold is still better than 14 karat gold, but its not 24 karat MENE gold!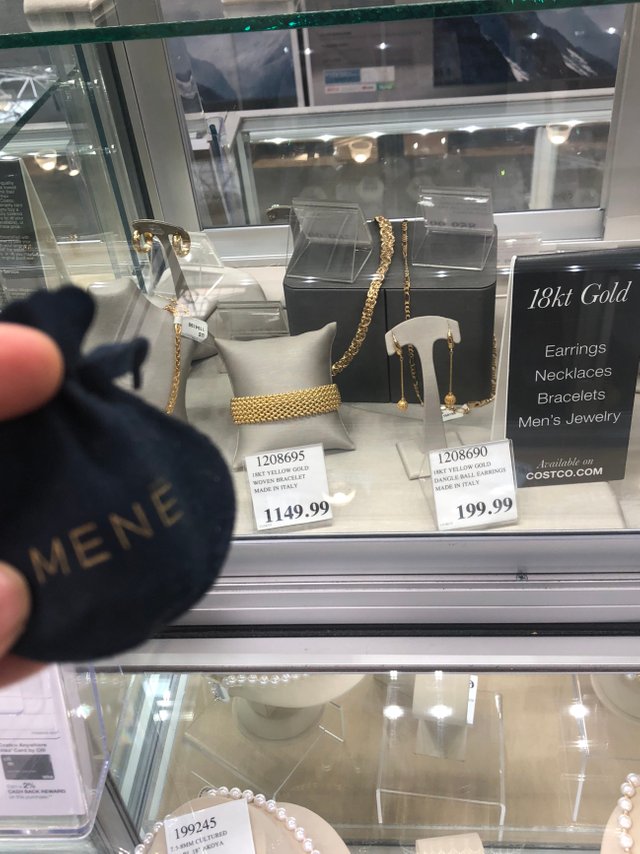 People love to use the age old nonsensical argument "you can't eat gold'' ( you can't eat a 401k, a bitcoin, or a $100 bill either) but in this case, plants are eating gold!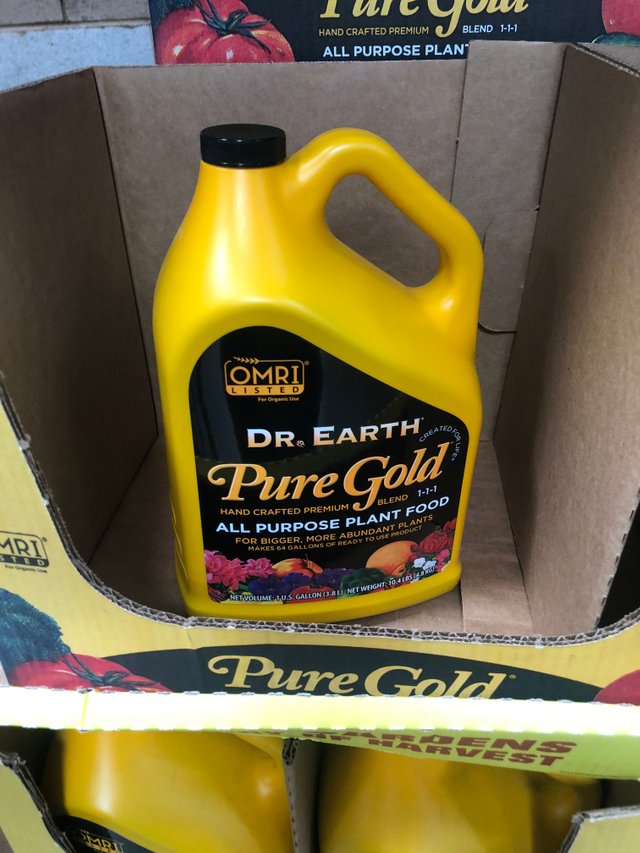 Okay so I know i've taken the Kerrygold pic before. But it just SO good! All these buttery bars of gold can't be ignored!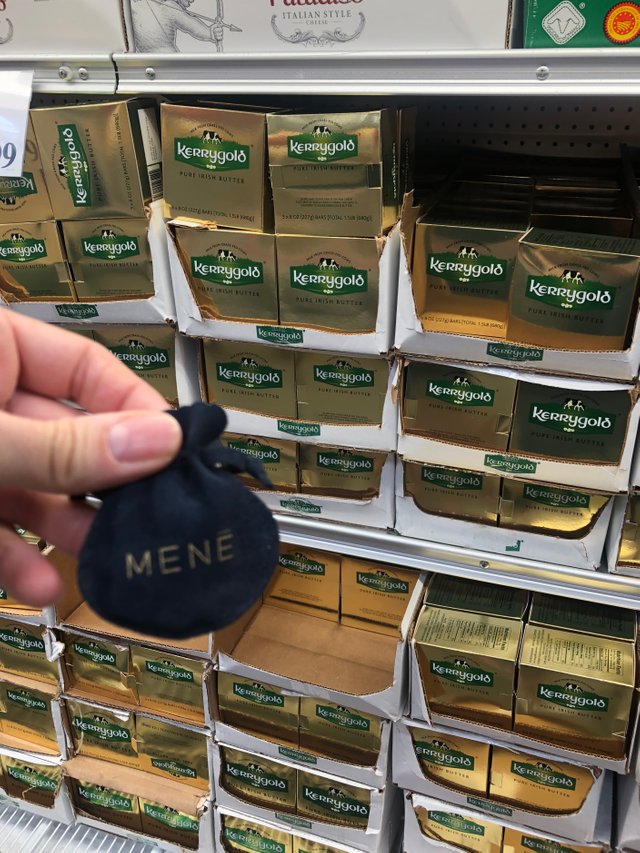 Here's some sunny pineapple gold:
Tropical gold!!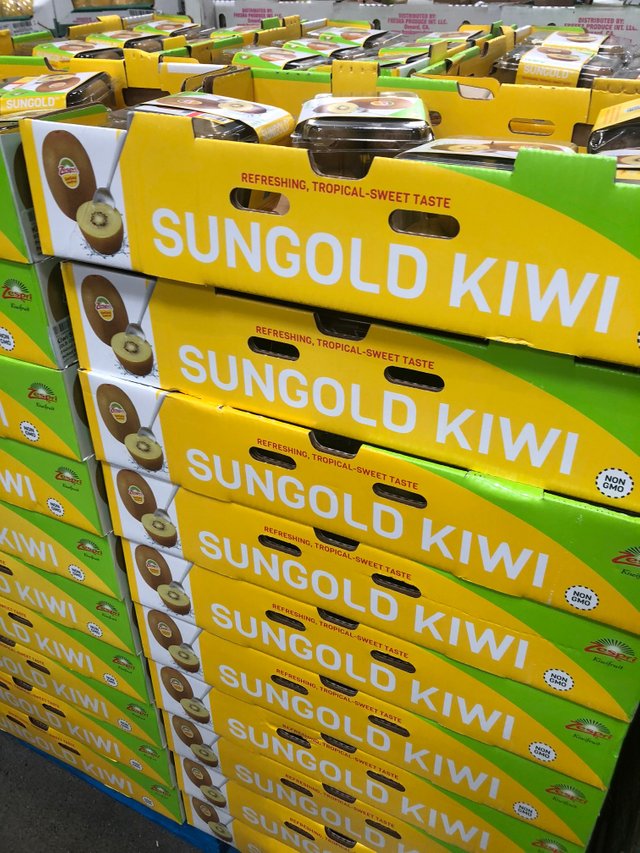 Gold coconuts: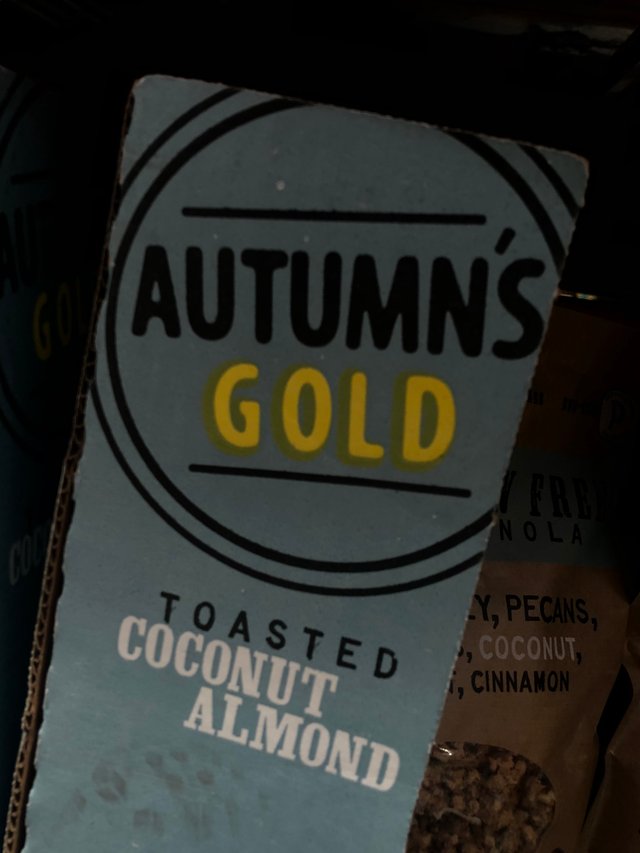 This reminds of my post, Lucky Charms: Mene Delicious!
https://steemit.com/lucky/@goldmatters/lucky-charms-mene-delicious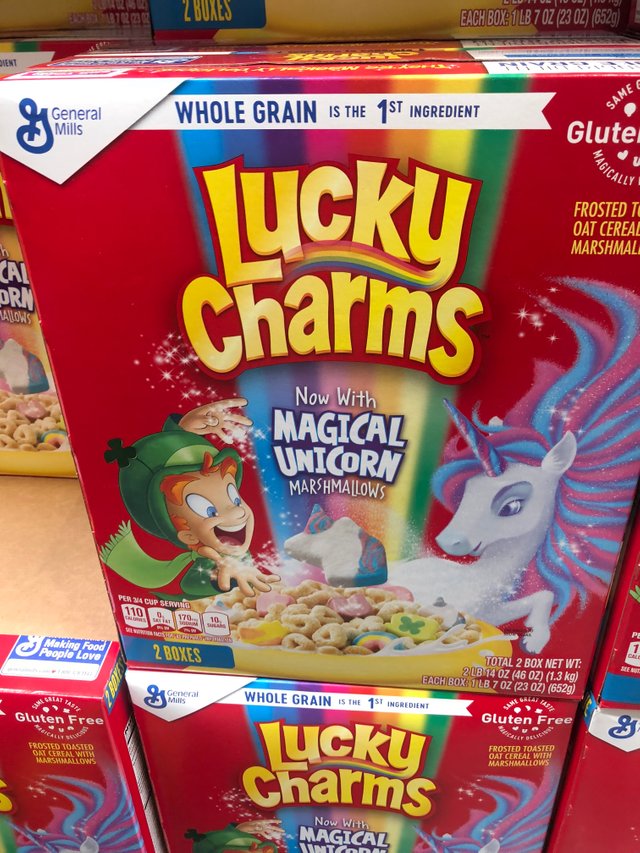 Now thats an island I want to be on: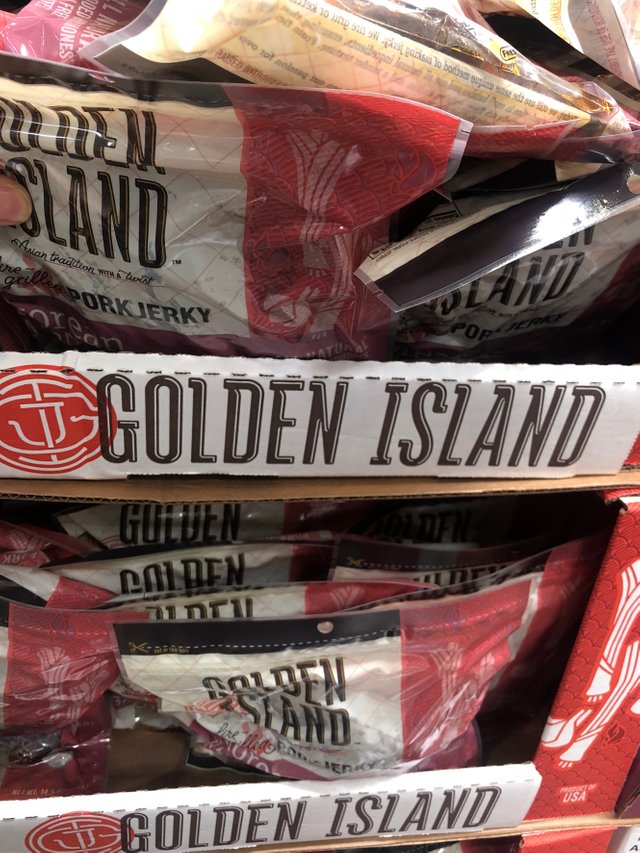 I also wouldn't mind a little Pacific Gold: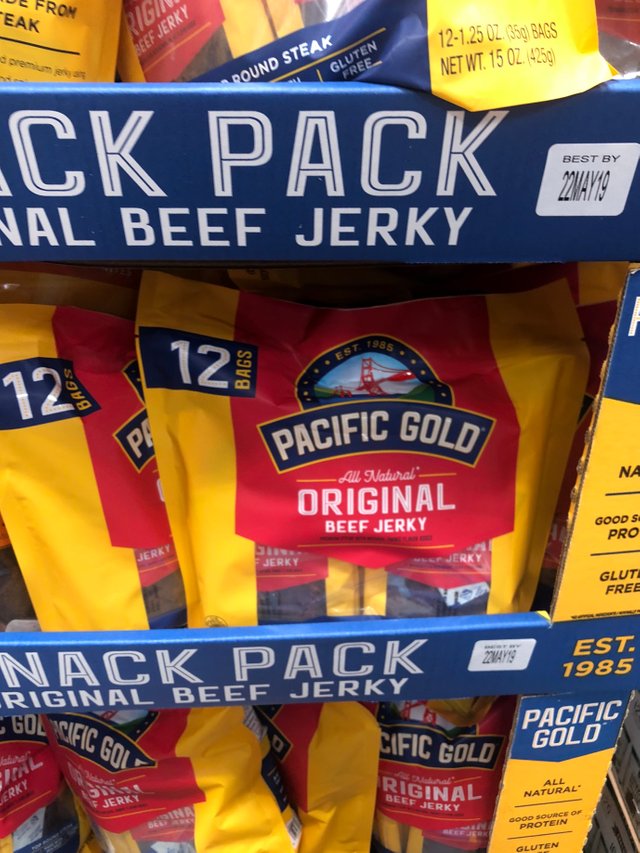 Finally made it out of Costco Chaos, but on the way out couldn't resist taking a photo of of this spontaneously random pushup contest as these two guys dropped and went for the gold in the middle of Costco!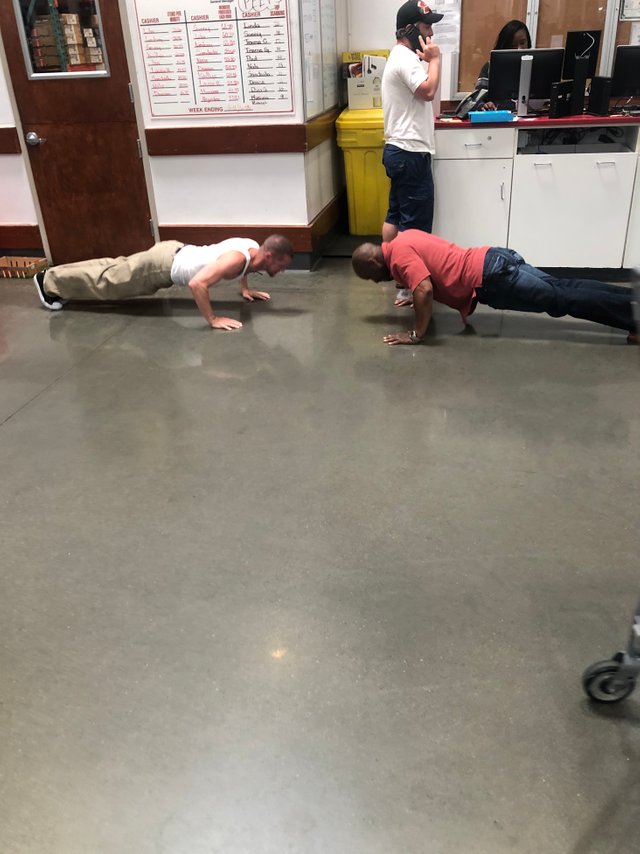 Once again I found PLENTY of gold in Costco! Stay tuned for the next adventure :)
*Sign up for Mene using this invite link you will get $5 in Mene credit!
Menē crafts 24 karat gold and platinum investment jewelry™ that is transparently sold by gram weight. By combining innovative technology with timeless design, Menē restores the ancient tradition of jewelry as a store of enduring value.
To find out more about what Menē 24 karat gold and platinum investment jewelry is from your fellow Steemians :
https://steemit.com/steemit/@goldmatters/what-in-the-world-is-mene24k-35-well-researched-blog-style-essays-contest-winners
Or
https://steemit.com/mene24k/@goldmatters/what-is-mene-24-karat-platinum-and-gold-jewelry-valentine-s-day-gift-winner
To find out more about what Goldmoney is from your fellow Steemians : https://steemit.com/contest/@goldmatters/what-in-the-world-s-goldmoney-winners
To sign up for a Goldmoney Holding start here: https://www.goldmoney.com/w/goldmatters
For Menē 24k investment jewelry here: http://Mene.com/invite/JrT26p
I am on a personal mission to spread the word about Goldmoney and Menē through any means necessary. Goldmoney allows individuals to empower themselves by protecting their savings by owning small or large amounts gold previously inaccessible to regular people like you and me.
All images sourced from Menē and Goldmoney.