My beautiful daughter,
I do not know who leaves autumn's leaves, because I know the depth of the river, I know the lungs are full of desire to cry with worldly smells while it is raining quickly. I cry for you, I cry. Do not let your tears fill your lungs, let them be free as they are. If you do not understand this, it will look like it did not cross the previous one. It will pass, but it will still pass. Errors were done, done. Who are you? But my beautiful daughter, I did not make you the most beautiful mistakes, at least you did your best. At the end of your thinking, question your conscience, if you love it, do not be proud, but never risk yourself, knowing that you can not apologize after you know it.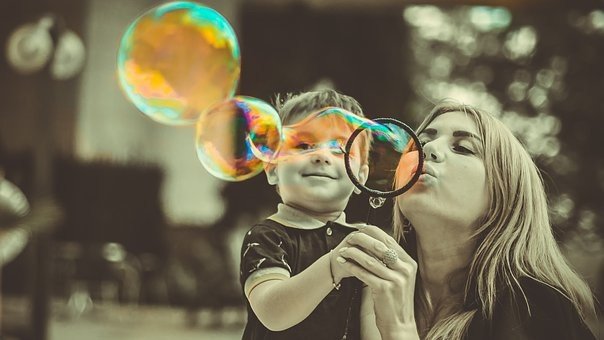 İmage
My time, my timeless daughter, a small, intellectual piece of a planet, a prince, a lifetime, hundreds of thousands of years ago. There is not one more in this world, the union father takes his eyebrows, and you are not. The soul is completely different. There's nothing to say to a bunch of people, but it's embarrassing. You know my beautiful daughter is tired, you always want to hear the soul, you do not need anything in your presence, you should not go, but stay, you can not go to hell. What kind of trouble did you experience when you ran away from unrest? Wait a little patience. There is no endless relaxation in the spread of your life, the edge of this gap, it hurts. You do not have to hurt your life when you try your wings. If you can not give up all your dreams, you can not use it to give birth, birth weight gives birth to spiral roots; you can not feed your beautiful and clean tears.
My darling girl, go wherever you are. escape. Do not do anything that is not alone on the farthest corner of the heart and never take anyone's life. You, be you. What if you do not have breakfast? Release yourself, live in this live cage.