SteemWorld ~ Weekly Support ~ #19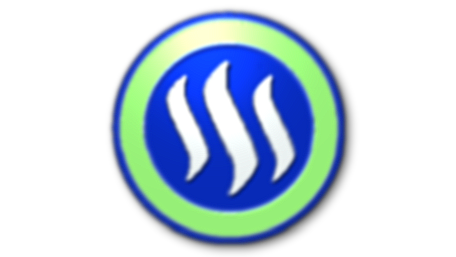 [EN]
---
This post is intended to cover the server costs for SteemWorld.org and to enable me to continue my development in the future.
In case you missed the first part:
SteemWorld ~ Weekly Support ~ #1
[DE]
---
Dieser Post ist dafür gedacht die Serverkosten für SteemWorld.org zu decken und mir in Zukunft weitere Entwicklungen zu ermöglichen.
Falls du den ersten Teil verpasst haben solltest:
SteemWorld ~ Weekly Support ~ #1

Updates
---
SteemConnect Now Supported

You can now use SteemConnect for signing transactions, if you don't like to enter your private keys on SteemWorld:

---
In case you want to use SteemConnect permanently, there is a new option in Settings -> Security available:

KeyChain has priority, so in case both options are active, KeyChain will be used (if the extension is installed).
---
Since there seems not to be any comfortable way with SteemConnect to implement a simple callback function for handling the result in the same browser tab (KeyChain was a breeze), there will currently just open a new tab and the result will not be handled inside SteemWorld: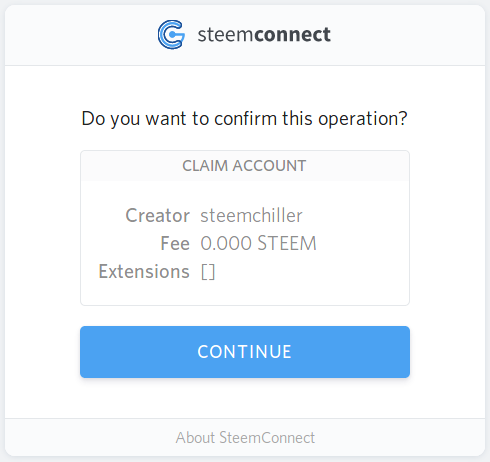 ---
Recovery Account Now Editable

It is now possible to change the Recovery Account directly in the General Data section: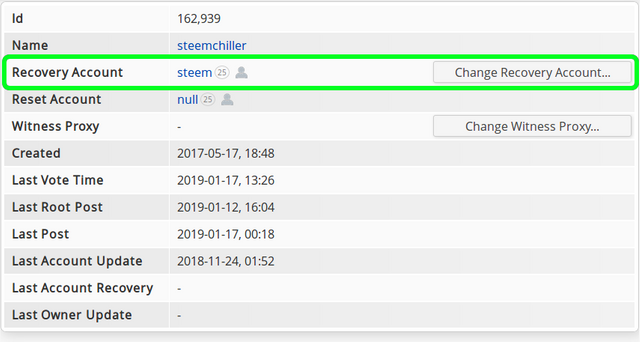 A new tool for requesting and starting the recovery process will also be added in the coming weeks.
---
Internal Improvements

There is not much to tell about my recent code optimizations of the past week, so I will just summarize it with the beautiful jQuery slogan:
Write less, do more.
In the making
---
Post Viewer & Editor
Account Recovery Tool
Web service for loading the data in a more efficient way and to enable me to add many cool new features in future
Different views / no limit in the posts overview
Details for coming rewards (number of posts/comments, maybe a pie chart)
Improved coming curation rewards overview
RC costs calculation
---
Links
---
EN  |  What is SteemWorld?
-> Welcome to SteemWorld.org!
DE  |  Was ist SteemWorld?
-> Willkommen auf SteemWorld.org!
Thank you for supporting my work!
---
Positive thoughts create a positive world. It all begins with connecting our thoughts with emotions. What we focus on is what becomes powerful. We are the creators of our world.
Much love,