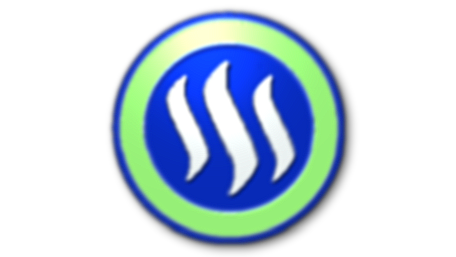 [EN]
---
This post is intended to cover the server costs for SteemWorld.org and to enable me to continue my development in the future.
In case you missed the first part:
SteemWorld ~ Weekly Support ~ #1
[DE]
---
Dieser Post ist dafür gedacht die Serverkosten für SteemWorld.org zu decken und mir in Zukunft weitere Entwicklungen zu ermöglichen.
Falls du den ersten Teil verpasst haben solltest:
SteemWorld ~ Weekly Support ~ #1

Updates
---
Account Creator - Importing / Exporting Public Keys

It is now possible to create new accounts for other Steemians without knowing the master key or any of the derived private keys. Special thanks goes to @crokkon for the great idea!
As some of you may know, there has been a Key Generator tool on SteemWorld for some time already, but now it all fits together perfectly...
---
How it works:
A user who needs an account uses the Key Generator to generate a master key, writes it down and exports the public keys to a file via the new Export Public Keys button.
He then sends the file with the public keys to a friend, who has enough RC/STEEM available for creating the account.
The creator imports the file directly into the Account Creator and hits the Create Account button. Done!
---
Generating a master password for the name of the new account and exporting the public keys with the Key Generator: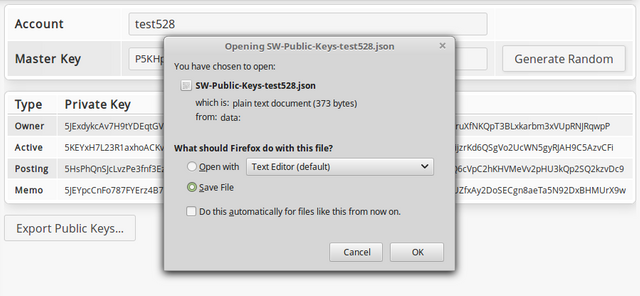 ---
The exported file (JSON) looks like: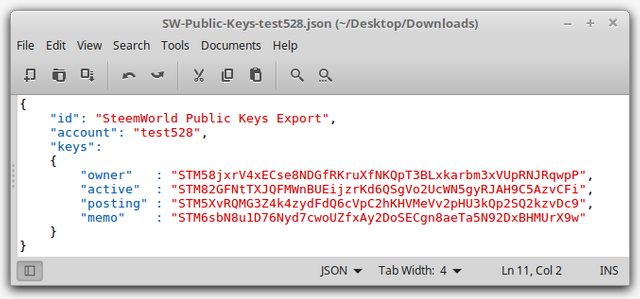 ---
Importing the file into the Account Creator: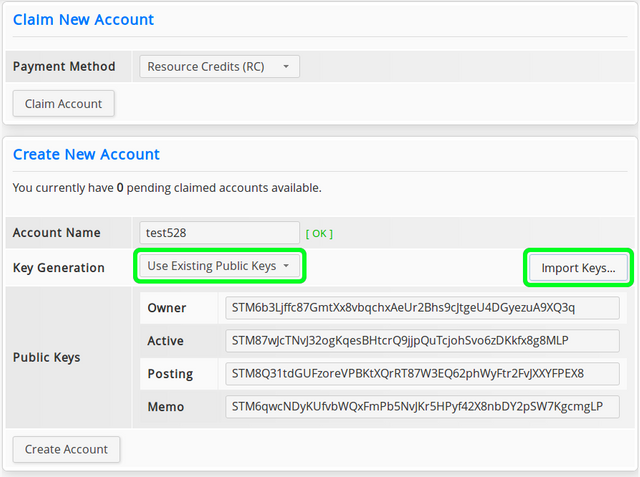 ---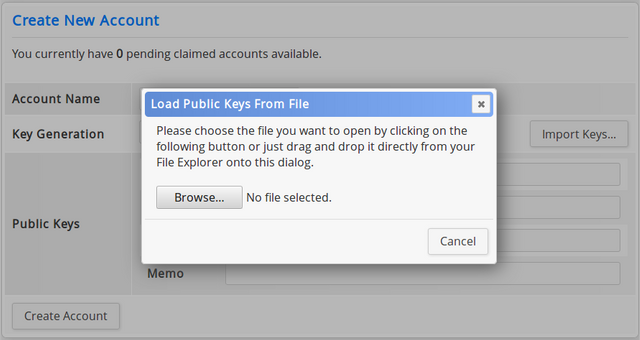 ---
The keys and also the name of the new account will be loaded from the file. The field id in the JSON data is being used to check the file's compatibility.
Post Viewer & Editor
---
I decided to build an own Post Viewer, so that we can view and edit our posts directly on SteemWorld: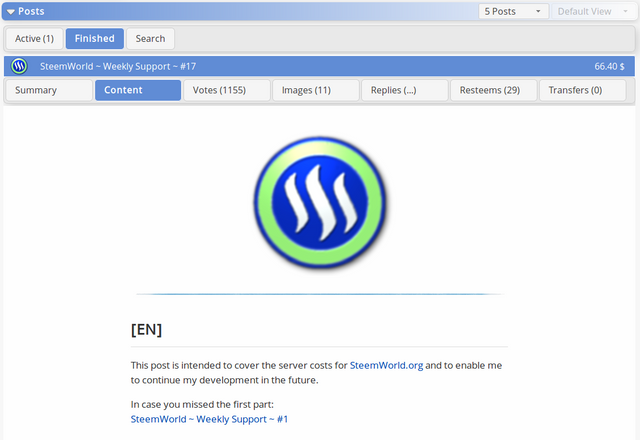 ---
The Content tab currently just contains the viewer for the root post without the replies (editor will come soon), but the main workspace will be on an extra page like:
https://steemworld.org/@steemchiller/steemworld-keychain-is-now-being-supported
---
What a crazy world... I'm completely broke, need to power-down way too much of my hard-earned STEEM, but I'm building my own Steemit in an one-man mission... As long as I can.
Steem is more!
Stay tuned ;)
---
In the making
---
Post Viewer & Editor
Web service for loading the data in a more efficient way and to enable me to add many cool new features in future
Different views / no limit in the posts overview
Details for coming rewards (number of posts/comments, maybe a pie chart)
Improved coming curation rewards overview
RC costs calculation
---
Links
---
EN  |  What is SteemWorld?
-> Welcome to SteemWorld.org!
DE  |  Was ist SteemWorld?
-> Willkommen auf SteemWorld.org!
Thank you for supporting my work!
---
Positive thoughts create a positive world. It all begins with connecting our thoughts with emotions. What we focus on is what becomes powerful. We are the creators of our world.
Much love,