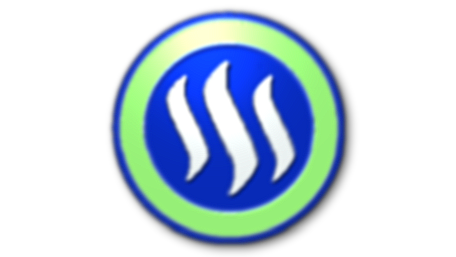 Update
---
As expected, my hoster says there is nothing wrong with the configuration and they tested accessing the site from different points worldwide without any issues. Hard to say why the ping is not going through from some locations, but it looks like it's being blocked by some ISPs.
@glenalbrethsen found an easy solution here by just using TOR, which circumvents any censorship. Maybe it's working, because it uses different routes and therefore the blocking ISP cannot know where the data came from and what the content is.
@cityofstars's solution or @pixelfan's one might also work for some of you. The question is, if that will just fix it temporarily.
Anyway, I've seen enough to say that there is something going wrong with today's ISPs and their newest 'Security Updates'. If that's a technical issue, it's one of the strangest I've ever seen. I'm no networking expert and maybe it relates to kind of a mask-mismatch, but I cannot check it from here.
Even if it looks like the issue is related to my hoster's recent 'Security Update', there is something to be considered:
There are people who were no longer able to access steemworld.org days before the update took place already.
---
For people who don't want to use TOR, I prepared a locally running version of SteemWorld that can be downloaded here:
https://steemworld-ws.org/download
Just download the zip, extract it and double click the 'steemworld.html' file to run it.
A few minor things still need to be done, but overall it should work on most systems already. The Currency Ticker may not work for blocked users, because it still makes use of the steemworld.org domain. I will change that in the coming days.
On Chromium-based browsers (Chrome, Brave) it's not possible to access the browser's local storage from a local HTML document, therefore the settings won't be stored permanently. In Settings is a 'Create Link' button, which can be used to create a Settings Link. That should also work for Chromium users.
I hope this helps. There is always an option ;)

Thank you for supporting my work!
---
Positive thoughts create a positive world. It all begins with connecting our thoughts with emotions. What we focus on is what becomes powerful. We are the creators of our world.
Much love,

Test @lurhdsjkfhsdjkfh1