What is SteemWaves?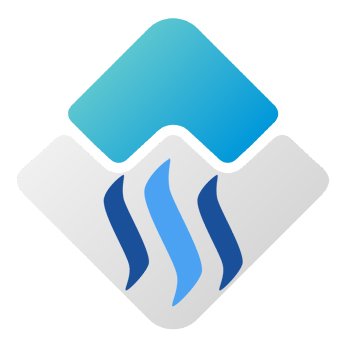 What is SteemWaves?
SteemWaves is a tethered currency designed to further integrate the value of the Steemit ecosystem with that of WAVES blockchain via the Waves DEX platform. In doing so, the currency offers an additional means of moving value in and out between the two platforms. For content creators, participation in the SteemWaves community offers brand loyalty and a more engaged community along with a tool to indirectly access to the price of WAVES. The intended value of the currency is pegged to the value of WAVES under the following ratio: 1 WAVES = 100 SteemWaves
---
Token Name: SteemWaves
Contract Address: 9XExk5WerJFWjoVkXFPEn4u7LLiTmrjQWUaG3PTCktCo
Listed Exchange: Waves DEX
Total Supply: 1,000,000
Decimals: 8
---
SteemWaves can be purchased or sold at the decentralized exchange on the Waves platform, which can be accessed via the Waves Lite Client (https//waveswallet.io). The currency can be identified on the exchange by the contract address shown above.