Thoughts on SteemVoter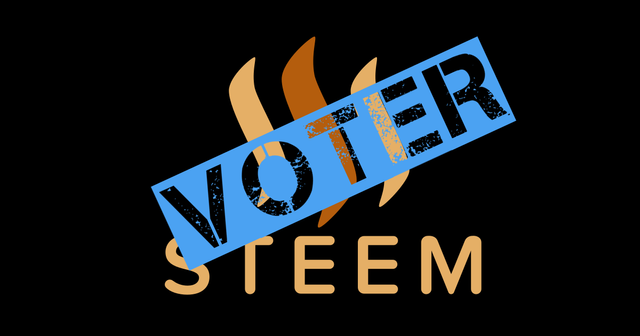 I am so thankful that so many people like my service, however, some people are simply using the system for no reason. There are so many accounts that voting is failing very often (because they manually up vote or they are using another service). Others have added many many accounts, that add little SP to the collective yet slows down the script to vote all the rules with each of those accounts. Perhaps they don't understand that splitting up your SP and creating many account doesn't add any benefit and has the same impact as one account with a higher SP, if anything one higher account would be an even bigger impact as very small fractions of STEEM very often count for nothing.
I am thinking that a minimum SP will be needed to have an account on steemvoter. This will get rid of a lot of people that have accounts that up vote on (usually) a lot of posts, but get no rewards. It will also prevent people from creating 10s and 100s of accounts (wrongly thinking it makes a difference) and adding them to the system.
The goal of steemvoter is to generate rewards, but so many accounts don't have enough SP to generate anything! You can tell this by having 600 up votes on steemvoter posts and very little to no rewards.
I am also considering selling SteemVoter, as I have other projects that generate more income for me and therefore are more demanding of my time. Steemvoter has a lot of potential, but not for me.
Steps I will be taking
I will be pausing any account that is under 25 steem power
After a few days I will be pausing any account that has more than 5 failed up votes in the past 24 hours. (there were many failed votes when the system was down for maintenance--these will be ignored)
These steps are to ensure that the goal of SteemVoter stays easily accessable to those that have the SP and actually use SteemVoter for their up votes with the goal of curation rewards.
SteemVoter.com Potentially for Sale.
I will be looking over offers from people who want to buy SteemVoter.com, its bots, and this account. I will accept as a minimum 3000 USD worth of bitcoins where I will just give the buyer all the files and minimum help setting it up elsewhere. As a quick sale and for me to continue hosting it for the next year, run the bots, and maintain the system I am looking for at least 8000 USD (I will also continue fixing bugs that come up).
Maybe you can market the system better than I can to make it worth more. I am not very good at promotion or writing post.
If you want to make an offer, chat with me on steemit.chat @marcgodard or email me at info@steemvoter.com