SteemSTEM Distilled #39
Welcome to the 39th issue of SteemSTEM Distilled, a bi-weekly curation effort by the members of the @steemstem team.
SteemSTEM is a community driven project which seeks to promote well-written and informative Science, Technology, Engineering and Mathematics posts on Steemit. The project involves curating STEM-related posts through upvoting, resteeming, offering constructive feedback, supporting scientific contests, and other related activities.
For more details, a recent update on the steemSTEM can be found here, and a not so recent one there. Moreover, if you ask yourself about what it means to be part of steemSTEM, please check here.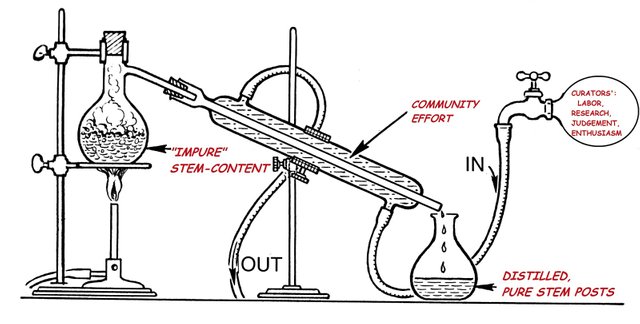 ---
Our team scours the platform for original and quality content.
After working through thousands (literally!) of STEM-related posts and upvoting more than 150 that we deemed to be worthy, we proudly present you our top 6 handpicked choices for this Monday-Wednesday period.
---
Monday
---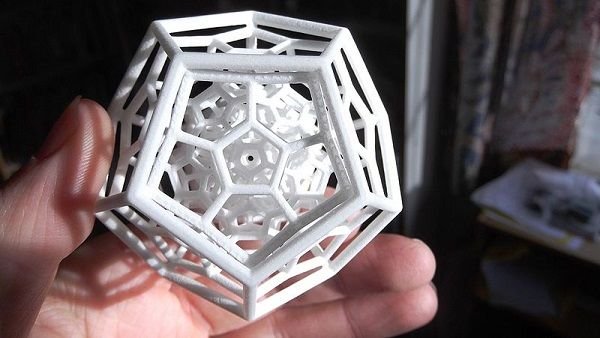 3D printing is one of the latest technology trends, but did you know it has already been advanced to 4D? Read this post by @sparklez to learn what's new.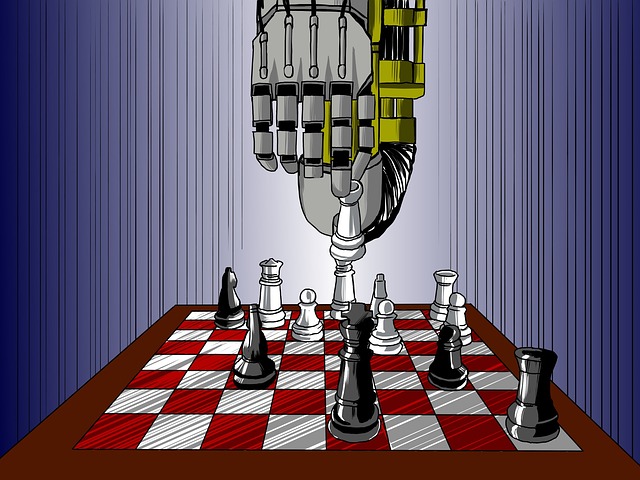 In this post @cpufronz discusses developments in the field of AI along some philosophical wanderings that certainly deserve a read from you.
---
Tuesday
---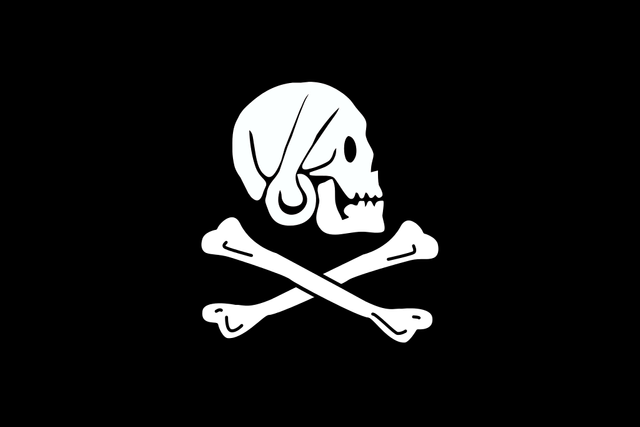 Another beautiful post from the Tales of Pirates series by @arrrados. This episode presents Henry Avery or "The King of Pirates". What was his life like before becoming a pirate? What was his "career" like? Read on to find out.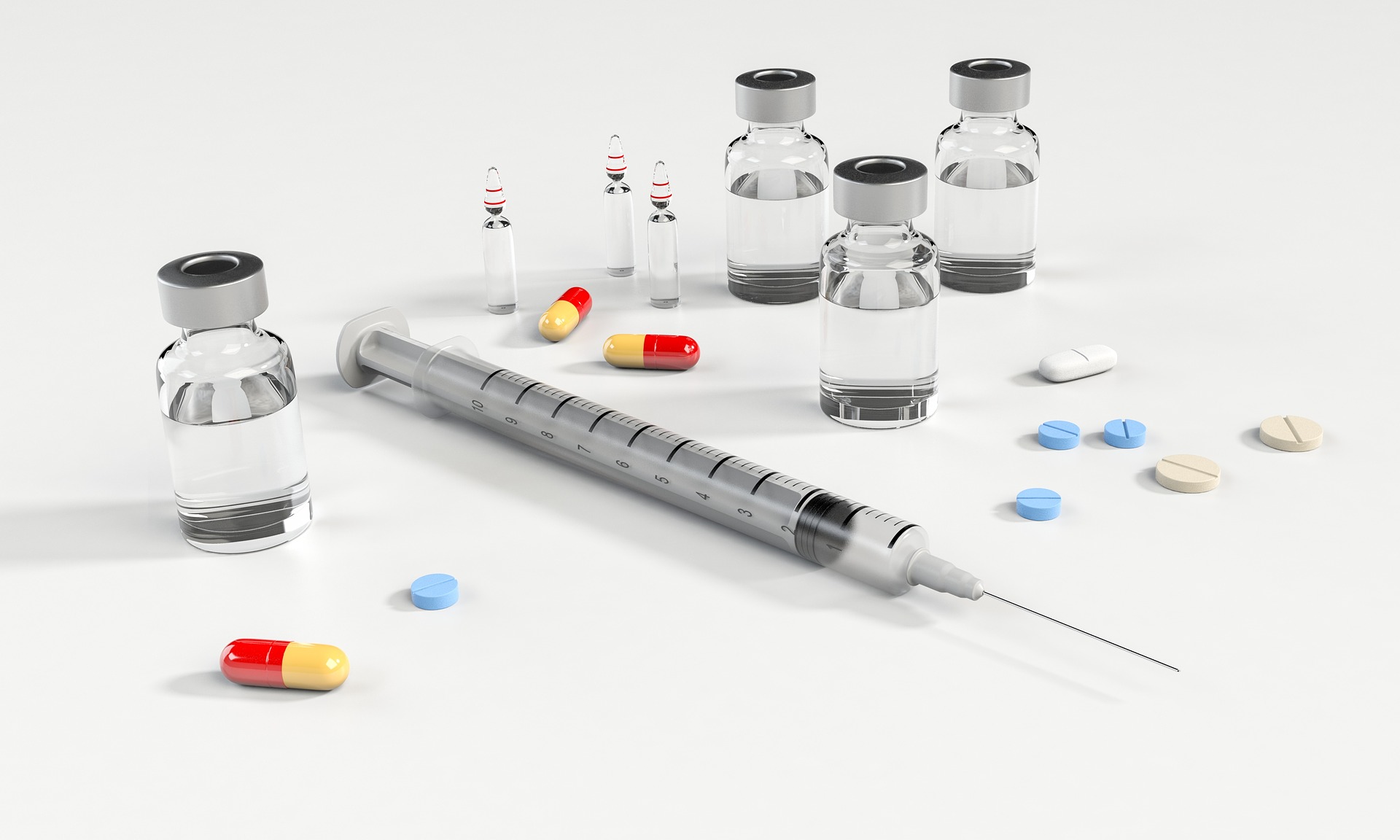 How can drugs alter our consiousness? How do chemical substances mess with our brain and slowly turn us into a different person? @sakura1012 tries to explain all this in her amazing post.
---
Wednesday
---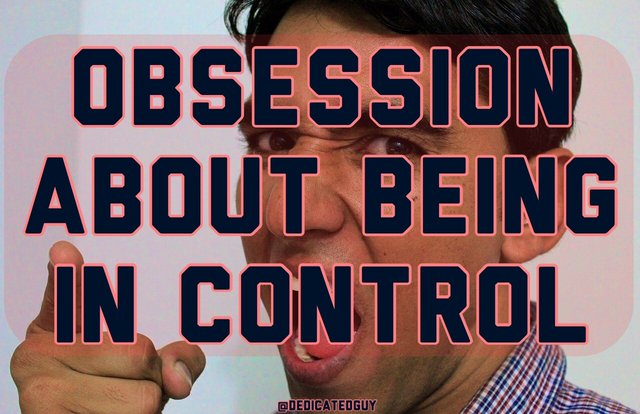 Why do some people feel the urge to be in control of everything? Why can't they accept the idea of being at the mercy of other people? @dedicatedguy has written another psychology post to talk about the need of having control.
Second post of that day removed...
Plagiarists: what steemstem gives, steemstem can re-take...
---
A few words about the nomination process
---
For the sake of transparency we feel we need to clarify how our nomination process works; each issue is compiled by certain members of the SteemSTEM community. This mid-week's editorial team was comprised of @ruth-girl.
The editorial team chooses their favorite posts for the week and each issue is the result of their joined effort. In order to keep the process fair, posts written by the editorial team are excluded from the nomination process.
Don't be discouraged if you didn't make it on this issue. The competition is harsh and there is always a next time :)
---
Top steemSTEM authors
---
During the last two weeks, steemstem supported with more than a (possibly split) full vote the following authors:
@aboutcoolscience, @akeelsingh, @alexbeyman, @alexdory, @alexs1320, @anaestrada12, @bitfairy, @carloserp-2000, @chloroform, @davidrhodes124, @dedicatedguy, @exercisinghealth, @greenrun, @highonthehog, @iamphysical, @itastem, @joseleogon, @katerinaramm, @lamouthe, @lemouth, @logic42, @lordneroo, @mobbs, @mountainwashere, @mrbreeziewrites, @rharphelle, @ruth-girl, @saho, @samminator, @sco, @soulesque, @spaghettiscience, @steepup, @sustainablyyours, @temitayo-pelumi, @whalhesa, @whileponderin, @zest, @zija2022
We are expecting them to strongly engage the community in return :)
---
All curation rewards earned will be used to fund @steemstem project functioning and activities.
See you all next Monday!