About T-Cells
About T-Cells



Every time our organism is exposed to a substance (I'll refer to it as antigen) that originates either from our body (self) or that is foreign, our immune system has to assess if it should mount an immune response that will try to obliterate the "menace" or if it should just adapt to its presence. A cell type that plays a key role in this aspect of adaptive immunity is called T-cell. Actually, T-cells encompass different subsets of cells that fulfil different roles. One may think that T-cells are present prevalently in our bloodstream, but truth is that they are a bit everywhere in our body. They populate mucosal organs, secretory organs, lymphoid tissue, fat, brain…you got the point, and only 3% of all the T-cells can be found in peripheral blood (Clark 2010).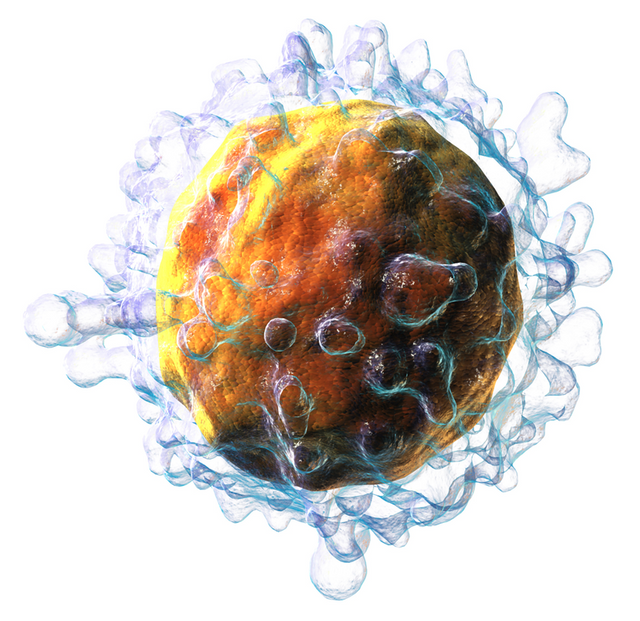 Image CCO Creative Commons
The different subsets of T-cells are:
- Naive T-cells, that respond to new antigens
- Memory T-cells, as the name suggests they are responsible for maintaining long term immunity
- Regulatory T-cells, coordinate the immune responses
Throughout our life, our organism produces these cells in different ratios. For instance, naïve T-cells are more useful early in our lives. During our childhood, our body needs to learn to respond to a vast array of new antigens and in a second moment accumulates memory T cells that maintain a trace of the antigens we encountered in our life (Saule et al. 2006). In adulthood, it becomes more important to maintain the homeostasis of our immune system and the role of regulatory T-cells becomes more prominent.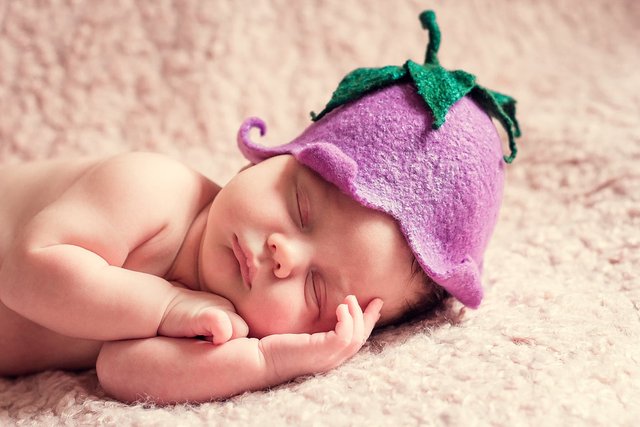 Image CCO Creative Commons
You may ask, how the T-cells know what to do?



Well, they need to be trained. As I mentioned earlier, T-cells must be able to discern between self and foreign antigens. Mistakes in antigen recognition can have serious repercussions on our health and cause autoimmune diseases (Monteiro et al. 2016). So, T-cells originate in the bone marrow as progenitor cells and then they migrate to the thymus where they mature (and get "trained"). Immature T-cells are also called "double-positive" because they will express two receptors: CD4 and CD8. In the thymus, the T-cells will interact with epithelial cells and dendritic cells that will present different antigens, depending on the interaction occurring in this phase, the T-cell will selectively stop expressing one of the receptors between CD4 and CD8, becoming "single-positive". Also in this phase, the maturing T-cells will be tested, if they are found to be reactive to self-antigens, they will be eliminated. The amount of T-cells under "training" changes throughout our life. Probably the most important maturation period for T-cells is before we are even born. Maturing T-cells were found in fetal thymus already at 9 weeks of gestation (Haynes et al. 1988). From what we have said so far, it should be obvious that the thymus is a key organ for the maturation of T-cells and if something was to happen to the thymus there should be serious immunological problems right? Well, yes and no.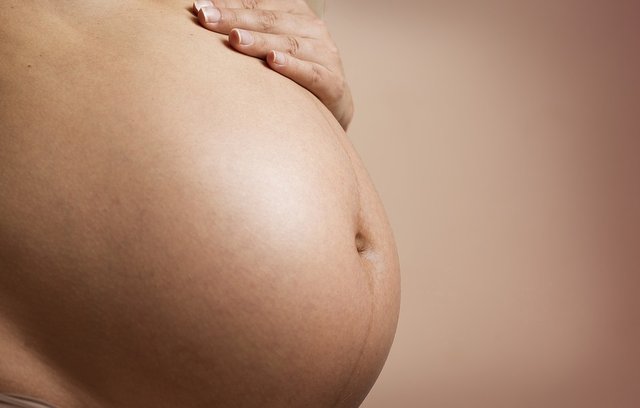 Image CCO Creative Commons
When they tried to perform thymectomy in rodents they showed an increased incidence of infections and autoimmunity issues but for humans things seems to be different. In fact, there are instances in which because of congenital abnormalities, neonatal thymectomy needs to be performed. These patients were found to conduct a normal life. They did not experience more infections or more autoimmune disease despite the absence of thymus and the lower number of naïve T-cells (Mancebo et al. 2008). The reason behind this is probably that a significant maturation of T-cells occurs already during the gestation period, and the cells matured seems to suffice to allow a normal life, at least in humans (Kumar, Connors, and Farber 2018). However, in healthy individuals, because the ratios of T-cells produced will change throughout life, there will be significant changes also in the thymus. In fact, this organ is bigger at birth and gradually shrinks because the epithelial cells will gradually be replaced by fat tissue (Haynes et al. 2000). There is much more to say about T-cells, they fulfill such an important role in the maintenance of the homeostasis of our immune system and they are the target of several new therapies that aim at harnessing our own immune system to fight disease.
References
Clark, Rachael A. 2010. "Skin-Resident T Cells: The Ups and Downs of on Site Immunity." The Journal of investigative dermatology 130(2): 362–70.
http://www.ncbi.nlm.nih.gov/pubmed/19675575
.



Haynes, B F et al. 2000. "The Role of the Thymus in Immune Reconstitution in Aging, Bone Marrow Transplantation, and HIV-1 Infection." Annual review of immunology 18: 529–60. http://www.ncbi.nlm.nih.gov/pubmed/10837068.



Haynes, B F, M E Martin, H H Kay, and J Kurtzberg. 1988. "Early Events in Human T Cell Ontogeny. Phenotypic Characterization and Immunohistologic Localization of T Cell Precursors in Early Human Fetal Tissues." The Journal of experimental medicine 168(3): 1061–80. http://www.ncbi.nlm.nih.gov/pubmed/2459287.



Kumar, Brahma V., Thomas J. Connors, and Donna L. Farber. 2018. "Human T Cell Development, Localization, and Function throughout Life." Immunity 48(2): 202–13. https://doi.org/10.1016/j.immuni.2018.01.007.



Mancebo, E et al. 2008. "Longitudinal Analysis of Immune Function in the First 3 Years of Life in Thymectomized Neonates during Cardiac Surgery." Clinical and experimental immunology 154(3): 375–83. http://www.ncbi.nlm.nih.gov/pubmed/18811694.



Monteiro, M. et al. 2016. "Regulatory T Cells." In Translational Immunology, Elsevier, 205–46. https://linkinghub.elsevier.com/retrieve/pii/B9780128015773000095.



Saule, Pasquine et al. 2006. "Accumulation of Memory T Cells from Childhood to Old Age: Central and Effector Memory Cells in CD4(+) versus Effector Memory and Terminally Differentiated Memory Cells in CD8(+) Compartment." Mechanisms of ageing and development 127(3): 274–81. http://www.ncbi.nlm.nih.gov/pubmed/16352331.
Communities that support me are:




Image created by @gtg

IMMAGINE CC0 CREATIVE COMMONS, si ringrazia @mrazura per il logo ITASTEM. Click here and vote for @davinci.witness