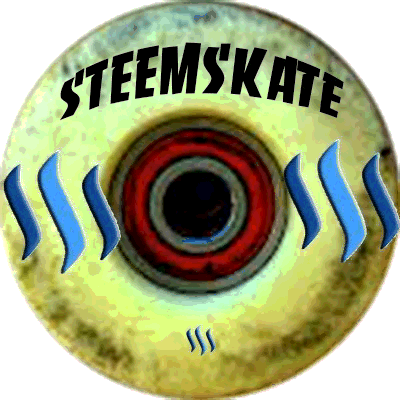 THIS IS OUR WEEKLY SHREDDING REPORT.
Let's see who SHREDDED this week for @Steemskate.



@Baystreetboards full skate video is almost ready and they let us take a glimpse of what's gonna come.
Sick guys,wating for the full video.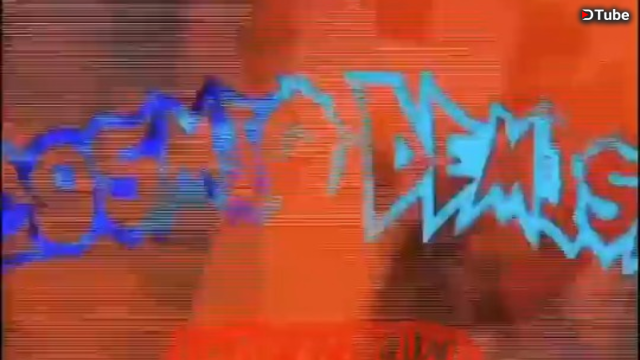 @Knowhow92 shares with us a couple of skate shots from the past and a big Crooked grind down a big handrail.
#SKATEFORLIFE dude.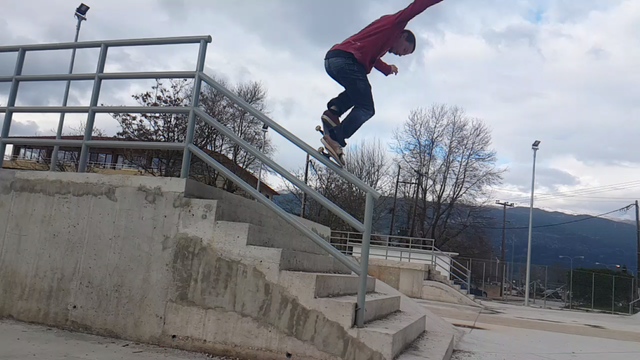 @Nicolcron provides us with the new "Death Skateboards" video filmed in the House of Vans in London.
Amazing skating and editing plus some bonus appearances in the video.
Great work overall dude.Keep em coming.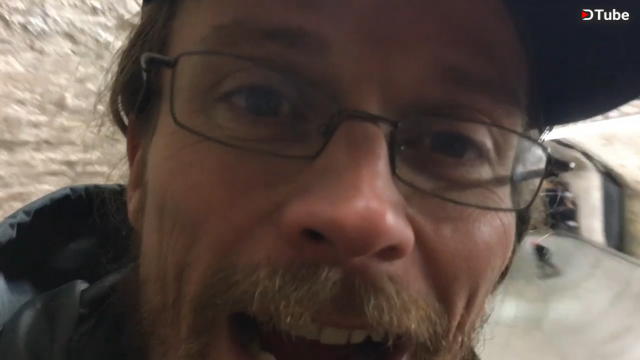 @Theomgbrand is having a blast at one awesome skate party and his team is rippin the miniramp.
Great video vibes and great skating.
Thanks for the footage brother.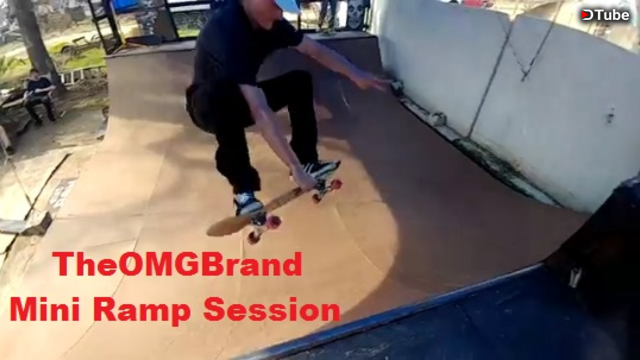 @Sheskates926 makes it to the local newspaper and shows the world her skate skills.
Click on the link above to read the whole interview.
Good job @sheskates926.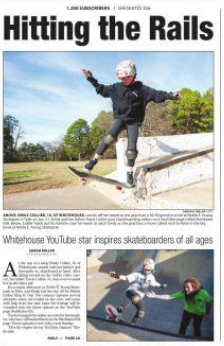 @Toffer and his homies are putting in some work this week.
They bring one great skate edit on the table and a bail edit just to show us that skateboarding is not what everyone thinks.
You got to try a lot , even for days , just to film a 5 second clip.
Thanks for sharing man.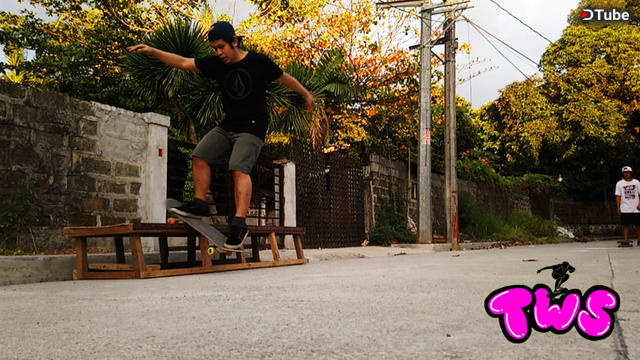 Thank you all for SHREDDING
If you want to support the skate scene on the blockchain,please resteem this post so we can spread the word about Steemskate.
You can also Delegate any desirable amount of SP with any way you want so we can Power Up and give all these people the appropriate support.
Don't forget to tag every skate related content under the #steemskate tag , if you want to be featured in next week's Shredding report and join the @Steemskate family.
All images,quoted texts and clips belong to their respective authors and publishers.